Costco has always been my favorite go-to place, especially when I'm buying in bulk. Not only does it offer great selections across the board, but these warehouse stores also give me the chance to save more money in the long run.
There are many reasons why I love shopping at Costco. It offers generous promotions, and it also gives me access to fuel savings and other special events as well.
While shopping in-store has definitely been a blast, I have found a best friend in the Costco app. Get to know how I save time and money using this app so that you, too, can get big savings each and every time.
What Is the Costco App?
Benefits of Using the Costco App
Get Access to Savings Even While at Home
Learning How to Download and Install the App
Tips for Making the Most Out of the Costco App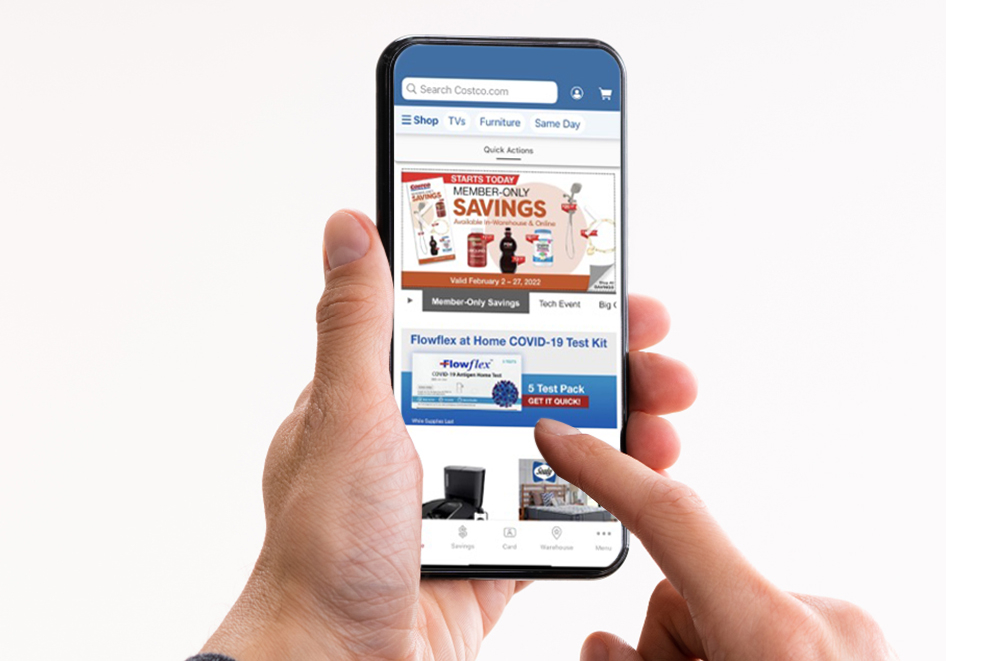 What Is the Costco App?
Costco is a wholesale warehouse chain that offers bulk quantities at discounted prices. It is considered one of the largest retailers in the world. The Costco app can be seen as an extension of this.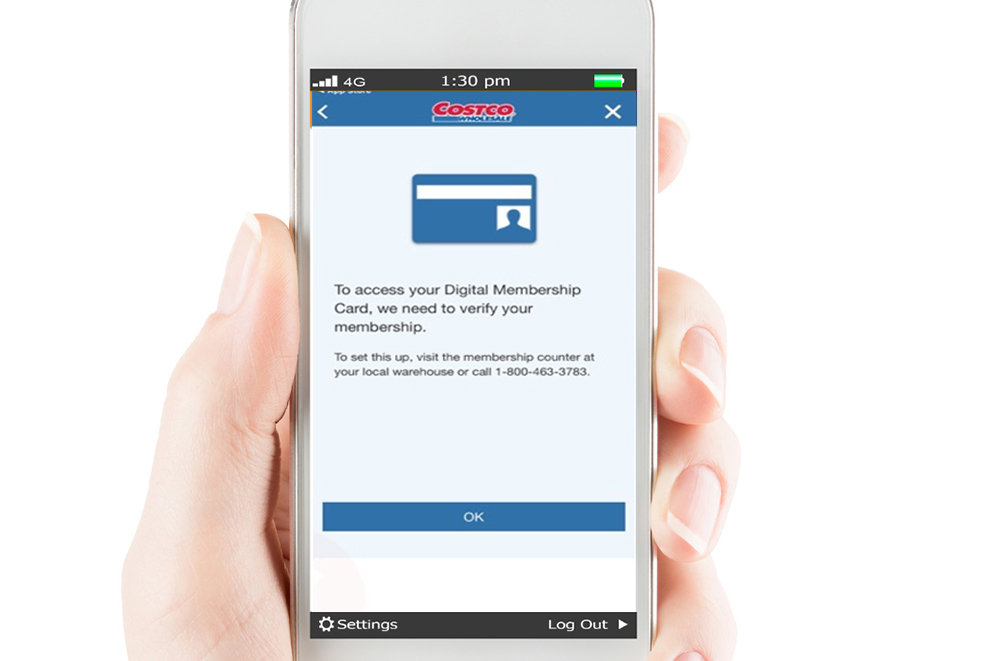 The app gives me and other members access to the club's latest promotions, allowing us to save more money. It also features a digital copy of my membership card, letting me shop at other warehouses near me.
The goal behind the Costco app is to make shopping for members easier and more convenient than ever.
The Costco app brings with it a slew of features and benefits, more of which I'll be going into later on. With the app's focus on saving time and money on the go, the Costco mobile app provides on this goal.
How the App Works
The Costco mobile app lets me access what I need from Costco. From my card or membership details down to the latest deals and prices, this app works by providing members like me the information I need all in one accessible application.
The application is also a way to make bulk buying, and by extension, saving money, more possible while saving time.
Benefits of Using the Costco App
One of the advantages of having the Costco app downloaded on my phone is that I get to see my digital membership card complete with all of the necessary details. With this on the app, I no longer have to worry about forgetting my membership card and foregoing Costco purchases for that day.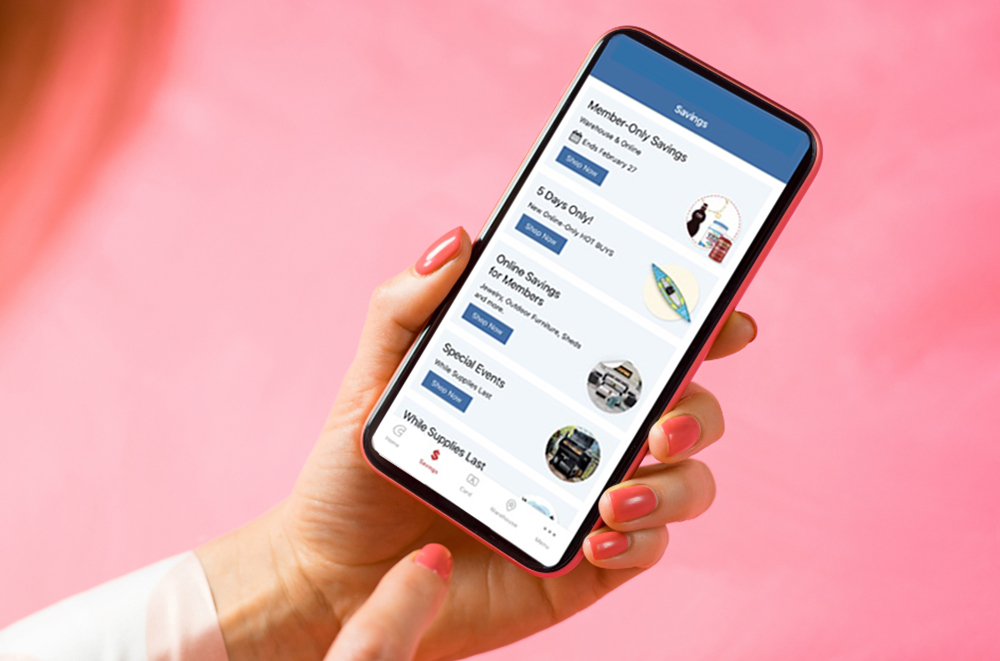 In line with this, I appreciate being able to stay on top of all the things I need to buy. The Costco app makes it possible for me to list everything I need to shop for and more. Moreover, the app also provides receipts, whether I shop online or in person at the warehouse.
With numerous Costco locations in the United States and different parts of the globe, the app makes it easier for me to find nearby warehouses, as well as their corresponding hours, and the services available in that particular location. It also shares directions to the warehouse and its current gas prices.
Speaking of gas prices, I can readily tap on the Costco app's locator pin and I will immediately see the current gas prices at the different locations. This allows me to compare gas prices at retailers around me and see which ones best fit my needs and budget.
Convenience at My Fingertips
Costco has almost everything I need. Whether I am buying office supplies, home goods, or pantry staples, I feel at peace knowing I can buy everything I need not only for my home but also for my business right within the app.
I can browse and purchase items on the app and even have these items delivered straight to me, saving me the time and the trouble of having to shop in person, wait in line, and commute to and from the warehouse.
Other services that I can avail of through the app include ordering photo prints and having these delivered to my doorstep. Alternatively, I also have the option of picking these up at select Costco locations, making it convenient for whatever option works best for me.
Get Access to Savings Even While at Home
Costco is all about giving its members big savings by providing discounts and special offers on bulk buys, which I am very much a fan of.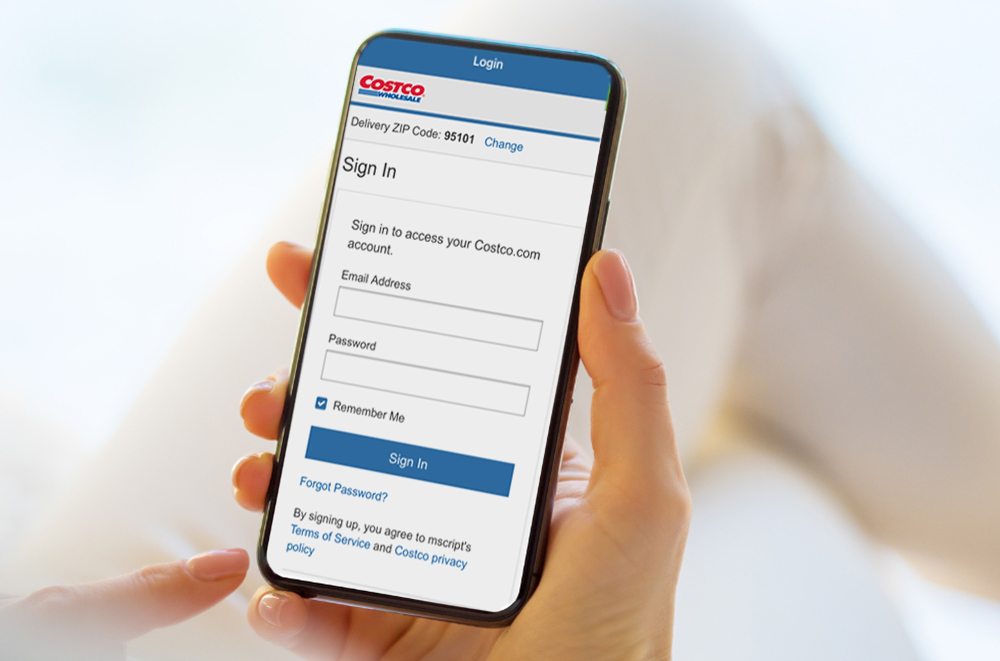 In line with this, the app constantly keeps me updated on the latest Warehouse Savings on my device, alerting me of good deals I may need to keep my eye out for.
The Costco app also extends travel deals to make any vacation sweeter. From discounts to packages, Costco offers deals on accommodation, cruises, rental cars, theme parks, and more from its travel deals.
Save Time and Experience Hassle-Free Buys
The company is all about saving and when I say this, believe me when I say that it's not just about money. Costco also ensures that its members save their precious time to allocate toward more important things.
This emphasis on saving time and money is exactly why I love doing business with them. Apart from being able to shop on the Costco app using my phone, I also love being able to order my prescription refills and check their status all on the app. This saves me from having to make a separate trip to the pharmacy.
Besides getting access to Warehouse Savings, I can also rely on the Costco app to see savings for different avenues, such as both online and warehouse purchases. The beauty of seeing promotions and special events is that I know exactly just how long these will sales will last and can plan accordingly.
Learning How to Download and Install the App
To download and install the Costco app, all I had to do was head to the app store that corresponds with my smartphone. Apple iOS devices can download the app on the App Store and Android users can find the app on the Google Play Store. Just press "Get" or "Install" to start downloading and installing.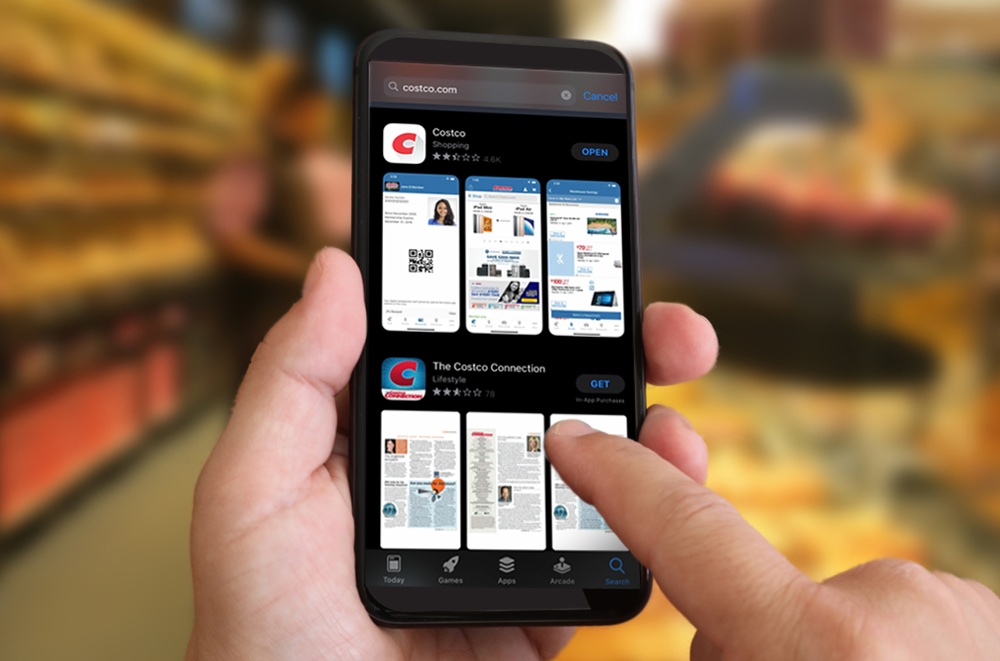 After downloading and launching the app in question, you will be prompted to sign in using your Costco membership information. Alternatively, you can also create a new account if you wish. The latter, however, usually requires you to verify your membership.
Once you have logged in using your credentials, you can readily find your digital membership card on the app. You can use the app and your digital membership card to present when you enter a Costco warehouse and checkout at the register.
The Costco app is free of charge. While the membership may not be free, the smartphone app for my device is and it makes for a better user experience.
Device Specifications to Note
While the Costco app is free to use and download, there are certain device specifications required to run the app as smoothly as possible. The app's size is only 57.5 megabytes for Apple users and requires the device to be running iOS 13.0 or later for the app to be compatible.
Android devices needs to be running on Android 7.0 and up to have a seamless user experience.
The app currently supports three different languages, including English, Spanish, and French.
Tips for Making the Most Out of the Costco App
Perhaps the easiest and most practical tip I can offer is to explore and use the Costco app to make your shopping easier.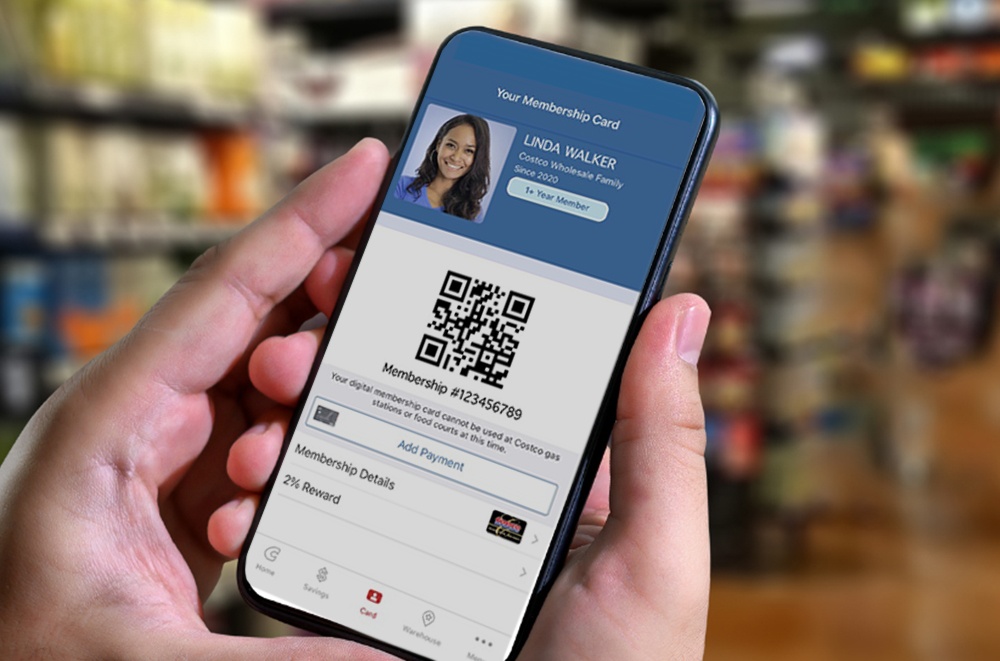 On the app, there are store-specific markdowns and discounts, making it more convenient for me to plan what to buy and utilize these promos for every shopping trip or order I may have.
In line with this, browsing the app for great deals and buys, as well as special events and offers, also helps me to save big bucks.
Set up your account right away using the app, so you can go to any Costco warehouse with your digital membership card at the ready.
What You Should Know
The Costco app lets me make mobile payments. However, I should point out that this payment solution is only possible for cardholders who have the Costco Anywhere Visa Card by Citi.
Another thing I believe that other app users should know is that they no longer have to physically keep their Costco receipts with them at all times. With the receipts tab and feature available on the app, I can easily consolidate and refer to my purchases in just one go.
The Takeaway
The Costco app is definitely a lifesaver, especially for members like me who want to save time and money. With its range of features and by learning how the app works and what it has to offer, I hope that I have helped other members navigate how they can utilize this mobile app to their advantage.
Last updated on December 29th, 2022 at 07:05 pm