Gaming is a lifestyle for many people out there, and this is for a good reason. One of the reasons why many people immerse themselves in this industry is that mobile games and apps are downright engaging. It also helps that the graphics are surreal and lifelike, making for fantastic gameplay.
There are thousands, if not millions, of mobile games available for smartphone users to play and explore. However, the downside is that gaming lags tend to plague users from all over the world. This can lead gamers to feel frustrated over the quality of their gameplay.
Thankfully, there are now many apps that can address gaming lags. Through these programs, individuals can enjoy a smoother and more seamless gaming experience. To know more about these seven programs, take a look at what this article has to offer.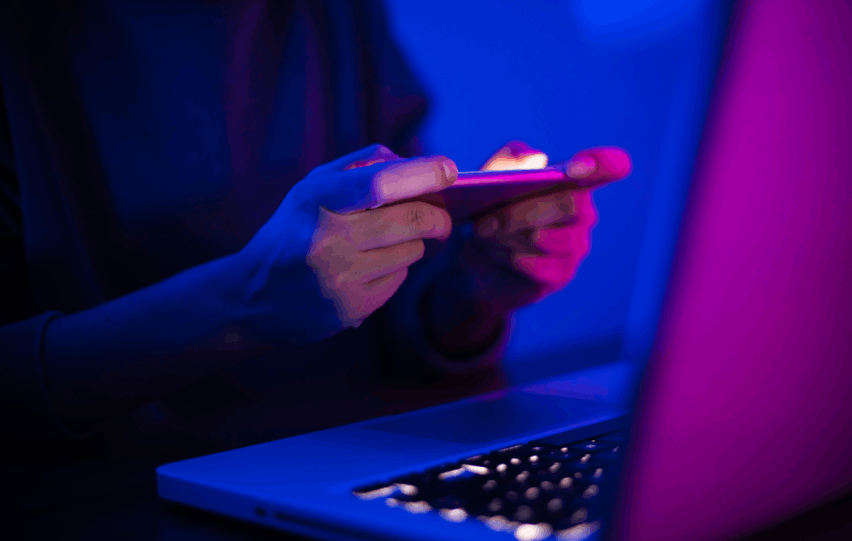 What Is a Gaming Lag?
A gaming lag is a type of delay between a player's action and the reaction of the server. Simply put, lag refers to a kind of slowdown or less responsive gameplay. There are various reasons why lags could happen at any given time.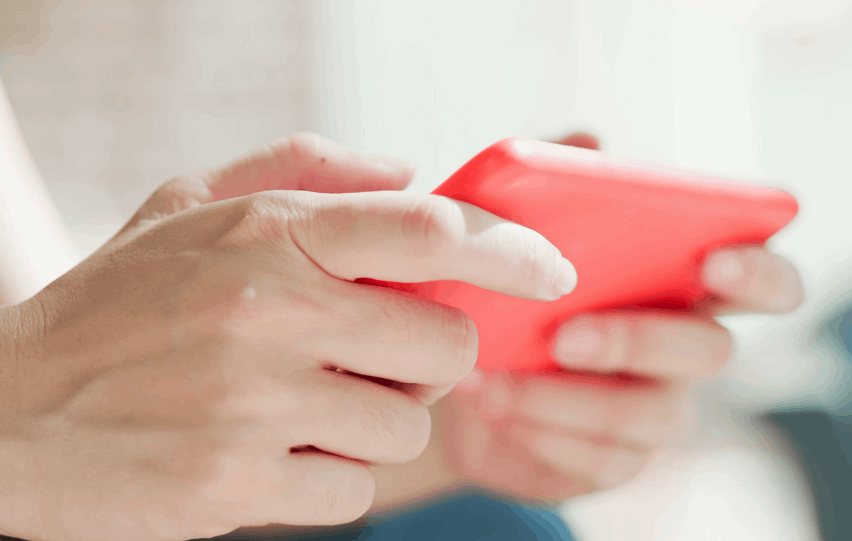 One of the most common of which is the 'Ping' response, which allows the mobile device to send and receive data to the server in question.
A higher number of pings means that the individual remains quite far from the server or has a bad Internet connection.
Frame Rate
Another factor that affects games is when the frame rate drops. This is usually concerned with the graphics of the game.
When a game has the requirement of a relatively high graphic and when a mobile device is not equipped to support or create enough frames per second (FPS), this can result in lags. The following application can help to decrease your game lag.
NordVPN
Using a virtual private network (VPN) is an excellent workaround for avoiding lags. After all, this provides users with a stronger and more secured connection, allowing players to remain closer to the gaming server they need. What's more, this would help reduce the gaming lag and address the pinging problem.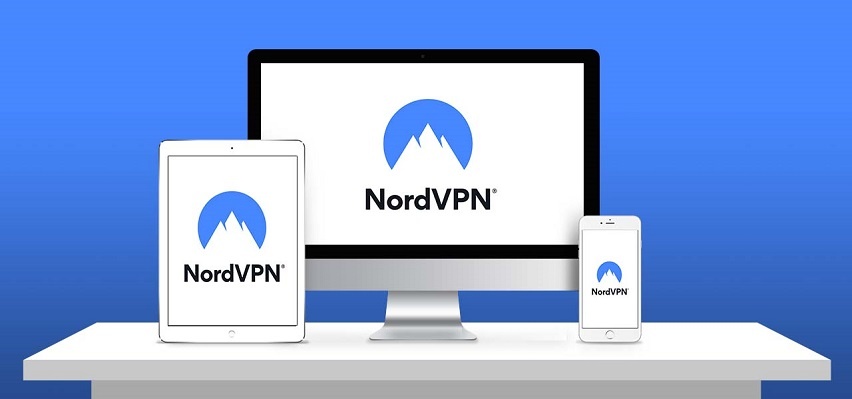 One of the best apps when it comes to VPN servers is none other than NordVPN. What makes this great for fixing game lags is that it boasts of a wide array of network servers of over 5,500 across more than 58 countries, giving users access to improved speeds while protecting their privacy while playing.
Apart from this, NordVPN highlights its superior DDoS protection. This ensures that players will remain safe and secure from DDoS attacks, methods which some gamers result to remain ahead of the game. In addition to these, DNS leak protection and malware-blocking features are also included.
How the App Works
NordVPN is available on the Google Play Store for Android users and the App Store for iOS users. While it is free to use and download for seven days, it requires individuals to upgrade to a more premium subscription which costs $11.95 per month.
This premium subscription can be used across six devices simultaneously. Also, this coverage comes with split tunneling, which means users can designate which apps they want to use with a VPN connection.
To use this, individuals should install and run the app. They can also choose their desired server and run their game.
CyberGhost
Like NordVPN, CyberGhost VPN provides gamers with a fast and secure network connection that is easy to use. Its extensive network boasts of more than 7,000 VPN servers across 90 countries, allowing individuals to choose what connection best works for them.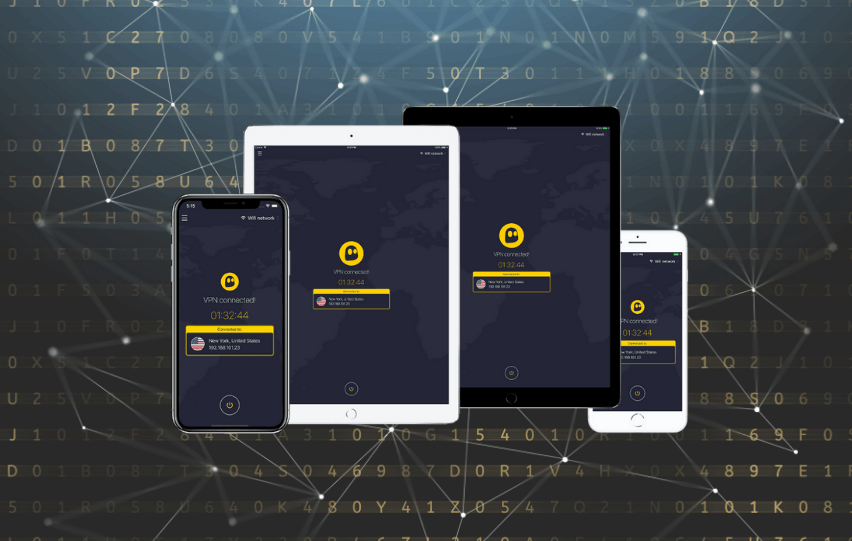 Ideal for gamers to use, this app is equipped with a server-selection tool that gives users the option to choose the best server. The app comes with a section that shows ping speeds and values to aid gamers in finding the right selection to complement this feature.
Protection is still the number one priority for CyberGhost, which is why it turns to its encrypted VPN connections. This way, gamers remain safe even when they use WiFi networks that are accessible to everyone.
How the App Works
CyberGhost can be downloaded and used for free for seven days. Subscribing to its premium content and features, however, would cost around $12.95 per month. This would already provide users access to seven connections under one profile.
This app is available on the Google Play Store and the App Store, meaning both Android and iOS users can take advantage of this program. Once the app had been downloaded and run, activate the VPN by tapping on the power button. After connecting, users can open their game.
CCleaner
One of the many reasons that a game lags are when unnecessary files tend to take over and clog up the mobile. Thankfully, apps such as CCleaner can take care of these lags by cleaning up the phone and giving the device a performance boost.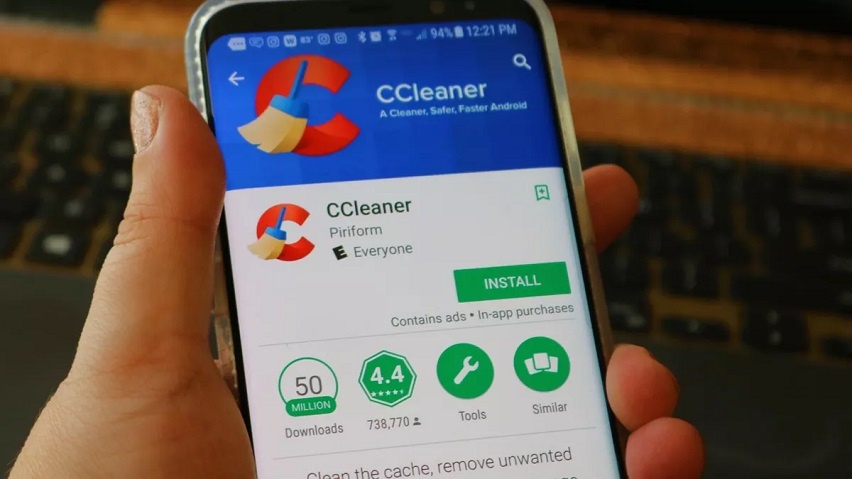 The fascinating thing about CCleaner is that it frees up space and RAM on the user's device, thereby improving the overall device performance. In turn, this prevents game lags from affecting any game being played on the phone.
Another great feature that comes with CCleaner is that it stops unwanted processes from running in the background. This also stops slowing down the device. Unneeded apps, as well as old call logs and app data, will also be deleted by this app.
How the App Works
Piriform's CCleaner app is only available on the Google Play Store and is limited to Android users. It can be used and downloaded for free.
Once the app is downloaded and installed, individuals can run CCleaner, and it will analyze the aspects of the device it can optimize. This includes clearing the cache, removing junk files, and many others.
Game Booster
Game Booster is designed to make an individual's gameplay better and more seamless than ever. True to its name, Game Booster optimizes the memory of any app and the whole device. This makes it ideal for gamers who want a smooth gaming experience every time.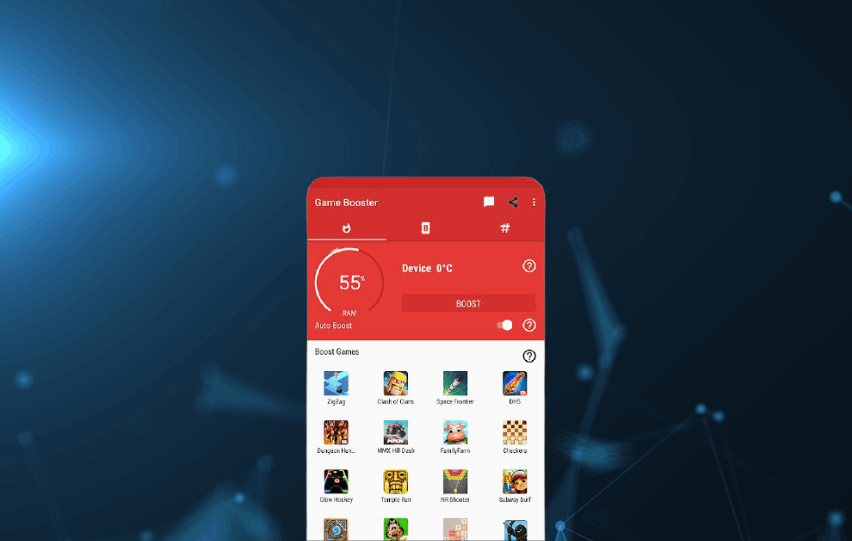 The unique feature of Game Booster is perhaps it analyzes and cleans the user's device, allowing it to allocate a huge part of the RAM for gaming purposes. This leads to lesser slowdowns and game crashes altogether.
The app also works on rooted phones. In fact, rooted devices get to enjoy more perks like these can leverage the frames per second (FPS) monitor to keep tabs on the device and how it performs, as well as it can increase benchmark scores across different systems.
How the App Works
Game Booster works by monitoring how games run on a mobile device. By extension, it also considers a person's overall usage to help optimize the device and avoid gaming lags. The app is only available for Android users on the Google Play Store for free.
To use the app, individuals can activate and enable Game Booster by tapping on the 'boost'  button. Individuals can also place gaming apps within the app. Once these games are placed in Game Booster, users only need to open their desired game, and it will automatically be boosted.
Speed Booster
Speed Booster is one of the more user-friendly apps one can find on this list. As a matter of fact, individuals can press a button, which will immediately boost the device. This lets the Android device's CPU speed up, making it equipped for more efficient gaming modes.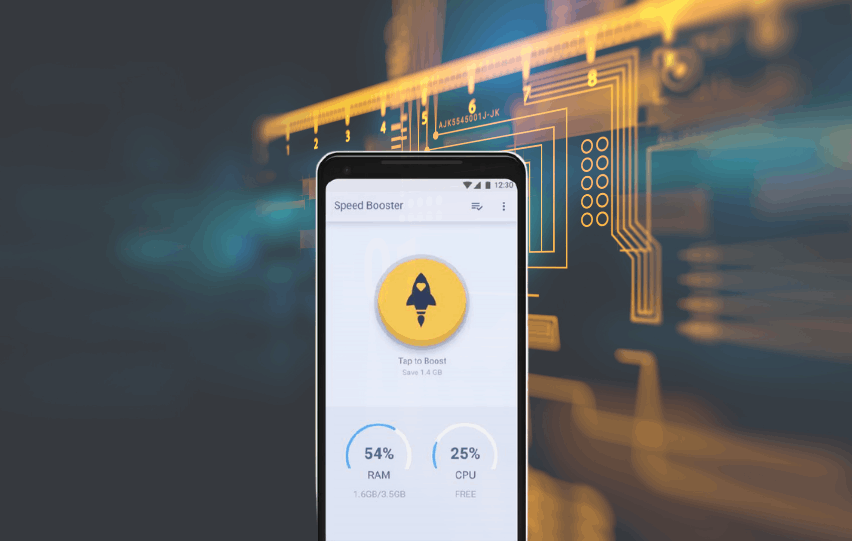 This app is also known for freeing up app memory. What's more, Speed Booster is also adept in removing unnecessary background tasks, helping boost battery life and free up more resources. This also notifies the user when it is time to give the device a boost.
How the App Works
Speed Booster works in just one tap. Once the app has been installed, individuals just need to tap on the rocket icon. This will sweep up the RAM and provide users with a task management plan, leaving users to decide what actions they wish to do and proceed with.
This program is available for free for Android users. The best part? It does not come with annoying ads.
Ping Gamer
Designed for hardcore gamers who want to play games online, it allows individuals to have smoother gameplay. Ping Gamer makes this possible by reducing the ping during games, which can greatly contribute to gaming lags.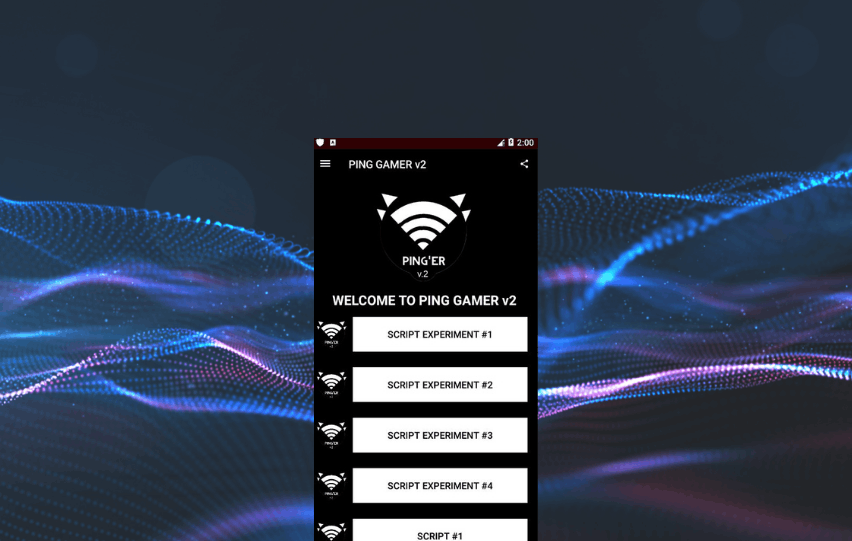 Apart from the aforementioned benefits, Ping Gamer allows gamers to take part in international games. This can be attributed to the various servers it makes accessible to users. It also clears tasks and RAM for a more efficient system.
How the App Works
Ping Gamer works by routing the user's data via several channels. These channels have already been optimized, meaning once data passes through, these will already make for a boosted and stronger connection.
The app is available on the Google Play Store for Android users. To use this, all individuals need to do is open the app, select the ping mode, wait until it is active, press the home button, and choose their desired game. This will boost the game.
Kaspersky Secure Connection VPN
Last but certainly not least on this list is Kaspersky VPN. While this free app definitely banks on providing individuals with a safe and secure connection, it gives players the chance to choose gaming servers that match the existing game server's location.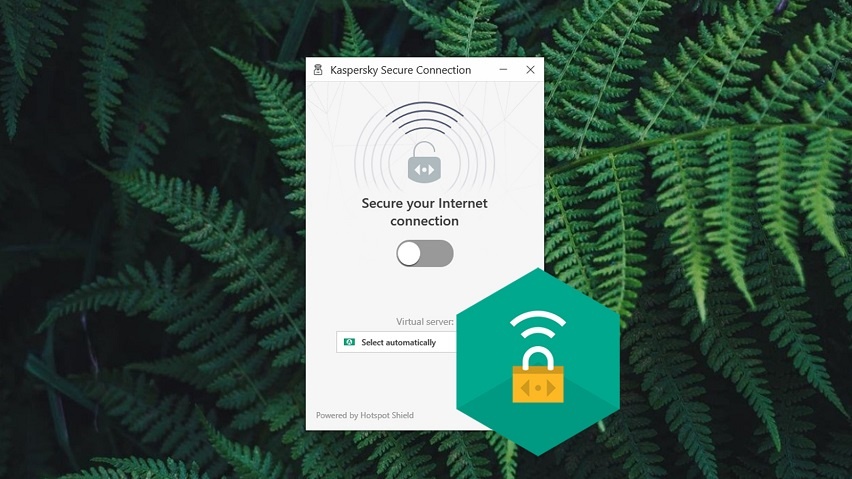 Getting on the best servers using Kaspersky will also give users access to fast Internet speeds. With this in hand, players can avoid unwanted lags while keeping their data safe. This app gives users access to more than 300 serves across over 25 countries.
How the App Works
The Kaspersky VPN app is available for both Apple and Android users. This is available on the App Store and the Google Play Store.
Using the app is easy. Besides providing alerts to users, this user-friendly app ensures a one-tap connection. It means individuals only need to tap, and they will be connected to a server. They can also choose from a variety of servers available.
The Bottom Line
Make gaming lags a thing of the past with reliable mobile apps that can be downloaded.
With these applications' help, users can improve their gaming performance and stay ahead of the competition.
Last updated on April 17th, 2023 at 12:41 pm