When it comes to viral songs and dance challenges, TikTok is the go-to app for the latest and greatest in the viral dance world. TikTok is a social media platform where users can create videos that are usually 15 to 60 seconds long.
You can incorporate music, filters, and much more to add some pizzazz. Some might use it for dance challenges to show off their dancing talent or sing along while doing tricks. Others simply lip sync to the song they like.
The past few years have paved the way for TikTok to become one of the most used apps all over the world. This past year, with everyone stuck at home, took the app from obscure to the mainstream.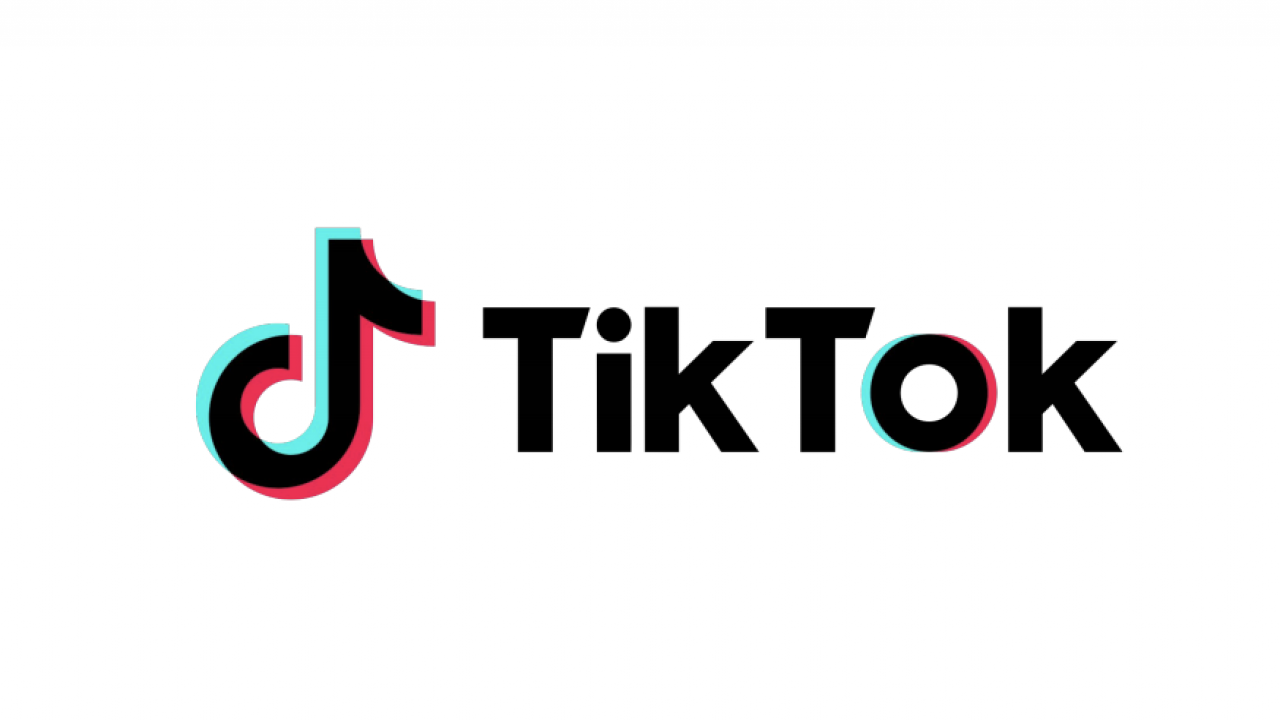 It's hard to determine if the users make the tracks famous or if the tracks make the users famous. Perhaps it's a little of both. Up next we're going to tell you about the most successful songs on TikTok.
WAP – Cardi B and Megan Thee Stallion
Right off the bat, WAP became one of the most controversial songs released in 2020. The dirty lyrics alongside the racy dance choreography made rounds all over the internet from the moment it was released.
Surely enough, TikTok users found it very interesting to post their dance choreography and started a dance challenge.
People caught wind of the song and dared to post these dance challenges to show off their skills. Apart from the dance challenge, users also made reaction videos of their parents listening to the song with hilarious reactions and consequences.
The song became viral within the platform and it wasn't long before users started to take on the dance challenge. The momentum didn't stop there as many more versions became available.
Even with its adulterated lyrics, WAP continues to dominate the charts as one of the most popular songs in and out of TikTok.
Banana – Conkarah featuring Shaggy
Sometimes all you need is some good fun music to make your video extra special. This is why Conkarah's take on the popular Banana Boat Song is a popular song within TikTok.
It has a fun and tropical vibe that takes you out of your stressful place and puts you into a carefree state.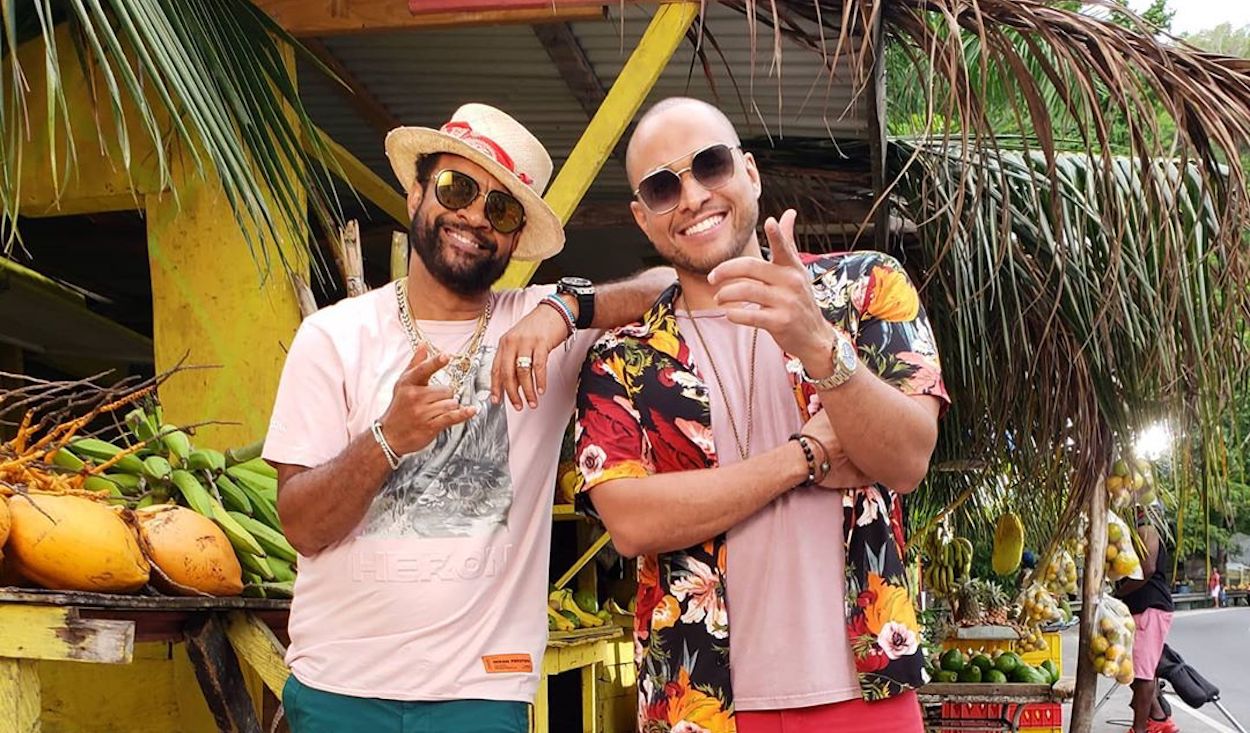 The song has been used in as many as 29 million posts and continues to grow to this very day. It isn't surprising to know that the song has made rounds on the platform for its unique tropical tone and is commonly associated with feel-good emotions overall.
Stunnin' – Curtis Waters
Whether you're doing some makeup reveal or simply want to flirt with your audience, you'd always want to find that perfect song to fill up the atmosphere.
Stunnin' by Curtis Waters sure does fit that category when it comes to showing off what you're good at. Most users tend to incorporate this song if they want to brag about their makeup skills or their good looks.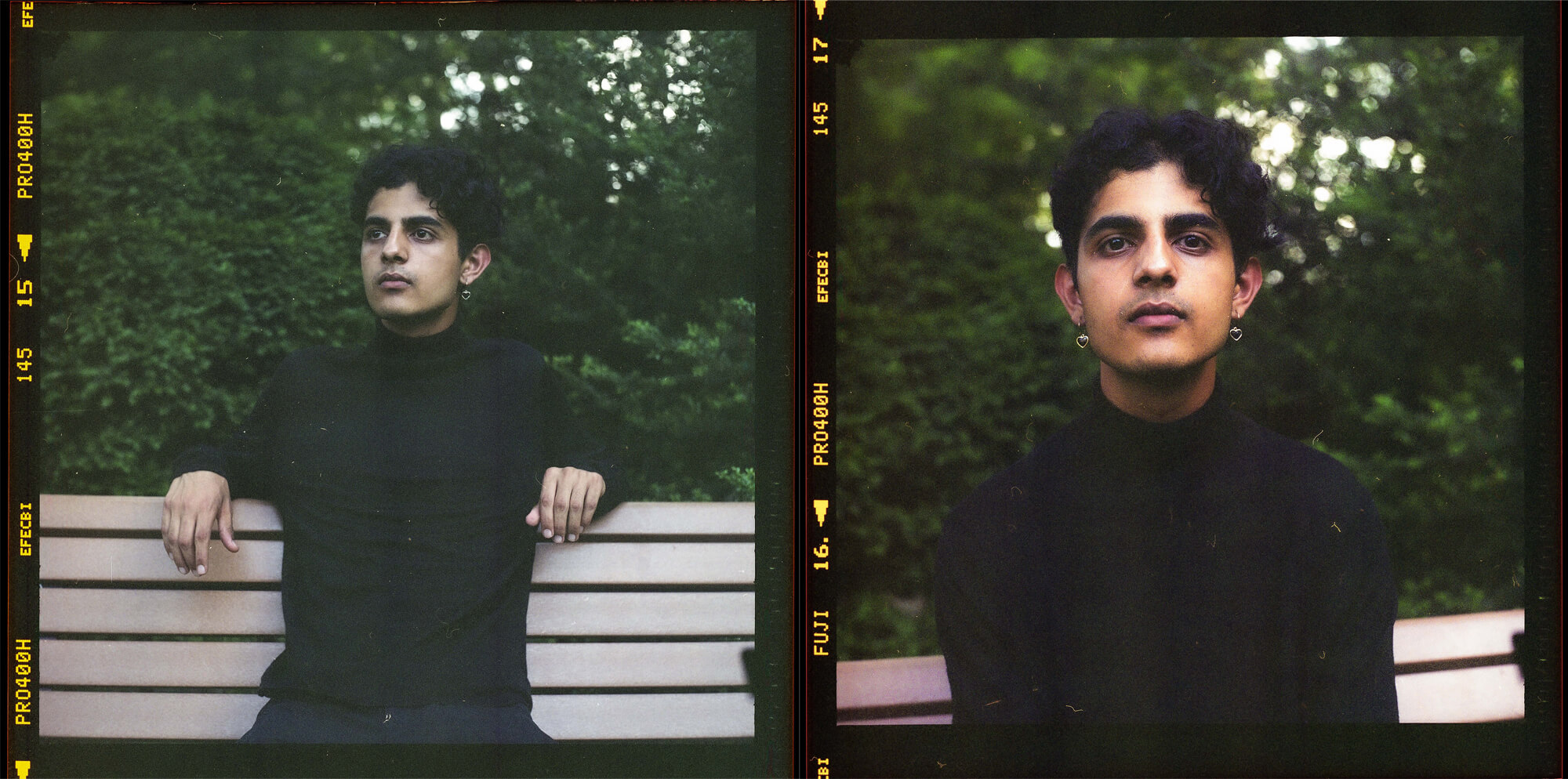 Some might say that the song gives off a very superficial vibe but that's the entire point. You'd always want to show off your skills so might as well take it up another level with the help of this song.
Lottery – K Camp
Most of the songs that become viral over on TikTok are often associated with a trend or a dance challenge. Much like most of the songs featured on this list, K Camp's Lottery is paired with dance choreography.
There wasn't much buzz about the song or the choreography in general until it suddenly blew out of proportion. Then you had everyone scrambling to find out who made the dance routine and learn it.
It is good to know that Jalaiah Harmon was recognized as the original choreographer as the song grew in popularity. While people might not be familiar with the title of the song, the part where it says "renegade, renegade" might turn your head and bop to this beat.
Bagaikan Langit
There are times when you don't even understand the lyrics of the song and you simply connect to it on another level. That's what the song Bagaikan Langit brings to the table.
This song has been incorporated in as many as 34 million posts due to its catchy chorus. Often used in many cutesy videos, the song incorporates a lighthearted and fun atmosphere thus making it very easy and versatile to use.
May I – Flo Milli
This 20-year-old made a name for herself with her music, attitude, and catchy beats on TikTok.
With this song, she elevated herself into the realm of mainstream music and inspired as many as 1.3 million posts within the platform.
The song also catapulted her album to the Billboard 200 and made her a viral sensation causing even more users to use her song in their videos.
Savage – Megan Thee Stallion
One of the major TikTok songs that hit the platform recently came from infamous rapper Megan Thee Stallion. Her collaboration with Cardi B put her on the map within the music industry, but she was around before.
She covered a lot of ground within the social media platform with her song Savage. The song was first choreographed by Keara Wilson. Later on, Megan herself took notice of how the song became viral and reposted the video on her Instagram.
Soon, many people took on the dance challenge and showed their moves to the beat of the song. The song has been used by over 30 million posts and continues to rise in popularity after it was shared by Megan while other artists took on the dance challenge including Normani.
Powfu – Death Bed
From that catchy first verse to its easily relatable lyrics of pain and love, Death Bed's Powfu became one of TikTok's most viral songs. Many users relate to the song by which they incorporate food, especially when drinking coffee.
It became an instant hit for TikTok fanatics as a song for both foodies and those who simply want to chill out with the music.
The song has also been incorporated in many other TikTok videos such as painting videos down to throwback montages. Some users even use the song to tell a story through captions.
The chill beat makes for a simple and wholesome vibe to the video making it a perfect song to use for almost any video on TikTok.
Say So – Doja Cat
Doja Cat's Say So is probably the song that is most synonymous with TikTok at this time. The song is equated to the rise of the social media platform's popularity all thanks to its disco beat that got people up and dancing.
With over 16 million video creations and counting, there is no stopping Doja Cat from dominating the platform. What truly made this song iconic within the platform is the dance move choreographed by Charli D'Amelio earning her video more than 5 million likes.
It even came to a point that Doja Cat used the same choreography to her official music video of the song. Many TikTok users have tried to do their choreography and gained a massive following but none has seen such rise to popularity than her.
Songs like Like That and Boss Bitch have also made it to the top of the list but Say So has garnered the most attention. There is no other artist that has made a career out of being so popular in TikTok as Doja Cat and that's a great compliment given her amazing talent.
Laxed [Siren Beat] – Jawsh 685
Probably the most well-known and most used song of the past year, Laxed by Jawsh 685 became a worldwide sensation with its simple beat and ever so simple dance routine.
The song started as a cultural tribute to the composer's heritage. The song was commonly used with people in Samoan and other South Pacific heritage while dressed in their cultural attire.
However, it later turned into a viral song as it was incorporated into many dance routines. A few months later, the song was re-released with a remix involving Jason Derulo and it even skyrocketed to greater heights.
As powerful as it was before, the song is now the epitome of what TikTok can do with its platform with the song being used in over 54 million posts.
Conclusion
With TikTok becoming popular these days, it's no wonder why influencers and celebrities are slowly using this platform to gain more followers. The use of songs and sharing them with the world has proven itself to be a great way to become a viral internet sensation.
Not only do these songs bring out creativity from TikTok users, but the app also helps up and coming artists go viral beyond the app. As we move forward, launching on TikTok is going to be more and important for new artists.
Last updated on December 26th, 2022 at 06:26 pm