TikTok is dubbed as the hottest video-sharing mobile application in the United States today. In a world filled with social media platforms, this mobile app stands out from the rest primarily because it offers instant video-sharing opportunities that provide entertainment and comedic relief all in one.
What's more, this app serves as a community that gives support through viewing and sharing videos, resulting in viral success for users. Because of the unparalleled reach these creations bring, it cannot be denied that many individuals want in on these viral recordings.
There are various ways you can improve your Tiktok videos so that they can become a viral success. But first, there are steps you should take beforehand to ensure your videos get the best possible headstart. If you are looking for ways to get your videos seen, below are some tips to create the best viral videos for TikTok.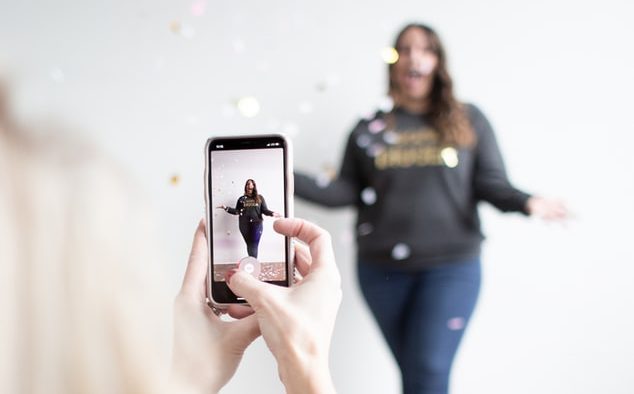 Ways to Create Engaging and Viral Videos on TikTok
As a free, downloadable app, the very first thing that you should do is download and install TikTok on your phone. Then, make your own profile and customize the profile name or nickname according to your preferences.
To start taking your video, simply click on the "+" icon found on your feed. Then, tinker with the speed of the video, as well as the filters and beauty effects you wish to use. Once you're ready, press the red button to start recording your TikTok video.
After shooting, feel free to edit your creation accordingly. You can add more effects and even add music to the final out.
Before publishing, you will be asked to choose a cover photo from the set. To do this, click on the frame cover of your choice.
Going Viral with the Most Creative TikTok Ideas
Take on Viral Challenges
Take a stab at going viral by doing popular challenges on the app. Those who excel at these challenges (or those who fail) find success in reaching a lot of viewers and users around the world, with creations being posted in and out of the application itself.
Most of the trending challenges have something to do with what the community wants, such as particular dance steps or even copying other popular videos. Singing and mimicking artists are also pretty common on this app. By keeping up with the trends, you are ensuring your creations get more traction over time.
Use the Hashtags
Keep track of the hashtags used to circulate these recordings. Most of the time, users and other individuals use these hashtags to search for videos they intend to watch or to share the ones they have created. By using and clicking on these, you can add your creations to the many videos users will see from around the globe.
Utilize Catchy Songs
Viral challenges and videos are usually reliant on the song that's being used. Don't hesitate to integrate widely used songs in your video creations. This way, other users can see how you put your own twist to it.
Thanks to video-sharing apps like TikTok, you can finally reach out to a wider community of users who share the same interests. At the same time, you can create beautiful and downright creative videos that have the potential to go viral.
Last updated on December 26th, 2022 at 06:32 pm