Are you tired of searching for a reliable and decent social networking site where you can meet new friends and loved ones? Do you always end up getting scammed or catfished? Don't worry because CuteU is here to solve those problems!
With its incredible algorithm and verification standards, every person you talk to is real and verified. Meet people from all around the world or in your community, whichever works best for you.
Read on and learn more about CuteU. This guide will provide tips on how to use the app's features so you can find the match of your dreams!
Meet Real People with CuteU
Getting Started with CuteU
Setting Up Your CuteU Profile
Talk to People on Video Match
Find Potential Matches with the Discover Tab
Watching Livestreams on CuteU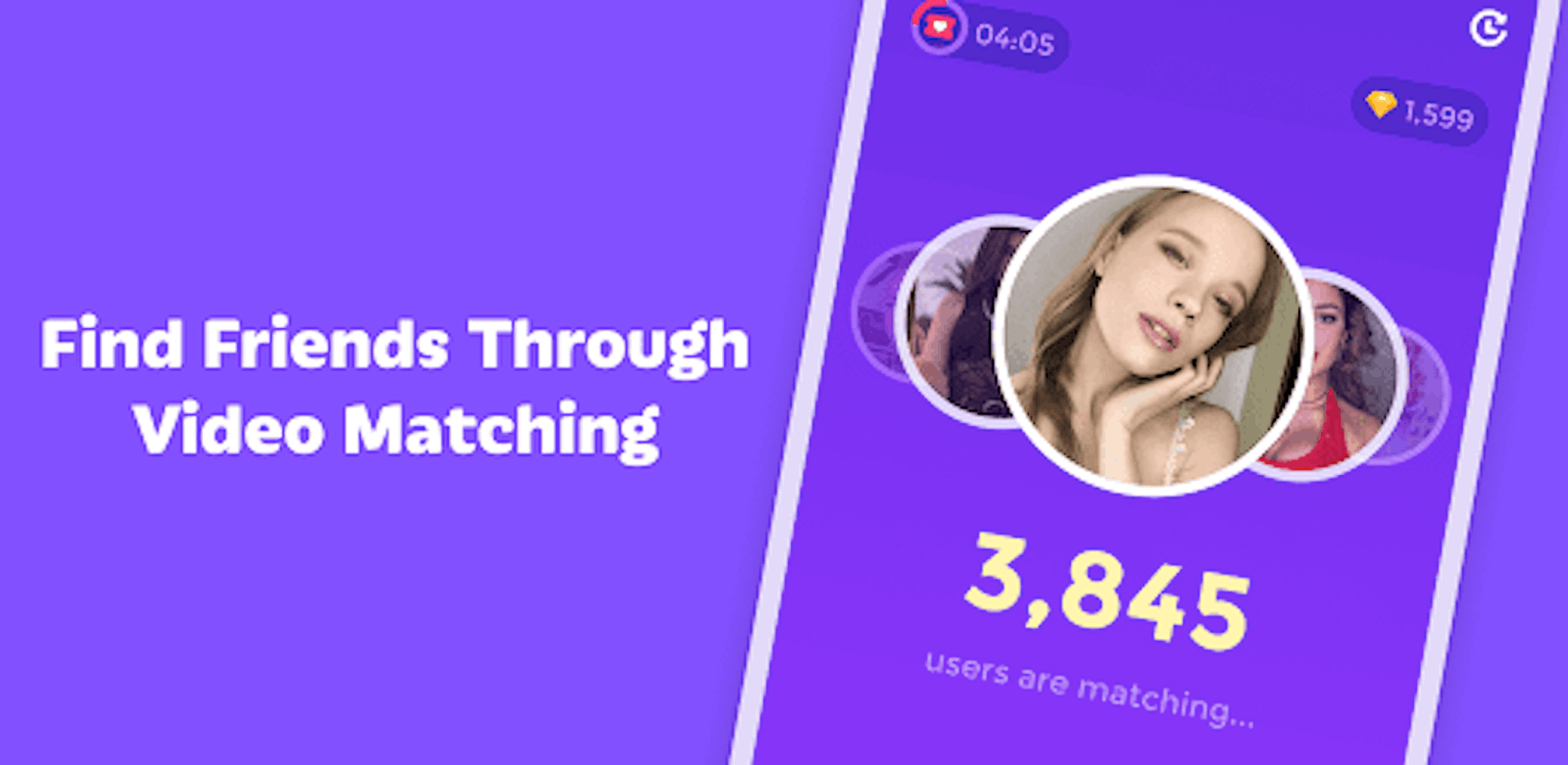 Meet Real People with CuteU
CuteU is a great platform where users can connect with people from all over the globe through video messaging and chats. Through CuteU, people can explore and travel the world from the comfort of their own homes.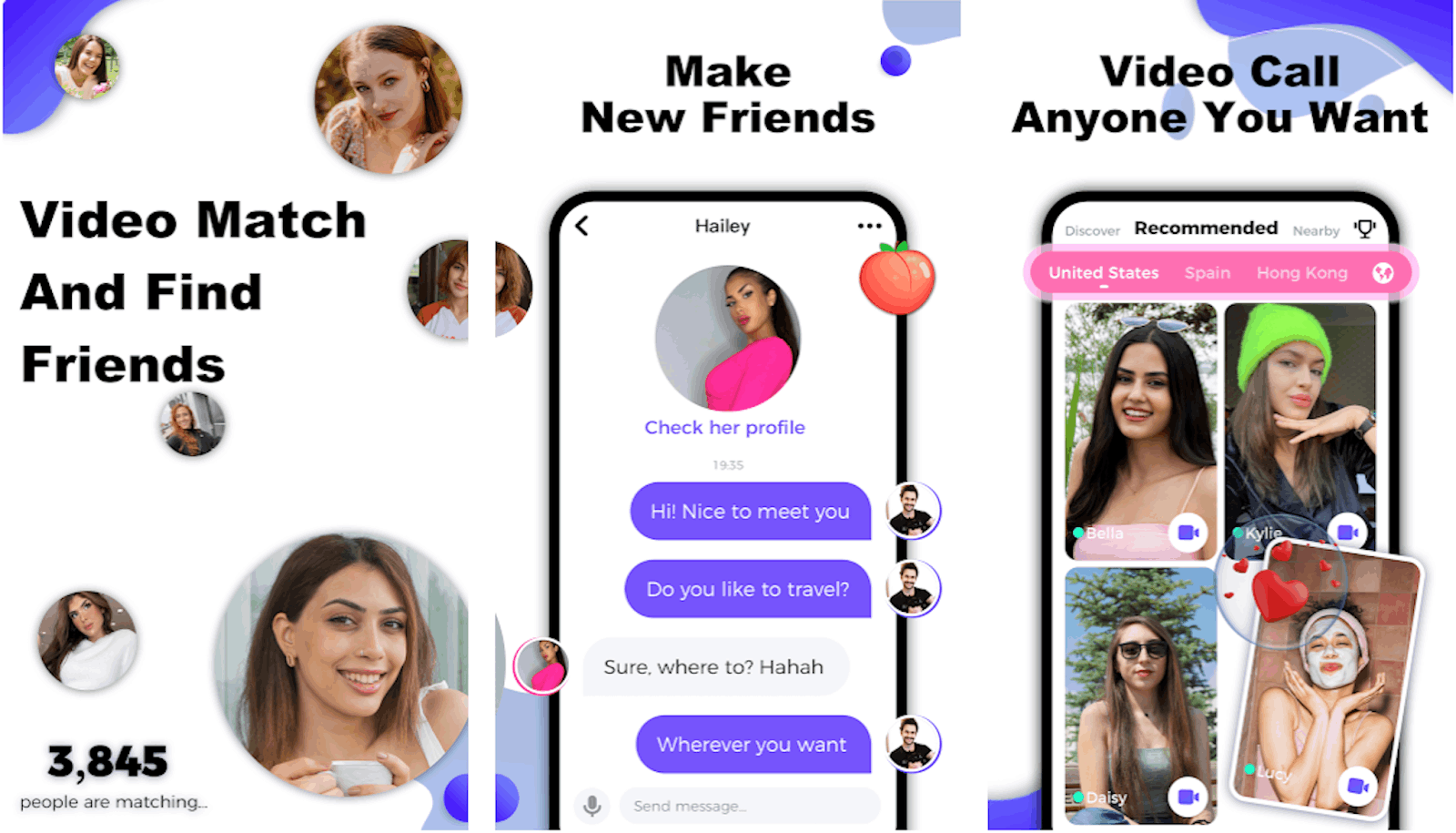 Unlike other social media platforms plagued by trolls and fake accounts, CuteU assures users that only verified users can use the app. Never worry about fake profiles again because the app's sophisticated algorithm provides potential matches for verified real users only.
If you've ever found yourself in a situation where you don't know what to say to your matches, you'll love CuteU's icebreakers that will certainly come in handy. Skip the awkward phase and instantly get the conversation going with CuteU's creative and ingenious icebreakers.
You can either go with the app's recommended users or find active users based on proximity when it comes to potential matches. Moreover, you get the chance to see people live before deciding to send them a message. You'll never get catfished ever again!
Enhanced Protection and Security
CuteU protects all real-time chats with its security-grade software to ensure there are no violations, harassment, or other forms of improper behavior. You can be assured that your personal information is secure and not shared with third parties.
Getting Started with CuteU
CuteU is available for free to download from the Google Play Store. It has over 10 million downloads and an impressive 4.8-star rating on the platform.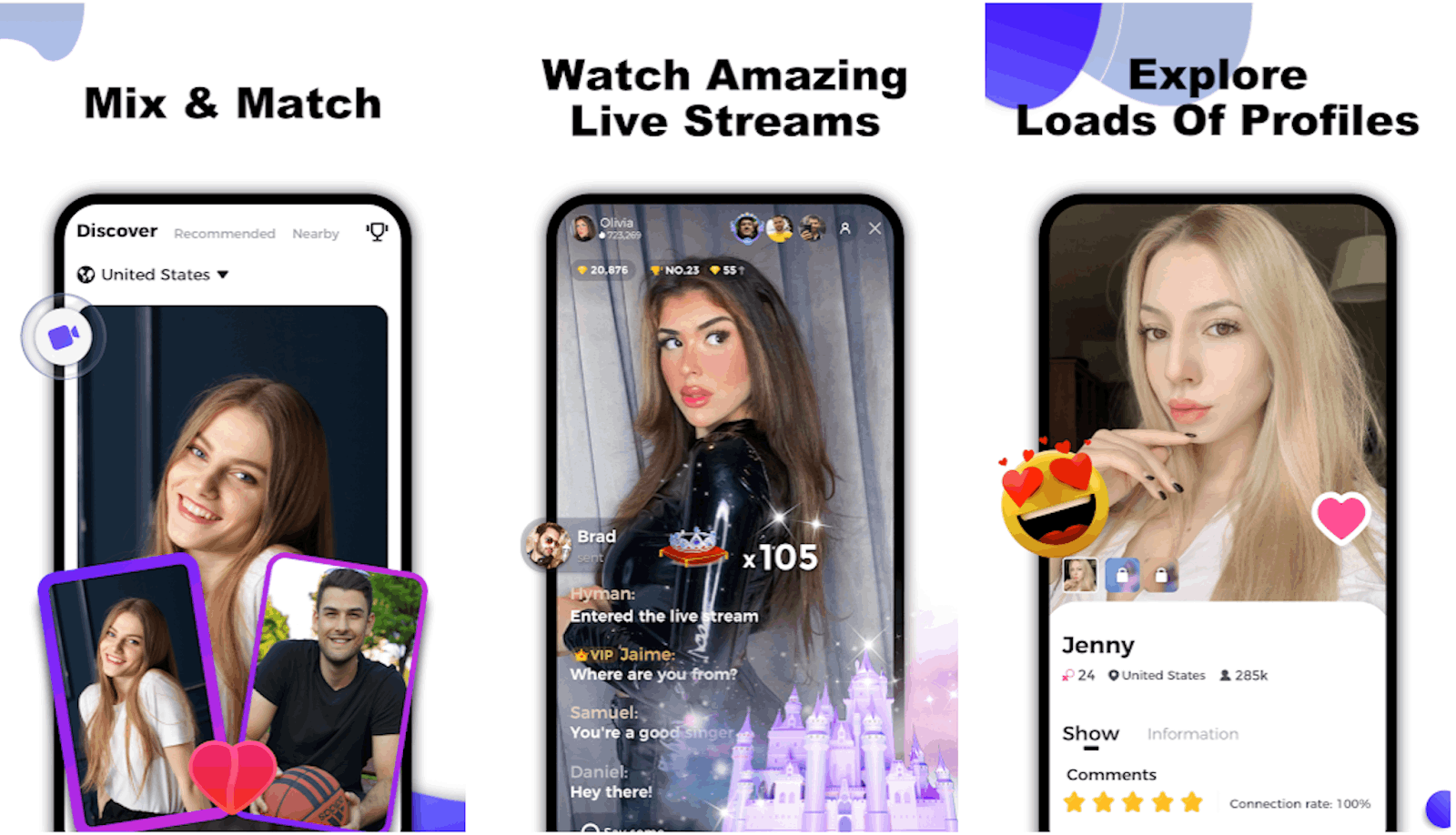 After downloading the app, you will be asked to grant the app access to your location and local storage. Doing so is important because this allows the app to recommend friends near you and store your profile photo and chat history.
You will also be prompted to allow the app to make and manage phone calls. To create an account, you can link your Google or Facebook account or press Quick Registration and go through the steps to create an account.
Should you choose the latter, you will be asked to choose your gender between male and female, give your nickname, and provide your birthday. It is recommended that you upload a profile photo since this is a social networking site.
Become a VIP
For only $9.99 a month or $29.99 for six months, you can become a VIP and explore users from all over the world. With the VIP logo, you also have unlimited chatting privileges with anyone. Moreover, the audio blocks during video calls will be removed.
Setting Up Your CuteU Profile
You will also be asked to choose the purpose of using the app. There are six options—short-term relationships, make friends, online friends, online dating, long-distance relationships, and feeling less lonely.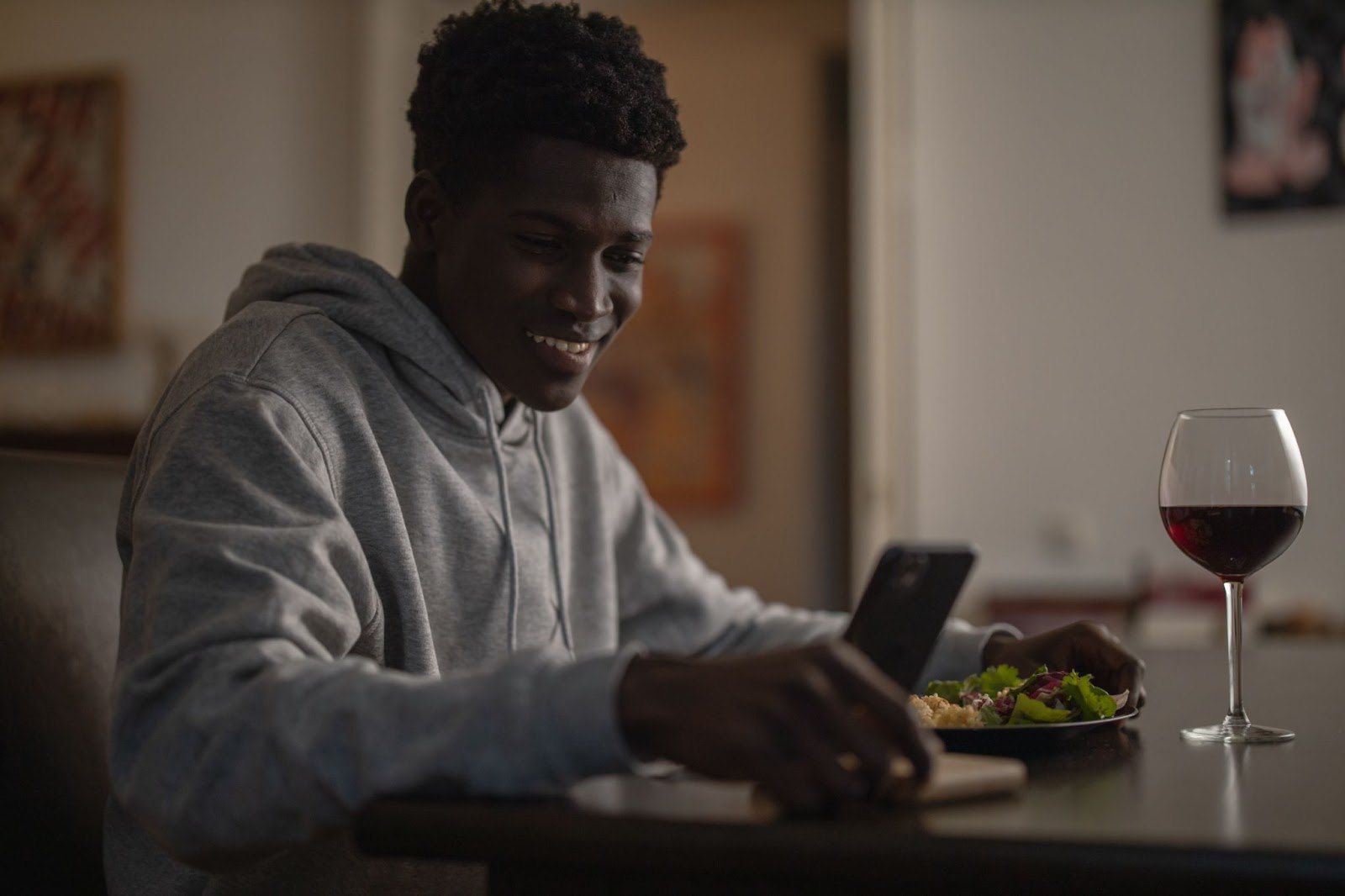 You can select all six options if all of them apply to you. However, it is better to tick only two to three options to help the app tailor-fit recommendations that will most likely be relevant and interesting to you.
If you select all six options, your pool of potential matches will include every single user!
After that, the final step of the process is to allow the app access to record audio and use the camera for a more pleasant video-chatting experience. Upon your first time using the app, you get 10 free matches.
No to Nudity, Violence, or Vulgarity
Before your first match, a prompt will appear on the screen. The prompt reminds users that video chatting while nude, semi-naked, and shirtless is prohibited.
Showing of the bare buttocks and genitals and violence and vulgar activities are not allowed.
There have been a few reports of vulgarity and nudity, but the CuteU team is quick to act on these things. They also block the accounts once they have proven that they have violated their rules.
Talk to People on Video Match
The CuteU app has five main tabs—Video Match, Discover, Livestream, Chats, and Profile. The Video Match tab is a simple page that shows the number of users currently being serviced by the app. Below the figure is the Quick Match button which you have to click to start matches.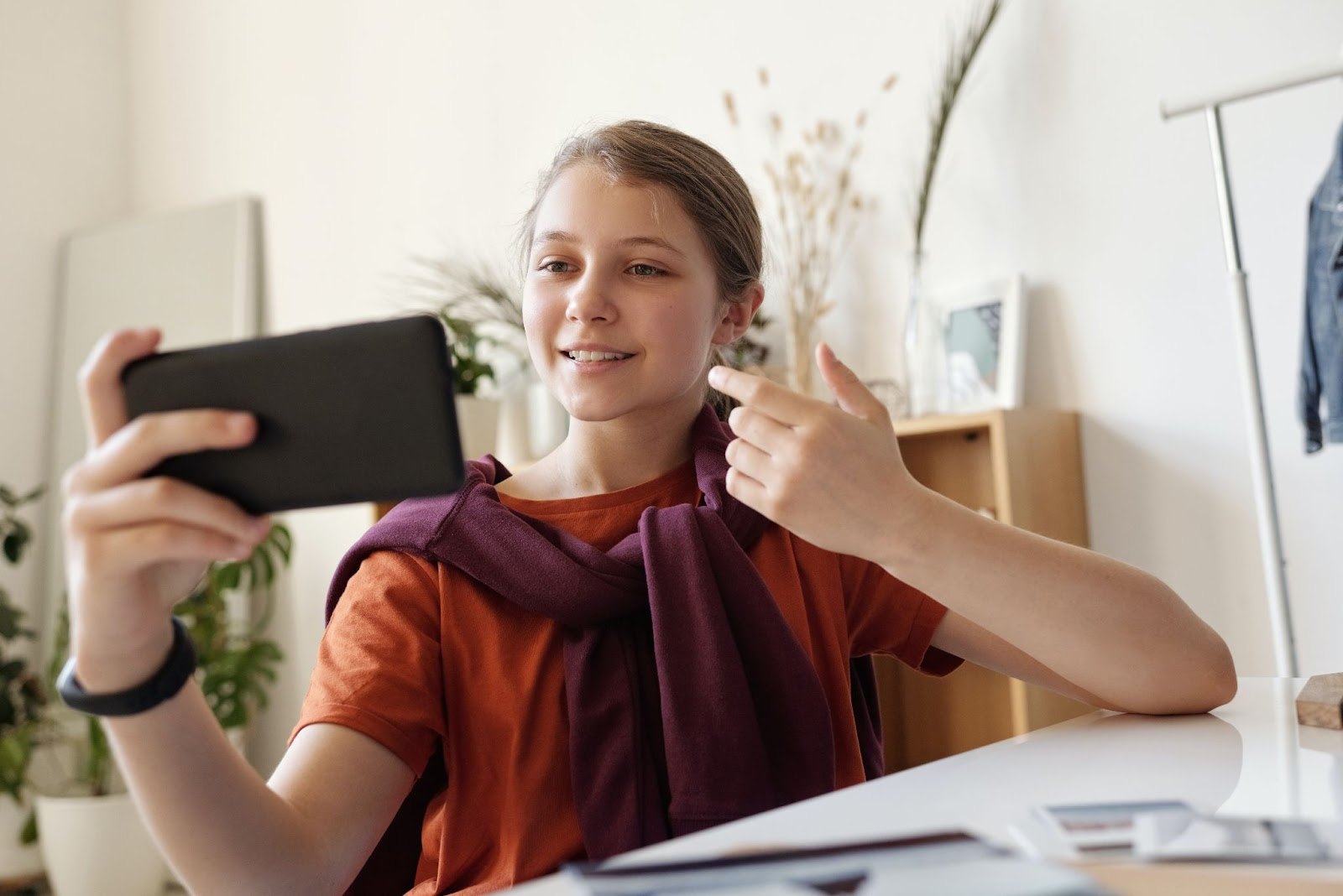 Each match costs one match voucher. Users can receive up to 10 free match vouchers per day and they are valid for 24 hours only. Take advantage of the free matches and use them every time you log in to meet more people and make new friends!
Some users report that the app will tell them to wait for a while due to the heavy user traffic. All matches are recorded under Match Records and can be viewed by pressing the icon on the upper rightmost corner of the screen.
Matches are divided into two categories—missed and matched. Including missed matches is a great feature because even though you failed to talk to the person, you can still slide into their inbox and send them a quick "hello." This way, you will never miss any potential matches!
Chat Restrictions
If you are using a basic account, you can only message a limited number of people per day. Make the most of your privileges and make every word count because it is easy to run out of chances!
Find Potential Matches with the Discover Tab
Browse through recommended and nearby users in the Discover tab. Choose among the list of regions to narrow down your list of users. If you are looking to make friends with people of other nationalities, this feature is perfect for you.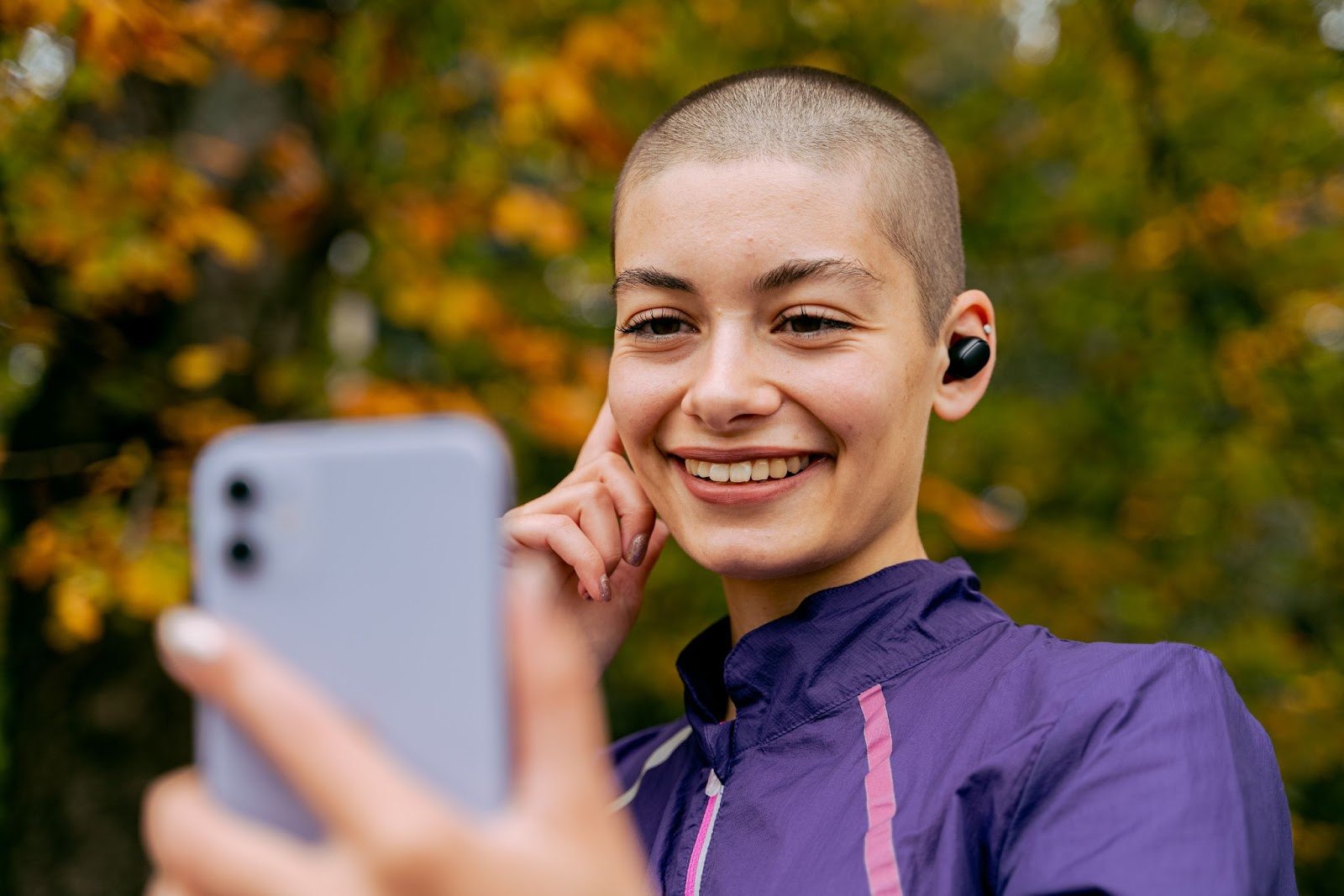 Go to the Recommended section to browse through users that the CuteU app algorithm picked for you. If you want to find users near you, go to the Nearby section and browse through the users listed under that section.
You can see their nickname, status (whether they are online or offline), and age. Users with green dots beside their nicknames are online, while those with gray dots are currently offline.
To see a person's profile, click on their picture. You will see more details such as their country of origin, number of followers, and a star rating out of five stars. Their answer rate (out of 100%) is also indicated.
Read the Short Bio
Some comments written by other people about the user will also appear on their profile page. Don't forget to read their short bio to know more about the person.
However, you might encounter other users who do not have short bios. In this case, you can invite them to write their bio and catch their attention!
Once you are on their profile, you can send users a "like" by pressing the heart icon.
Watching Livestreams on CuteU
Livestreams are great platforms to connect with a lot of users. Livestreams are when one user streams a live video and lets viewers interact with them in real-time. The CuteU app provides many avenues for livestreams, so as viewers, you will not run out of streams to watch.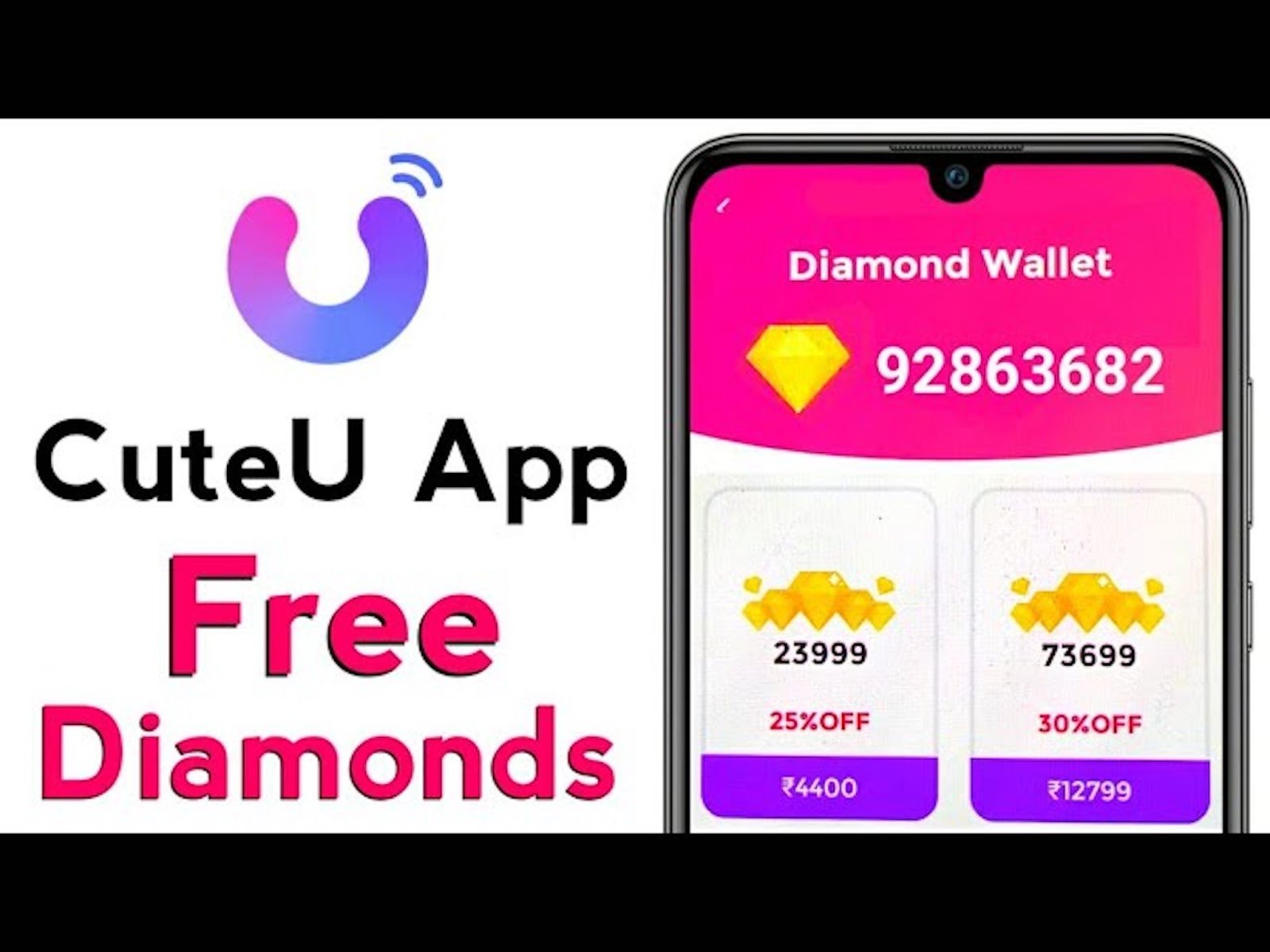 To watch a livestream, go to the Livestream tab and tap any image that interests you. You can write a comment which will be visible to the streamer and all viewers of the livestream. You can also send gifts to the streamer.
Gifts come in various objects, with a corresponding number of diamonds for each item. Diamonds are CuteU's currency, which you can purchase by going to the Me tab.
The smallest denomination of diamonds you can buy is 999 diamonds which cost $2.99, while the largest denomination is 16,999 diamonds priced at $49.99.
Become a Streamer
If you are thinking of setting up your own livestream, you must reach a certain level before becoming a streamer. To increase your level, spend a lot of time browsing through the app, giving likes, and chatting with people!
Conclusion
CuteU is an incredible application that will broaden your horizon and let you meet new people. Whether you are looking to make a friend nearby or learn more about another nationality's culture, CuteU is the best platform to use.
This app has so much potential to bridge people together and create relationships that will last a lifetime. It is truly an exciting era for social networking apps because they will only get better from here! Check out this app and make new connections today!
Last updated on December 23rd, 2022 at 07:27 pm