With how much time we all spend on our phones many people want to know how they can increase download speed. Many people lose time throughout their day by having to wait for slow downloads to complete on their Android or Windows devices. If you would like to save time and learn how to increase download speed then follow along with this article!
Android and Windows are generally great platforms to download anything. Android phones work very quickly and Windows computers are some of the best computers out there. However, we will show you how to increase your download speed so you can download videos, movies, music, games, and files even quicker!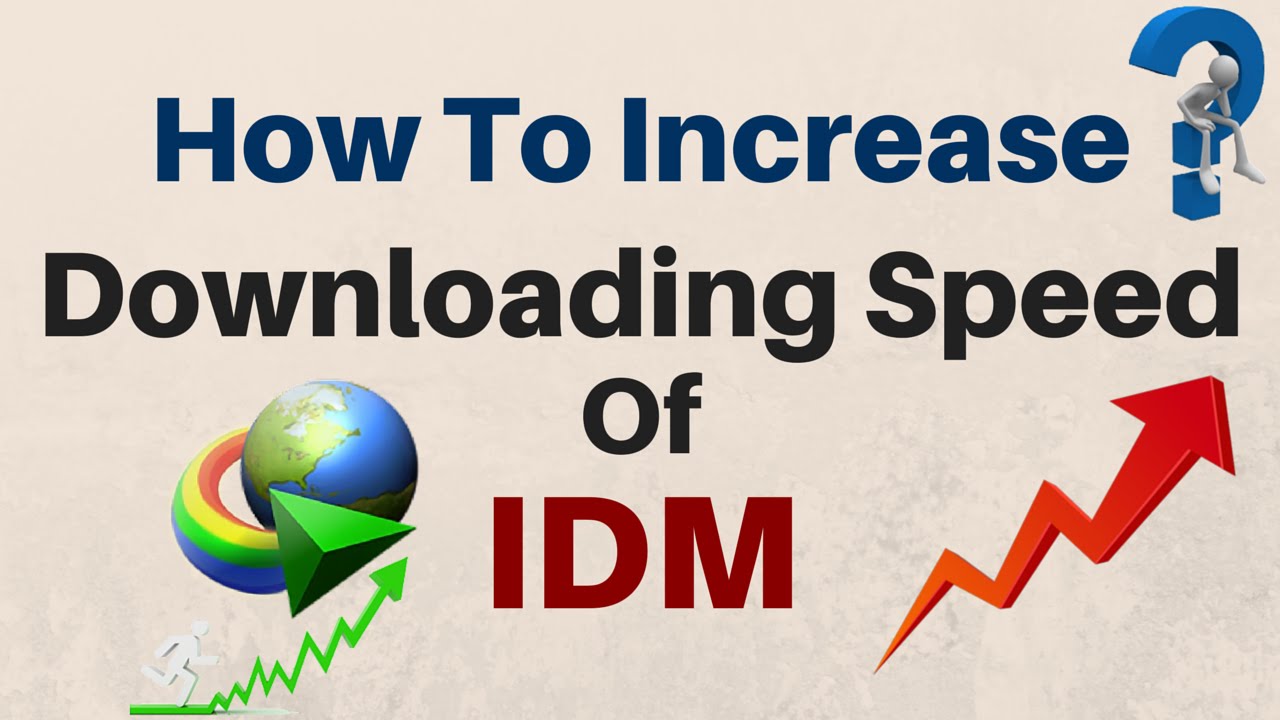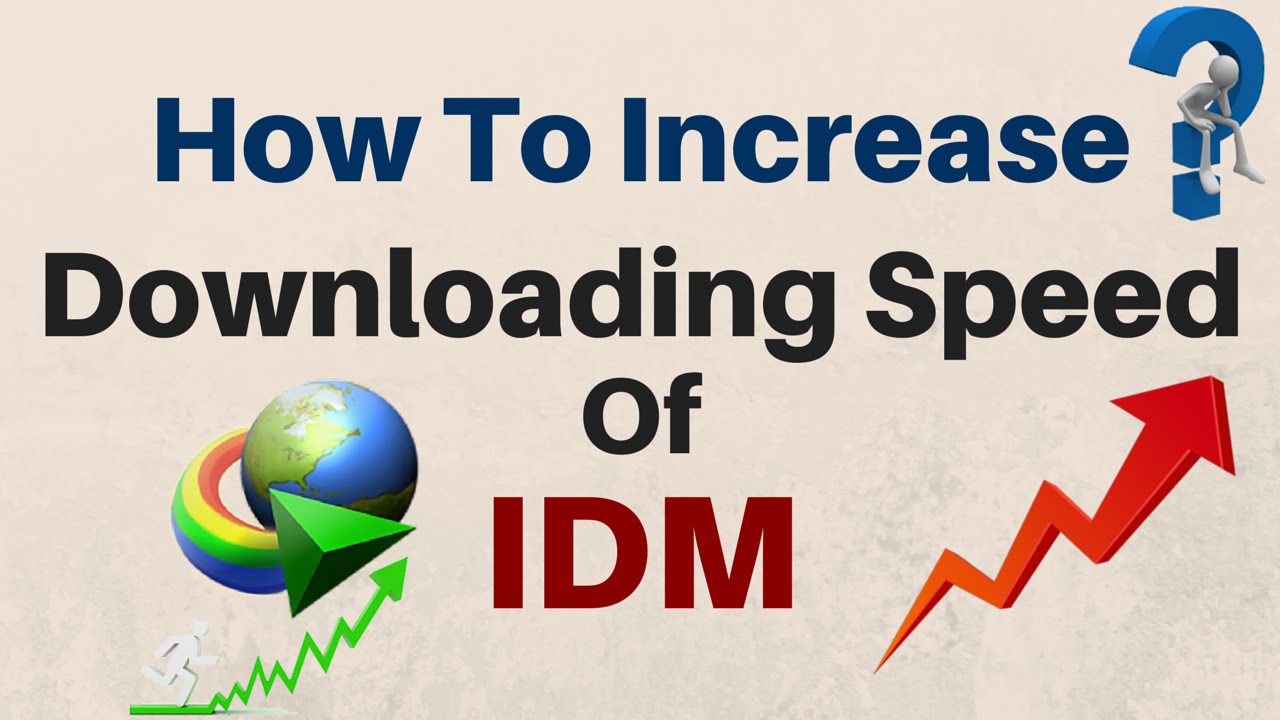 How to Increase Download Speed on an Android Device
Are you hoping to boost the downloading speed on your Android device? If yes, then you are in the right place. Below, we have shared the best ways to increase your download speed.
 Use ADM (Advanced Download Manager)
First, download ADM on your Android device.
After completing the download process, install and launch ADM on your Android device.
Click on the top left button and go to downloading tab.
Now go to settings and set the number of downloads to 3 and the numbers of thread to 9.  Then, make sure the speed of download is set to the maximum and smart download is on.
Save the settings and start downloading a file.
Your downloading speed should be quicker.
How to Increase Download Speed on a Windows Computer
We have all noticed that our internet speed gradually declines as we browse more and more websites. This can happen because of a Windows update that takes place. Updates use a lot of bandwidth, so your internet speed may decrease significantly. However, with the steps below, you should be able to correct some of the problem!
Enable the limit reservable bandwidth function
Open the run command by holding the Windows key and R key down at the same time.
Type gpedit into the box and then press enter.
Now open the group policy editor window.
Go to the setting for computer configuration>>administrative templet>>network>>QoS packet scheduler.
Double-click on the option or right-click and select the correct edits.
Now your downloading speed will be increased.
Also, read remove icloud activation lock
Additional Ways to Increase Downloading Speed 
Test the speed on different modems or routers.
Scan for viruses.
Check for on-system interference.
Try getting rid of your cordless phone.
Turn off any unnecessary plugins.
Check for internal interference.
Check for Foxtel or another type of tv that may be using bandwidth.
Shorten and replace cables.
Try turning it off and on again.
Updates firmware and software regularly.
Find your router/ISP's best setting.
Check the cabling and do a line test.
We hope this article is helpful to you! If you have any problems while trying to increase your downloading speed, let us know in the comment box below!