Stressing over a series of unwanted calls? No doubt, getting too many calls from spammers or telemarketers can be quite frustrating. Given the advancement of today's technology, anyone can now reach your mobile number and ring your phone nonstop.
Fortunately, with caller ID and spam blocking apps, such as Truecaller, you can now ditch the hassles of having to deal with unwanted calls – whether they be from spammers or from people you personally know.
If you're one among the many who are getting sick of having to deal with unwanted calls, then here is a brief guide about Truecaller App, a caller ID and spam blocking software, and how it could help you.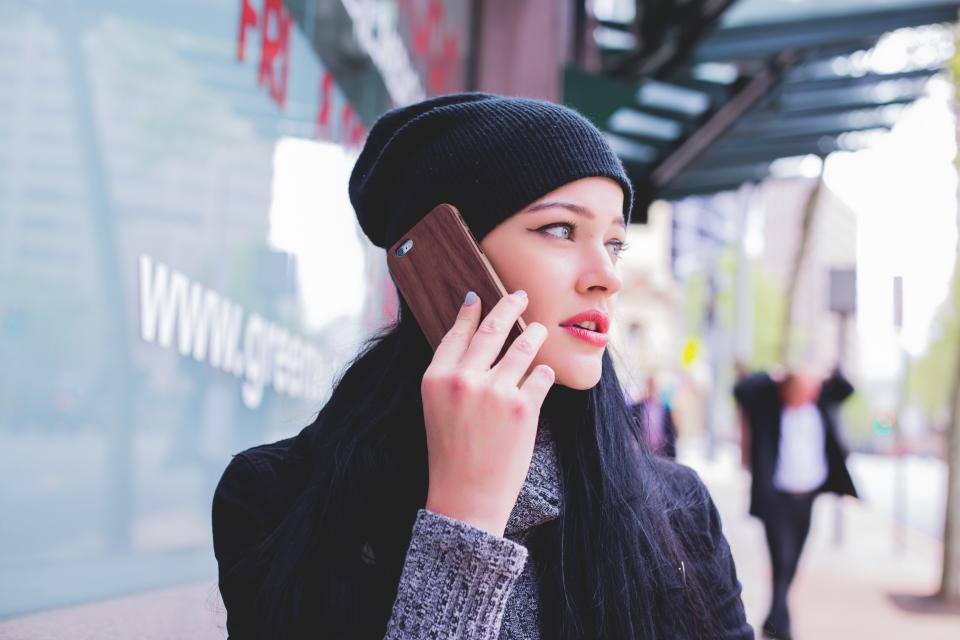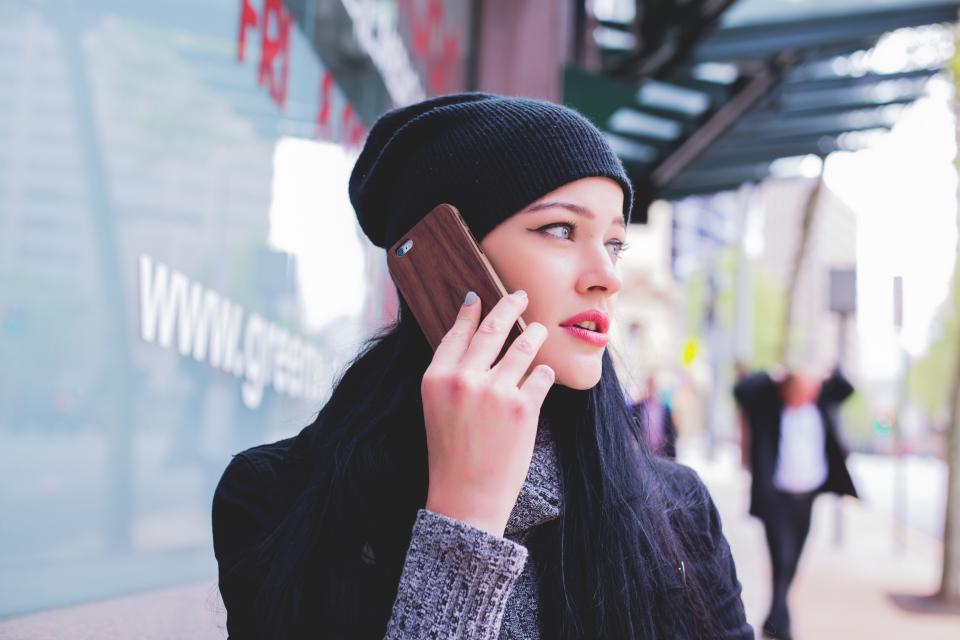 What Is the Truecaller App?
Truecaller serves as a caller ID and spam blocking app, which lets you identify incoming calls from unknown numbers and ditch unwanted calls with ease. It is available for both iOS and Android devices and can be downloaded for free. However, if you want to enjoy the app without ads and maximize all its features, you can purchase its premium version for $1.99 a month or $17.99 a year.
To date, the app takes pride in claiming over 15 million active users all over the globe.
Features and Benefits
Since TrueCaller works as a caller ID app, it can help you distinguish unknown numbers, identify who the caller is, and determine where they might come from.
One of the main selling points of Truecaller is its ability to block numbers efficiently and automatically. Since the app was designed to contain a directory of the telemarketers and spam callers in your area, it can instantly auto-block companies and spammers without the need for you to manually pick each of them.
Afraid of calling the wrong person? Aside from being a caller ID and spam blocking app, Truecaller also works as an intelligent dialler. By simply entering a name or a phone number, the app will already provide you the other information related to the phone carrier.
Getting tired of having to switch apps just to contact your loved ones? Truecaller app also comes with a Free Chat service, which allows you to contact your family or friends using the app.
Why Have It?
It is no secret that thousands of spammers and telemarketers are continuously pestering millions of mobile users day in and day out. Thankfully, through the help of the Truecaller App, users can now escape from phone harassments without the need to change their mobile numbers or devices.
Moreover, the app also helps users identify who they should deem accountable for the nonstop calls and protect their time, safety, and privacy.
Conclusion
Getting sick of having to endure unwanted calls regularly? With the help of the Truecaller App, you can now reclaim your time and safety and get the most out of your mobile device without the need to receive calls you don't want.
Impressed about its perks and features? Download the app now.
Last updated on December 28th, 2022 at 06:44 pm