Google Photos, Google Drive, and Dropbox may have been the primary applications and tools for sharing and transferring files.
However, in today's fast-paced world, these often require a stable Internet connection, or worse, use cables that you can easily get tangled up in. Doing away with these troublesome requirements eliminates inconvenient photo-sharing means.
Thankfully, there are numerous applications today, such as SHAREit, which provide fast and hassle-free file transfers without the need for cables or the Internet. If you are a fan of instant sharing, let this guide help you find out how you can do this without much sweat.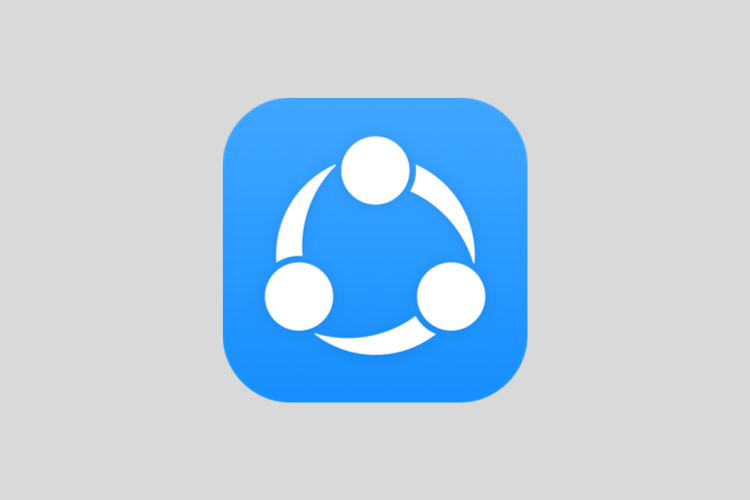 What Is SHAREit?
SHAREit is a free mobile application that allows smartphone users to share files with one another. Available for download on both Android and Apple devices, this mobile app facilitates unlimited and file-sharing opportunities between individuals. This application can also be used by other WiFi-powered devices, such as personal computers, laptops, or tablets.
All types of files may be shared through this platform, especially as it claims to be 200 times faster compared to Bluetooth. These can accommodate photos, videos, music, installed applications, documents, and many more, across a number of formats.
Transferring Files Without Cables or Internet
Thanks to technological advancements in the field, users can now transfer and share their files for free without using cables or the Internet. There are two slightly different ways to do this.
Via Smartphone
To use the SHAREit app via smartphone, take the following steps.
Download and install the app on your smartphone or tablet. Parties involved or who are slated to receive the files must also install the application on their respective devices.
Users must each choose a 'send' and 'receive' button depending on their agreement.
Since you are operating with no Internet or WiFi connections, the app will create its own WiFi hotspot via WiFi Direct. Join the network hosted by SHAREit.
For the sending party, pick the file you intend to send to other individuals.
After selecting the file, select the receiver you wish to send the file to.
Via Computer
SHAREit's services may also be used on personal computers and other similar devices. As a matter of fact, this is considered one of the fastest ways to share files from a smartphone to a laptop or computer. To do this, observe the following.
Download and install the app on both the smartphone and the computer.
To start sharing from the mobile device to your PC, ensure that both are connected to the same network even if there is no WiFi connection. ShareIt will create a network for both users to connect to.
Then, on the upper left corner of the mobile device, click on the symbol, then click 'Connect to PC'. Once the PC name appears, click on it.
On the desktop of your computer, click 'Accept'.
Select the files you want to send.
Conclusion
SHAREit is the preferred choice among many users today because of the ease of use and convenience it provides. If you want to get in on these simple and hassle-free modes of sharing, download the SHAREit App now!
Last updated on November 29th, 2023 at 06:51 pm