Whether you are a high school or college student, you may have issues with staying focused. Procrastination is an ailment of modern times, especially since it is so easy to get distracted by electronic devices and social media.
Luckily, if you have a tough time staying on track with your studying schedule, there are a few apps to help you. We did some market research and found some apps that are budget-friendly and provide intuitive features.
Throughout this article, we will review several tools that can help you be more efficient when it comes to studying. Let's get started!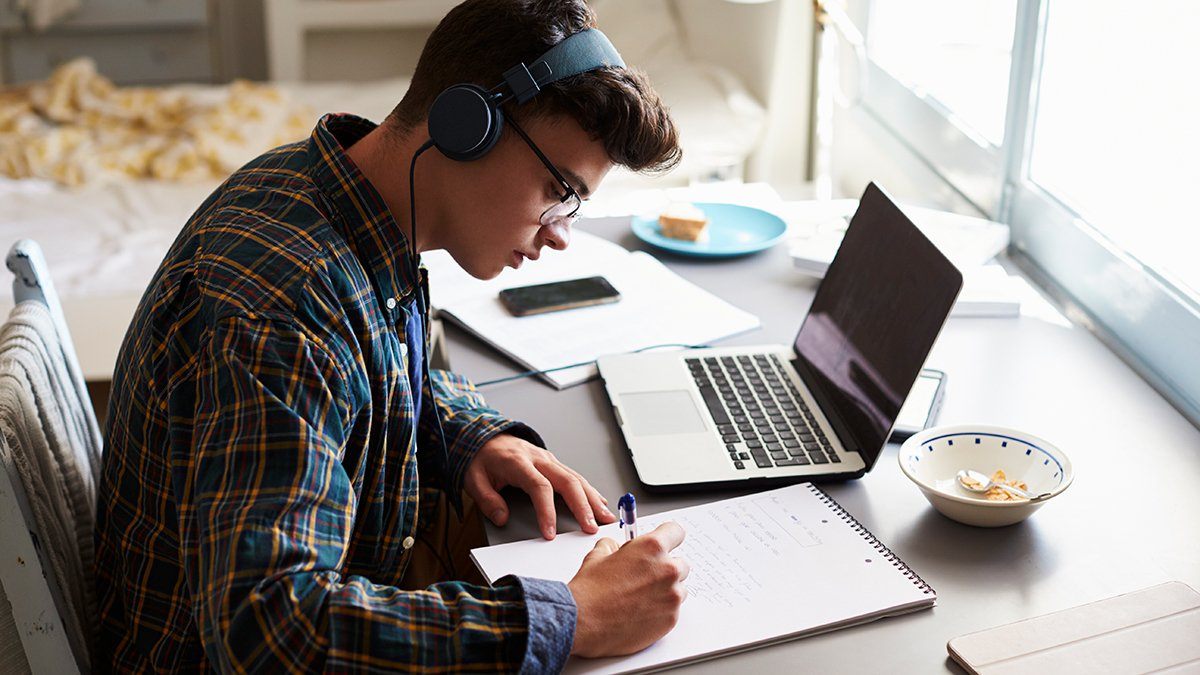 What Is Forest About?
This product was named the Best Google Play App for the Year 2015-2016, so we had high expectations. Highlighted by a typical reward-based model, this tool is made to help you stay focused by offering coins that you can later use to plant trees all over the world.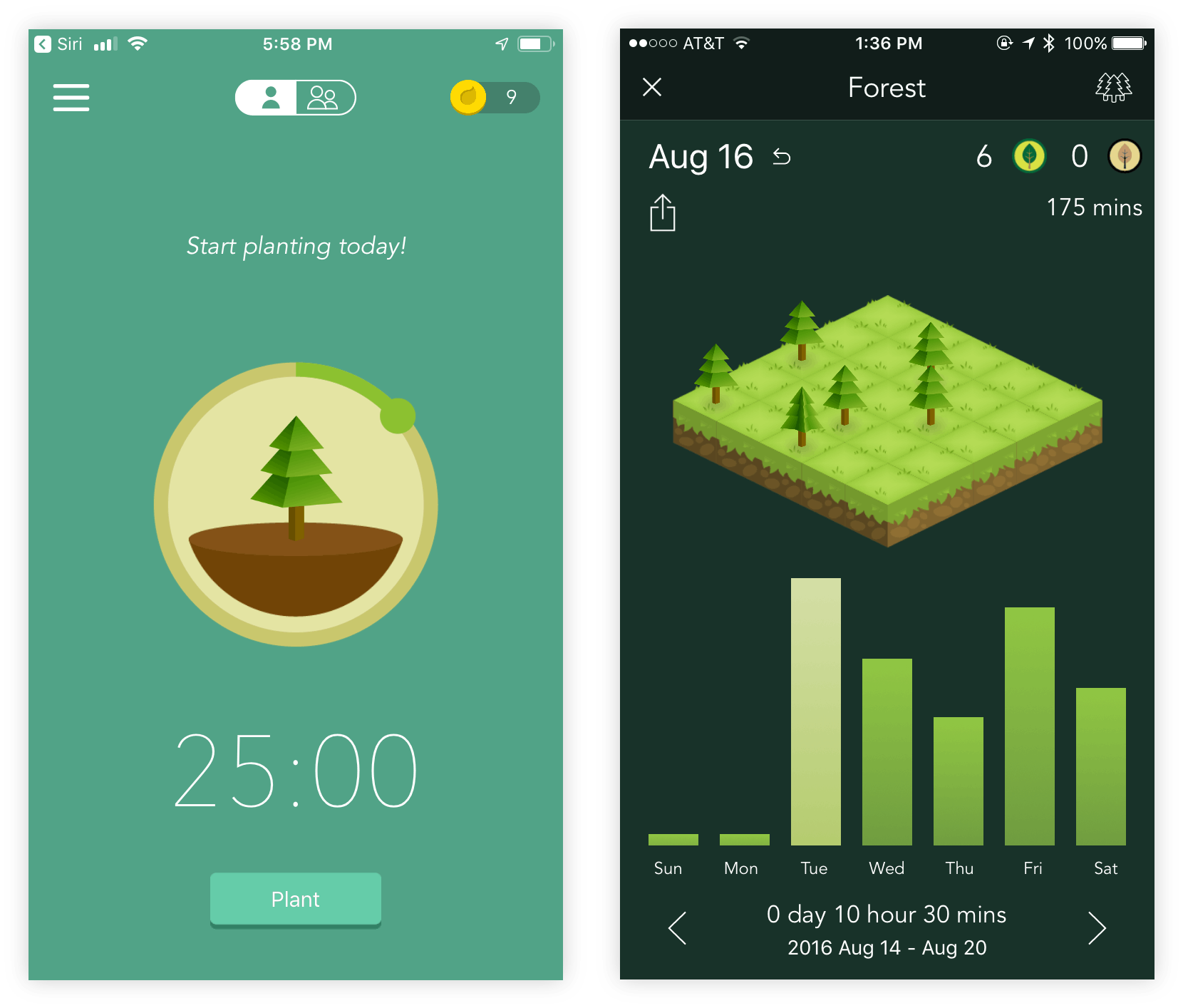 Made to end procrastination, the highlighting feature of this app is the tree focus timer. Once you start it, it will plant a seed that ought to grow into a beautiful tree as long as you don't touch your phone. The more productive you are, the bigger and more developed your forest will get.
View Your Progress
One of the coolest features is that it offers an intuitive tracker, which means you will get all the information on your daily/weekly/monthly progress. This is a great feature for learning more regarding your studying habits.
How to Use Forest
The first thing that you should know is that Forest is available for all Android devices (even the older ones) if you activate the Pro version. To find the app, you should open the Google Play Store and download it free of charge. While most features come at no cost, there is a subscription plan.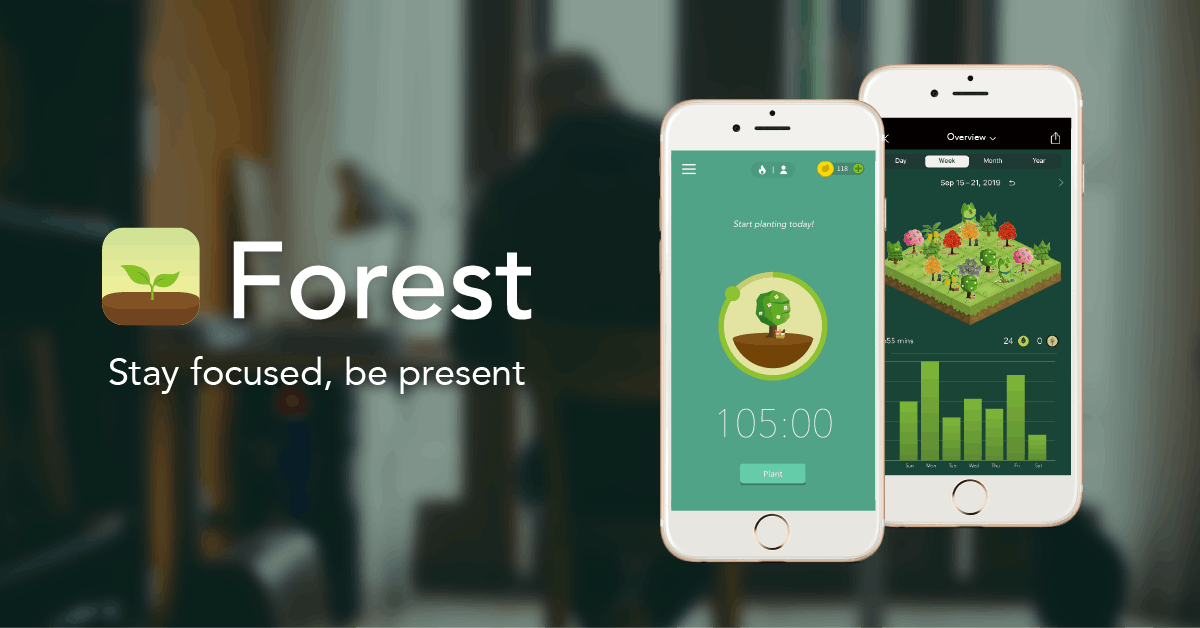 The Pro plan costs $1.99 per month and offers several innovative features, including studying and planting trees with your friends. Not only that, but you can also make a wish list, in which you will name a few apps and continue the growth of your tree.
Trees for the Future
If you decide to pay for the subscription, additional features aren't the only thing you are getting. We were most happy with the cooperation that Forest has with Trees for the Future, as you can invest earned rewards or coins to plant actual trees.
What Is StudyBlue About?
Due to the "stay safe" precautions, it is much harder to meet up and study with friends. Still, we found StudyBlue to be a fantastic alternative for collaborative learning, offering millions of flashcards, quizzes, and several other innovative options, such as sharing notes and tracking progress.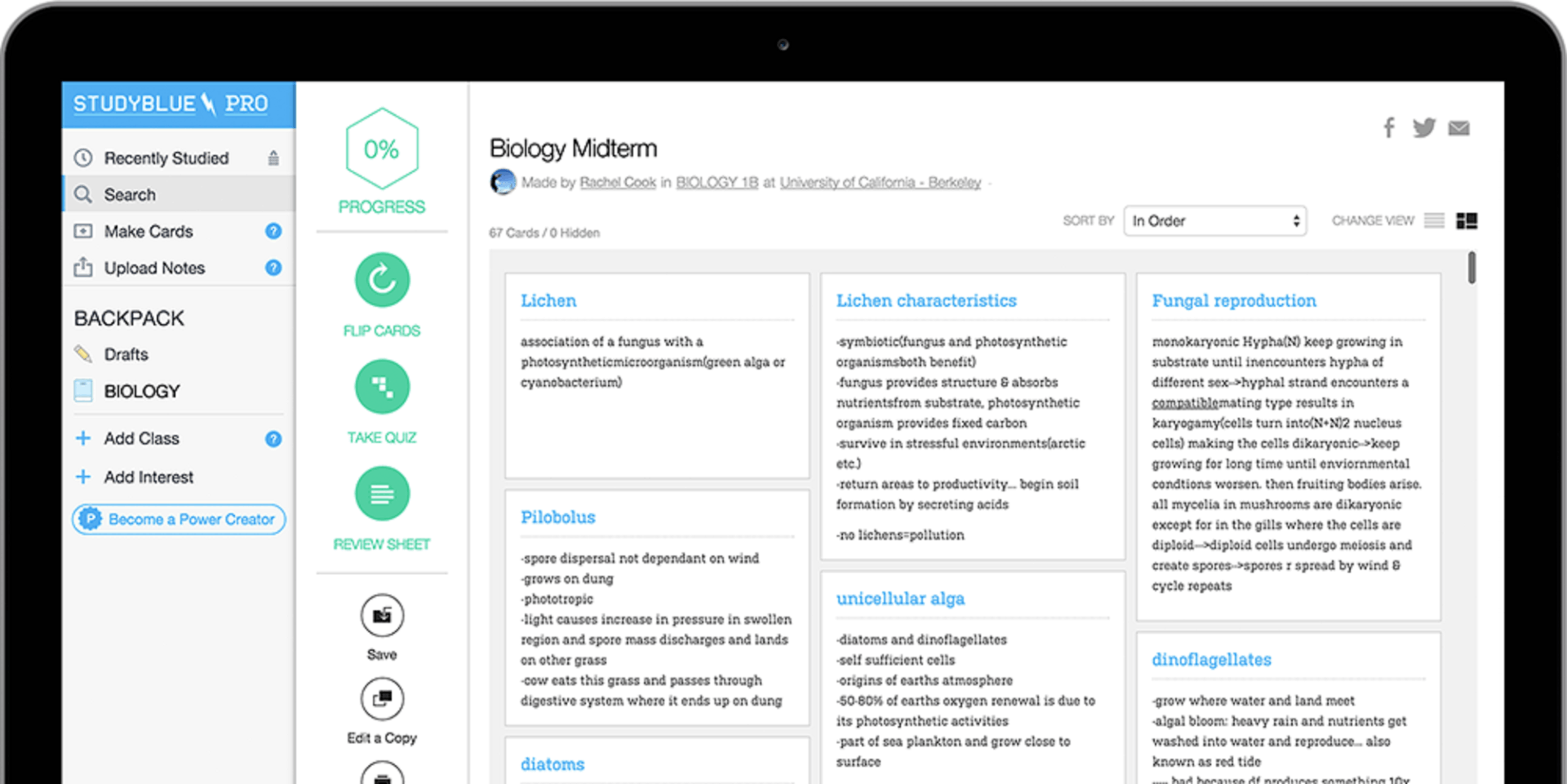 The concept behind this app is that you can study no matter where you are currently at. Firstly, we were quite impressed with the ability to create flashcards from scratch, as well as copy, edit, and get relevant recommendations depending on what you are studying.
Compete in Quizzes
The most entertaining way to study is through a quiz. With that in mind, StudyBlue provides its users the ability to create and answer quiz questions. On top of that, you can set up relevant study reminders and thus prevent procrastination that is caused by social media and other distractions.
How to Use StudyBlue
A user-friendly interface is an area in which StudyBlue excels. The first step to reaping the advantages of this app is installing it through the Google Play Store. Keep in mind that there is also a desktop live version in case you are a computer enthusiast.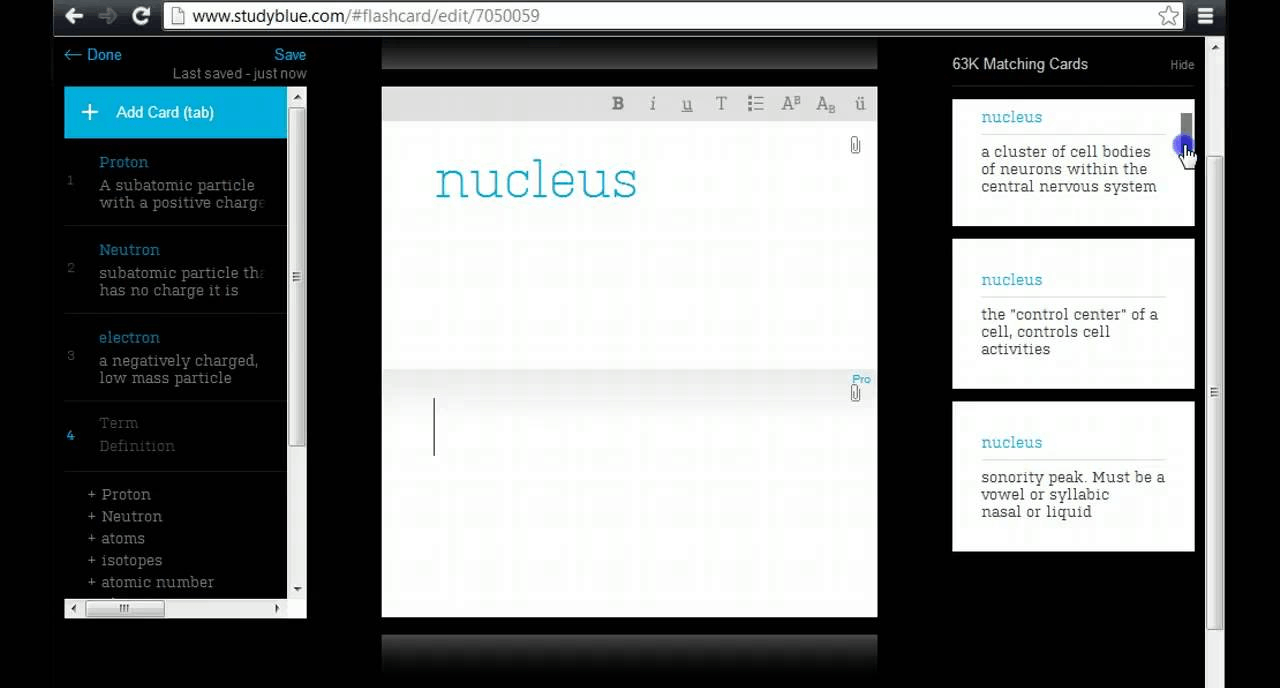 It is good to know that this app also works offline. When it comes to creating flashcards, the process is straightforward, as you can use different text formats and important front/back card pictures that will make the questions more relevant.
What About the Price?
Surprisingly, the basic features of StudyBlue are completely free.
On the other hand, if you want an upgrade that includes fancy text fonts and custom colors, then paying the subscription price of $9 per month (or $3 per month for the annual plan) is something that you should consider.
What Is Focus-To-Do About?
Moving on with our list of the best apps to help with studying, this app is perfect if you have issues with time management. Its Pomodoro Timer has to be one of the most innovative features in this sphere, as it helps you stay focused when it matters the most.
The highlight of this tool is that it isn't only effective for studying but also for creating grocery lists, reminders, checklists, and even inputting upcoming events in the calendar.
Through a couple of test sessions, it helped us get through our daily to-do list.
The Pomodoro Timer
Along with the to-do list, which allows you to have all of your important tasks in one place, the Pomodoro Timer is the key to productivity.
Offering a continuous mode, support for breaks, as well as notifications of when your study time is over, it is a feature that you can rely on.
How to Use Focus-To-Do
The first thing that you will need to do is to download this fantastic app from the Google Play Store. Once that is done, you should move on to picking a task that you need to get done, setting a 25-minute timer (or more depending on how long you need), and a 5-minute break.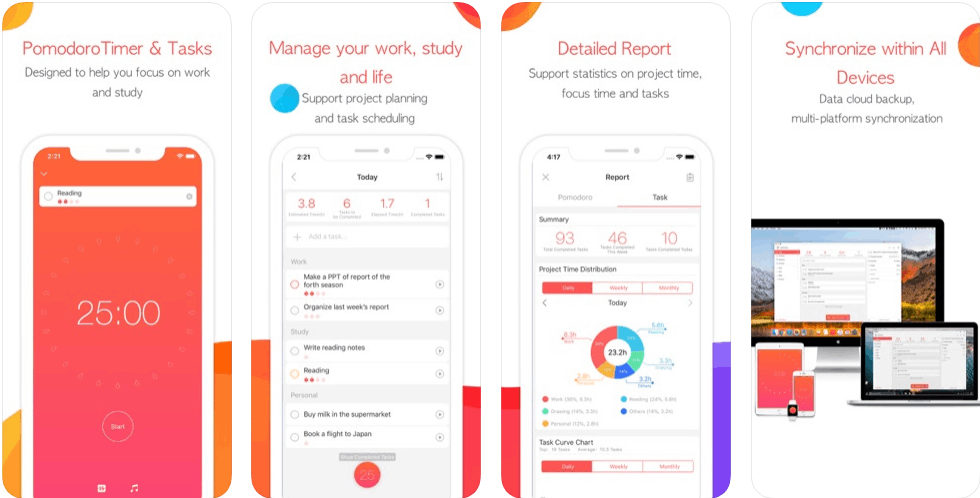 When it comes to tasks, you can use features such as "recurring", "sub-tasks", and "priority" to customize your schedule even further.
We were quite happy to find that it also offers a statistics chart that has all the relevant information regarding how much time you need to complete a task.
Is It Free?
The pricing scheme of this app is quite complex. The installation and basic features come at no cost.
On the other hand, there are certain in-app purchases that range from $1.99 to $8.99 that you can learn more about through the app itself.
What Is Freedom About?
Developed by the Eighty Percent Solutions Corporation, this next app will give you a vital push towards maintaining self-discipline. The concept behind it is that you can block certain apps for a time until you are done with studying or any other task.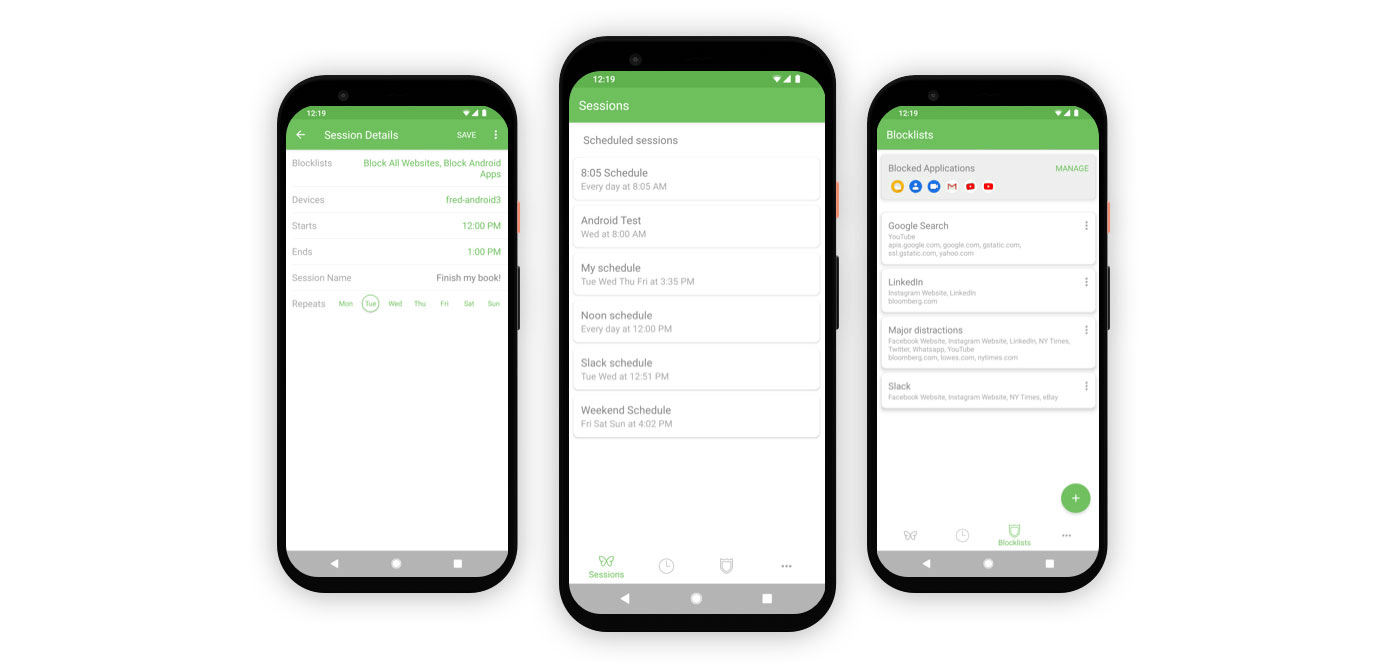 Much like its name suggests, this app allows freedom from distractions. We were impressed by the scheduling feature that you can use to set custom block lists for certain days of the week.
For example, the app can automatically block Instagram on Friday mornings.
Sync Across Devices
Given its great compatibility, you can have all the relevant info and block lists synced across any of the connected devices.
This includes smartphones/tablets, iPhones/iPads, and even Windows/macOS/Linux computers.
How to Use Freedom
When it comes to detoxing from social media and electronic devices, Freedom is incredibly effective. If you are an Android user, you can download it from the Google Play Store and instantly engage in one of the seven trial sessions that the app offers.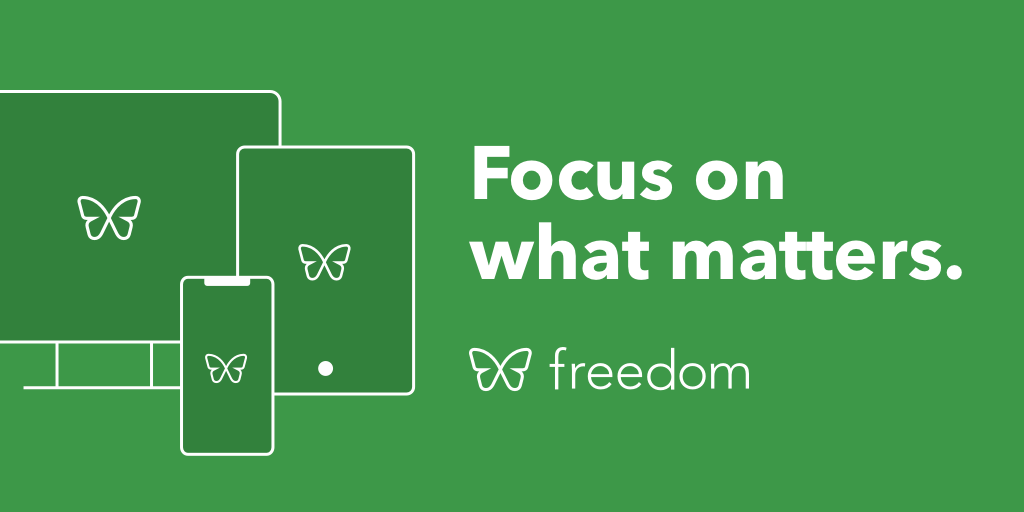 We found Freedom to be quite simple to use. As soon as you open this tool, all the included features are one click away, which makes creating block lists and customizing schedules much easier.
Keep in mind that for long-term use, you will need to pay a subscription price.
Pricing Scheme
Once you are done with the seven free trial sessions, you will need to decide between two plans.
The first one is a monthly subscription that costs $6.99, while the second costs $29.99 annually. If you are in it for the long run, we recommend the latter.
What Is Brain.fm About?
Much more than just a study app, Brain.fm runs on the idea of audio therapy. According to its developers, it is made to curate music depending on whether you want to focus, meditate, or simply lie down and relax. This tool works much better than binaural beats.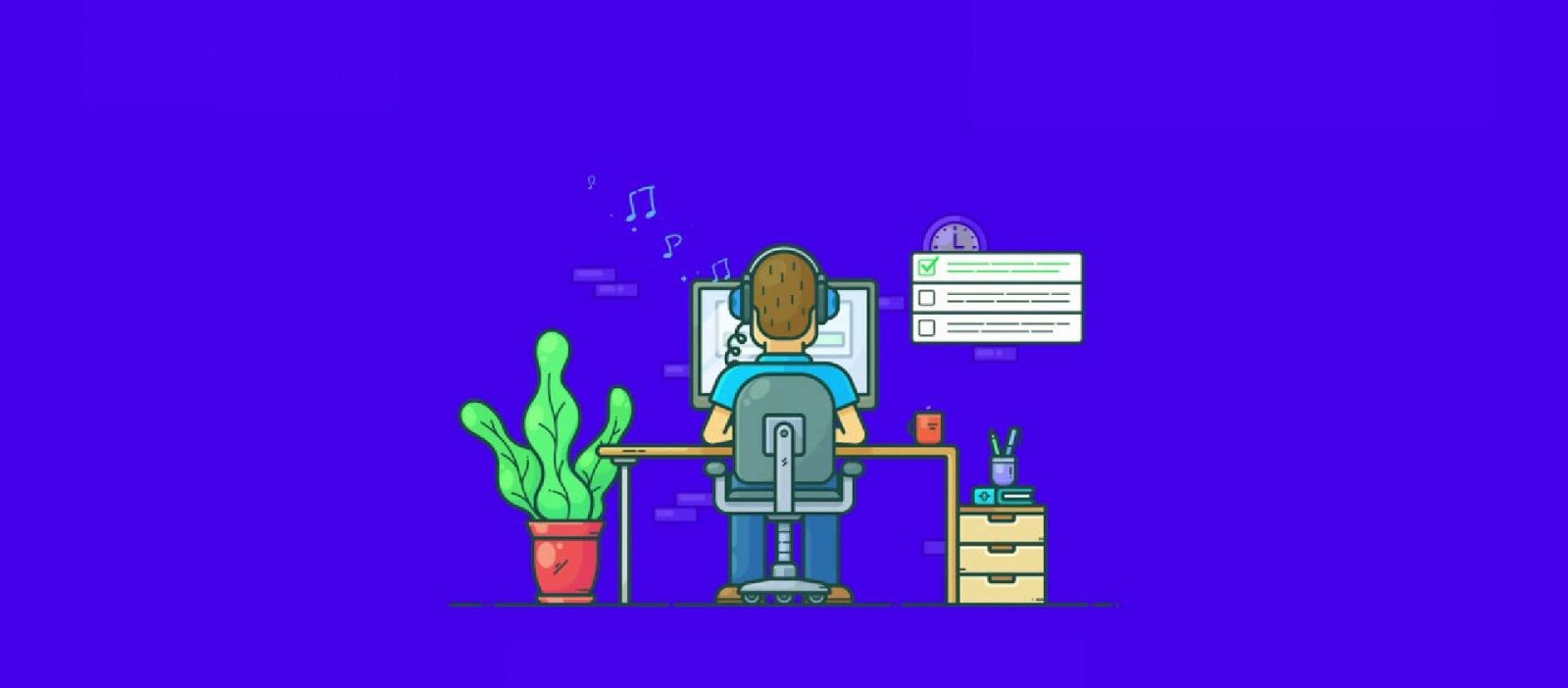 While audio is generated by an artificial intelligence program depending on the activity that you choose, you can save your favorite music and play it any time you want.
You don't need a lot of time with this app – in fact, the average session lasts 15 minutes!
Offline Mode
A common issue with music apps is that they ask for a stable and fast internet connection. The fact that you can download tunes and have this app running even when you are offline is a fantastic feature.
How to Use Brain.fm
This app is compatible with all Android devices. To get started, you should download it from the Google Play Store and get going with your first trial session. Keep in mind that you can use it for three days straight before having to choose a subscription plan.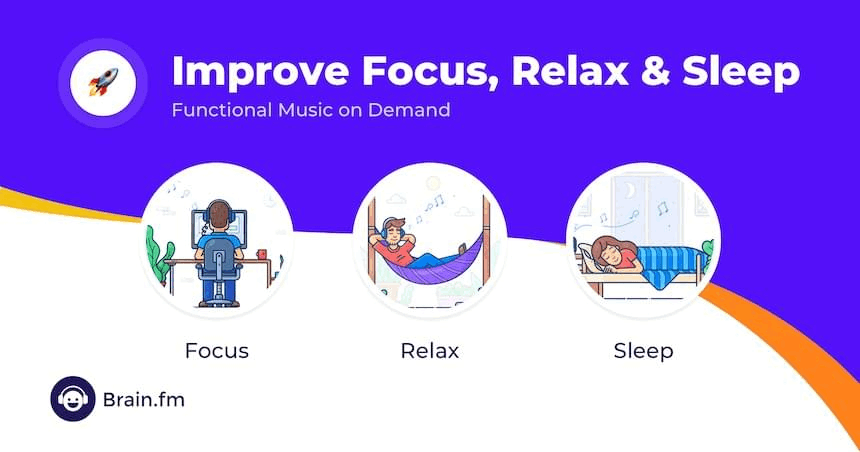 In order to reap all the benefits of the audio therapy presented by Brain.fm, you will need to pay a price of $6.99 per month or $49.99 annually depending on what you are looking to get out of this app.
Subscription Renewal
When it comes to canceling your subscription, it should be done at least 24 hours before the due date. If you don't act accordingly, the plan will be automatically renewed.
Summary
In our opinion, all five apps offer spectacular performance and can go a long way in terms of helping you stay focused.
To be honest, it is quite cool that for only a few dollars (or completely free in some cases), you can get a fantastic study aid. What are you waiting for? Find the one that meets your needs and stop wasting time!
Last updated on December 26th, 2022 at 07:30 pm