The Adobe RoboHelp program is an authoring tool that was created by Adobe Inc., through Blue Sky Software and Gen Kiyooka, specifically for Windows. The software empowers you to deliver content for different screens through the use of the HTML5 multiscreen.
It generates stunning responses to the HTML5 output through a single click, and you can also use it for legacy projects, which usually publish content on the MOBI, EPUB 3, and KF8 formats.
Adobe says that this software can also enhance your content with dynamic effects – DHTML, graphics, and also multimedia. Plus, it can help you to navigate your content through the addition of hyperlinks, glossaries, and indexes.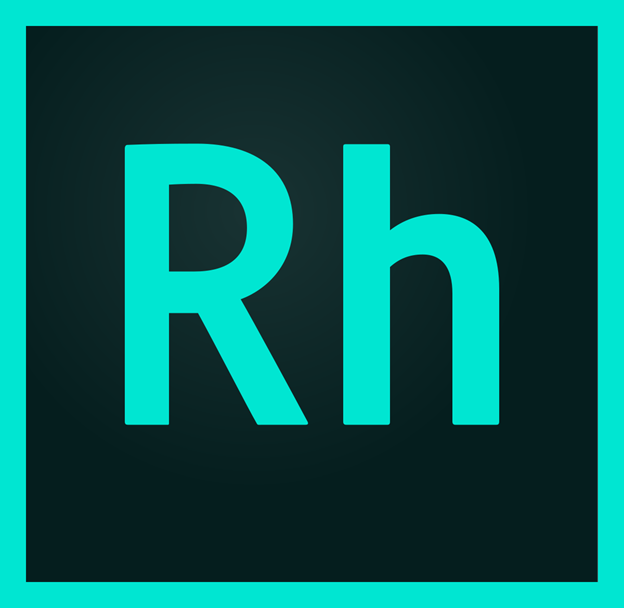 Using Adobe RoboHelp
While Adobe has brought some truly remarkable software and services into the world over the years, today we take a look at a specific software that creators and publishers will find extremely useful in their day to day purposes.
This software can help you create e-learning content, systems, and knowledge bases that are packed with great features. Additionally, you can create an extremely responsive layout that can work on any device.
It is mostly used by industry professionals that are looking to have great technical content for their end-users and therefore must have some HTML knowledge, and other web technologies such as programming languages C/C++, Java, and JavaScript.
As a reader of Adobe RoboHelp content, you need to be proficient in navigating Windows OS and have some good technical knowledge as well on the software in order to access the documentation.
TCS
Adobe RoboHelp is actually part of the Technical Communication Suite – TCS, which means that you can purchase a subscription of it that allows you to have access to other tools such as Captivate, Frame Maker, Presenter, and Acrobat.
However, if you are only interested in the RoboHelp alone, then you may be required to purchase it separately in order to gain the license for individual use.
The perpetual license is usually part of the CLP – the Cumulative Licensing Program.
Benefits of Adobe RoboHelp
Delivering Exceptional Help
The software is designed to help you create and produce knowledge-based content on your Windows or Mac.
The micro-content is also useful for the production of chatbots that feature snippets of search results and much more.
It also helps you to create media-rich customer personalized experiences through its dynamic content filters.
Enabling You to Author Smarter Content
With this software, you will be in a position to work faster and smarter. The creation of media-rich content will be that much easier, and this elevates your work to world-class standards.
Taking You to a World of Possibilities
As a creator, you can leverage the benefits of intuitive authoring and a modern platform that makes importing your content to a Word or HTML platform very smooth.
It also enables you to seamlessly merge your work with API documentation that converts Markdown content into HTML.
Enabling You to Discover Limitless Publishing Opportunities
The software will lead you to exceed your customer's expectations through its highly personalized content. Additionally, it's now easy for you to publish in PDF, HTML5, and Microsoft Help – CHM.
This delivers high quality and superior content with section 508 and Dynamic filters that offer better compliance and accessibility.
Simplifying Content Collaboration
The Adobe RoboHelp software is able to bring distributed teams together so they can achieve a faster marketing time and content brilliance.
This leads to instant connections and collaborations on platforms such as SharePoint Online and Git.
These multiple reviewers are able to subject the experts and the readers through the web-based reviews on your platform with the help of RoboHelp.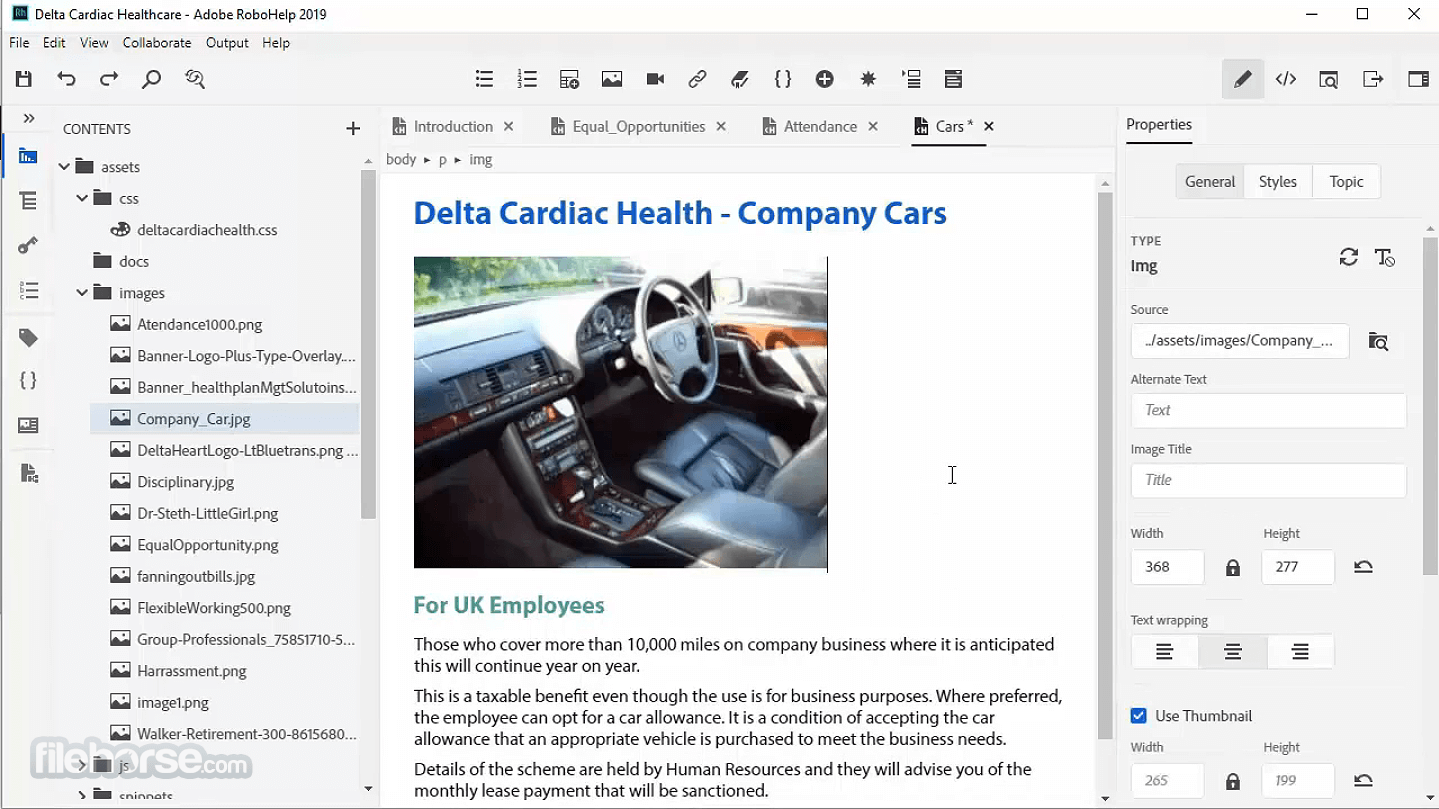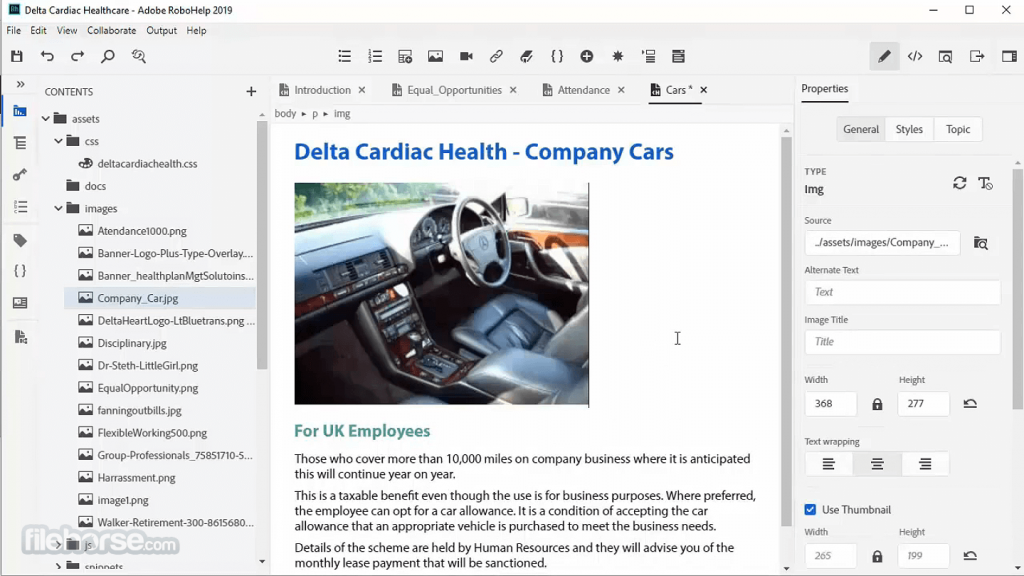 Conclusion
So, if you have been wondering what Adobe RoboHelp is all about and how it can help you as a creator, we hope that we have been able to enlighten you.
Whether you need help with publishing, simplifying content, or improving your content, Adobe RoboHelp will be there for you. Get started using this software today!
Last updated on November 22nd, 2021 at 12:07 pm