As a leading tech giant, Apple has now cemented itself as a household name across the world. Though Apple computers tend to command a higher price tag than other personal computers, Macs certainly prove their worth with the value they provide users.
More than the aesthetic value it brings to the table, what makes a Mac computer appealing to people is its ease of use. Not to mention, it boasts of an extensive ecosystem that works seamlessly with other products under it, such as the iPad and the iPhone.
One of the more commonly used applications by individuals is the email system. It automatically syncs with other Apple-powered devices that a person may open. Plus, it facilitates effective and efficient control of various email accounts. To know more, read on.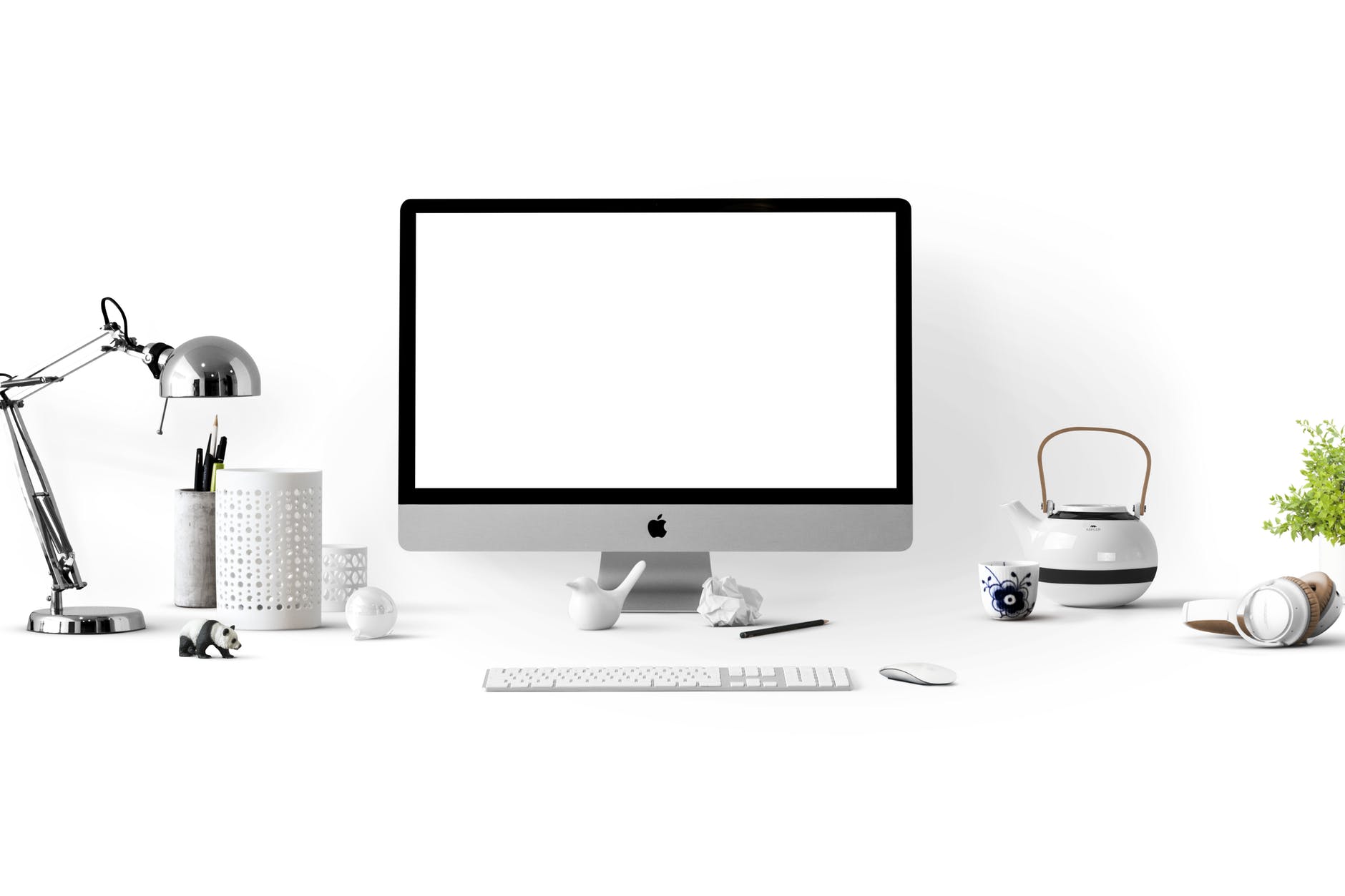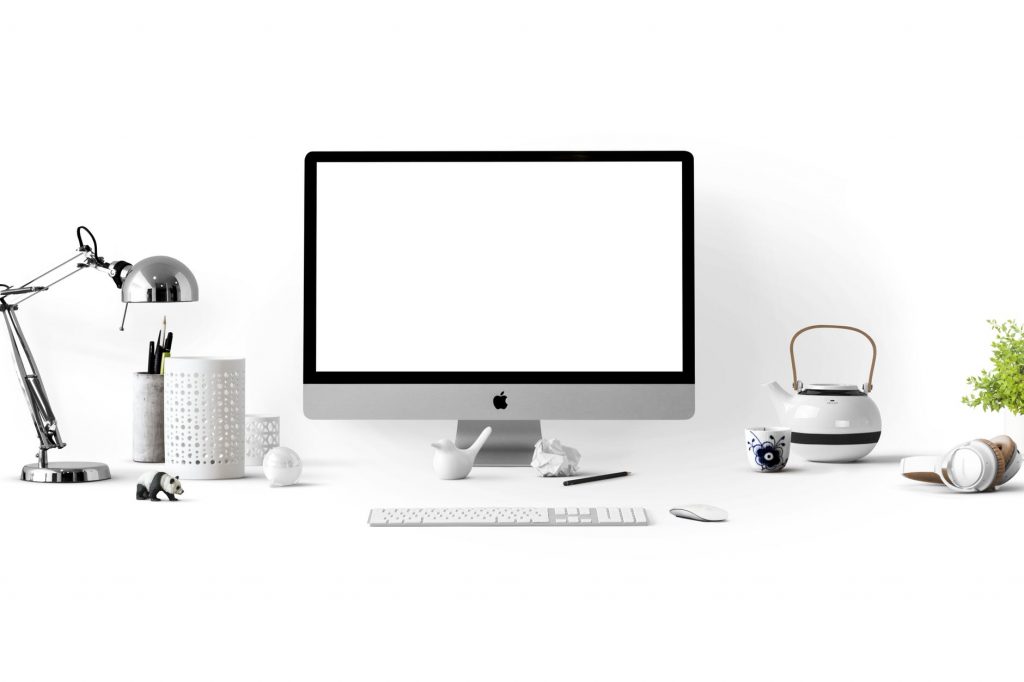 What Is Apple Mail?
Apple Mail is a dedicated emailing platform that allows users to compose, reply, send, and receive emails using their Apple-powered devices, such as their Mac computer. Apart from this, this tool provides users access to add and mark up attachments, as well as consolidating a number of email accounts.
Mail already comes with your Mac upon purchase. Through this, you can easily handle a number of accounts and sync messages and other features on your Apple-powered devices.
As a default mail feature for iOS users, you will surely find this program useful and capable of handling your needs. Its versatility allows it to cater to various concerns. Not to mention, it has an array of tools designed to help you remain organized at all times.
A Guide To Using Apple Mail On Macs
Now that you know what this native app does, it's high time you learn how to use it. This way, as a Mac user, you can maximize your time in using this Mail program and reap its benefits. Below are steps to set up your Mail account and start emailing. Take a look.
If you have not used your Mail account or don't know how-to, we're here to guide you every step of the way.
To start, simply click on the Mail app. Then, choose 'Add Account' found from the menu bar. Alternatively, you may also open the Apple menu, tap on 'System Preferences' and click 'Internet Accounts.'
Afterward, choose the type of account you wish to add or register. Should you encounter a pop-up message requiring you to authenticate your account in Safari, tap on 'Open Safari' to proceed.
There are sign-in instructions that will show up on your screen. Follow these for an easy setup process.
Sending And Replying To An Email
Now that you have finally set up your account, the most natural step is learning how to compose and send a message using your Mac. You may also course a reply or send file or document attachments accordingly.
To send a new message, tap on 'New Message.' This is found under the Apple Mail toolbar. You may also create a new message by selecting 'File' then 'New Message.'
Create the Email
Fill out the details you find onscreen, such as the name of the recipient, their corresponding email address, or the group name under the 'To' field. If you have synchronized your contacts using your other Apple devices, chances are that your Mac computer will prompt email addresses as you go.
After filling out the necessary information, don't forget to put a subject for your message under the 'Subject' field. Though this is optional, putting a subject will easily allow you and or the receiver to search for emails.
Write your message under the body of the email. For those sending a document, simply drag the file towards the body of the message and it will automatically be attached to the email. You may also do this by selecting 'File,' 'Attach Files,' and picking the document.
To send, hit the 'Send' button or click on 'Message' and then 'Send.' Now all, you need to do is wait.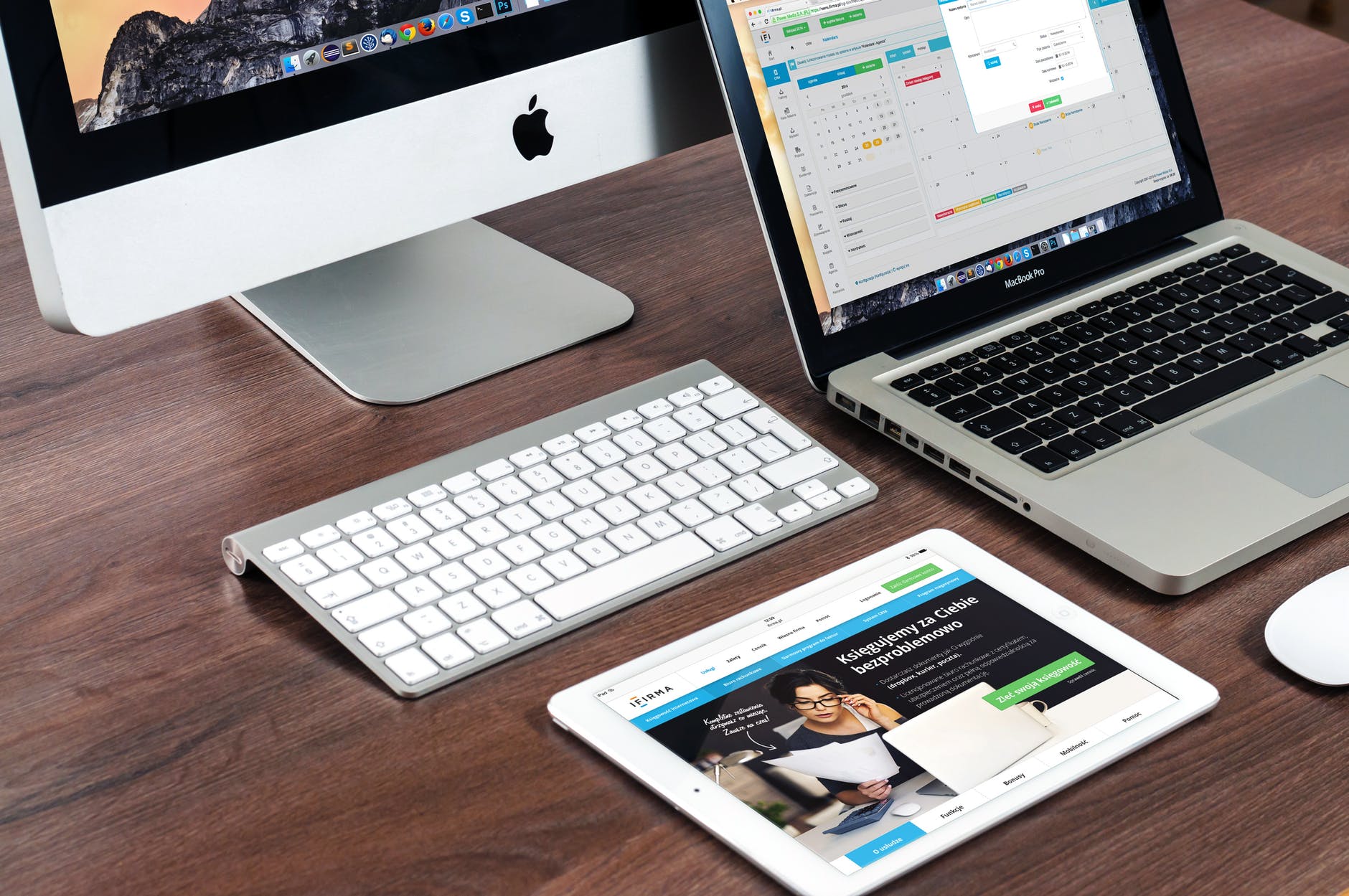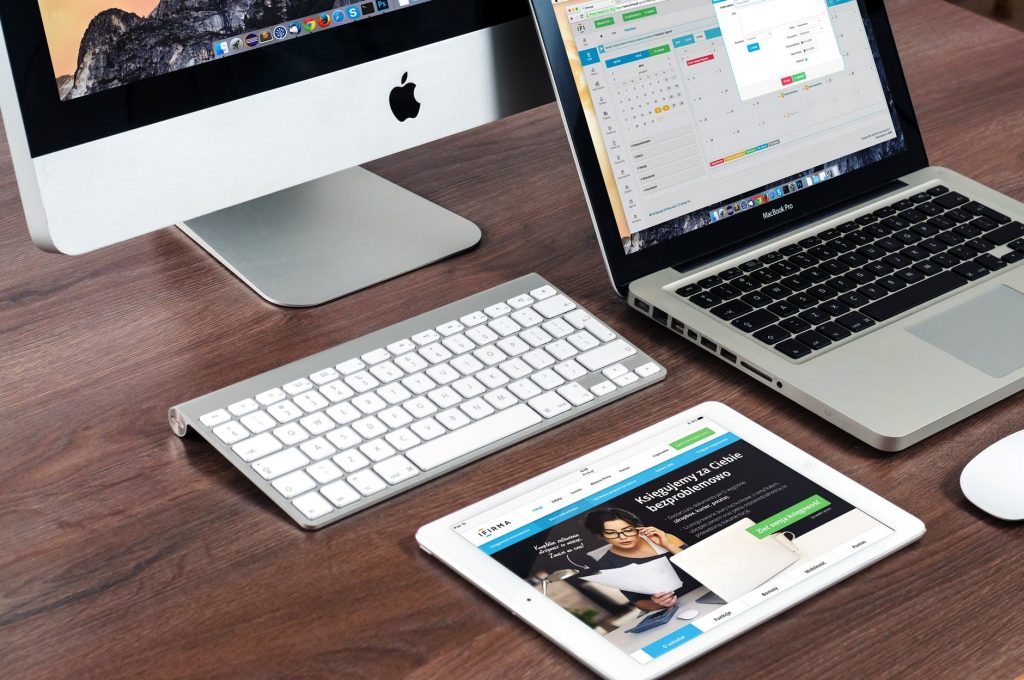 Conclusion
By relying on the Apple Mail platform, you can ensure that you never miss an email ever again. With this guide, communicating with others and sending emails has never been easier.
Last updated on December 28th, 2022 at 06:43 pm