Personalization is one of the best things that come with modern technology. Today, I can simply watch one show or movie on a streaming service and I will be given suggestions about similar content. I can build a playlist from there, giving me a custom experience.
The same mechanics work when listening to music. Various platforms offer this service with an emphasis on different features like offering a variety of content and high-quality content.
Those who are looking for an application that focuses on music discovery and suggestions should take a look at what Pandora Radio for Mobile has to offer. Interested in this service? Here's what you need to know.
What Is Pandora Radio for Mobile?
Why Use Pandora Radio for Mobile?
A Guide to Downloading Pandora Radio for Mobile
Getting the Most Out of Pandora Radio for Mobile
How to Use Pandora Radio for Mobile to Your Advantage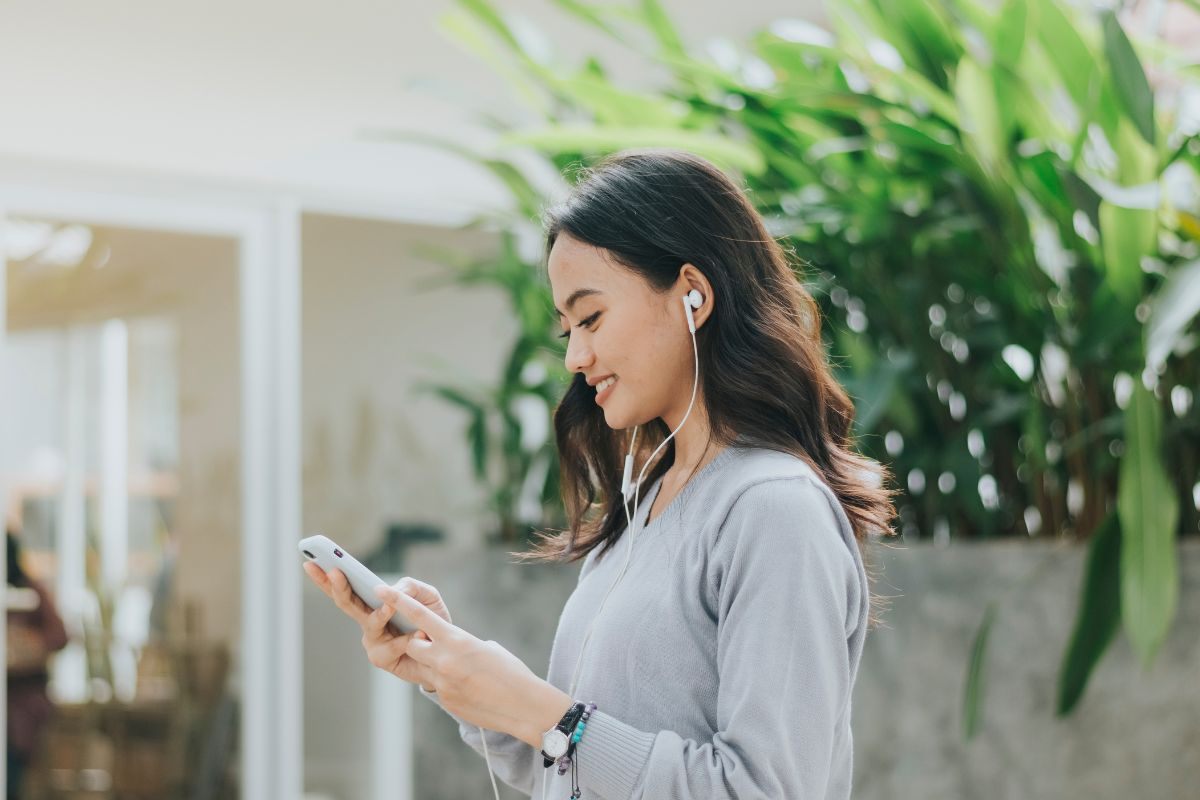 What Is Pandora Radio for Mobile?
Pandora is a music streaming application that gives users a personalized experience that they not only can create but also expect to evolve along with their musical tastes and interests. What I find unique about this app compared to other streaming services is that it lets me create stations based on my listening history.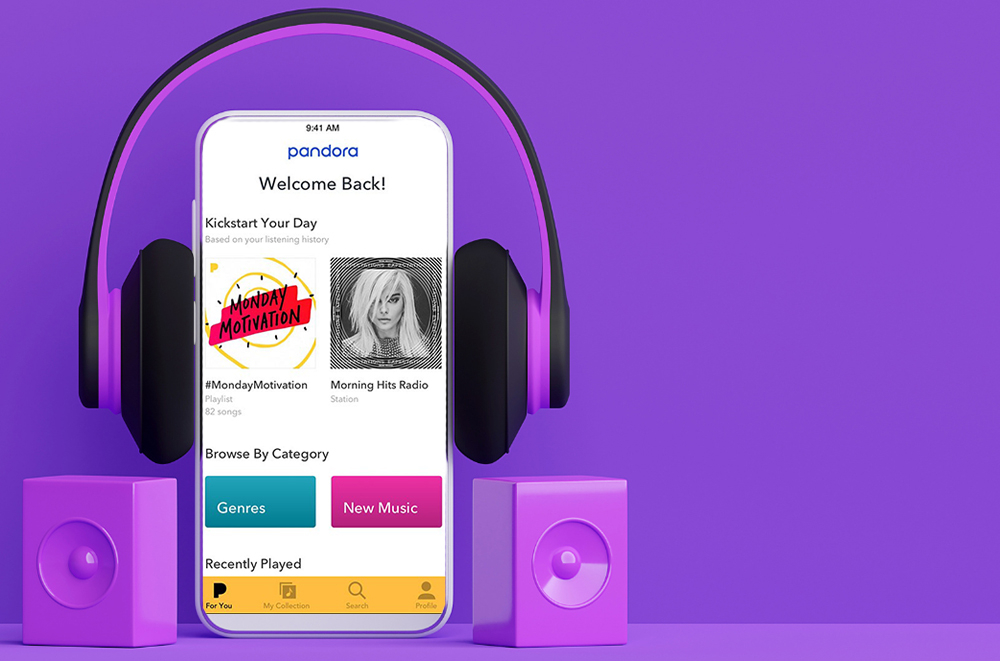 If I want to listen to any track or artist, I can simply pull up this app, look for what I want to listen to, and press "Play". It offers a convenient way to get everything I like on one device,. It eliminates the need to download tracks in audio files and instead makes tracks available via streaming.
With this application, I never worry about gaining access to the hottest songs because its catalogs are continually updated to reflect the latest trends and hits.
The strongest suit of this application is it helps me build stations and playlists that fall within my interests, moods, and activities. This application reviews the songs I recently listened to, my favorite tracks, frequented artists and genres, as well as searches to help build stations full of music I'd enjoy.
Audio Integration and Hands-Free Technology
Pandora Radio for Mobile is more than just a music streaming service that lets me curate my experience. It also gives me the most convenient features. It further enhances my usage through Android Auto integration, which makes it easier to listen to my favorite music while driving or on the move.
Aside from this, I can also control my player hands-free, using my voice. I just need to say the word and it will play, skip, pause, search, and adjust the volume. It does not even need to be music. With this application, I can also listen to podcasts with minimal hassle.
What's best is I can integrate it with Google Wear devices. This way, everything I need to be able to operate the player is right on my wrist.
Why Use Pandora Radio for Mobile?
There are various reasons why I find Pandora Radio for Mobile a worthwhile download. It simply offers a lot of valuable features for music lovers such as streaming, curation, and convenience. However, one of the most enticing aspects of the app is its personalized streaming experience and music discovery.
Individuals who like listening to the type of music that goes perfectly with their mood will love the personalized listening feature of Pandora. Before the start of any session, the platform asks whether I want to listen to my station, crown favorites, or newly released.
I find this very useful as it offers pre-set choices that let me know what to expect. However, if I want to listen to particular artists, I can choose music based on the artist only.
The best part is, that I can go on Discovery mode to find artists and tracks that may fall in line with my taste in music. Personally, this feature is the most appealing for music enjoyers and enthusiasts. Then, I can simply add them to my station so I can go back to them later.
How Pandora Adds Value to My Life
Pandora Radio for Mobile is a great choice for music enthusiasts and listeners because of the wide music catalog it offers combined with the discovery and personalization features. It provides additional convenience and functionality through its various aspects including its easy-to-use interface.
The ability to integrate this app with other features makes it a great choice for individuals who need to keep their hands free even while making the most out of their time enjoying music.
A Guide to Downloading Pandora Radio for Mobile
Downloading Pandora is pretty straightforward. It can be installed on different mobile devices with Apple or Android operating systems. To install it, I just need to head to the right download source for my device, either the Google Play Store for Android or the App Store for iOS.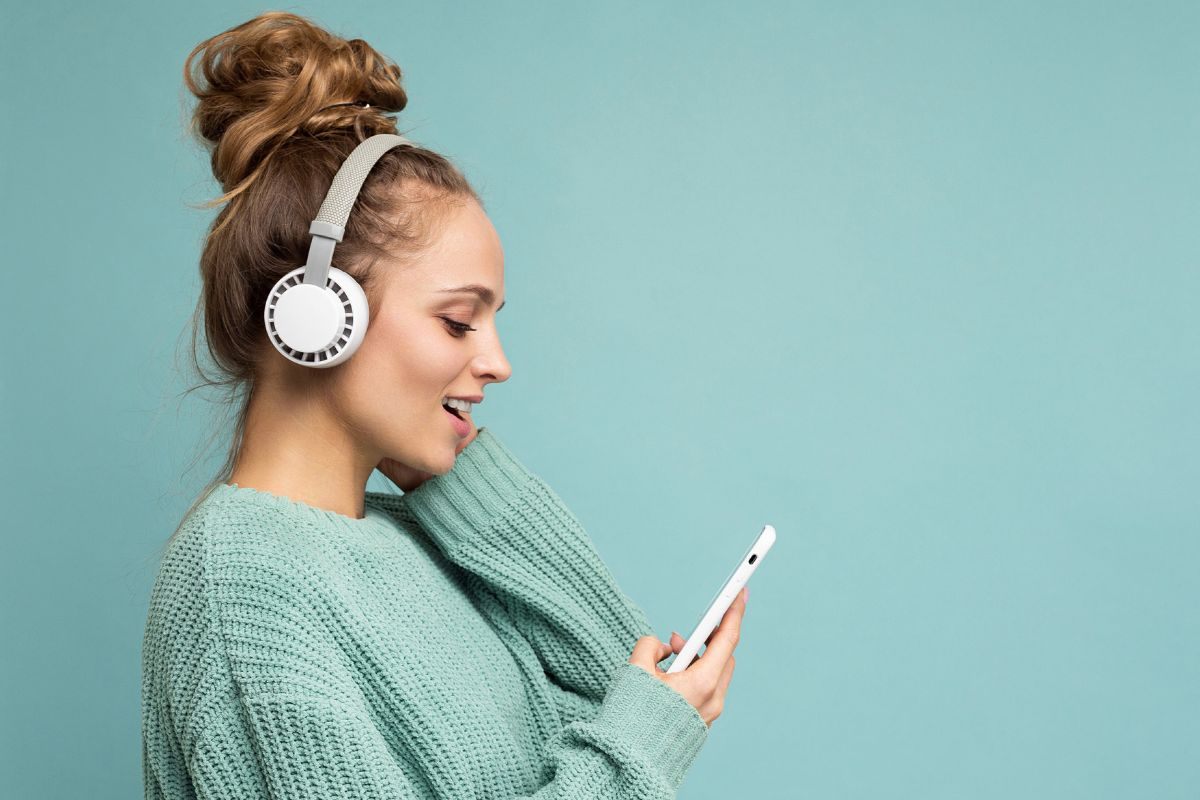 On the Play Store, the app has 4.2 stars and more than 100 million downloads. It was also named Editor's Choice for its overall quality. Meanwhile, Pandora has 4.8 stars after 8.9 million ratings on the App Store.
Once I pull up the right download source, I type in the name of the app to search and look for the one published by Pandora. You can then press "Install" or "Get" to begin downloading to your device.
Costs Associated with the Service
Downloading the application is free, and it comes with a free version that includes advertisements and some limitations. To fully appreciate the app and what it has to offer, my advice is to get a paid subscription.
The Pandora Plus subscription is worth $4.99 per month and comes with an ad-free experience with no restrictions on personalization. I can also listen to up to four stations offline with unlimited replays and skips.
Meanwhile, the Pandora Premium option is $12.99 per month with even fewer limitations. It offers everything the Plus variant offers and more.
Getting the Most Out of Pandora Radio for Mobile
Once the app is installed on the device, users need to launch it and confirm the necessary permissions. Then, they can sign up for the service and start using it.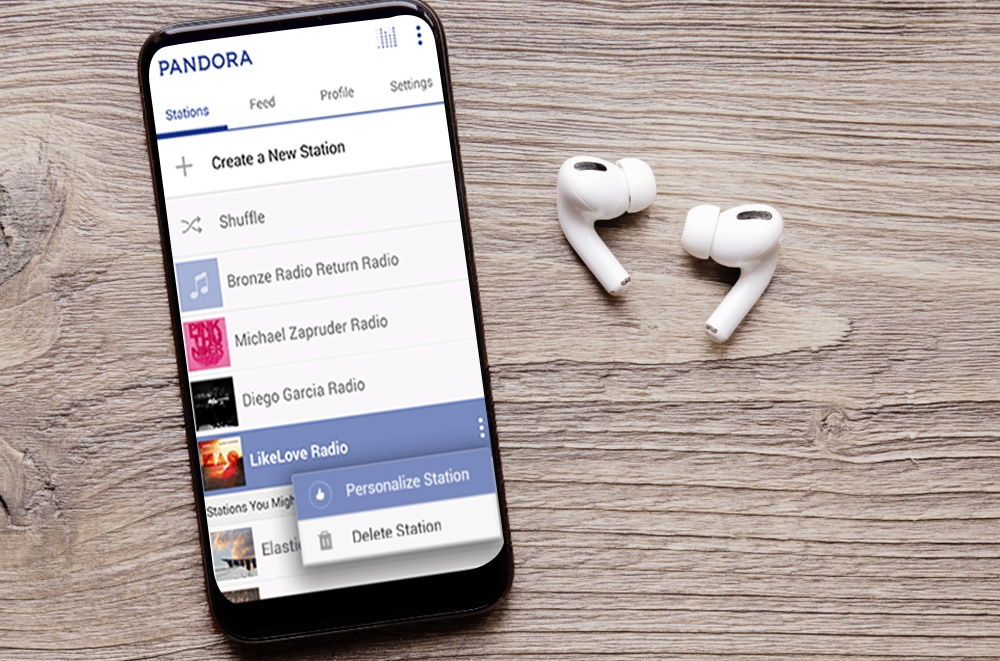 To start, I just need to find the right music for me using the search bar. This will lead to almost anything, as long as the platform has it on its catalog. From here, I can start adding songs to my playlists and curating my experience.
It is always important to keep in mind that the service has limitations for free users, so it is best to be prepared to encounter these hitches. To eliminate them, the best way is to pay for a subscription.
Permissions Needed
Those who are conscious of the permissions they need to grant applications will be glad to know that such information is available.
According to the Pandora App Store page, some of the privacy practices the platform has may include info collection about users' location, identifiers, contact info, usage data, diagnostics, search history, and user content.
How to Use Pandora Radio for Mobile to Your Advantage
Using Pandora Radio for Mobile is great, especially for those who know how to take advantage of its features. One thing I make sure to do is to give the app a try first before purchasing any subscription. My trial method can range from using the free version to using the free trial offer.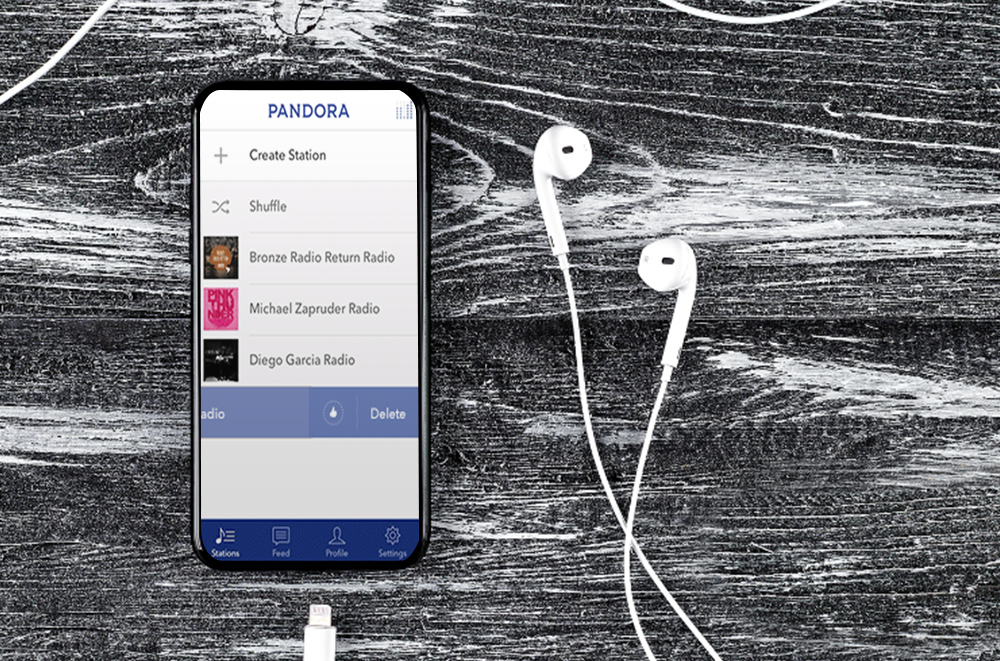 Then, if I like the app, I purchase the subscription options that give me the best deal. For Pandora, having the Plus version can be handy if my music demands are not that big. However, for big music listeners who want the full features, the best choice is the Premium subscription.
Either way, the two paid options are ad-free, which creates a smoother listening experience. Aside from this, I also make the most out of the features such as the curation, discovery, and accessibility options. Exploring the platform is key to taking advantage of what it has to offer and more.
Deciding to Pay for the Service
Those interested in getting paid subscriptions should be ready to spend some money every month. Payments can be made using different methods but card payments are the most common and most convenient.
Those who decide to terminate their subscription should check out the Pandora cancellation policy. Typically, canceling the payments will take effect only after the current billing cycle, so make sure to keep that in mind.
The Bottom Line
Pandora Radio for Mobile is a great option for people who love music. With its accessibility features, combined with its immense catalog, as well as its discovery and personalization options, this is definitely a worthwhile choice.
Let Pandora take care of playing music for your mood, suggesting songs you might like, or letting you navigate its features hands-free. Pandora lets you listen to your favorite music and top podcasts on the go.
Spanish version: Descubre Pandora Radio para dispositivos móviles
References
Pandora – Music and Podcasts, Free and On-Demand | Pandora
App Store –
‎Pandora: Music & Podcasts on the App Store

Last updated on May 23rd, 2023 at 05:47 pm