When you have huge families who are outgoing and crazy about gatherings, narrowing down the potential dates for a reunion is a nightmare. With apps like TimeTree, it's easier for me and my family to schedule our parties.
I can record almost anything in TimeTree that will help me organize events, including everyone's schedule, recipes, and to-do lists. I also use the app when hosting dinners for friends and organizing a trip with officemates.
If you want less hassle arranging events for your friends and loved ones, here's how you can take advantage of the TimeTree app.
What Is TimeTree?
How To Download The TimeTree App
TimeTree For Family And School
TimeTree For Work And Business
Shared Calendar And Scheduling
Using Multiple Calendars
How To Use The Memo Feature
How To Change The Default View Of Your Calendar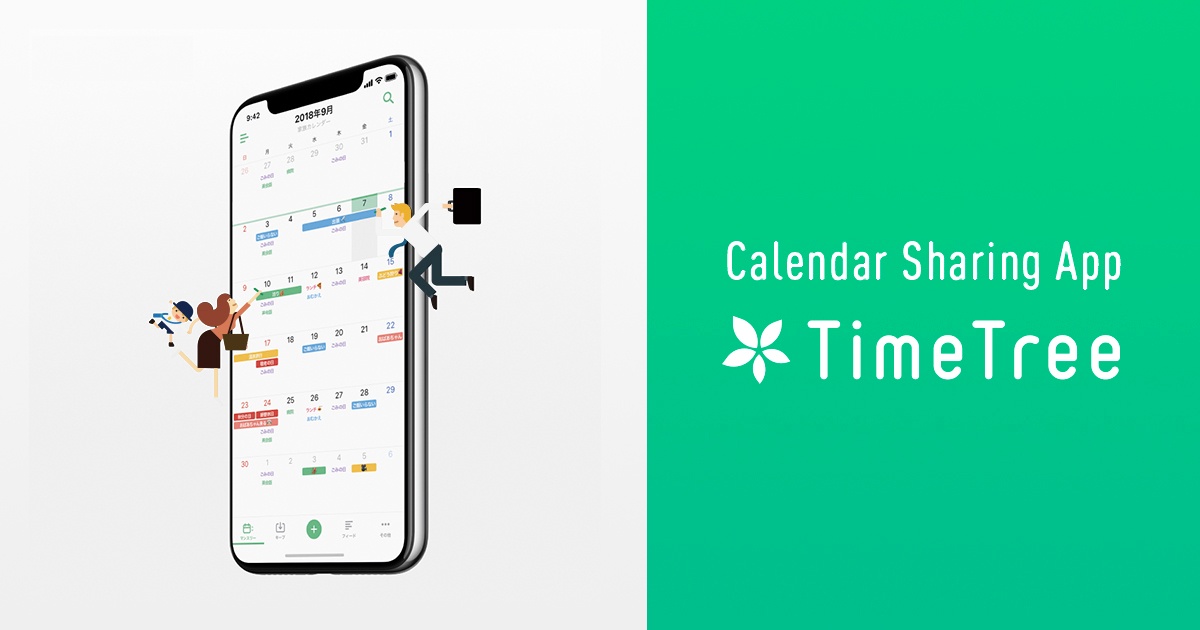 What Is TimeTree?
TimeTree is a calendar app founded by the Tokyo-based firm TimeTree Inc. and released on September 1, 2014. It keeps your schedule, activities, and other important reminders in one place.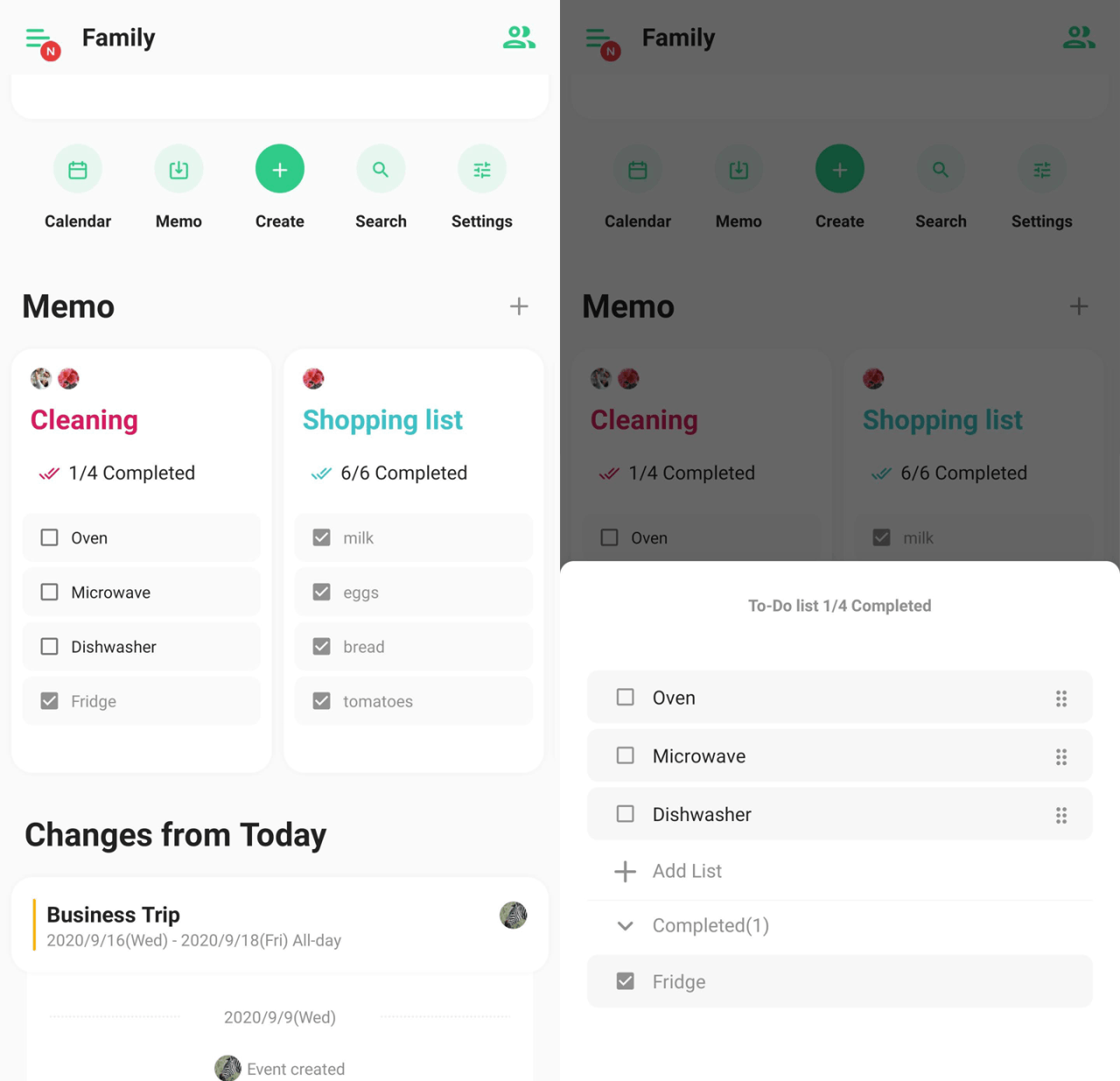 When I discovered TimeTree, I thought it could be just another Google Calendar. It turns out that TimeTree has more dynamic features, flexibility, and mobile-friendly aesthetics.
What I like most about TimeTree is that you can customize its appearance and navigate certain features. You can change the color of your event, label, palette, and title.
Offline Viewing
TimeTree is convenient to use because some of its features are available offline. You can register and edit events on your shared TimeTree calendars offline. However, they will only get updated once you reconnect to the Internet.
How To Download The TimeTree App
The TimeTree app can be installed on iPhone or any Android device.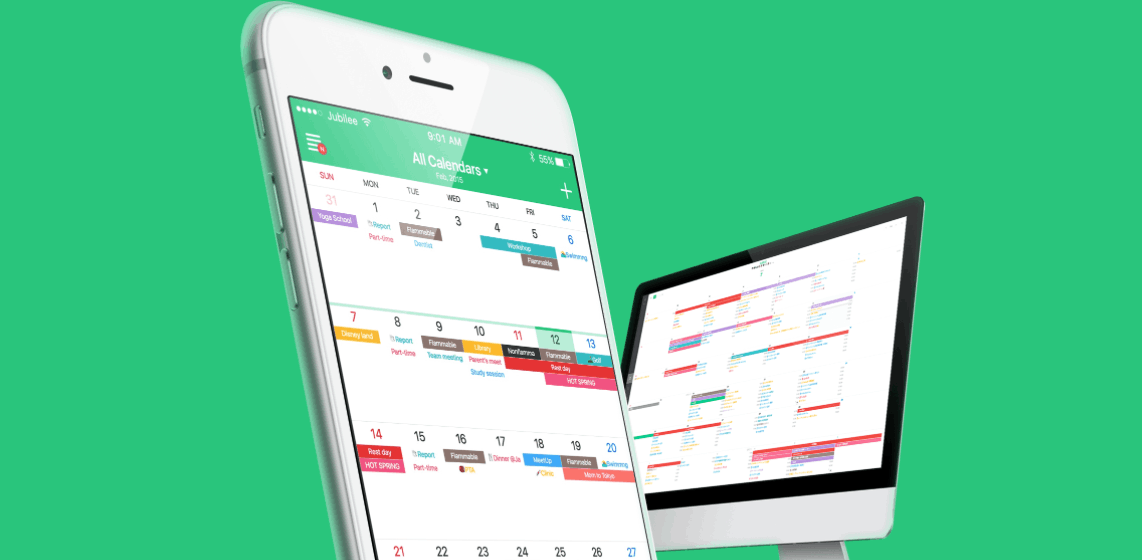 For iPhone users, you can download the app from the App Store. Look for "TimeTree: Shared Calendar." Once it appears on the results, tap the "Get" button.
Android users should head to the Google Play Store. Search for "TimeTree – Free Shared Calendar." When it emerges on your screen, open the app and then hit "Install."
Languages ​​Supported By TimeTree
The TimeTree app is available in Japanese, English, English (UK), English (Australian), Korean, Traditional Chinese, Simplified Chinese, Portuguese, German, Spanish, French, Italian, Malay, Russian, Thai, and Indonesian.
To change the language you are using, tap the "-" three lines at the top left of the screen. Choose "App Settings" and then "Language."
TimeTree For Family And School
How useful is TimeTree? In my case, it's a must-have on my phone. It has so many uses and suits the needs of huge groups.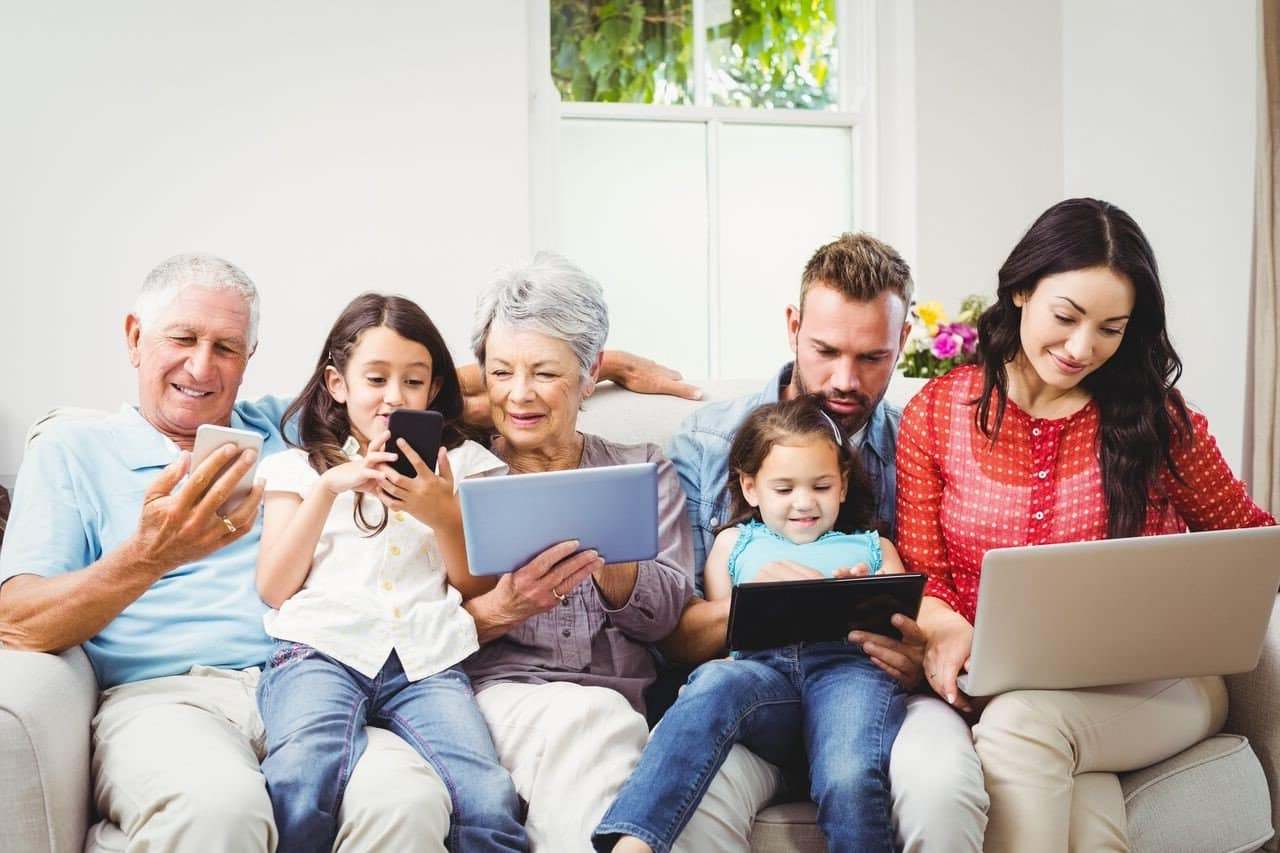 The TimeTree app can help families plan and organize events. I use it when creating a shopping list with my mother. When it comes to family vacations, the app allows me to check which dates our relatives are free to join us.
I keep track of everyone's birthdays and anniversaries through TimeTree. This way, it's easier to arrange dinners and get-togethers for the celebrants.
Academic Life Organizer
If I were still a college student, I would have used TimeTree because I was active in extra-curricular events.
It's a student-friendly productivity tool. The app would be perfect for students who need to balance their class schedule and activities outside the classroom.
With TimeTree, you can record deadlines you don't want to miss. You can also make diary entries using the "Keep" function. It's a great way to chronicle the best days of your student life.
TimeTree For Work And Business
I started using TimeTree for work when groups were formed in our workplace and assigned with bigger projects. If your officemates only use emails, WhatsApp, or Viber to discuss work, a switch to TimeTree could take your group communication to another level.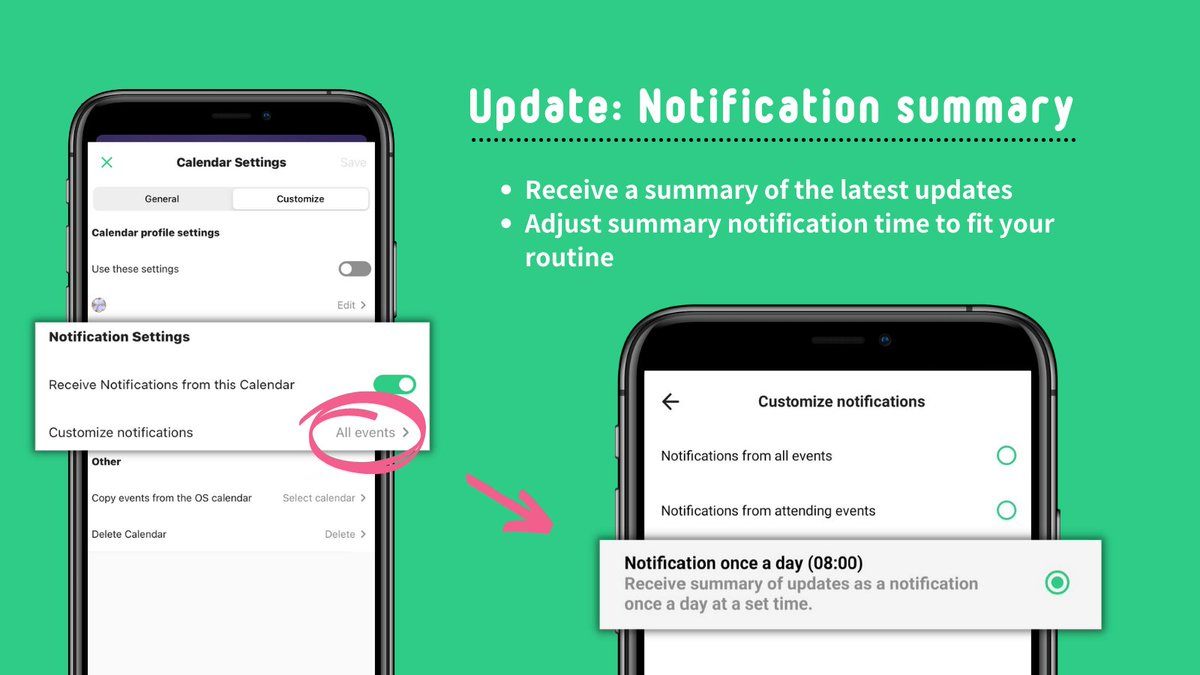 I receive a lot of meeting invitations at work. To make sure I won't miss any meetings, I use TimeTree to integrate them into my schedule.
TimeTree can organize complicated shift schedules. It also notifies my colleagues and me of any changes and new memos that might be added.
Most importantly, TimeTree is my personal announcer of deadlines. I make sure I can view my deadlines daily, weekly, and monthly.
Business Owners
Business owners will find TimeTree helpful when delegating responsibilities and improving productivity. They can also use the app to monitor their inventory schedule for customers and suppliers.
You and your employees can invite each other to share agendas in the TimeTree app. It's also a convenient way to connect with your network and other entrepreneurs.
Shared Calendar And Scheduling
One of my favorite features of TimeTree is its calendar because it has a clean layout and easy to share.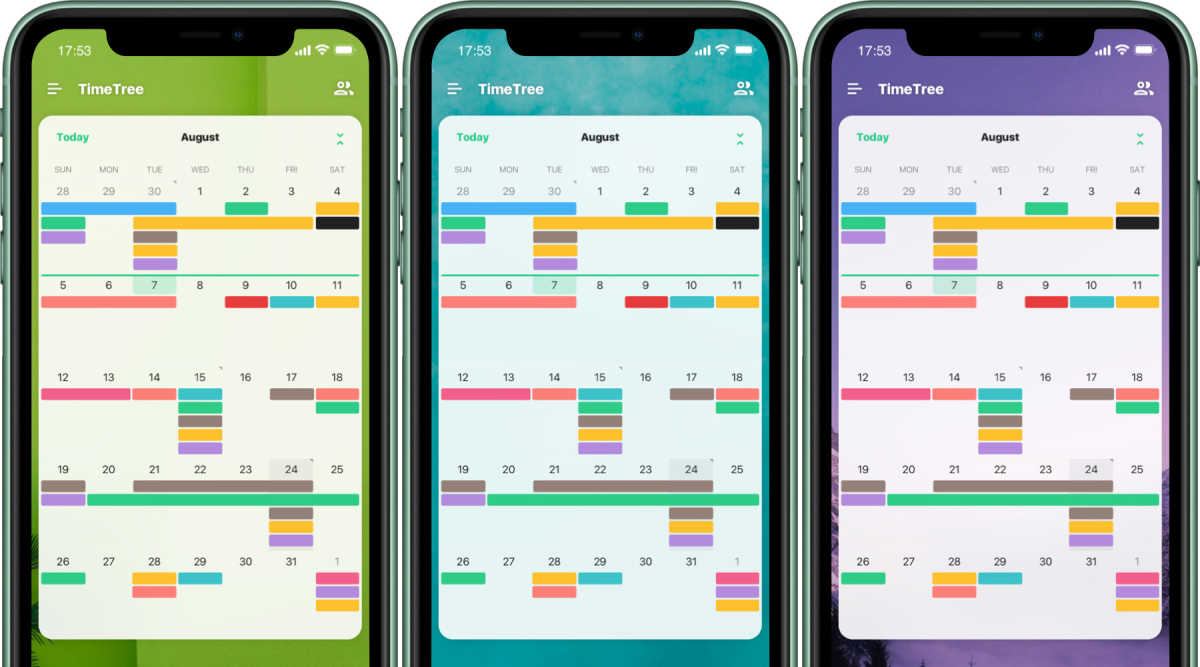 If you want to see your entire calendar, you can use the "Full Month" view. It displays upcoming activities at-a-glance and by the month. Meanwhile, the monthly and weekly views can show color-coded events to make sure you won't miss them.
Even if I'm the admin of a calendar, the other members that I chose can add and edit events. You can also synchronize other calendars so you can easily monitor your personal events.
TimeTree sends reminders to the group to keep them aware of their schedule. Another shareable piece of content in the app is the memo. It is useful when your group is organizing an event, coming up with to-do lists, and making small notes.
Chat Feature
When my friends and I plan events, we exchange ideas and give suggestions for food, décor, and activities. The chat feature of the TimeTree makes it easier for us to share our recommendations.
We can send text and images to one another for every event we create.
Using Multiple Calendars
TimeTree app is perfect for big families and large organizations. With multiple calendars, your schedules for work or personal events would be effortlessly merged.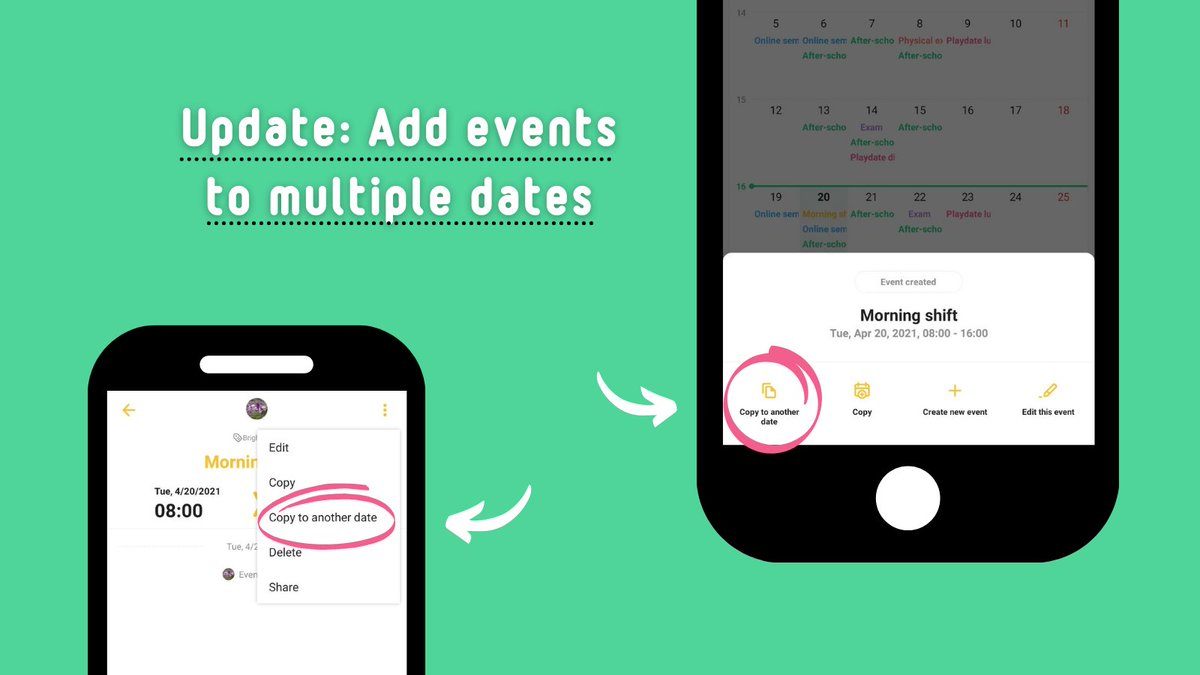 Multiple calendars can be shared with the members of a group. You can also share them with anyone through TimeTree or any social media network.
You can now schedule with ease on the go! To invite new members to a calendar, tap the three parallel lines on the upper left corner to view the main menu.
Choose the calendar you want to invite others to. Select the member list button from the top right corner and then "Invite people to this calendar."
Using OS Calendars
TimeTree is compatible with Google/Apple/Outlook calendars, also known as OS calendars. The section "All Calendars" displays multiple calendars and allows users to synchronize their other calendars to TimeTree.
Just tap "All Calendars" at the upper-left part of the screen. Tap Settings on the lower right corner and then choose the calendar you want to view.
How To Use The Memo Feature
Now, let me show you how to use the basic features of TimeTree. The memo feature serves as a journal in the app.
You will see the "Memo" tab at the bottom of your screen, where you can check and generate "Memo" entries. To create one, tap the plus sign on the bottom of the screen in the "Memo" tab. You can also tap and hold the Plus sign.
To move your "Memo" entries to calendars, turn off the "Save as memo" option and choose a date. Your entry will be transferred to the calendar you are viewing.
Within any event, you can create a to-do list. To do this, choose the "To-Do List" option within the event creation page from the bottom and type items in your list.
What To Write On Your Memo
By using the Memo feature, you can add reminders and events with undecided dates. You can create daily checklists for shopping and chores.
You can also enter your work and personal goals, like seminars you want to participate in and a daily workout menu.
How To Change The Default View Of Your Calendar
There's a sense of being in control of my time when I can view my calendar monthly and weekly in the TimeTree app.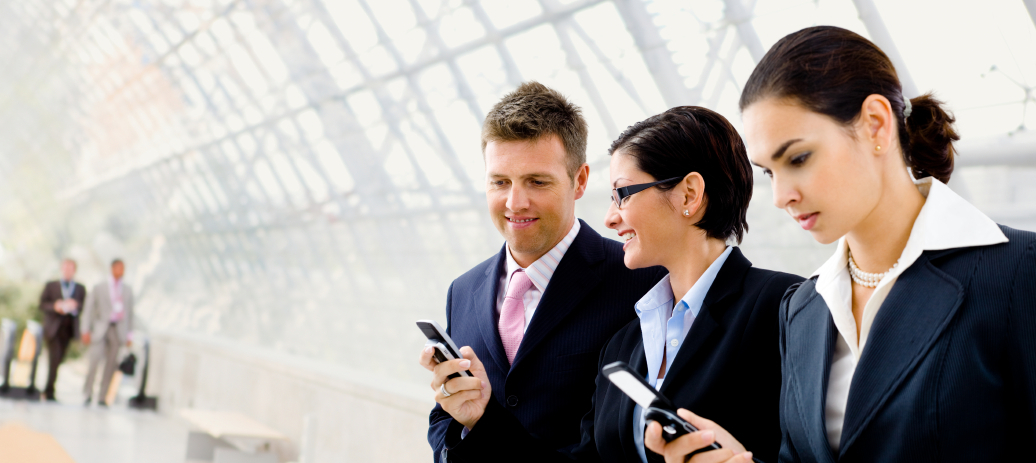 I find it easy to switch between the monthly and weekly views in TimeTree. For the weekly view, tap the arrow in your monthly view next to the month name.
Select the "Calendar" tab in the lower-left corner. Choose the month name on top of the screen, and click on "weekly." You swipe left or right to change the week.
Importing Calendars Into TimeTree
To transfer calendars to TimeTree, head to the main menu first to view all your calendars. Choose which calendar you want to import your OS calendar into.
Select "More" or "Settings" in the bottom right-hand corner of the screen. When you choose "More," tap the gear icon in the top right-hand corner of the screen.
Another way is to tap "User Settings" and then tap "Copy Events from the OS calendar." Pick the calendars you want to copy over and the label color of the imported calendar. Click on "Confirm" and the checkmark to make changes final.
Conclusion
TimeTree makes my schedule a lot easier to manage. The app simplifies organizing events for families, friends, and work. It's worth keeping on your device for sure!