If you're an avid fan of sports, series, or talk shows, missing an episode is just not on. The good thing is you can stream the shows you love anytime, anywhere using your smartphone.
Television remains a significant entertainment and communication medium. Every day, millions of people young and old are glued to their TV sets, watching the latest news, sports, soap operas, talk shows, series, and movies. But with the emergence of smartphones, more and more people are opting to stream their favorite video content on their handheld devices – anytime, anywhere.
If you haven't caught onto this yet and want to know how you can keep up with the cool kids, in this article we're going to show you how. Here are 3 ways you can stream TV shows right from your mobile device, wherever you are. All you need is an internet connection and some headphones (so you don't annoy your seatmate) and you're good to go!
How to stream TV shows on mobile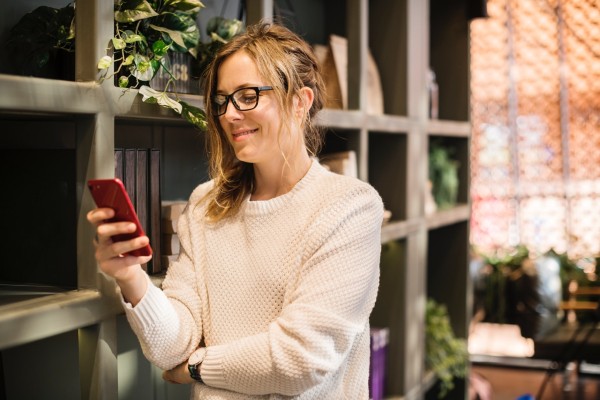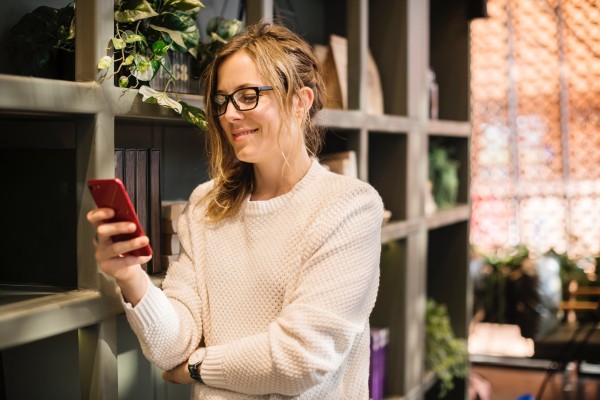 1. Download Apps for Cable Subscribers
If you have a cable subscription, you can easily stream your favorite TV show using an app. You can download a number of apps that support logging in or authenticating using your cable subscription account. One example of this is by downloading the CNN app and logging in with your cable provider info to watch the network's live feed. You can do the same procedure for HBO Go, Comedy Central, WatchESPN, and many other channels.
For shows aired on local channels such as ABC, CBS, Fox, and NBC, you can watch them by downloading their mobile apps and logging in using your cable subscription. If you prefer to watch live programming on your smartphone, you need to acquire an OTA (Over the Air) hardware solution like Simple.TV, Tablo, and HDHomeRun.
2. Download Video Streaming Apps
If you're after quality content, you may want to download video streaming service provider apps and subscribe to them for a monthly fee. Through Netflix, Amazon Prime Video, HBO Now, and others, you can binge-watch your favorite shows and watch your beloved movies on your mobile devices.
Aside from continuous streaming of accessible content in high-resolution formats, you can also watch series and videos exclusive to a particular provider. Examples of these are Emmy-winning series Stranger Things of Netflix, The Marvelous Mrs. Maisel of Amazon, and The Handmaid's Tale of Hulu.
You can also watch popular TV shows on YouTube. With YouTube TV, you can stream live sports and news channels, as well as many popular entertainment options through the most popular video streaming platform. While a monthly subscription to this service is not cheap, you can enjoy a mobile viewing experience like no other.
3. Purchase TV Shows and Movies
Google Play Store and Apple App Store offer downloadable movies and TV series. Just like video streaming providers, the videos that you can download through this method are in high definition. If you love to watch live programming, this format is not for you. However, this method allows you to build a personal library of shows and movies that you can watch again and again.
As the world becomes increasingly mobile, you can stay up to date with your favorite TV shows anywhere you go. Luckily, you can watch them on your mobile phone through the 3 simple methods listed above. Happy viewing!
Last updated on December 26th, 2022 at 07:28 pm