Social media has become a platform wherein people can freely express themselves. They say that people share a part of themselves in these platforms, that even some share more than just a portion of their lives. Some tend to post even the most personal and intimate moments.
Even though there are several privacy options, people prefer to share these images for public viewing. Thus, they are prompted to show the best versions of these photos to make them more appealing and visually attractive. They can do that with the help of various mobile apps.
Many mobile apps best suit the users' needs for editing their posts and photos for social media. Check out these five mobile apps that have the most interesting and helpful features. Also, learn below how the download these apps on your phones.
Canva: The All-In-One App
InShot: The User-Friendly Video Editing App
Planoly: The Social Media Planner App
Mojo: The Animated Stories App
Snapseed: The High-End Photo Editing App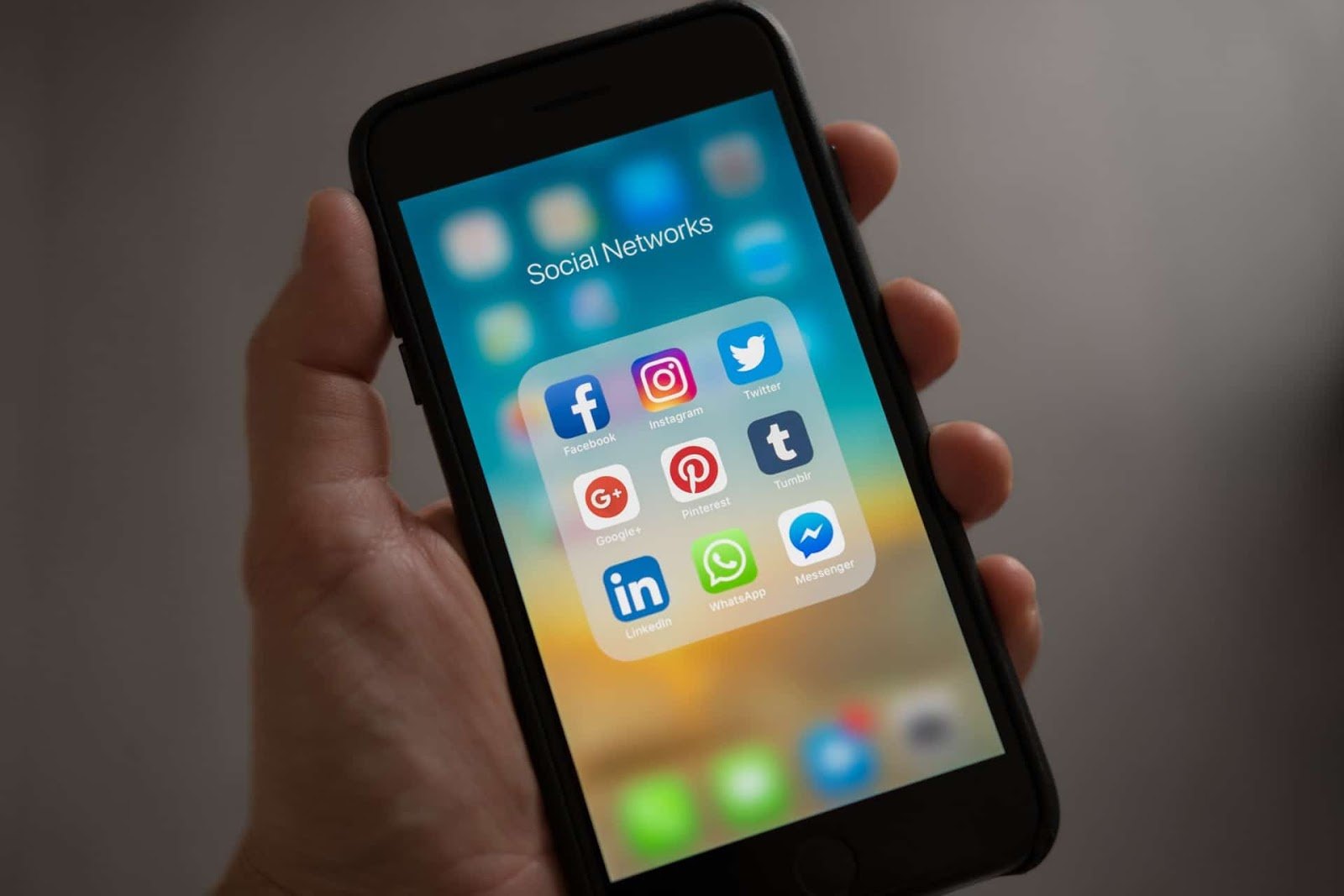 Canva: The All-In-One App
Those who have been using Canva for quite some time will agree that it is indeed an all-in-one application for graphic designing. It has almost all the complete tools and features that users can utilize to create materials that will look like it is made by a professional.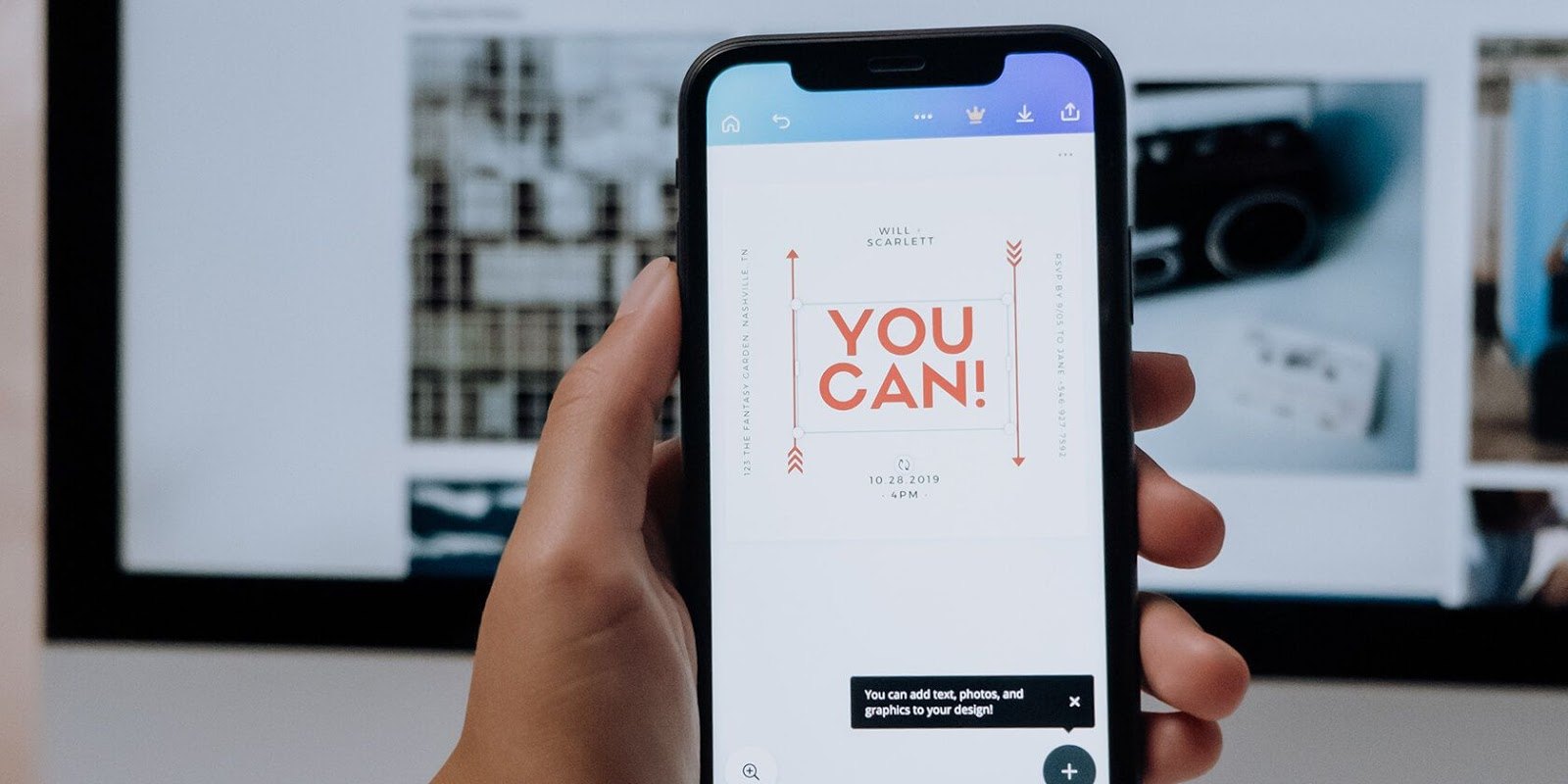 Amateurs and novice users can enjoy the app as it offers thousands of templates for whatever purpose. The templates available are for social media posts, business presentations, letters, and more. Canva can also be used for photo and video editing.
For social media posts, users can enjoy several photo filters to enhance the image. It is also equipped with tools for cropping, flipping, adjusting the brightness, contrast, blur, saturation, and many more. There are elements to help them edit the image, like adding icons, shapes, charts, stickers, grids, and texts.
Social media has also become a potent marketing place through the years. Business owners can easily create flyers or announcements on Canva with the help of the available templates. They can play around the stock photos, shapes, elements, fancy text fonts, animation, and many more.
Getting The Canva App
One of the prominent characteristics of Canva is its user-friendliness. Even those without much experience in photo editing or graphic design can easily create publicity materials on Canva. The app follows a freemium model where users can enjoy most of the features and tools of Canva.
However, through its subscription plans, users can unlock more premium features, such as 75 million stock photos, background remover, etc., on Canva. The Canva Pro costs $12.99 when billed monthly and $9.99 when billed annually.
Canva Enterprise is also available for companies or groups, wherein they can get the plan for $30 per month per person. Users can download Canva for free on both Google Play Store and App Store.
InShot: The User-Friendly Video Editing App
In social media, there are almost no limitations on what to post. Users can upload whatever media or form they want. But, the most popular ones are images and videos, as they usually want to have that visual appeal to their audience or followers.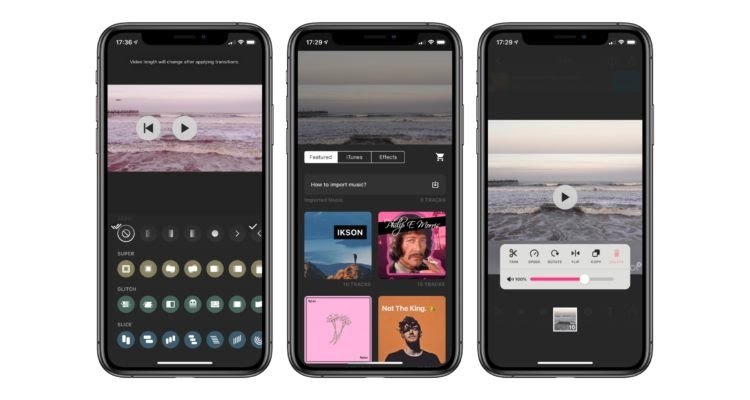 Thus, it is common for social media users to use different photo and video editing apps for their posts. InShot is one of the most popular ones because of how easy it is to use. The app knows that video editing requires technical skills; that is why they tried to simplify it.
With or without video editing experience, users can quickly produce a project with almost complete and simplified tools. They can add short video clips simultaneously for the pane for editing, wherein they can cut, trim, add filters, add effects, and many more.
People can also achieve their desired final output by adjusting the audio volume for each part of the video, rotating and flipping the clips, freezing frames, speeding up the clips, playing it in reverse, etc. Moreover, users can adjust the video's visuals, including the contrast, brightness, saturation, and others.
Enjoying The Photo Editing Tools Of InShot
Aside from the video editing tools, InShot is also known for its photo editing features. Users can turn the original image into a more visually appealing image with the help of the tools. InShot offers adjusting tools for brightness, contrast, blur, and many more.
The image can also be adjusted depending on the wanted vibe by adding filters like sepia, black & white, etc. Anyone can install InShot on their phones as the app is free to download on both Google Play Store and iOS App Store.
Though it is generally free, there is a subscription plan that is only $2.99 per month. It will remove the watermark of the app's logo on the final output may it be a photo or video project.
Planoly: The Social Media Planner App
As social media becomes a powerful marketing platform, businesses and influencers use these tools to boost their social media presence. It is not only uploading photos that matter nowadays; there should be careful planning of the content, visuals, and upload time.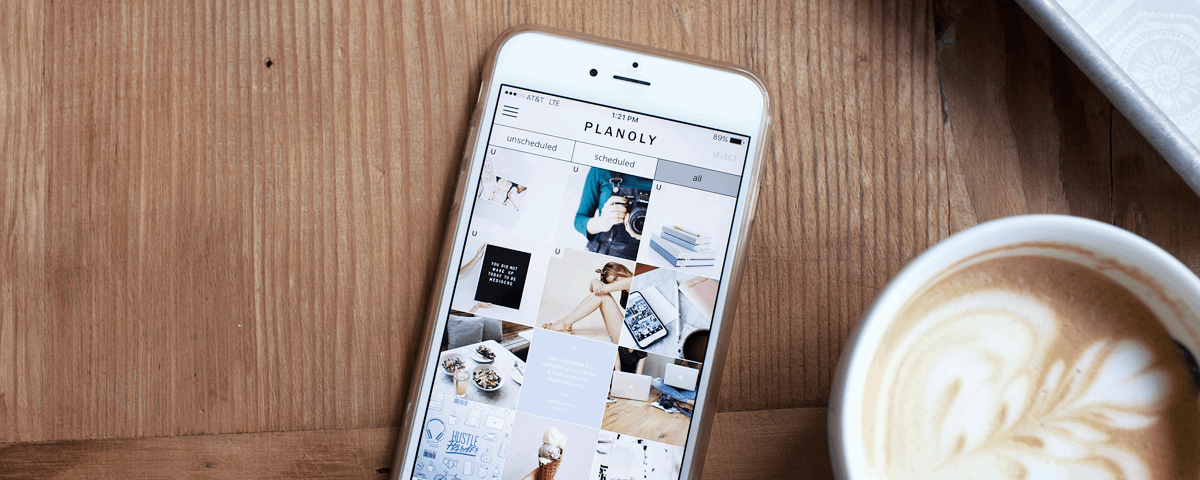 Planoly app helps social media managers and users to plan these things for free. Planoly allows users to schedule, post, and measure social media posts. There are features for posting the content, especially during peak hours.
Moreover, the users can do the scheduled posting, wherein they will pre-upload and pre-save the content on the app. They do not have to be online when they are supposed to upload the content because Planoly automatically does that.
It is also important that users know the number of posts they should have for a day, a week, or a month because it can affect the audience's interaction with the page. With Planoly, users can keep track of when they did all the postings.
Analyzing Social Media Presence
Since there are several social media platforms, Planoly also helps users post the content across these platforms, such as Facebook, Instagram, Twitter, and Pinterest. In this case, users will not have a hard time copy-pasting the post on various social media.
One of the main features of Planoly is that it provides analytics on the different key areas of the social media presence and performance of the page. It helps the users to know their strengths and points for improvements. With these analytics, users can cater to the preferences of their target audience.
Planoly can be downloaded on both Google Play Store and App Store for free. The subscription plans depending on the customized premium features wanted by the users.
Mojo: The Animated Stories App
With the recent updates on the social media features, there is now the 24-hour limited post. It means that users can upload any image or video, and it will disappear after 24 hours. This feature is now famous on Instagram Stories, Facebook My Day, Snapshot, and others.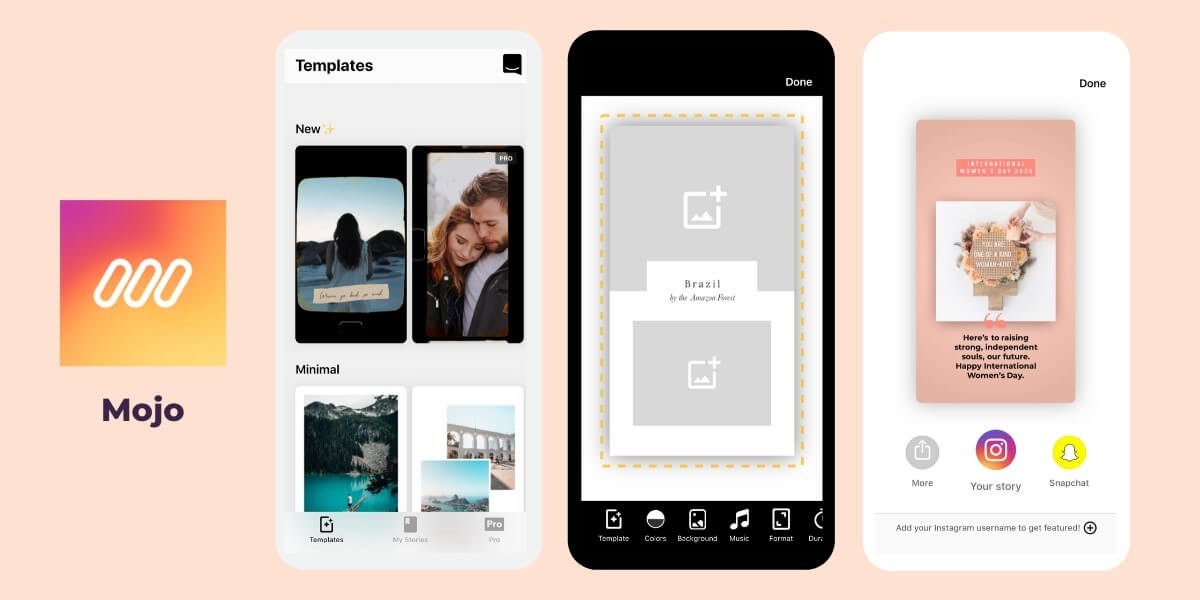 These posts are usually short compared to the ones posted on the main feed of the profile since users love this feature because they can share anything without being limited to the aesthetics, vibe, and consistency of their main feed.
Archery Inc. decided to launch an app that will help these users to create fantastic short clips. The Mojo app has hundreds of templates that users can utilize to fit the intended content and vibe of the post. Some templates are minimal, slick, fancy, colorful, and others.
Mojo ensures that they covered everything so that users will not have a hard time creating these Stories. Users can freely tweak these templates to add their branding by adding text, animation, filters, and effects.
Creating Amazing Stories
Mojo is also easy to use as users can upload the short clip on the app and apply the pre-set filters or templates. For non-moving posts, they can add photos on the poster or flyer they are creating. However, Mojo boasts itself with several animation effects that truly enhance the posts.
The app can be used for users who wish to post random photos or clips, but they need to ensure that branding is present. For example, restaurant owners can repost their customers' photos with the same text, filter, and animation.
Users can download the Mojo app for free on either Google Play Store or App Store. However, users can opt to subscribe to the premium version of the Mojo app for $20 per month.
Snapseed: The High-End Photo Editing App
People have become conscious of their visuals on social media as they want to present their best version. Thus, they resort to the help of photo editing apps to enhance their images. One of the most famous ones is the Snapseed app that Google develops.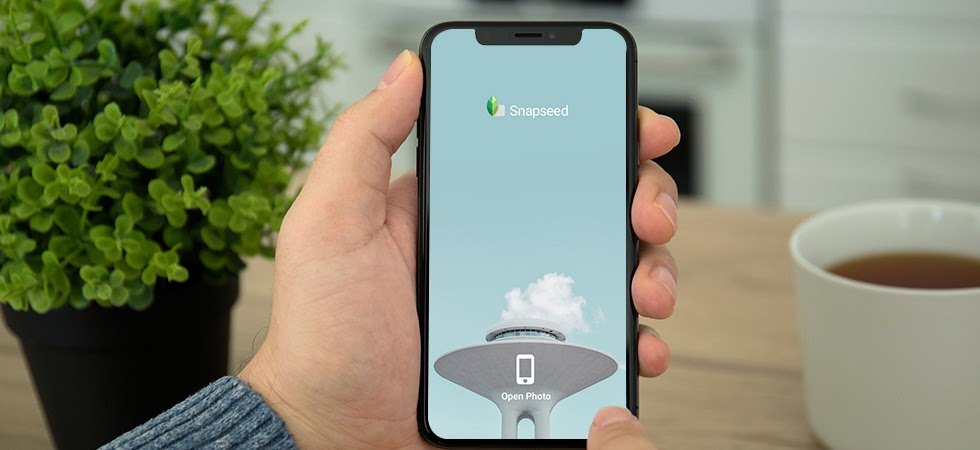 Snapseed described itself as a professional and complete photo editor. Users can't deny that it is one of the complete photo editing apps as it has 29 tools and filters; that is their biggest advantage compared to others.
Some of the tools can only be seen on professional desktop applications like healing, brush, structure, and many more. Of course, Snapseed has the basic tools like rotate, flip, crop, element adjustment for brightness, contrast, blur, saturation, shadows, etc.
Editing Photos Like A Pro
Another advantage of Snapseed is that it allows users to edit these photos like a professional. It is known to be user-friendly because of its highly intuitive features making it is easy to navigate.
Also, it is open to editing JPG and RAW files. Snapseed can open and edit RAW DNG files and then save them as a JPG file. The app is also non-destructive, which means it retains the quality of the image even with several customized and edited elements.
Anyone can enjoy Snapseed as it is free to be downloaded on Google Play Store or App Store.
Conclusion
Everyone wants to present the best version of themselves on social media through great posts of images and videos. Mobile apps provide people exciting features and tools to create amazing social media posts.
Spanish version: Estas 5 aplicaciones son las mejores para editar publicaciones en redes sociales
Last updated on May 23rd, 2023 at 09:59 pm