KFC is probably one of the most popular fast-food places in the United States. Over the years, the company has made improvements to its service including online ordering.
Aside from phone calls and submitting an online form, individuals who love getting KFC deliveries can now order through a dedicated application.
Those who have been ordering through other channels might be wondering what they can expect from the KFC app. Here are some of the most important points.
What Is the KFC App?
Learn How to Download the KFC App
Getting Discounts Using the KFC App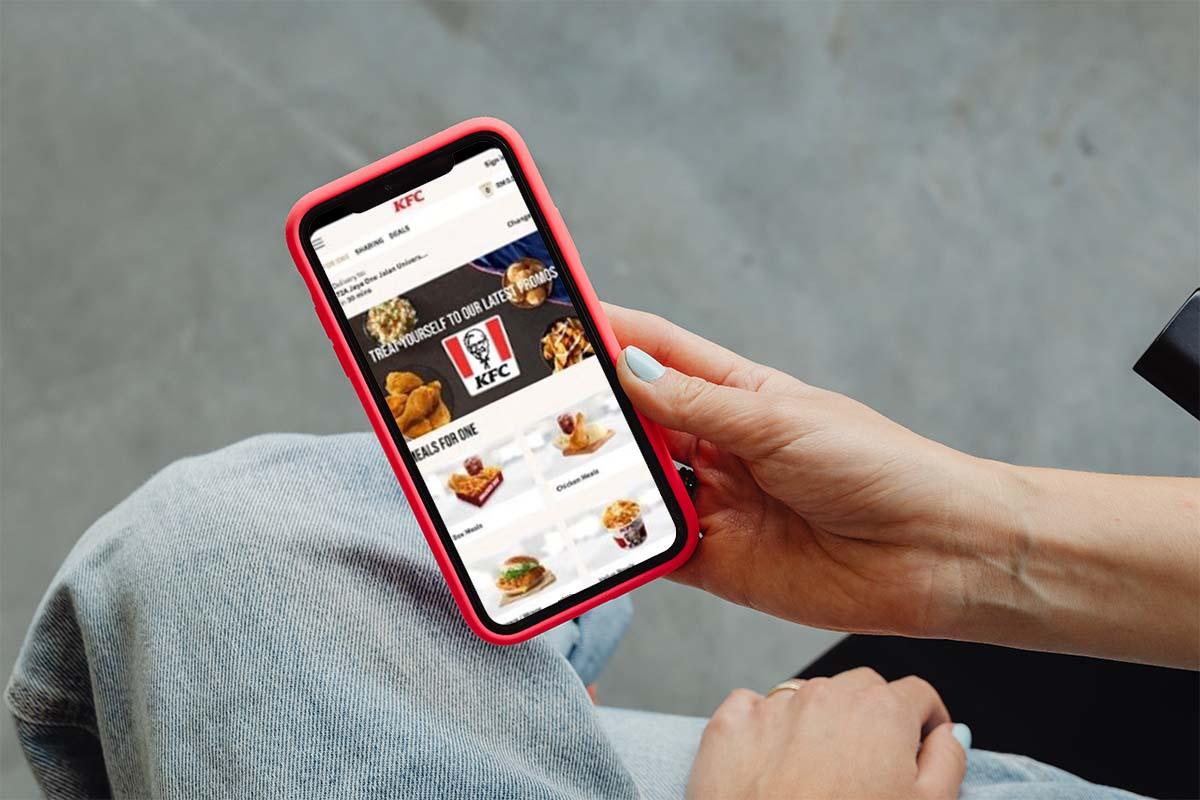 What Is the KFC App?
The KFC app is designed to make ordering from the famous fried chicken restaurant a smoother and more pleasant experience. It is packed with practical features that help customers order with minimal hassle every step of the way.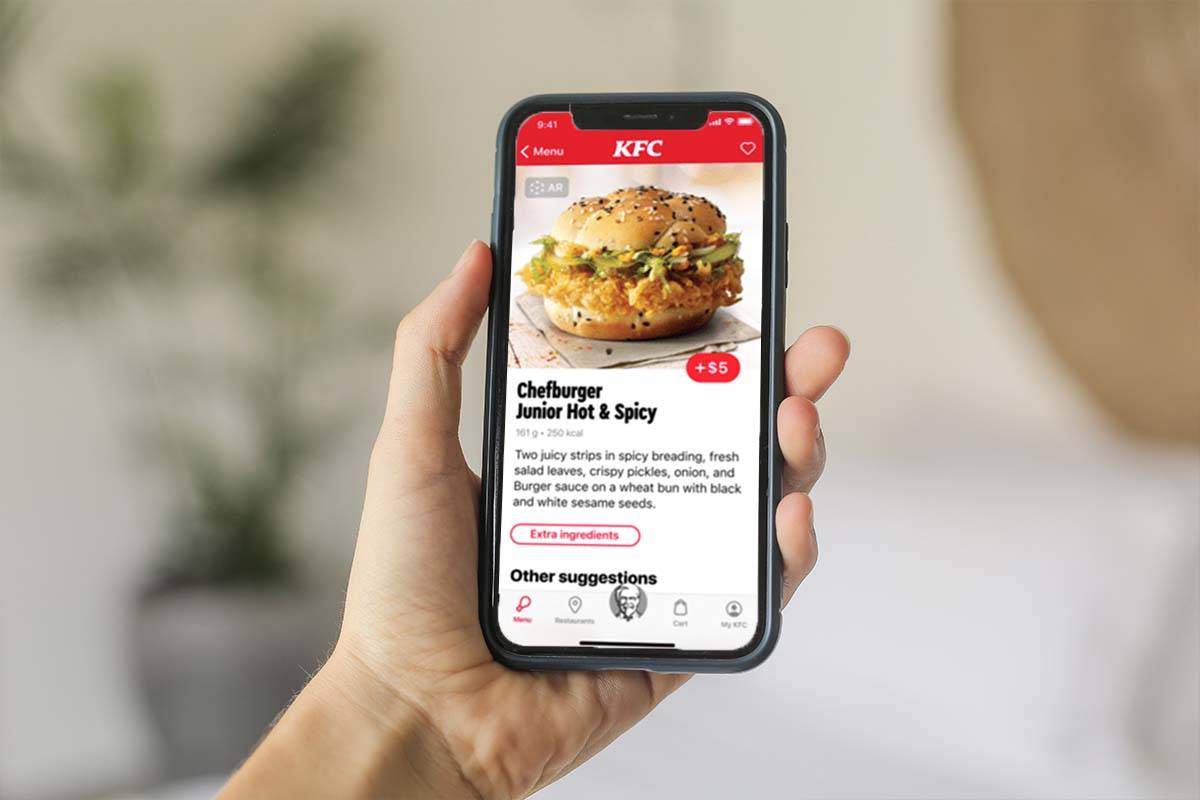 With this application, customers can create a profile, which will take note of their orders, addresses, and even payment methods.
The complete menu is also available on the app. Because users are ordering from home, they can take their time choosing the perfect meal for them or their family.
Main Features
The application creates a more convenient experience for customers by keeping tabs on their orders. This way, they can easily place the same order the next time. This action is made faster with the help of the app's one-click reordering.
Once placed, customers can easily track their orders from the kitchen to their doorstep.
What's more, is that it offers fast checkouts thanks to the combination of features such as retaining information from previous orders, one-click reorders, and order tracking.
Learn How to Download the KFC App
Those who frequently order from KFC will be glad to know that they can easily download the app. They just need to go to their device's reputable download source. Those who use iOS phones or tablets should go to the App Store, while those using Android devices should go to the Google Play Store.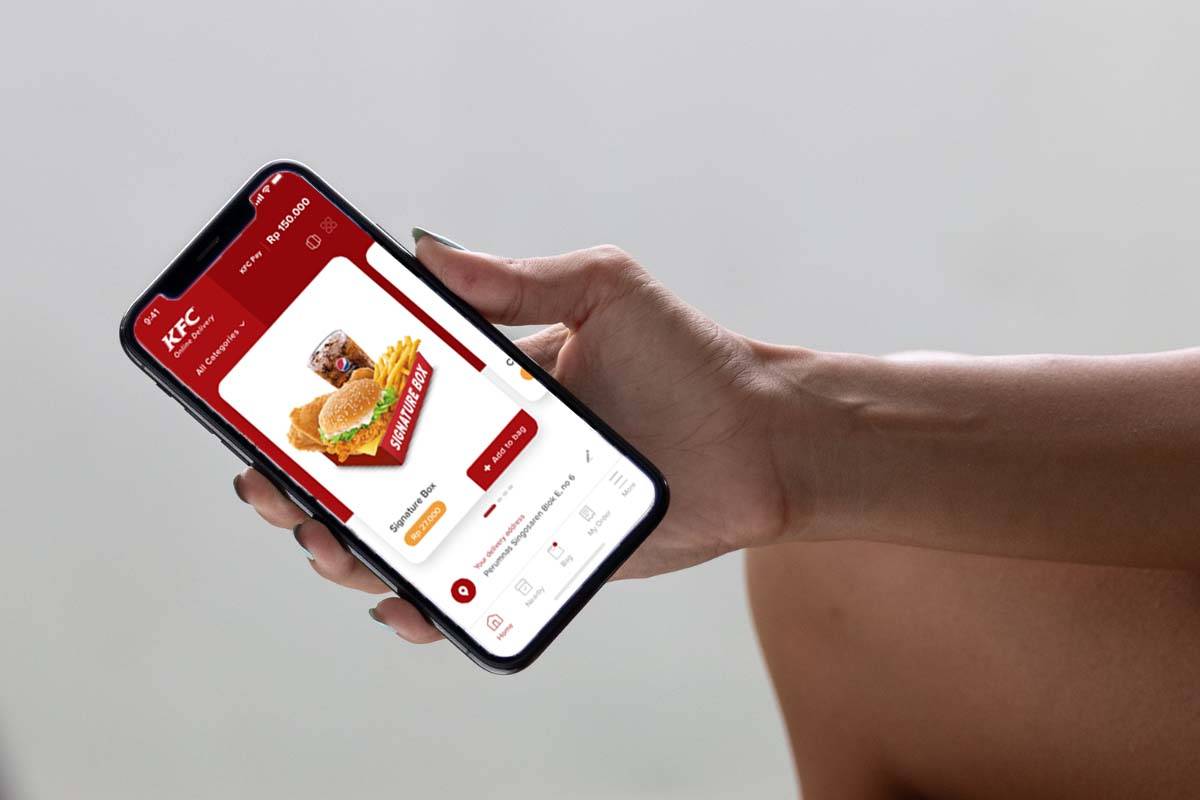 Look for the app in the app stores under the name "KFC US – Ordering App", published by Kentucky Fried Chicken or KFC Corporation.
The app has compatibility requirements that must be met by the device downloading it. For Android, it will only work on devices running Android version 8.0 and up.
For iPhones, iPads, and iPod Touches it requires iOS 11.4 or iPadOS 11.4 or later while macOS devices should run version 11.0 or have M1 chips or later.
Costs Related to the KFC App
The KFC app is free to download and use. In fact, users do not have to pay anything to create an account.
While using the app, the only time users will spend their hard-earned money is when they place their food orders. Keep in mind that these charges are not for downloading and using the application, but for the orders themselves.
Getting Discounts Using the KFC App
The KFC app aims to save you money alongside providing its famous food, and not just savings in transportation costs of driving to the restaurant to order and bring the food home. They also want you to save through the promos and perks they offer.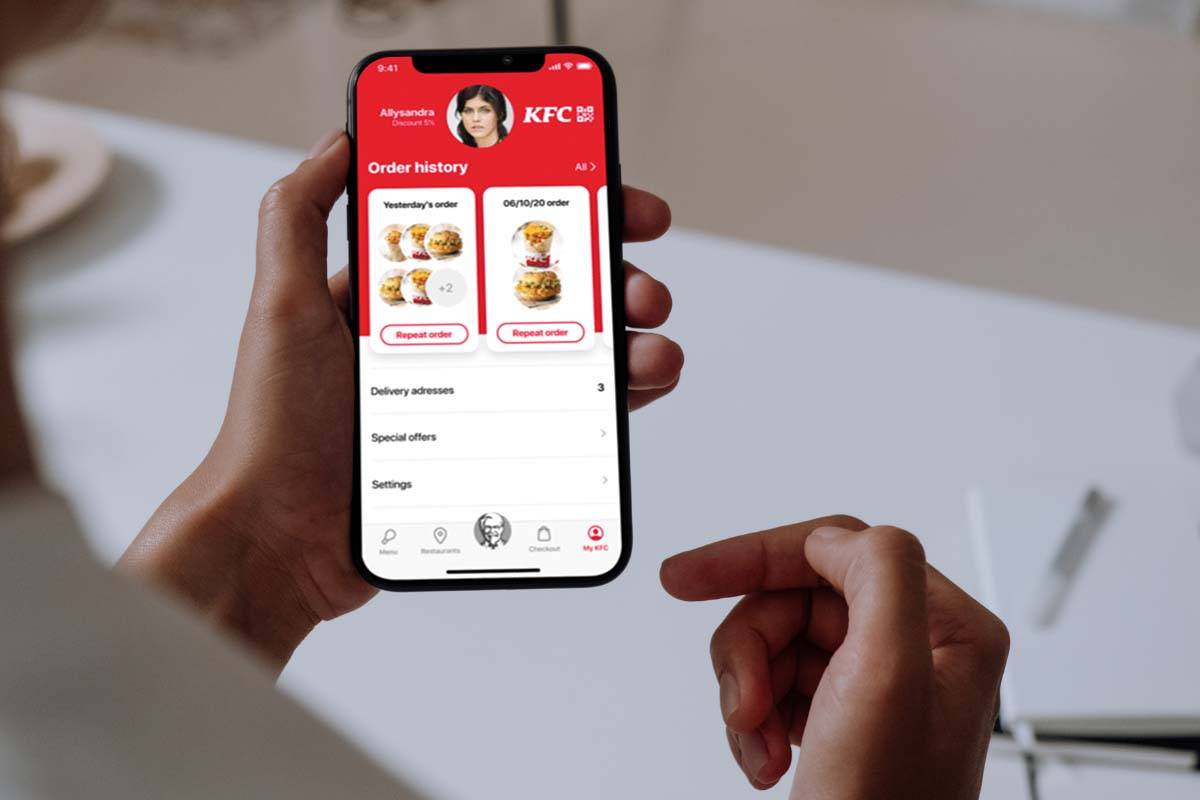 This application gives users updates about promotions such as discounts and deals. This in itself is very generous, as it is already an avenue for saving money.
What sets the app apart from others is the fact that it actively provides opportunities for its customers through the Reward Arcade. In this section, users can get chances of winning free food and perks.
Things to Remember About the KFC App
In order for the app to run properly, it needs access to some information such as storage, Wi-Fi connection information, location, media and files, and other similar data. Purchases, usage data, contact information, and diagnostics may also be collected.
It is important to note that some of this information can be used to track users or is linked to users, or is not linked at all.
The Bottom Line
KFC lovers who frequently order from fast food restaurants should make the KFC app their best friend. With this, they can make the most out of their purchases and even get some discounts!
References
KFC app
App Store –
‎KFC US – Ordering App on the App Store

Last updated on December 23rd, 2022 at 07:12 pm