Are you tired of waiting for operators to answer phones when you have to contact health-related providers? And even when you get somebody on the line, it takes a lot of time to explain what it is you need.
You also can't always remember what medicines you are using if you want to get refills from your pharmacy. Wouldn't it be nice to have all your medical information available on your mobile?
And it would even be better to be reminded by your phone when your next appointment at your health provider is due? EClinicalWorks has developed a solution with the Healow app. Read on to see why you might want to make use of the Healow app to manage your healthcare effectively.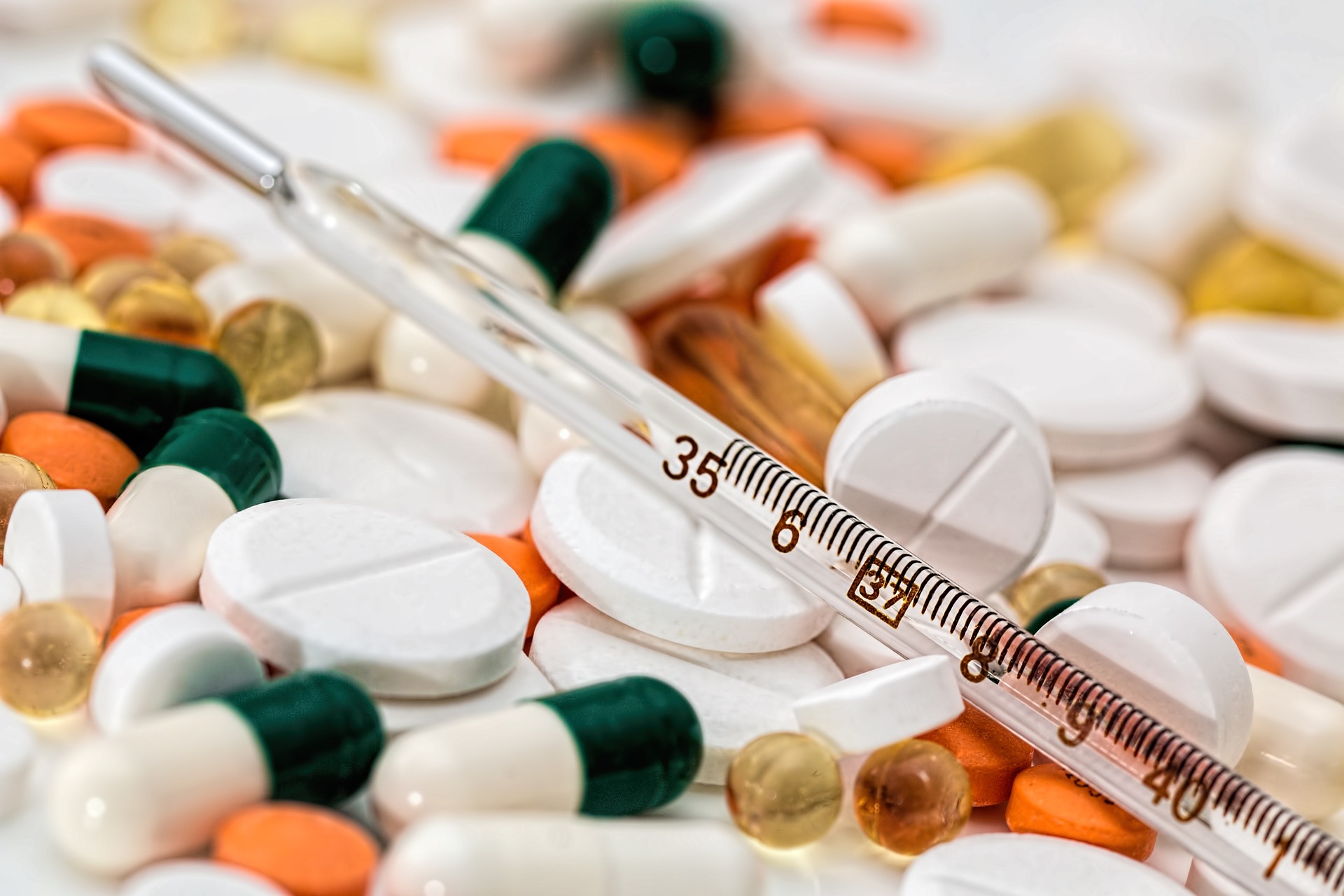 What Is Healow?
Healow is a healthcare application available for mobile devices. When you use the application, a multitude of functions is provided for you by the app.
These include scheduling medical visits, organizing prescriptions, monitoring health charts, and many more. With this app, you are even able to administer your medical accounts.
You can manage not only your own but also the healthcare of your family and close relatives. Being a veteran of the digital medical industry, the company has realized that the general public needs an easy-to-operate application – one where all family medical and health information can be stored.
Not only does the app store information, but it also enables patients to use the information and even send it to their health providers.
What Are the Benefits of Healow?
Built For You As the Patient
The Healow-system is designed to be patient-centered. It offers easy to use medical charting, medication management, and telemedicine solutions. It is a one-stop family healthcare administration.
With the Healow-app you can schedule medical appointments and get access to your medical information from anywhere. A very handy tool to have when traveling, or in emergencies.
Saves Time
If you are tired of holding for somebody to assist you on phone, you will love this app. Lengthy telephone calls and waiting for someone to answer are avoided.
You also save time as you don't have to call to obtain lab results.
The results will be on your app automatically when they are ready.
Empowers Users
As the Healow application offers a one-stop service which virtually offers all your and your families' medical detail by clicking a few keys on your mobile, you are empowered to manage your health care hands-on.
You have complete, patient-accessible medical records. These include lab results, medications, pre-existing conditions, and doctor notes.
Automated Reminders
Healow sends you automatic reminders for when an appointment is approaching. It also stores information and allows you to view previous appointments.
Medicine Management
By using the app, you could transfer prescriptions to pharmacies without visiting the pharmacy. And the app will remind you when to refill your prescriptions.
The Healow application can track your health metrics and transfer the information to your healthcare providers.
Or, you can take action on tracker alerts and contact your healthcare provider directly from your mobile application.
Patient Notes
You can also make your own notes regarding your health, or the health providers for use when needed.
You can also forward the notes to your healthcare provider if necessary.
How to Get the App
The Healow app is available on the Google Play Store for Android devices and the Apple App Store for iOS devices. You download it directly on your mobile device.
To download to an iOS device, tap the App Store icon on your mobile.
When the App Store opens, search for Healow. Select it and tap on the install icon. When the app is downloaded the icon displays in your home window.
You will have to follow the same procedure via Google Play on your mobile if you want to download to an Android device. The app is free to download and to use.
To Find Out More
To find out more about Healow, you can visit the Healow website to understand the main benefits.
There is also an online App Users Guide available, which you can look at even before you've downloaded the app.
Conclusion
There are thousands of apps out there from language learning apps to ones that help you organize your day. But an app that can help you with your healthcare is truly revolutionary.
Many healthcare practitioners and institutions recommend this application. This could be a game-changer but you've got to experience it for yourself to determine if it is worth using.
Last updated on December 23rd, 2022 at 07:57 pm