WhatsApp has been a leading social media messaging platform, with millions of users worldwide relying on the app to send and receive messages. You can communicate through video and voice calls and text and voice messages with only a Wi-Fi connection.
Just like any app that continuously improves, WhatsApp has recently launched its newest update. It revolutionizes voice messaging and takes it to a whole new level by allowing people to pause audio recordings before sending the voice message.
If this sounds exciting to you, read on and learn about this newest feature, how to use it, how it works, and why it is important. Discover more about WhatsApp Beta for iOS and its latest update on its audio recording feature.
Pause Your Recordings with WhatsApp's New Feature
How the Pause-And-Record Feature Works
The Problem Addressed by the Update
The Importance of This New Voice Messaging Feature
The Advantage of Using Voice Messages
Future Release and Possibilities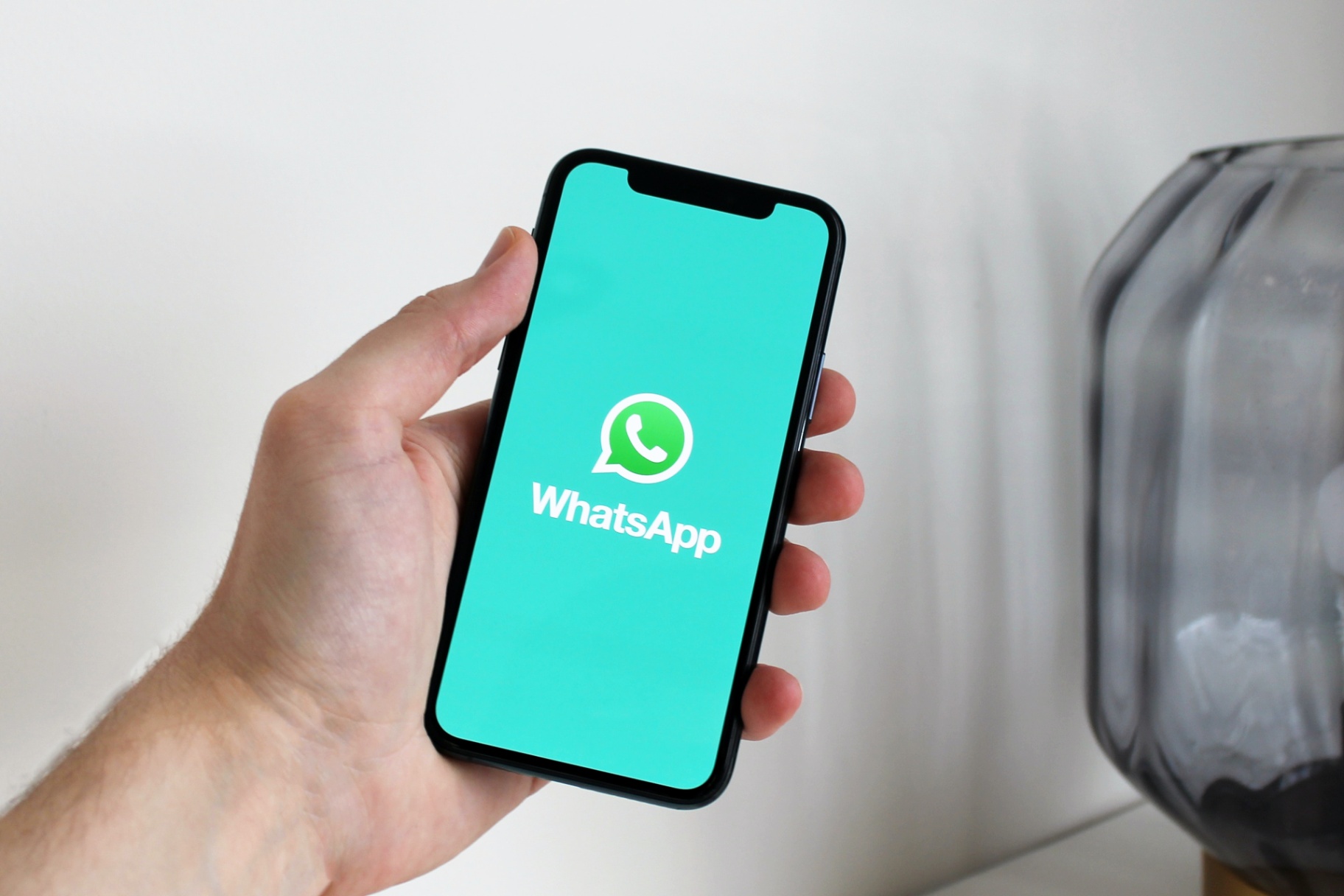 Pause Your Recordings with WhatsApp's New Feature
WhatsApp Messenger, available on the Apple App Store and the Google Play Store, has rolled out its latest update that allows users to pause audio recordings while recording. It is a feature that has been in demand and highly-anticipated by WhatsApp users worldwide.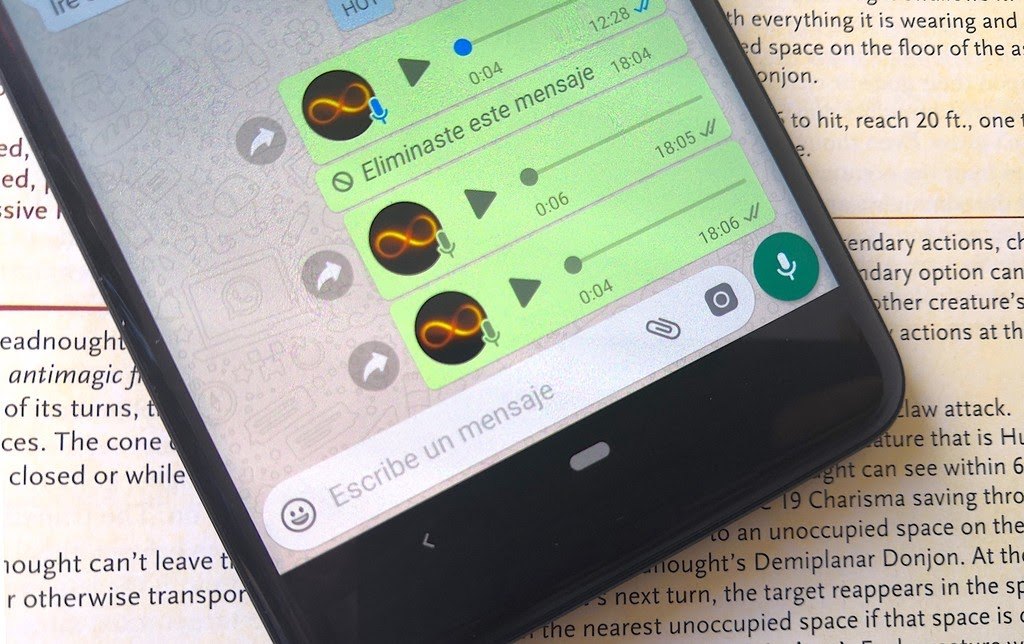 Before the full-scale implementation, the app started testing this feature with a few WhatsApp beta testers to make the latest update available to all users.
The feature was released to WhatsApp Beta for iOS version 2.21.230.16, but some beta testers with version 2.21.230.16 have also received the feature.
If you're not sure whether you got the update, a simple way to check is to start an audio recording. If you can see waveforms when you start a recording, you are one of those users who is testing the update.
Check Your WhatsApp Messenger
To confirm, look for a red "Pause" button on the lower center part of your screen.
It is still uncertain how long users can pause a recording before it becomes impossible to resume it.
The feature is still being tested in its early stages, so there could eventually be further improvements to it prior to its full release.
How the Pause-And-Record Feature Works
The new update is simple; With the new feature, users can pause an audio recording and augment it by resuming the recording.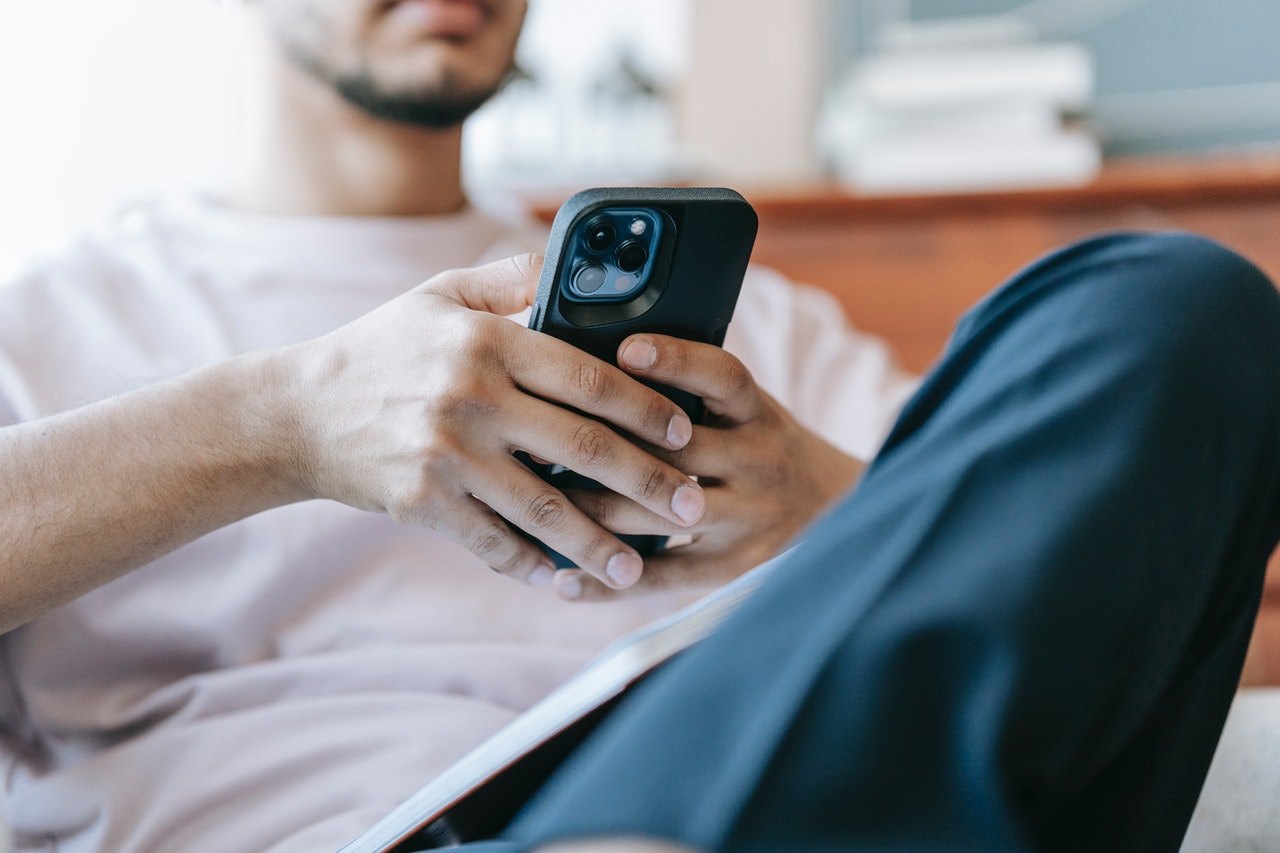 This new update helps users save time in having to send multiple recordings, making using the voice recording feature easier and more efficient.
The demand for the ability to pause audio recordings while recording not only comes from WhatsApp users but by users across many platforms that allow voice note recordings, such as Instagram, Messenger, Viber, and Telegram.
An Old Feature Brought to Audio
Currently, the option to pause media during live recordings is only applicable to video recordings, like the one seen on Android and made available on iOS for a short period.
Users can also enjoy the pause-and-record function when sending voice messages thru the app with the same mechanisms applied for other recordings.
The Problem Addressed by the Update
The problem with the audio recording function of WhatsApp before the newly-released update was that people had to be extremely clear and sure of what they wanted to say in a voice message.
Otherwise, they had to resort to sending multiple messages to avoid errors and recording the message over again.
Sending multiple voice messages posed a big problem. By the time the senders could make their point over multiple messages, receivers could have forgotten what the first and second voice messages said because of the time it took to receive all of the parts of the message.
The new update of WhatsApp has solved this problem and made communication using voice messaging efficient and easy.
A Step Towards Inclusivity
Voice messaging is also a great feature for visually-impaired people. While other apps are specifically made for the visually impaired, this feature allows them to communicate with the app and communicate with others easily by listening to other people's voice messages.
This feature is a great step towards inclusivity because visually-impaired people who communicate through WhatsApps's voice messaging can listen to one recording instead of having to find and play multiple audio messages.
The Importance of This New Voice Messaging Feature
Users who choose to send voice messages more often than typing messages on a keyboard will find this feature very helpful and useful.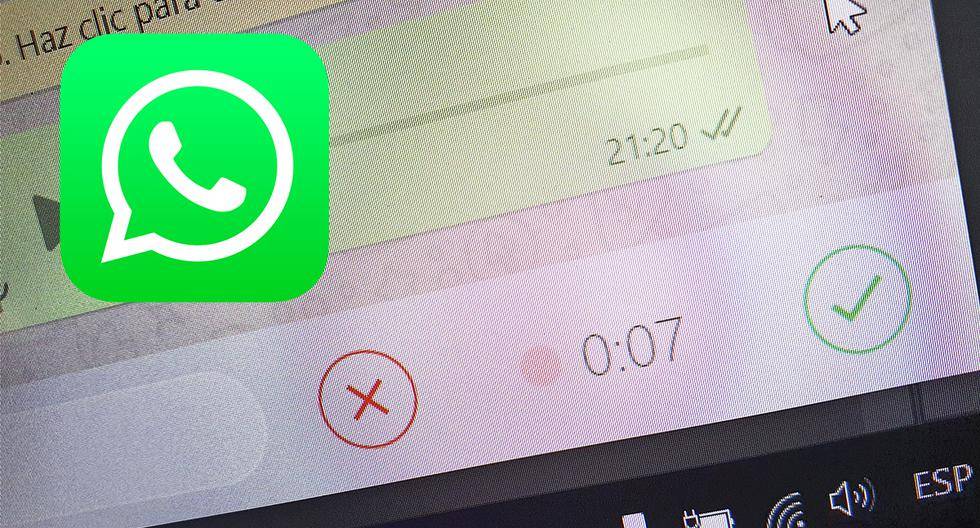 Using the audio recording function to send messages requires accuracy and certainty. There is often little room for mistakes when communicating with oral communication or speech.
Before WhatsApp rolled out this feature, users had to send multiple voice recordings or delete and re-do their recordings to get their messages across. Users had to stop their recordings before making errors, or they would have to start all over again if they pressed the "Stop" button too late.
With the new update from WhatsApp, users will technically stop the recording, but they can resume the recording once they have organized what they want to say and send it all in a single recording, rather than sending multiple recordings.
Better File Management
Having to listen to a single recording is far better than playing multiple files.
Sharing, sending, and organizing these audio files are also easier when there are fewer files compared to several audio messages lumped together.
The Advantage of Using Voice Messages
There is no doubt that some people like to use voice messaging more than text messaging. While text messaging is efficient because the message can be seen at a glance, voice messages offer a personal touch with nonverbals such as tone, intonation, speed, and volume.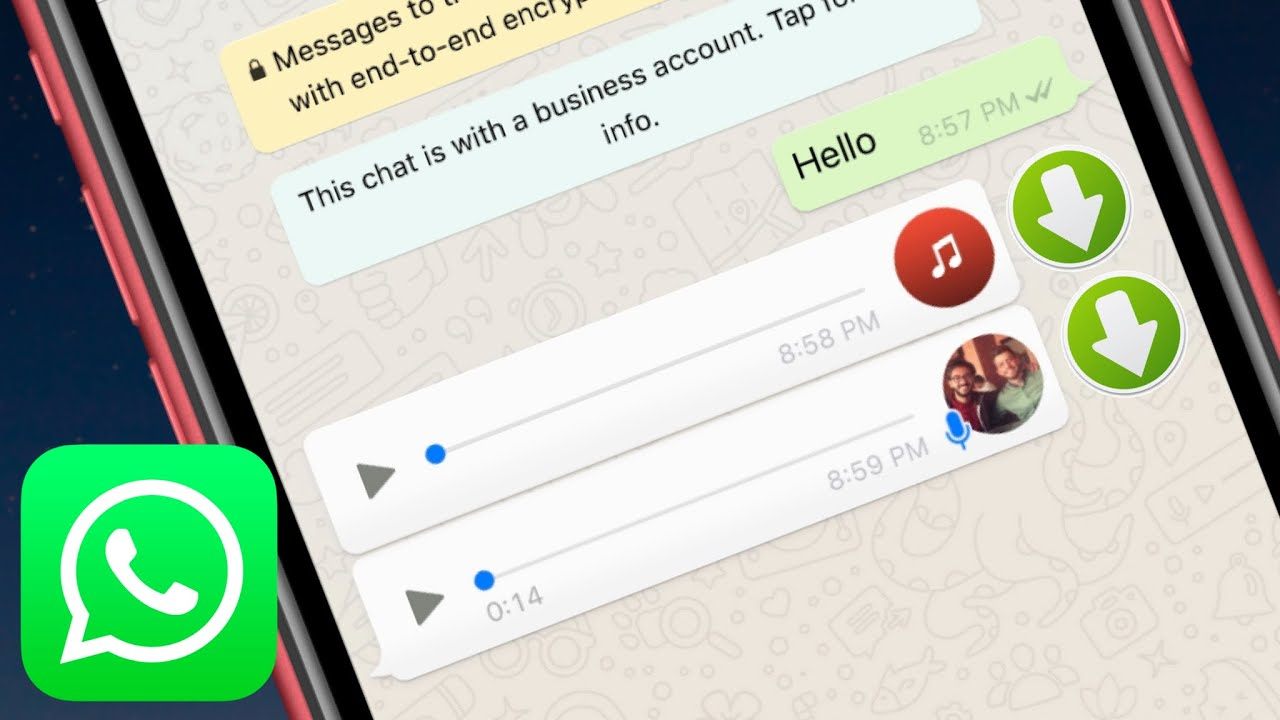 In the workplace, voice messages are rarely used, as people often don't have time to listen to them. But informal communication between friends, family, and even coworkers is easily done via voice messages. It is like telling a story through a phone call, only that it is recorded and can be replayed.
With these advantages of using voice messages, users of WhatsApp and other social media platforms appreciate continuous updates such as the new pause-and-record function. Moreover, hearing people's voices beats reading a bunch of words from a screen.
Voice messaging is a great alternative to video calling because it consumes less data than video calling. However, users can still hear the animation of voices which helps senders convey their messages better.
Better Communication and Delivery of Ideas
With WhatsApp's new update, users can have more room to pause and think without prematurely sending their messages.
For instance, explaining concepts and ideas through voice messages can be understood more easily if the message is only one voice message, rather than listening to the first portion of the recording, then waiting for the second recording to continue the train of thought.
The ability to pause recordings makes it easier for the sender to create understandable and clear messages that will be easy for the receiver to listen to.
Future Release and Possibilities
There is still a lot of work that WhatsApp has to put into this new feature. As yet, there is still no available information on specifics, such as how long a recording can stay idle, as well as if the recording can be saved as a draft that could be retrieved later on.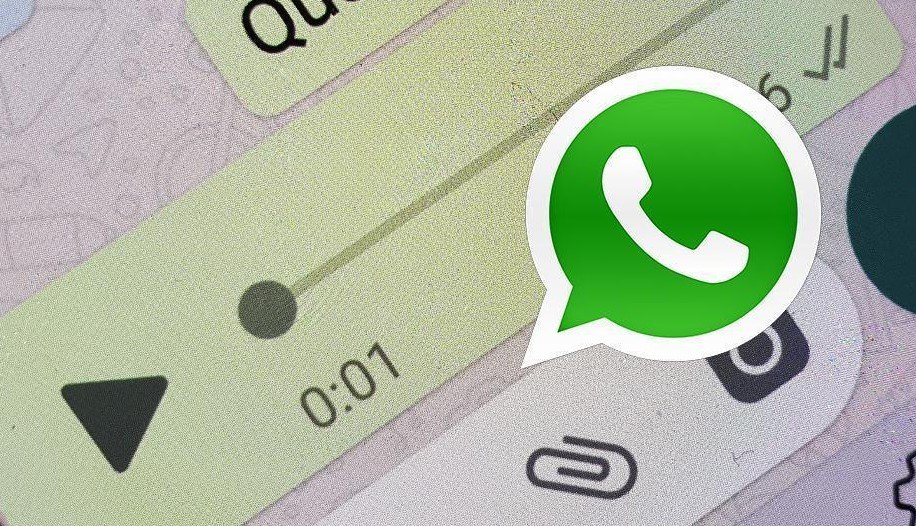 While the feature is currently available to iOS users only, Android users are also expected to be able to use this feature as well.
The potential of voice messaging with WhatsApp is limitless. Users can imagine a time in the future when voice messaging allows you to pause, trim, edit, and cut the recording afterward.
Because WhatsApp has released its enhanced in-app global audio player, it will be no surprise if the app can also transcribe the words from the voice message. It will allow more flexibility between users who love text messaging and those who prefer to use voice messaging.
Fostering Creativity
Other possibilities include adding special and fun effects that can be applied to the voice, too, as an attempt to make WhatsApp compete with the more creative platforms such as Instagram and TikTok.
With this update, WhatsApp has made voice messaging much more convenient and favorable. This can help encourage many more users to utilize the platform when it comes to voice messaging.
The Bottom Line
The results for the hopefully successful testing of the WhatsApp Beta for iOS will guide the company in finalizing the feature and discovering endless possibilities with it. This update is proof that technology aims to make people's lives better, and through listening to the feedback from its users, the app will only get better in time.
Many users are truly excited about the wide-scale implementation of this update. The app's 2 billion users are surely interested in seeing what other innovations are in store for the messaging experience on WhatsApp.