Japanese anime has gone from obscurity a few decades ago to being a worldwide phenomenon. That also means there are anime fans around the globe trying to get access to anime, most of which you can't find on your local television station. So what's the solution? Online service providers of course.
These days it doesn't matter whether you live in Japan or the United States, you can access all of the anime you want to watch. It is actually quite easy to watch anime on your Android or iPhone device. Up next we're going to tell you about the top 10 apps you can use to watch anime on your phone.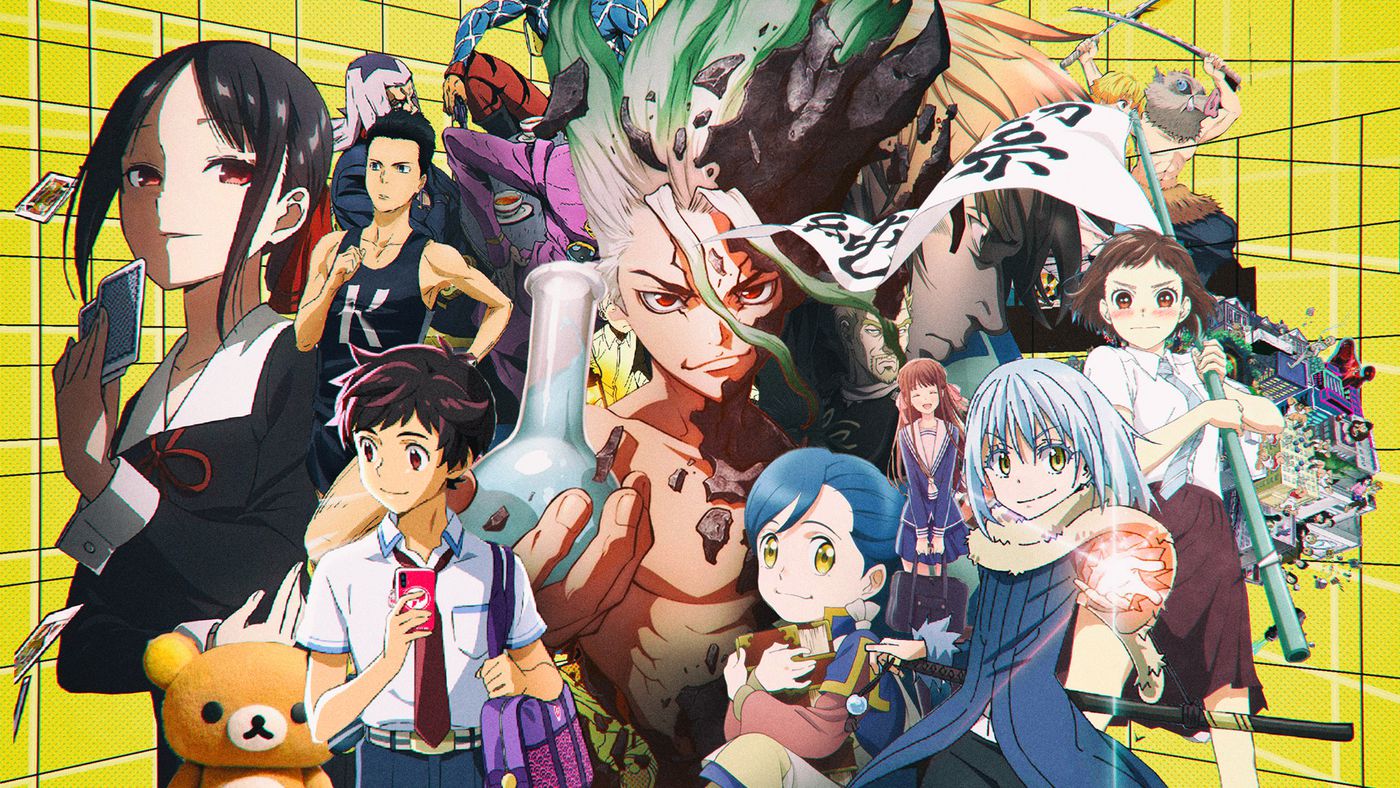 10. Hulu
Hulu is an incredible alternative among the best apps to watch anime. This is an easy-touse app designed to make anime marathons less complicated, more enjoyable.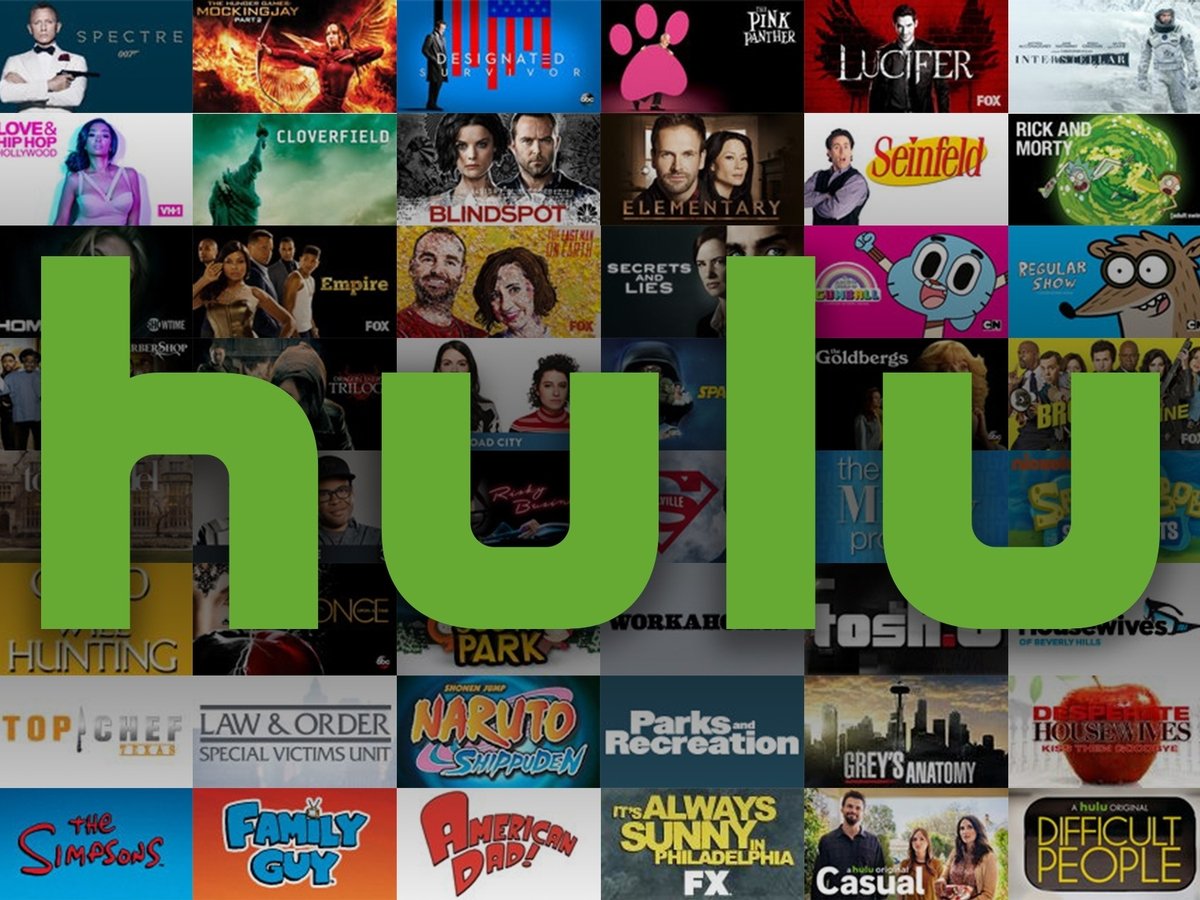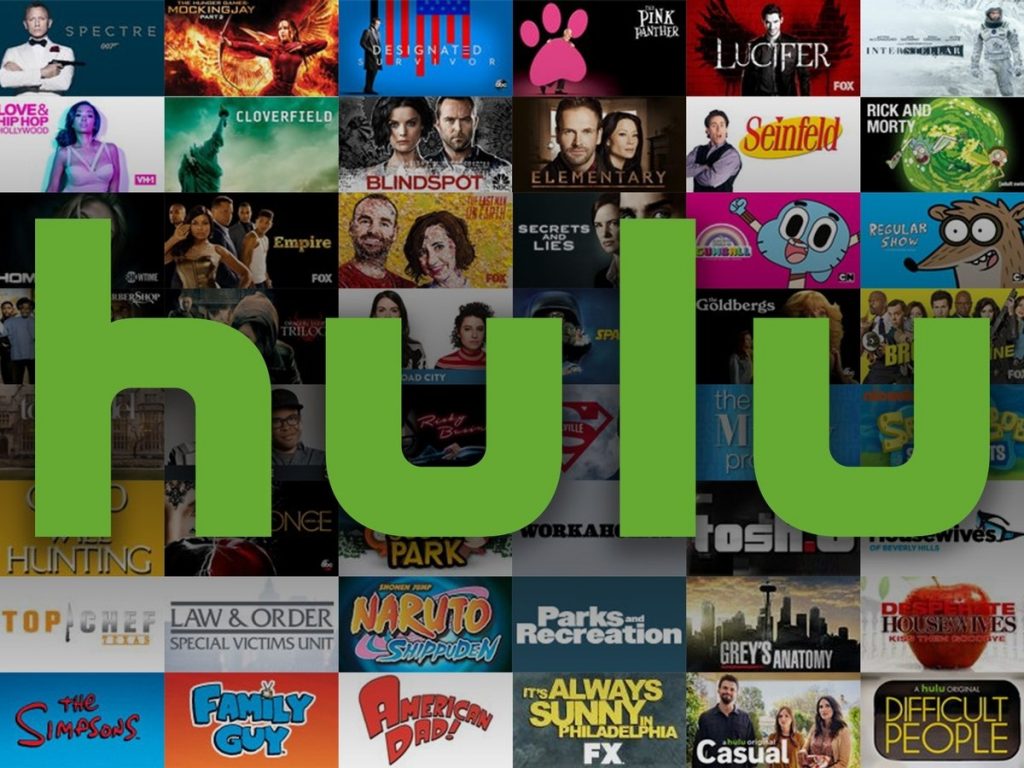 While it features a relatively lower cost of premium service at $5.99 compared to other mainstream applications, English subtitles and dubs may not be available in some anime series. This may be a game-changer to some users, but this is still a great app to watch anime.
Some of the best anime shows available on Hulu are Girls un Panzer, Food Wars, Toradora, and Blood-C. Hulu is restricted to some parts of the world, so grab your Android or iOS and download it if you are one of those lucky few!
9. Hidive
Hidive provides a list of trending anime series and movies upon launching of the app so you will not get left behind. This app may not have the most complete collection of anime shows but it gives access to some shows that are hard to find from the other applications.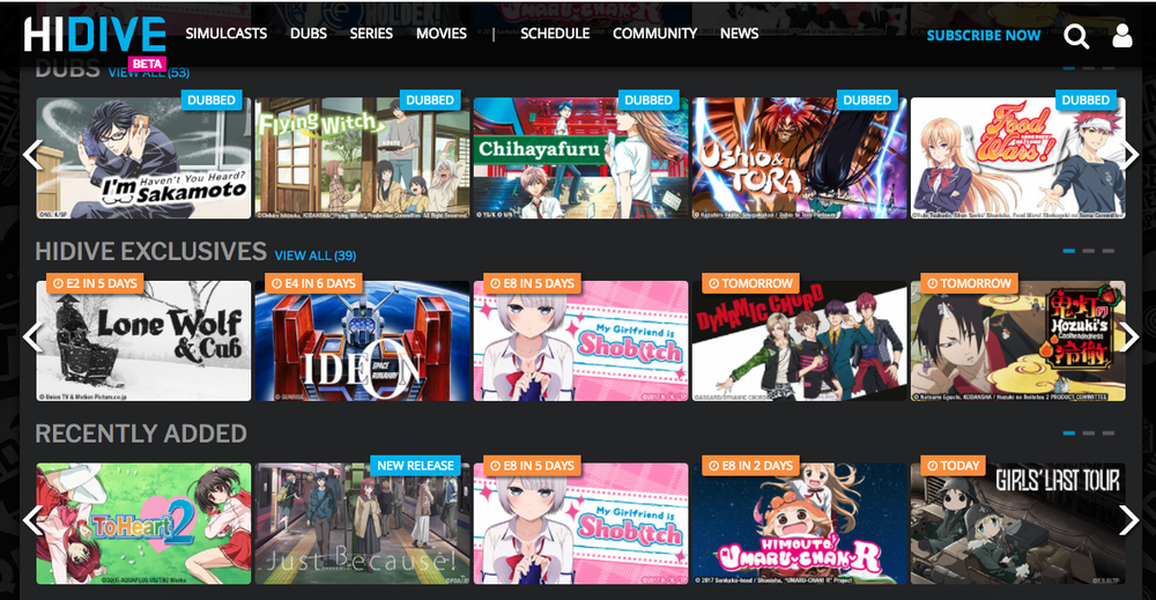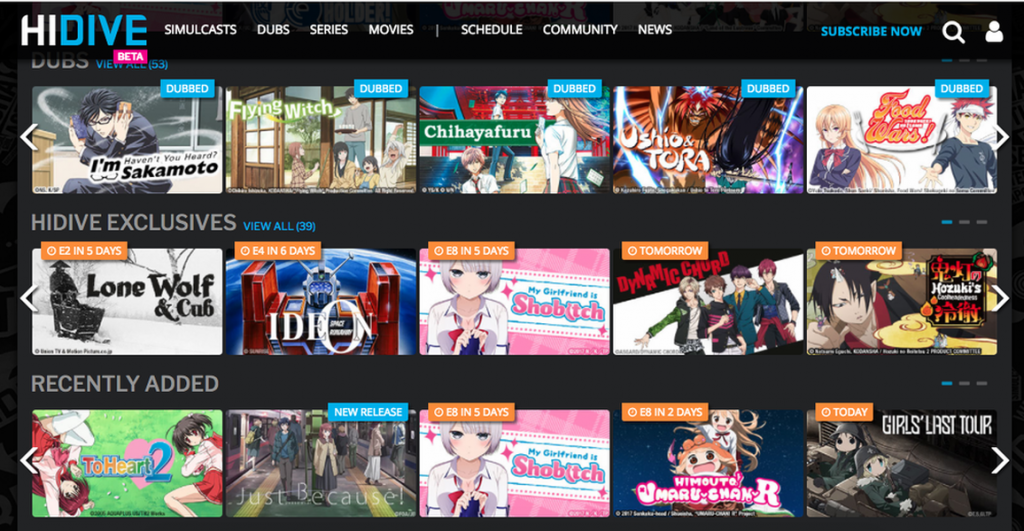 You can download Hidive and explore anime shows using your Android or IOS device starting with your 30-day free trial. The premium version costs around $4.99 per month with unlocked access to endless anime possibilities.
8. VRV
VRV gained popularity in the anime world for its cool features. Anime lovers got engaged with not only the wide selection of anime shows in various genres but also alternative cartoons that you may explore.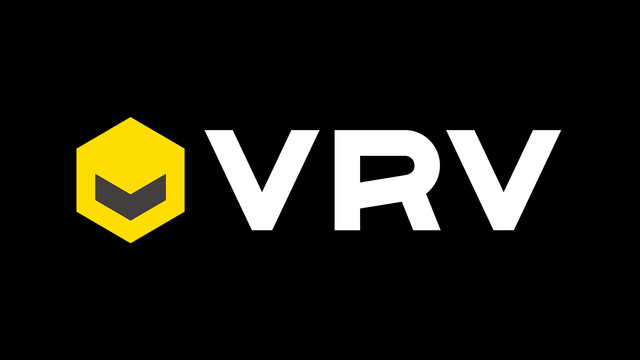 One of the most sought-after features from this application is the daily challenges for the fans about some series. Quizzes about a certain anime show are available for you to assess how well you know your favorite main characters. Finding new friends from the same fandom is also possible since it allows users to join groups for each movie or cartoon.
VRV offers a premium service of $9.99 per month for all its nine channels and exclusive features but you can subscribe to a specific channel for $5 to $10 per month. To enjoy your favorite anime today, download it from the Google Play Store.
7. Kitsu: Anime & Manga Tracker
Kitsu is perfect for long-time anime fans who are looking for new anime shows. The Android app allows users to see ratings and rankings of the shows hence giving you an overview of your co-anime lover's perceptions. Trailers of upcoming trailers and series are also available with detailed reviews that you can read before committing to another long anime show.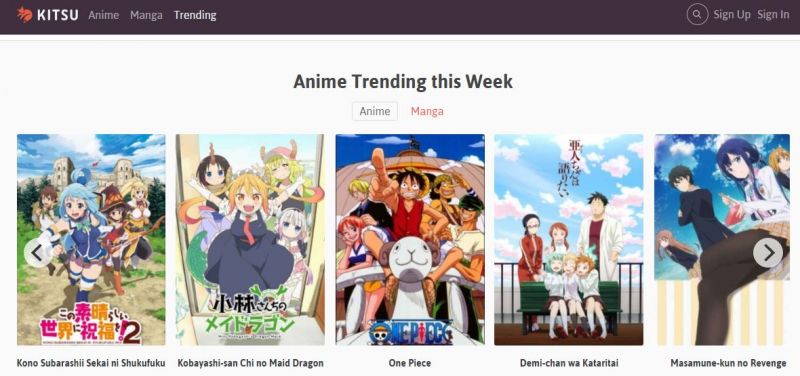 Personalized binge-watching is a priority in this app, letting you create and manage your lists into 5 categories—watching, planning, on-hold, completed and dropped. Filtering by genre, year, production studio, and classifications is also available. Anime lovers who are into organizing and labeling would really enjoy this feature.
This anime app also allows fellow anime fans around the world to interact with each other. Following other users and rating each other will be used by this tracker to compile the list of top Anime of the week.
6. Amazon Prime Video
Similar to Netflix, Amazon Prime Video is another subscription-based app with a massive collection of TV shows and anime titles around the world. Offline viewing is also possible upon download of your favorite anime shows like Great Teacher, Onizuka, Akira, Cowboy Bebop, and Flame of Recca.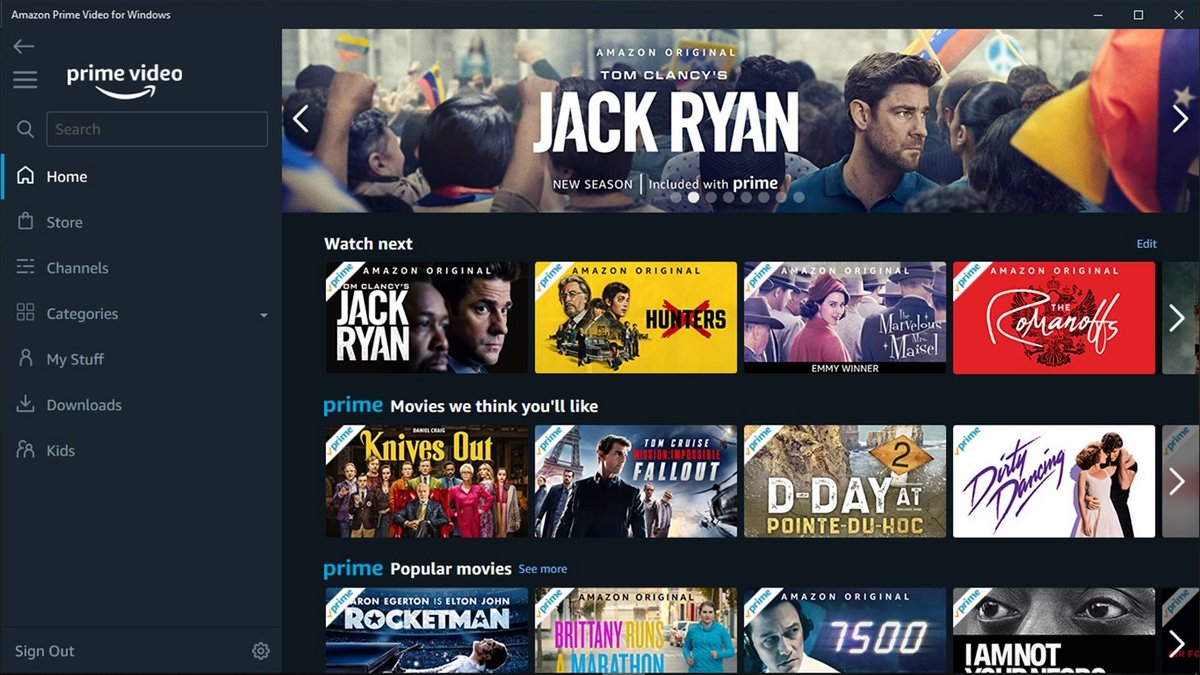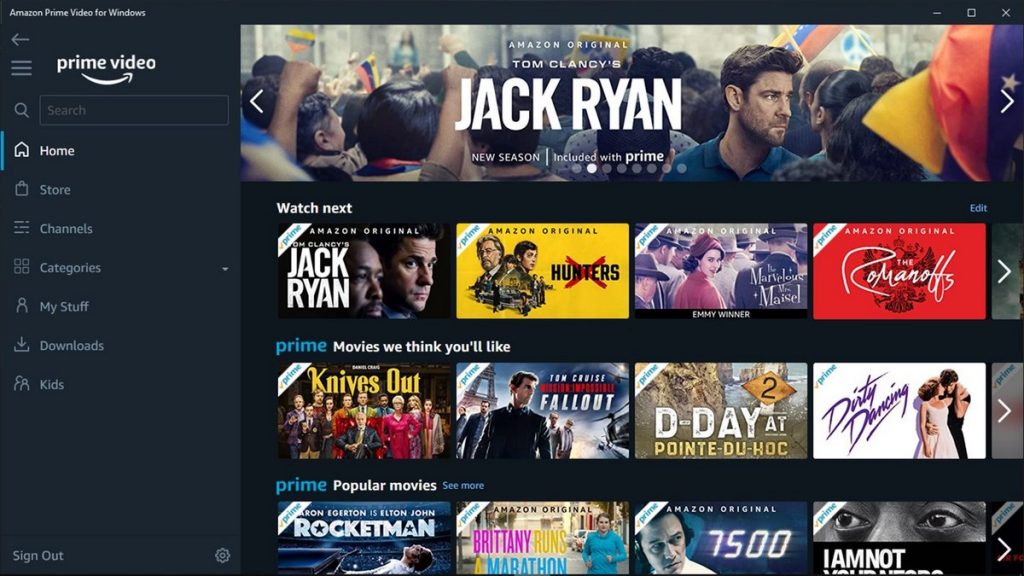 Clear contents and crisp images are expected in the HD quality of videos in this application. Try a 7-day free trial of Prime Video on Android or iOS before deciding if it's the right anime app for you. You can subscribe monthly for $5.99 after testing the waters.
5. Anistream
Another accessible application to binge-watch your favorite anime shows is Anistream. It provides anime fans access to hundreds of anime shows of 18 different genres.
Its built-in video player gives convenience in terms of playing and pausing anime hit shows like Dr. Stone, Fire Force, and To the Abandoned Sacred Beasts. Anistream also features your recently watched shows for faster accessibility to episodes that you want to rewatch. English subtitles will automatically appear for Japanese dubbed shows.
User experience seems to be the priority of Anistream with app features like video bookmarks, audio effects, and video streaming quality. Personal backing up of your shows to your phone storage is even possible!
4. FunimationNow
FunimationNow is popularly known for releasing dubbed versions of anime shows. It started with the goal of distributing Dragon Ball to its American audience but today, there are about 950 anime titles waiting for anime lovers!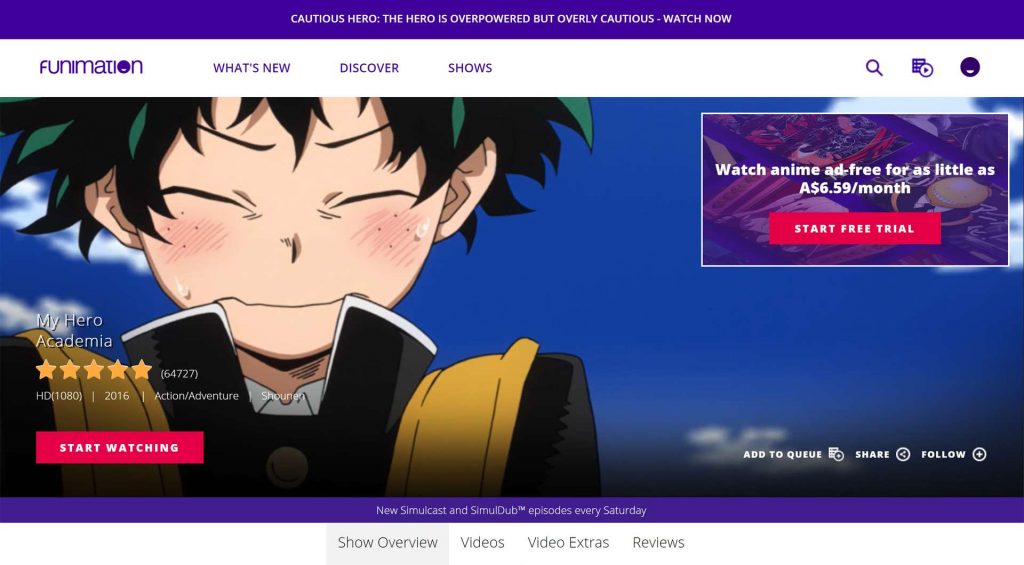 Its catalog of series and Japanese simulcasts are available on their website and almost every streaming device. Funimation, the predecessor of FunimationNow is the studio behind the localized versions of Attack on Titan, One Piece, Fairy Tail, and the classic Dragon Ball Z.
Hardcore anime fans would agree that FunimationNow is the fastest way to watch new shows with minimal waiting time from Japan. Premium service of the app costs $6.00 per month which allows simultaneous binge-watching on two devices. If two screens are not enough for you, subscribe to FunimationNow Premium Plus for $8.00 per month and stream up to five devices. Follow these links to download Funimation to your Android and iOS devices.
3. AnimeLab
Anime fans sure love the AnimeLab because of its amazing features. Simulcasts of anime from Japan are available on your screens in HD quality. You can access thousands of new anime episodes every week. Another cool feature that separates AnimeLab from the rest of the other apps is that you can request your favorite anime if it is not included in the initial collection.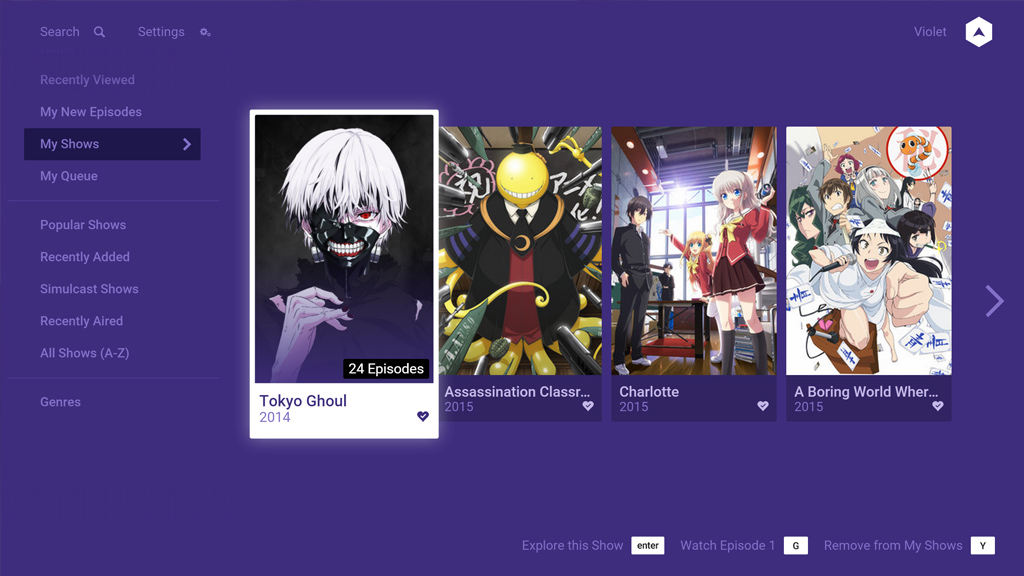 Browse popular shows like Gangsta, Haikyu, and Dragon Ball Super with choices of Japanese and English dubbings. Aside from its availability in Android and iOS devices, AnimeLab can also be linked to your Xbox One, Chromecast, Playstation, Samsung TV, etc. which allows anime lovers to access their shows anytime and anywhere.
Subscribe to AnimeLab's premium for $7.00 per month and have unlimited access to the freshest anime hits.
2. Netflix
Surprisingly, Netflix also offers a decent anime collection aside from movies and TV shows. The most popular streaming site to date also offers a variety of anime series like Death Note, Anohana: The Flower We Saw That Day, and Fullmetal Alchemist: Brotherhood.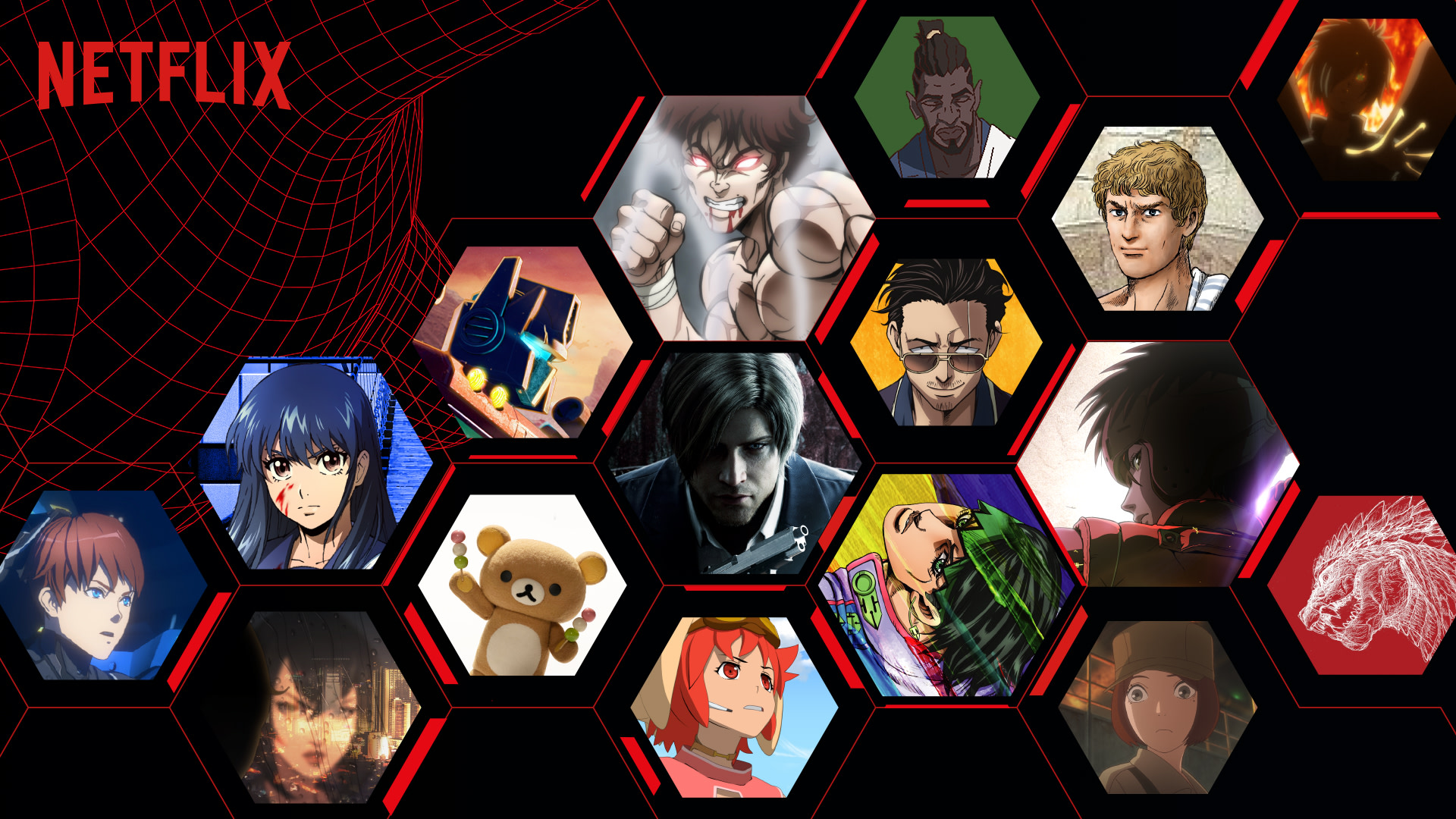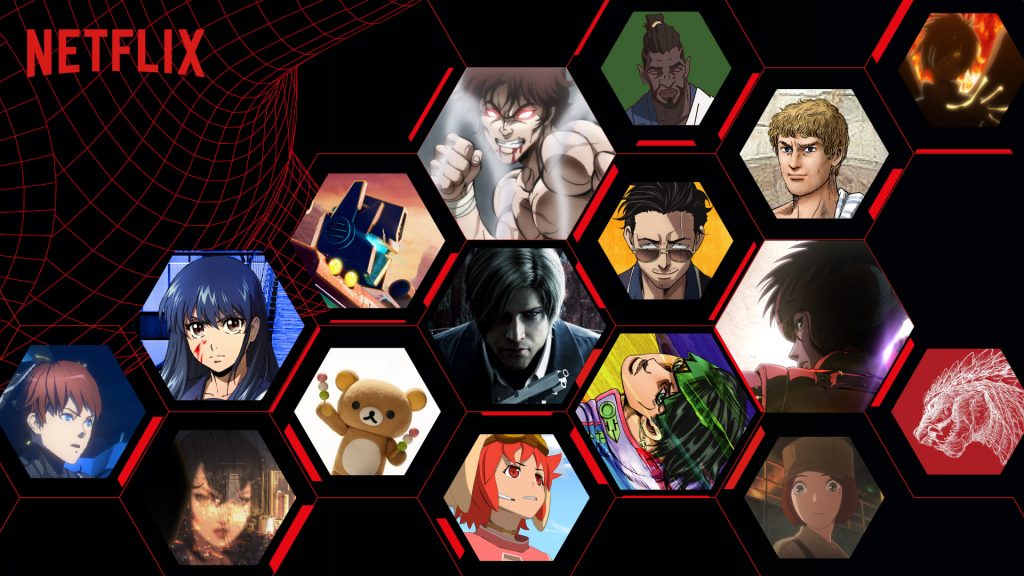 Netflix does not have major collections of anime but you can surely find some good ones by just typing in the search tab. You can even use its menu tab to sort your selection into genres.
The app offers 30-day free access to its contents after which you need to subscribe to continue streaming for $8.99 per month. With a Netflix subscription, you may download episodes of your most anticipated anime series and watch them offline. Download Netflix from Google Storeand App Store now.
1. Crunchyroll
Crunchyroll is one of the most popular (and best) anime-streaming apps for every anime lover. It streams manga, anime, and dorama to around 100 million registered users worldwide. It caters to a wide range of audiences with subtitles in English, Portuguese, Arabic, Italian, Spanish, and German.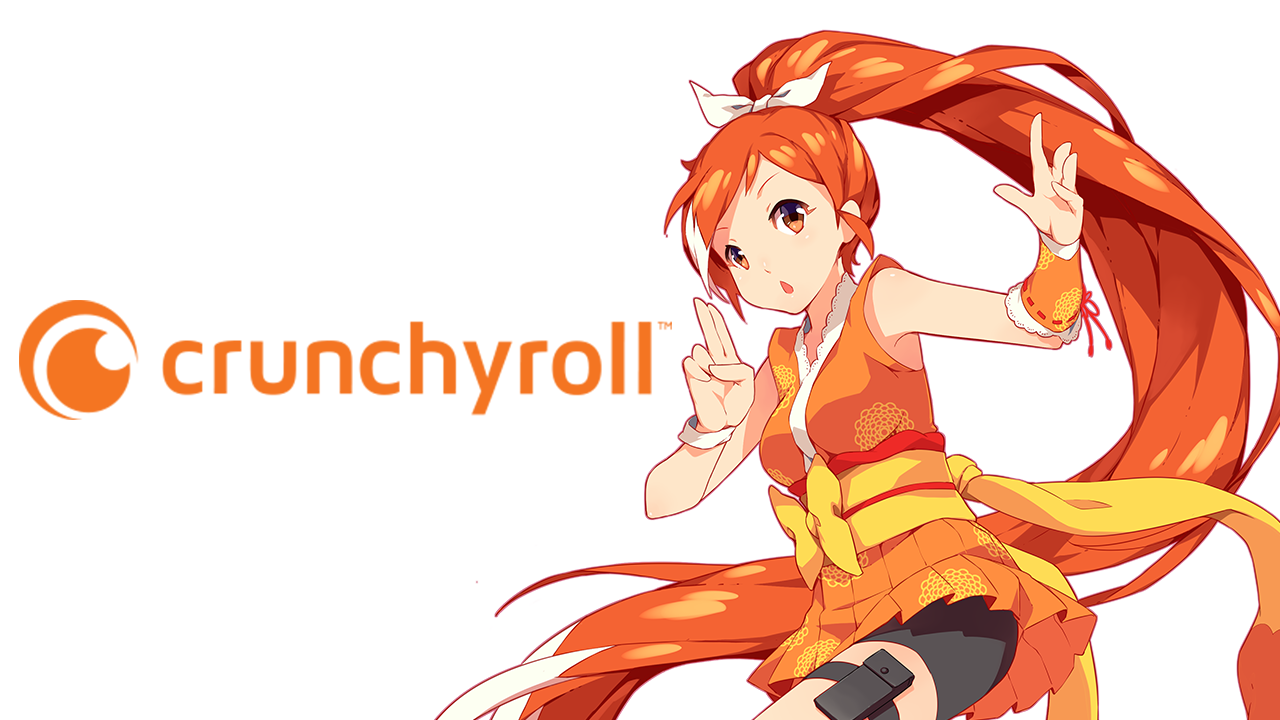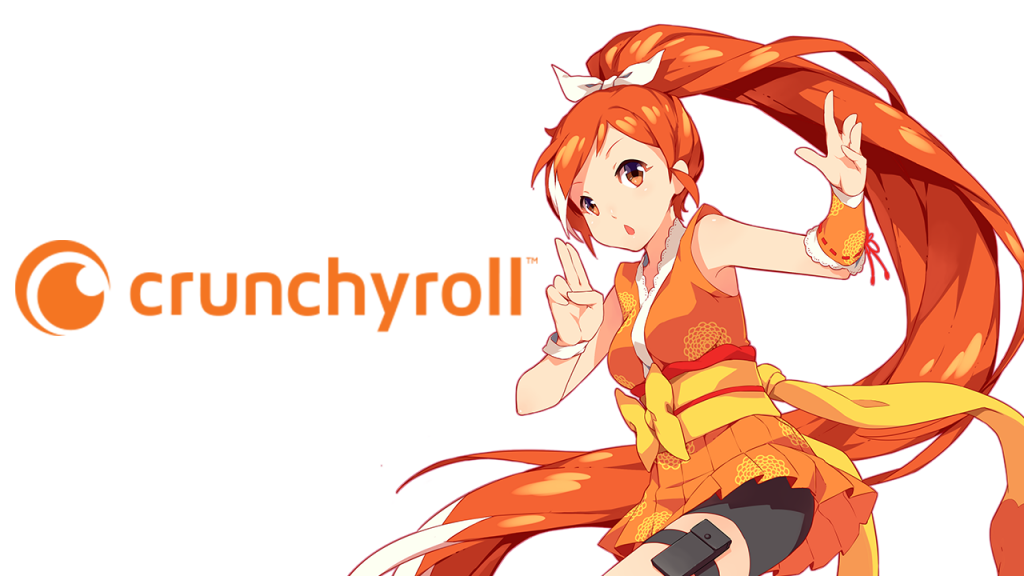 You can find classic pieces like Naruto and One Piece and even newer ones like My Hero Academia for the highest video quality possible. Crunchyroll has a user-friendly interface where you can browse alphabetically, by genre, most popular, and even the most updated seasons.
Free subscription to Crunchyroll comes with some ads but if you want an ad-free experience, avail of their premium subscription for as low as $7.99 per month. You can even access episodes that were aired in Japan an hour ago! You can start your Crunchyroll experience on both Android and iOS.
Conclusion
Don't you feel lucky to be living in this day and age? Imagine if you were into anime a decade or two ago, you'd have to scour old movie rental stores to find a good piece of anime to watch. It's a lot easier to watch anime wherever you want and whenever you want than you would've imagined.
Whether you have an Android or IOS device, there is an anime streaming application you can download to watch all the anime you want to your heart's content.
Last updated on November 1st, 2023 at 08:25 pm