Traveling is a great adventure, and many people think that it has to be expensive. There are ways, though, that you can watch your spending. One of the largest expenses while on the road is transportation so finding ways to cut costs here is a great start. Buses are a great way to do that. But this mode of transportation can be pretty intimidating.
After all, the schedules will be in a foreign language, and many cities have more than one bus station. So an app that helps you find all that and makes it easy is a pretty cool tool to have in your travel arsenal. If you are traveling through Russia and Eastern Europe, one option you have is BUSFOR.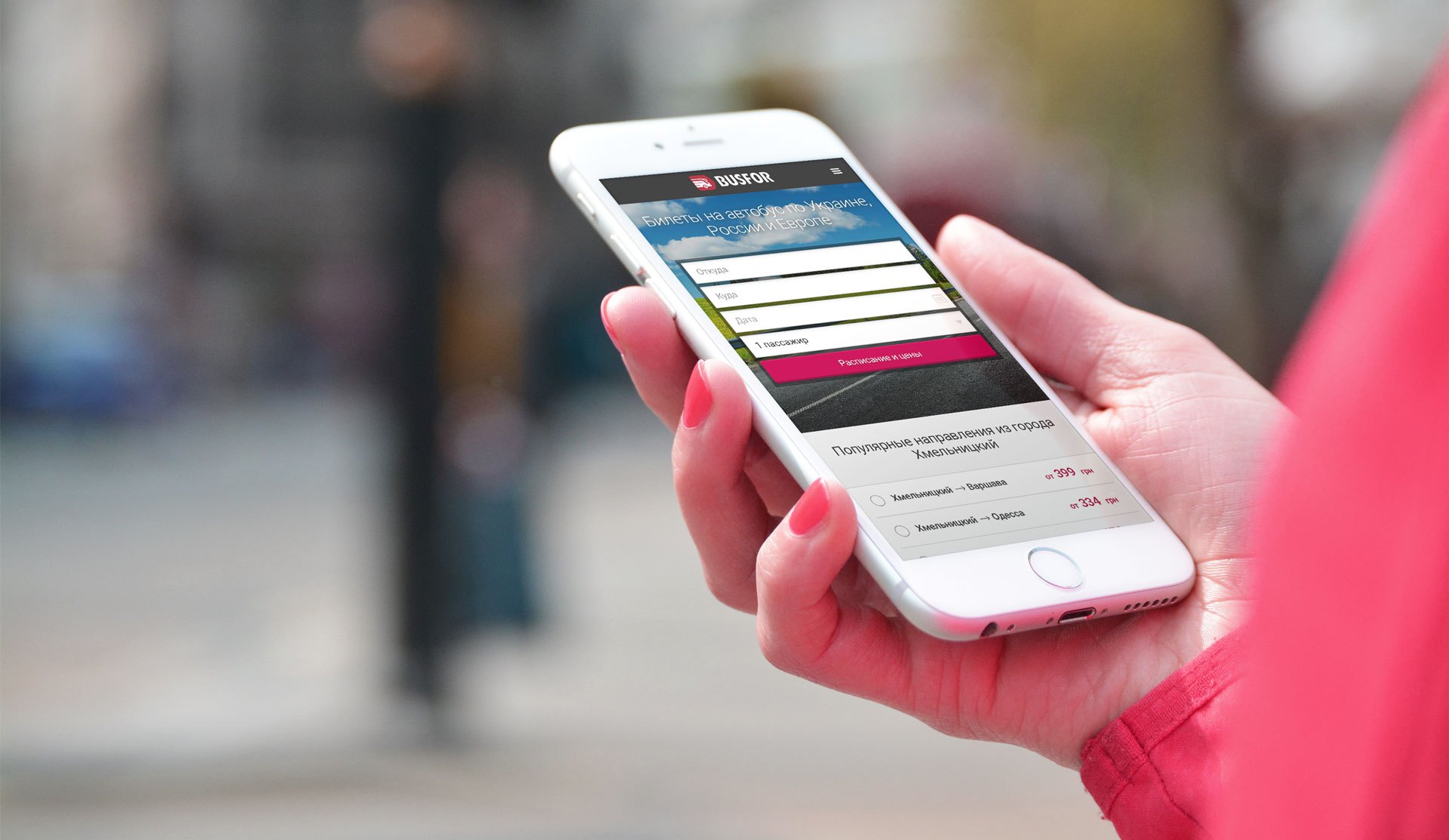 BUSFOR – What Is It?
This app offers a way for those traveling through the central and eastern parts of Europe to find and purchase bus tickets. The app is actually owned by the same company that runs BlaBlaCar. They may take longer and be not as comfortable as other modes of transport; sometimes buses are the cheapest option when minding your budget.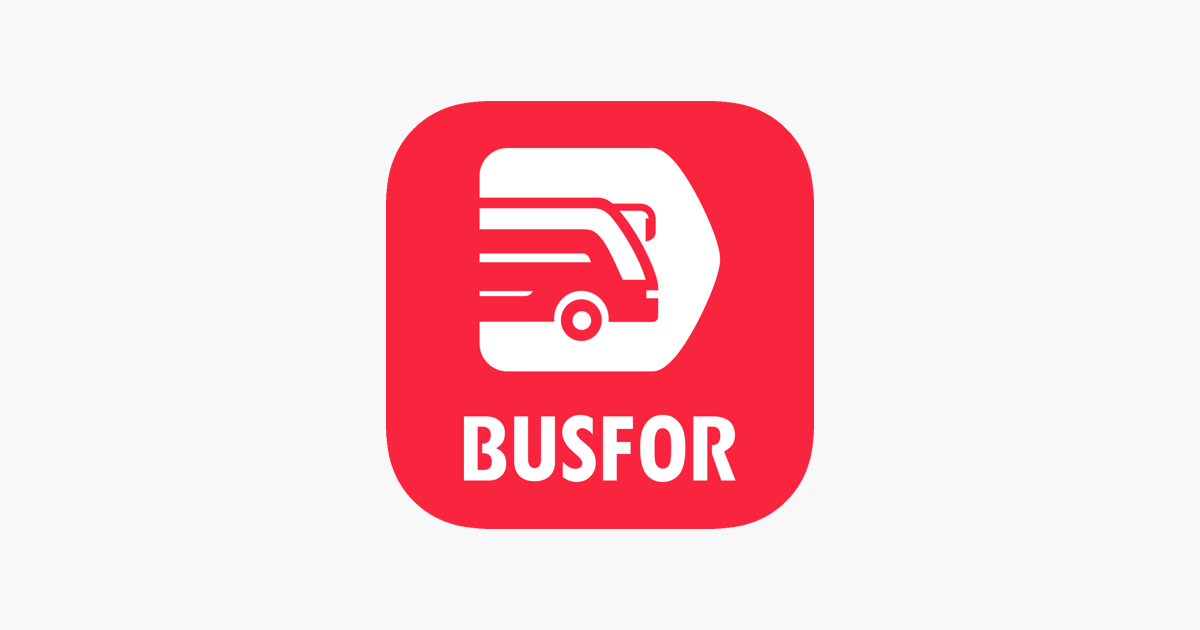 It is a vendor that works with multiple bus lines to curate a list of options for the traveler to choose from. Instead of heading to the local bus station's website or the physical station, you simply do all your research and purchase through your smartphone.
The system uses GDS technology that allows vendors to upload their available seats for purchase by you, the traveler. Not just bus companies are attached to the system but some of the stations themselves. This makes it easier for both them and the traveler.
Features
To decide if this app is the right travel app for you, you must understand all its features. There are a lot of features that are designed to make things easier for you as a traveler. For instance, like with many things, the mode of payment is all digital.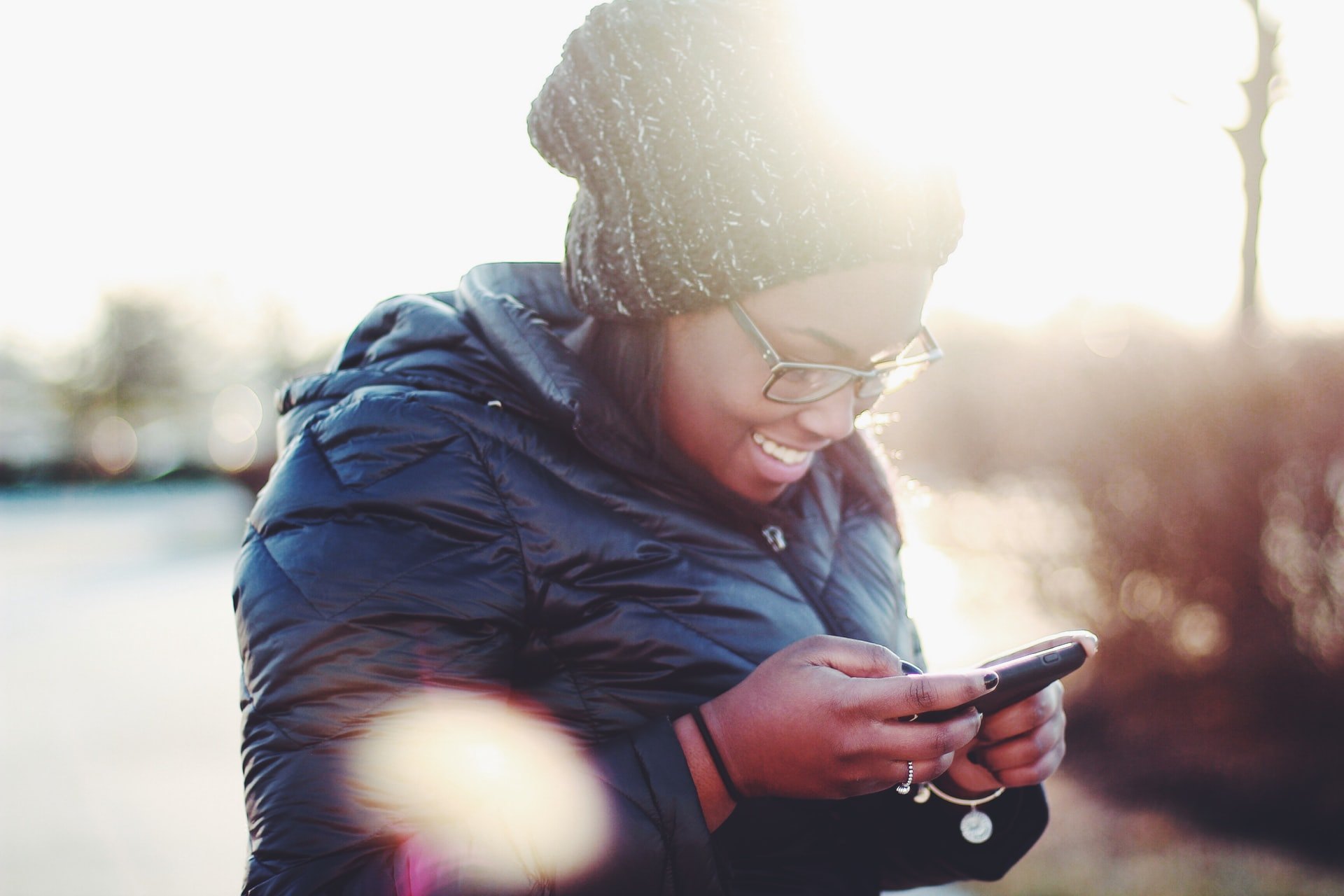 Plus, BUSFOR operates for up to 50K destinations on multiple carriers. This is over multiple countries, with several international bus routes available. All of that is quite a good start, but the app also has the following features:
Digital Tickets
Not having to worry about where you put that paper ticket is one less worry that you have when you are rushing from the taxi to the station. Though there may be times when you have to print out tickets, for the most part, you will find bus stations and carriers accept digital tickets.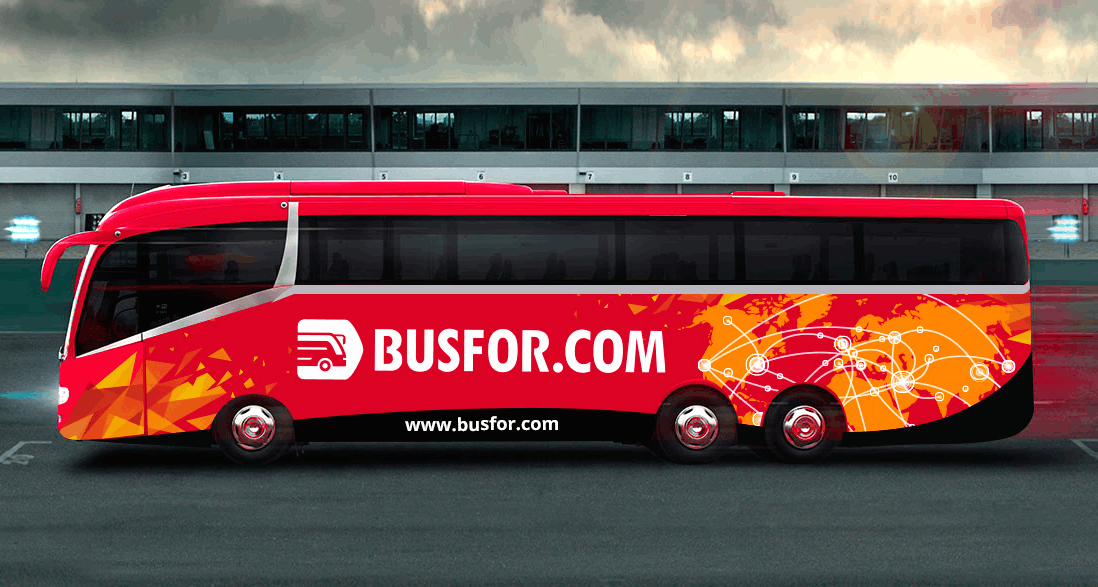 With this app, you will have the ability to do both. The app stores your ticket so that it is easy to find when you need it to board that bus. But if you need to download and print it out, you have that ability as well. One word of note though, you will want to check the rules of the carrier.
Some will require a paper ticket even if you have a digital copy handy. This feature allows the traveler to find and manage tickets easily. Because of this, traveling will be more enjoyable with one less stress to have to worry about.
Purchase History
In case there are any issues that arrive with the payment, you may want to have access to your purchase history. This is also a great thing for those that travel for a living or like to keep a stringent look at their budget. That is why the fact that this app includes this feature is a nice addition.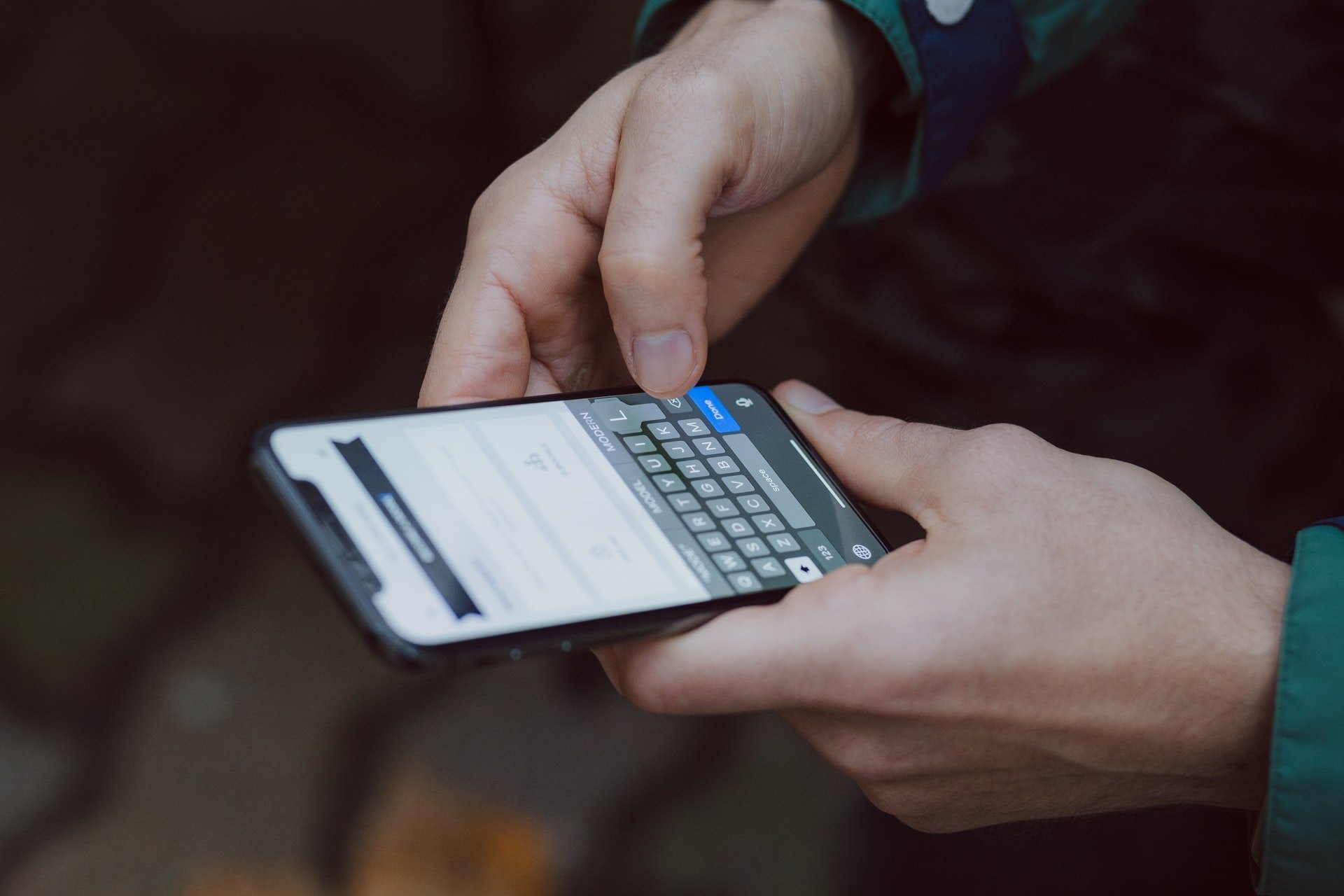 The purchase history is laid out in a user-friendly dashboard. This elevates the ease of finding the purchase when you have some discrepancies in your account. The purchase history also can be useful when you are looking for the last ticket price so that you can share it with other travelers when it is a good deal.
The dashboard can be filtered to make the process even easier when looking for a purchase that wasn't recent. Having this handy is also great if you need to get a refund as you can look up all your information, so you have it ready when you get through to customer service.
Easy Refunds
Some travel curation sites make getting a refund difficult and time-consuming. But this app has the process built right into it. This feature is nice because you never know when things are going to change. Whether it is the weather or just a change of plane, you will be able to refund the ticket easily.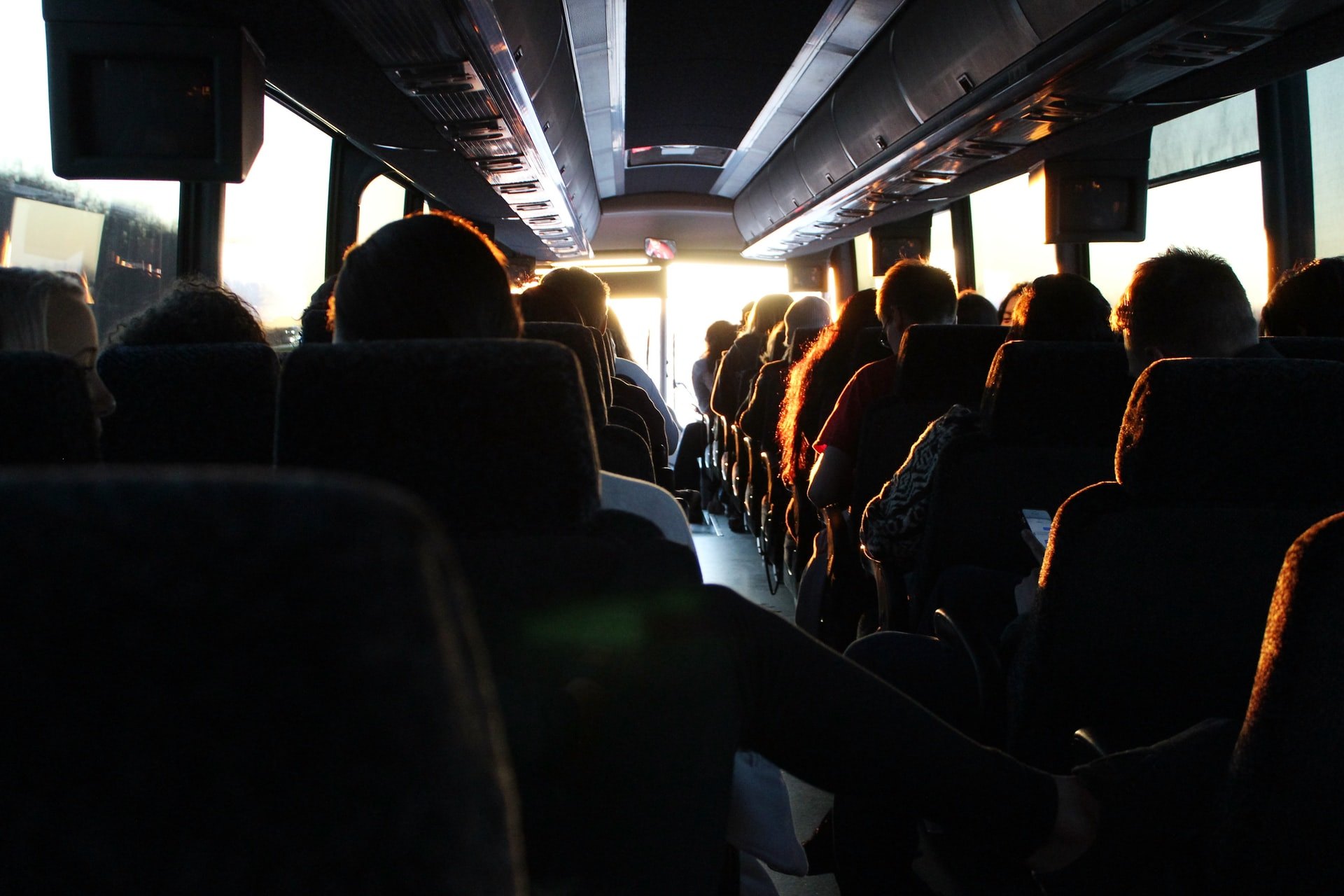 You can also call via phone and talk to customer service to affect any returns you may need to do. Of course, each ticket is subject to the rules of the country it was purchased for as well as the guidelines of the carrier. This means if you are going to return a ticket, you will want to check out the bus company's guidelines.
For most unused tickets, you will find the refund takes about 30 days. These unused tickets will have to be processed through the BUSFOR customer service line, though, so make sure you keep that in mind.
Cost
The download of the BUSFOR app is free, but once you get to the actual bus tickets, there will, of course, be fees. The prices you will find on the app after searching for your destination will be set per the bus companies price scale. But the traveler will also have access to many options.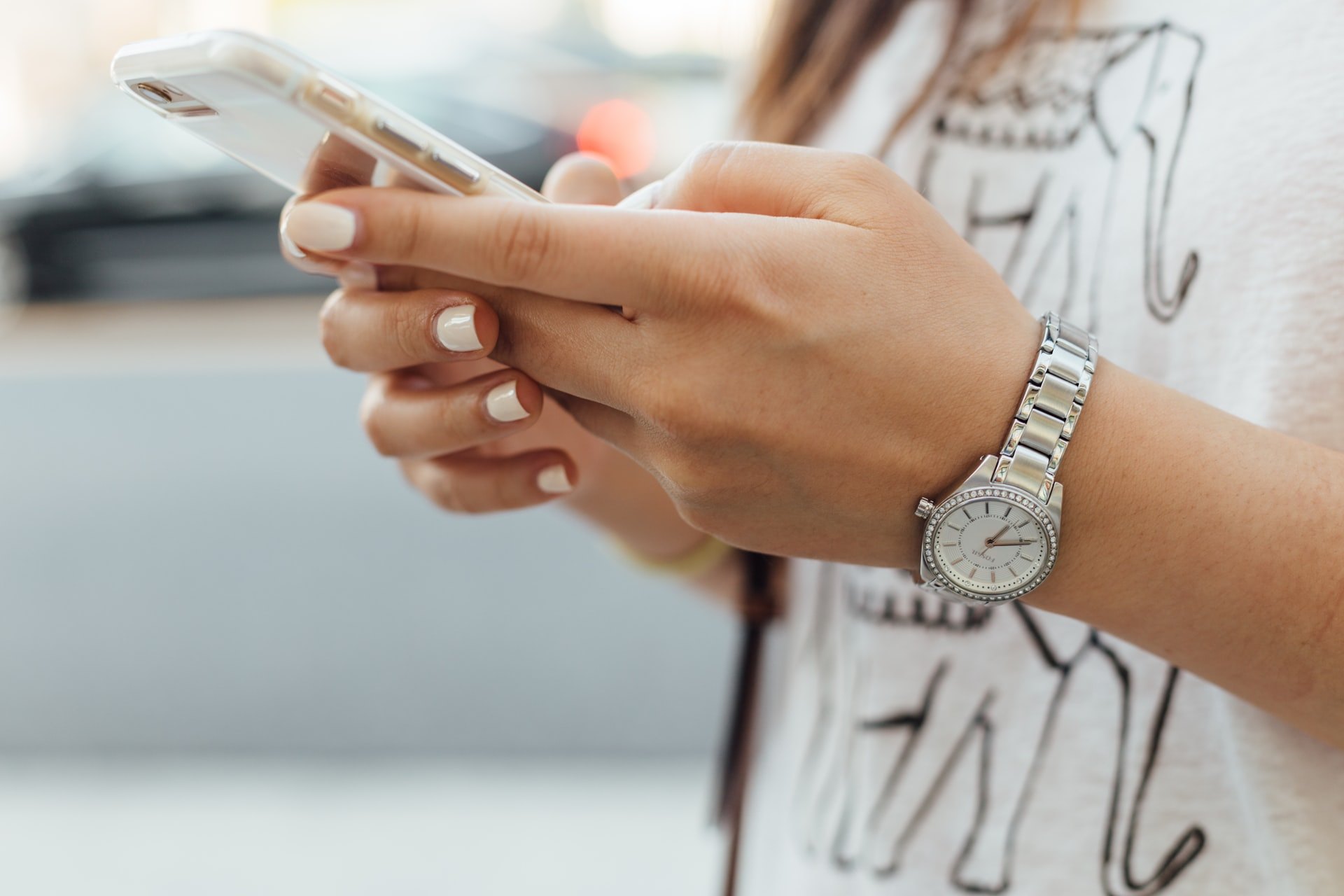 BUSFOR, like many other vendors, looks to give their customers plenty of options and looks to deliver low cost as much as possible. They even sometimes offer tickets for lower prices than you would get from the actual station.
When looking for a bus route, you will be shown routes that match the information you input when starting your search. Then you can choose from the one that works with your time frame and budgetary requirements. Having the ability to look for the lowest cost is obviously going to make trimming the fat on the transportation costs of your trip way easier.
How The App Works
The app is relatively straightforward. Bus companies and stations have extra seats to fill, and so they upload the route into the BUSFOR system. Then the traveler enters where they are and where they want to ago, and the internal search engine pulls up all routes that match this.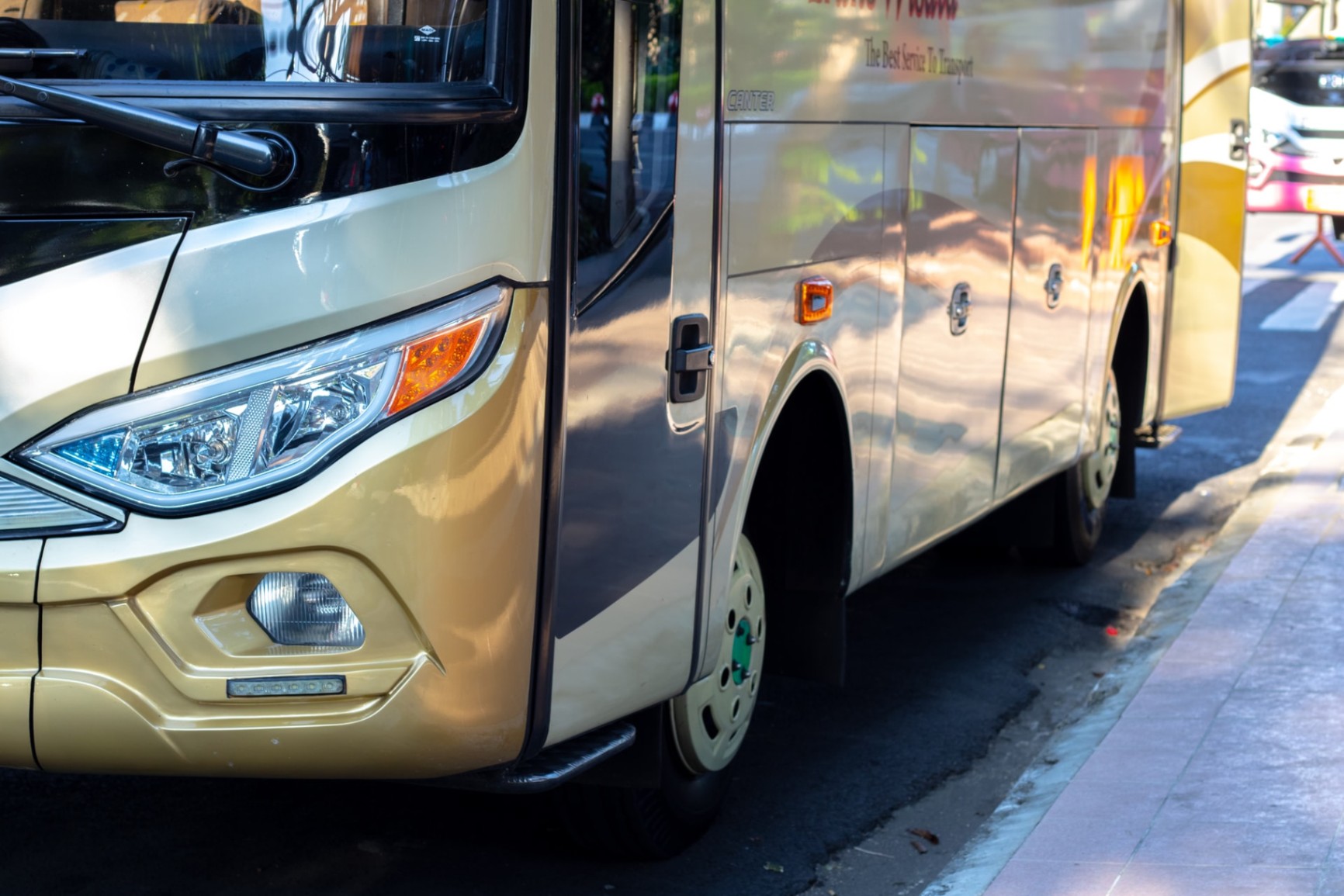 This allows the traveler to find a way to get to their next destination for a fraction of the cost of some of the other transportation options. It also makes it easier for those traveling internationally as they will be able to understand the schedules and find direction to the departure point much easier.
They don't charge a booking fee, and so the only cost that is coming out of your pocket is the actual ticket price. But there are few things about the app that we think you should understand when thinking about how the app works and whether it is a good fit for your needs.
Countries
So one of the big things is that this transportation app does not handle is bus routes through all of Europe. In fact, the service is only available in central and Eastern Europe depending on the country you are coming from, of course, as some offer more country options that extend into Western Europe.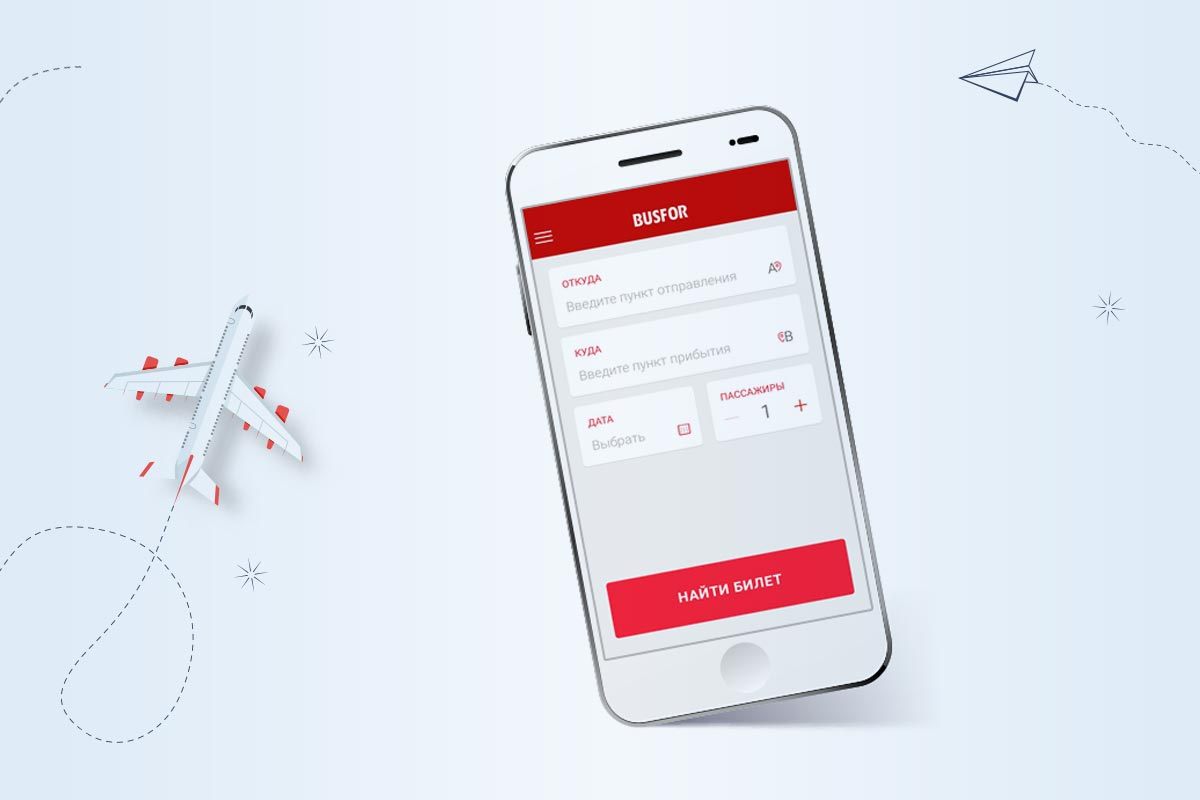 The coverage in this area is pretty good as you get access to 50,00 destinations. Of the region this app covers, you can choose from Poland, Russia, Belarus, Germany, Czech Republic, Lithuania, Latvia, Ukraine, Kazakhstan, Armenia, Georgia, Italy, France, United Kingdom, Netherlands, UK, and Estonia.
Payments
There are several ways that you can purchase tickets. You can use your card to pay for the tickets. The tickets can also be purchased using Apple Pay and Google Pay too. This versatility of options allows you to choose the method that will work for you the best.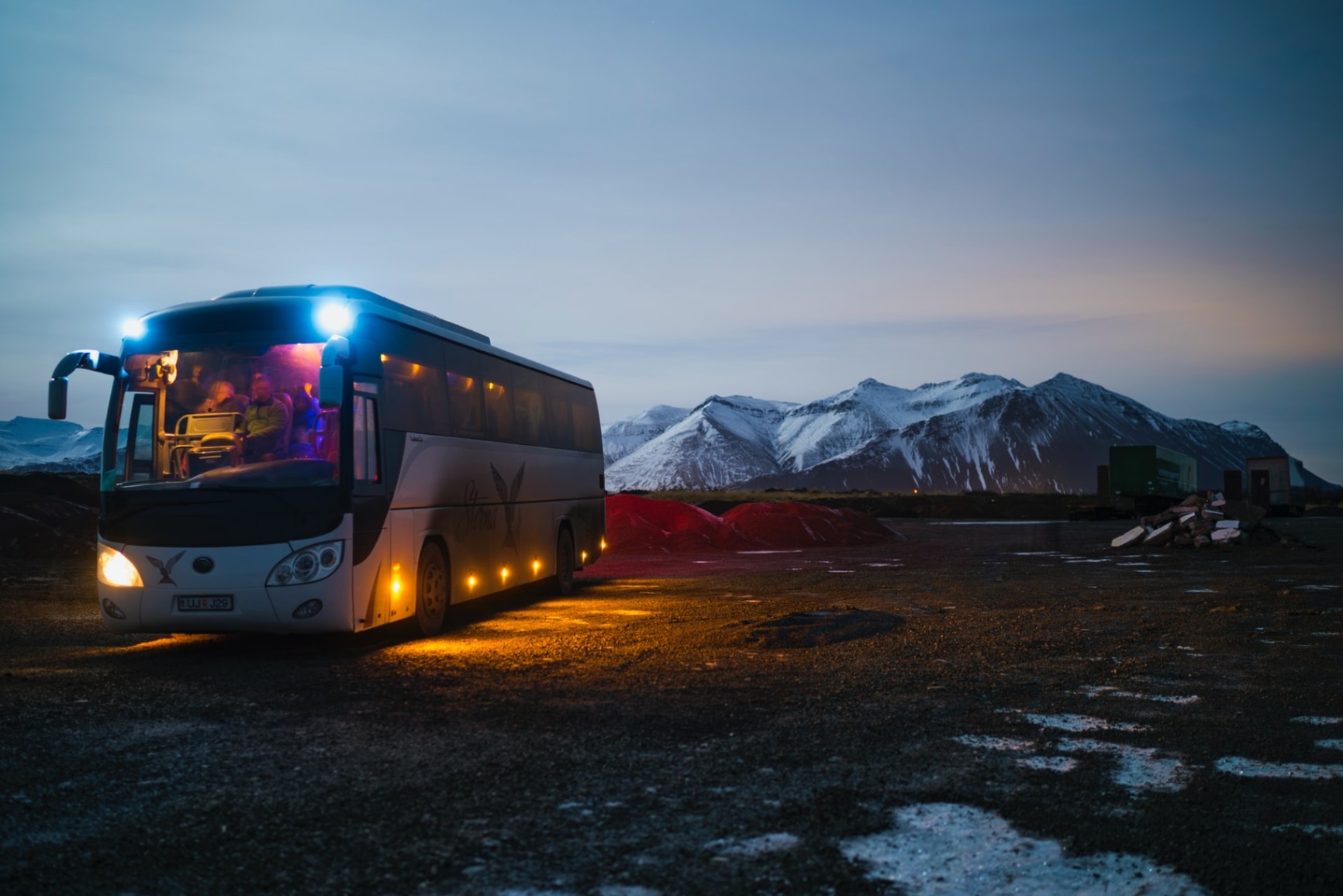 If you are worried about the security of your data, there is no need. The platform also uses a security system that gives the traveler peace of mind when entering their personal information on the app. This security system uses a PCI DSS security standard for data protection.
Ticket Process
Of all the things most people wonder about, the smoothness and ease of the ticket purchasing process maybe the biggest. So to help you out a little, we thought we might walk through the entire process with you. After downloading the app (which we cover in the next section), you can begin the process.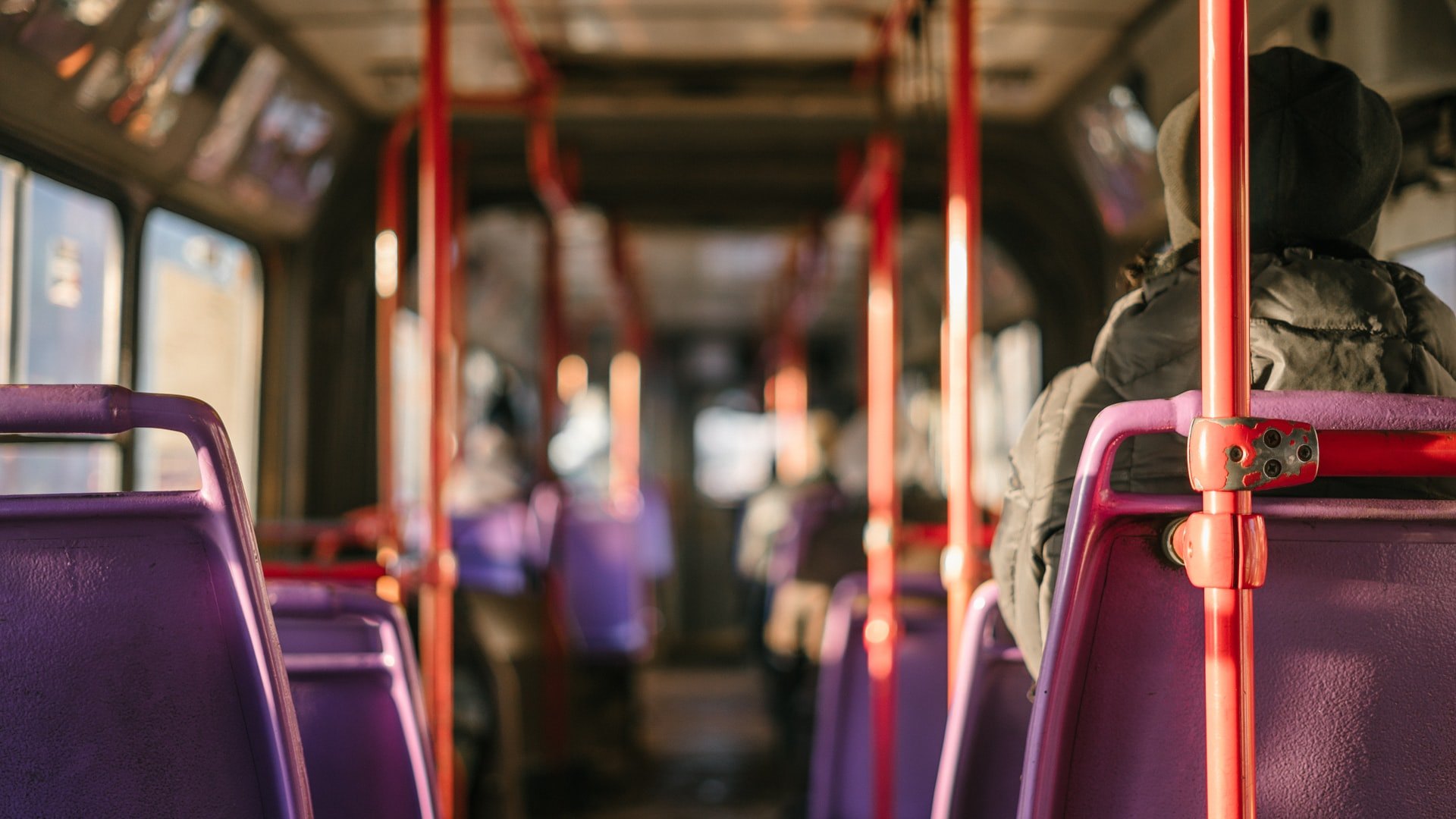 You will sign in and then enter your departure location as well as your destination. After this, you will enter the dates and then search. Once you find the route, then you will be able to compare them through their price as well as the conditions.
After you have found the one that works for you, then you will choose it, and the app will walk you through the purchasing process. Once you have finished this, you will receive a text message with a booking number. Then you will see that number to download the ticket into the app through the "my tickets" tab.
How To Download The App
If you are looking for a travel app that can help you have access to bus tickets, then you will want to head over to the store that corresponds with your phone platform… Android or iOS. Once you have found the app, you will install it on any of your smart devices.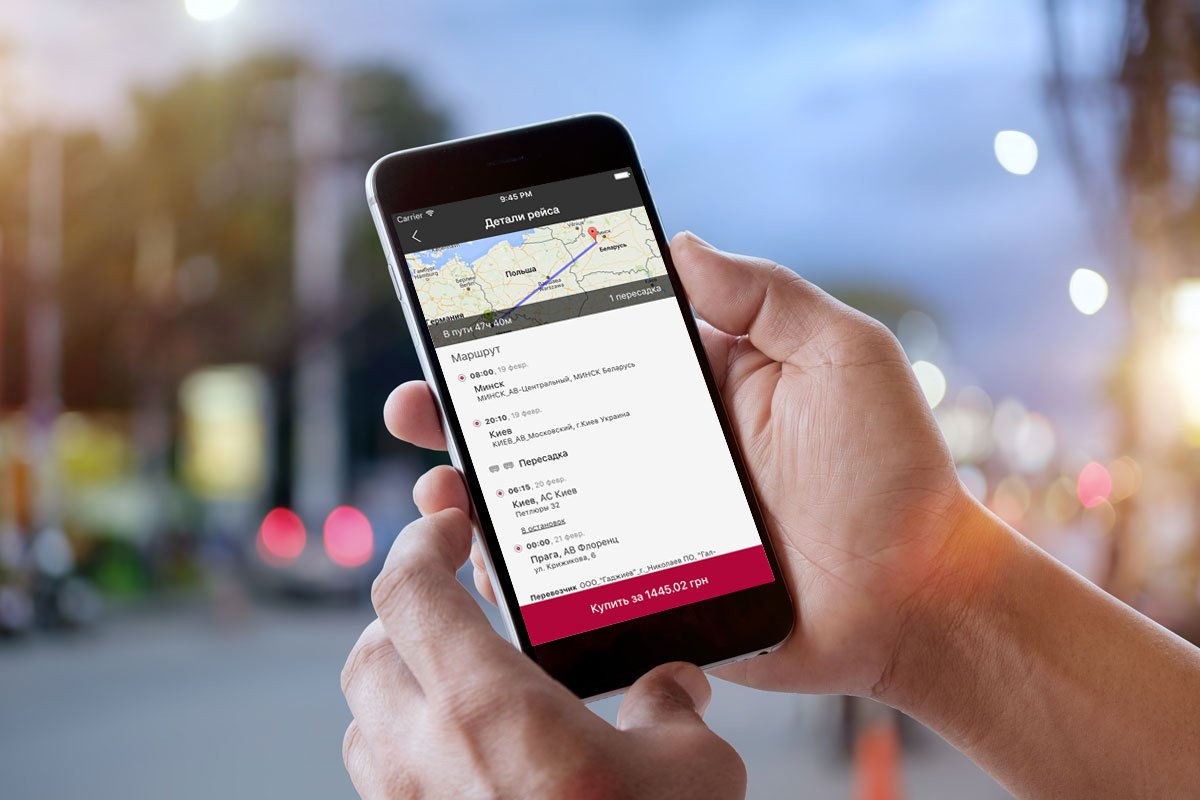 Once it is installed, you will follow the process we discussed above in the tickets section. If you will be using this app frequently, we highly suggest you either make a group of travel apps on your phone or move the icon to one of the front pages.
This will make it easier to reach when while traveling. When done with your travels, it is easy to uninstall though we suggest you keep it until all your purchases have been documented so you can see just how much you saved by going the bus route when it comes to your travels.
Summary
Traveling is life-changing. You get to see amazing things, meet interesting people, and expand your mind, but it takes some clever budgeting to ensure you can get the full benefits.
Transportation is one of the biggest costs, and so finding ways to lessen that cost can help you travel longer and with ease. The BUSFOR app is one of the options for travel apps that could help you with this.
Last updated on December 28th, 2022 at 07:10 pm