It's safe to say that traveling with awesome gadgets, accessories, and apps affect the quality of the trip. Using new gadgets such as portable power banks, wireless headphones, or rotating power plugs can help travelers avoid small inconveniences while on the trip.
Travel technology is essential because it helps travelers improve their experiences while roaming around the world. Aside from gadgets, you can download helpful mobile apps to translate foreign languages in real-time, find directions, and for other tasks.
Because no one wants to experience inconveniences when traveling, it's crucial to invest in amazing gadgets and technology. In this article, we're going to find out the best travel technology that makes traveling easier and more fun.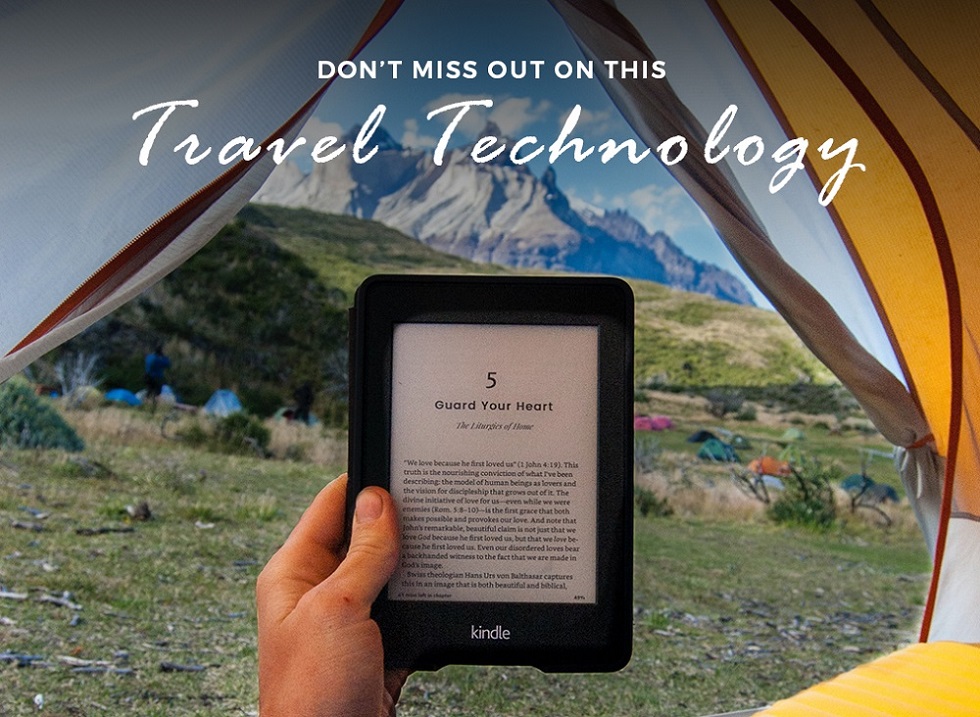 Top Travel-Friendly Gadgets
Here are some of the best gadgets to carry for the trip. From a portable power bank to an e-reader to a mobile hotspot and smart suitcase, you need to check these out.
Lifeproof Waterproof Case
When going to the beach for the holiday, consider buying a waterproof phone case to protect your gadget from the splash and impact. The Lifeproof FRĒ Series Waterproof Case is water and snow proof, which can be submerged in up to two meters of water for one hour.
It's also shockproof and can withstand the impact of falls and bumps. It is available in five colors pink, purple, black, blue, and blue-green.
3-Outlet USB With Rotating Plug
The Belikin 3-Outlet USB Surge Protector with Rotating Plug is a must-have when traveling. Equipped with a surge protector for the outlets, it helps small appliances and personal electronics from damages brought by power surges.
Noise-Canceling Wireless Earphones
Apple's Airpods Pro are the best travel technology gadget to bring when traveling. It has a noise-canceling feature, helping you communicate without the background noises. The design is sleek, plus the charging case is built with wireless charging for ease of use.
The listening time on a single charge is approximately five hours of nonstop listening. After charging for only five minutes, you can already use the wireless earphone for one hour.
Kindle e-Reader
To avoid bringing bulky books on your flight, consider buying a portable e-reader from Amazon, the Kindle. It has longer battery life, provides no glare for reading for hours, and can store thousands of books and documents.
The new version of Paperwhite is also waterproof, so you don't need to worry when carrying the e-reader to the beach or a swimming pool.
Smart Suitcase
Why buy a regular suitcase when you can buy a smart one? This suitcase is equipped with USB charging ports, a GPS to track its location, and more. The Incase ProConnected Four-Wheel Hubless Roller has TSA locks to prevent theft and a full-zip interior divider to increase packing organization.
The luggage has a companion app to track the battery life of the charging port and find out the location of the roller. Besides the great features, the suitcase also looks sleek and with high-quality materials.
Best Apps to Download for Travel
Make sure to download these mobile apps before your trip.
LoungeBuddy
Waiting is part of a traveler's life, but you can wait in comfortable lounges in hundreds of airports. With LoungeBuddy, you can get information on the free lounges in particular airports or the ones you can purchase a day pass for. It's absolutely free, easy to use, and useful.
Hostelworld
Not a fan of high-end and expensive hotels for your accommodation? Check out Hostelworld and make it easier to find cheap accommodation in different countries. The app gives users information about the establishment, reviews, and has an easy booking feature.
Detour
When in a foreign land, what travelers need is a GPS-guided app for free. Detour has is like a portable tour guide, providing audio tours in most famous locations like San Francisco, New York, Los Angeles, Paris, Rome, Berlin, etc. You only need an earphone to enjoy the guided tour.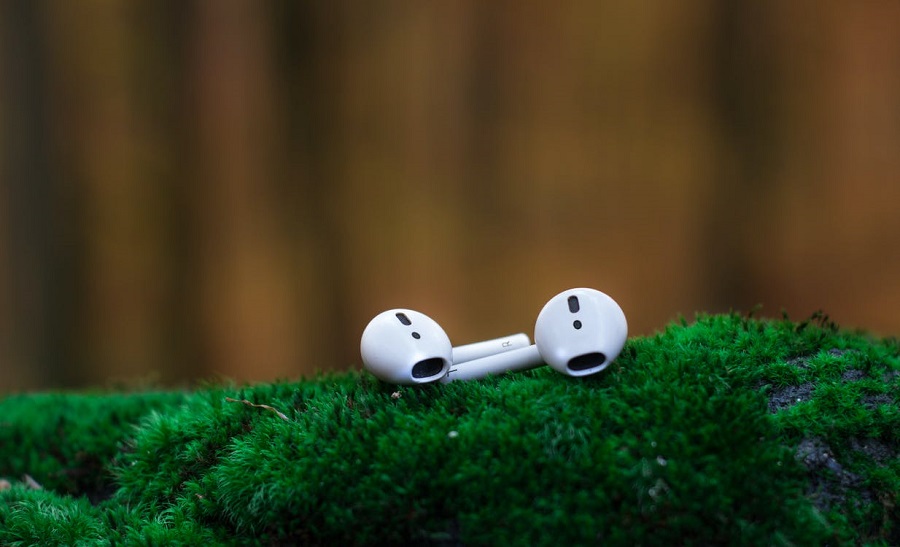 Bottom Line
Get your hands on the best travel technology to make the trip even better. From gadgets to mobile apps, travelers can get away with little inconveniences to have a memorable holiday anywhere in the globe.