The popularity of social networks has seen a steady rise throughout the past decade. With that in mind, there are many different messenger apps, including WhatsApp.
Bought by Facebook two years ago, it has two billion active users and is highlighted by innovative features that make calling, messaging, and sharing files much easier. Still, over the past couple of months, there have been certain security concerns that need to be addressed.
That's why we have prepared a thorough review discussing its new "silence video" feature, as well as the pros/cons of using WhatsApp. Let's get started!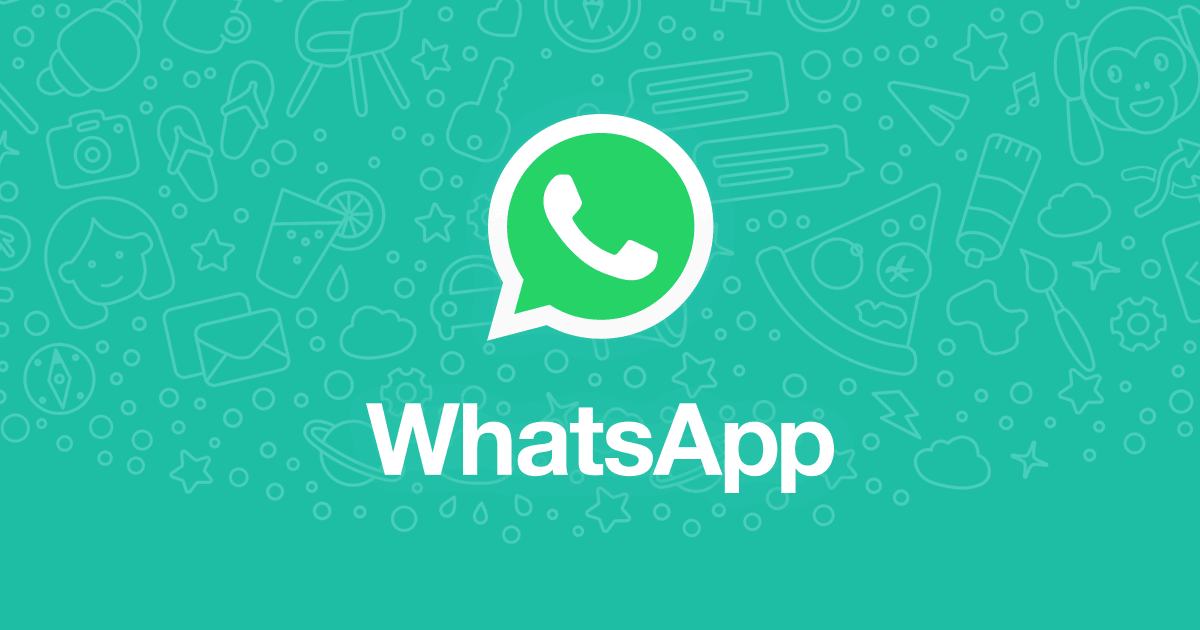 The Concept Behind WhatsApp
Developed in 2009, WhatsApp was imagined as a messenger app that allows users to exchange texts, call, and send files without paying a penny. This app would attract millions of users because it was structured to support different devices, including Android, iOS, and computer operating systems.

We found that it currently supports connections from several different networks, including EDGE, 2G, 3G, 4G, 5G, and WiFi! Because it offers such versatile use, there is no subscription or cost of messages/international calls.
Free International Calls
The feature of this messenger app that we enjoy the most is the ability to call your partner/friend/family member anywhere in the world. Conference calls are also supported, and all of this can be done without depositing a credit (something that Skype asks for).
How To Use WhatsApp Messenger
As we mentioned in the introduction, WhatsApp is beginner-friendly, which means that even if you don't have any previous experience, navigating the app is simple. To get started, you will need to download/install it from Google Play or the Apple Store.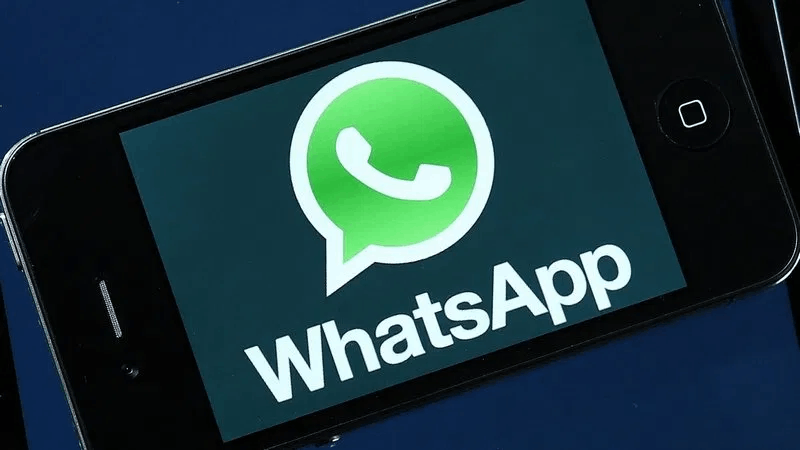 This app asks for around 155MB of storage space. Your Android smartphone/tablet needs to be version 5.1 or above, and your iOS device must be version 9.1 or above. It also offers desktop versions, which you can find out more about at their official website.
User-Friendly WhatsApp
After you have installed the app, it will instruct you to connect your phone number, sync contacts, and include any other details, such as your profile photo, status, etc. From there, all the features are listed on the home screen, which means you can call, send messages, and share files with a single click.
Easy Chatting No Matter the Platform
WhatsApp still remains one of the most popular messaging apps available, given the fact that you can easily chat with your friends or family and even create video calls with up to 8 members. However, keep in mind is that the desktop version doesn't support calls.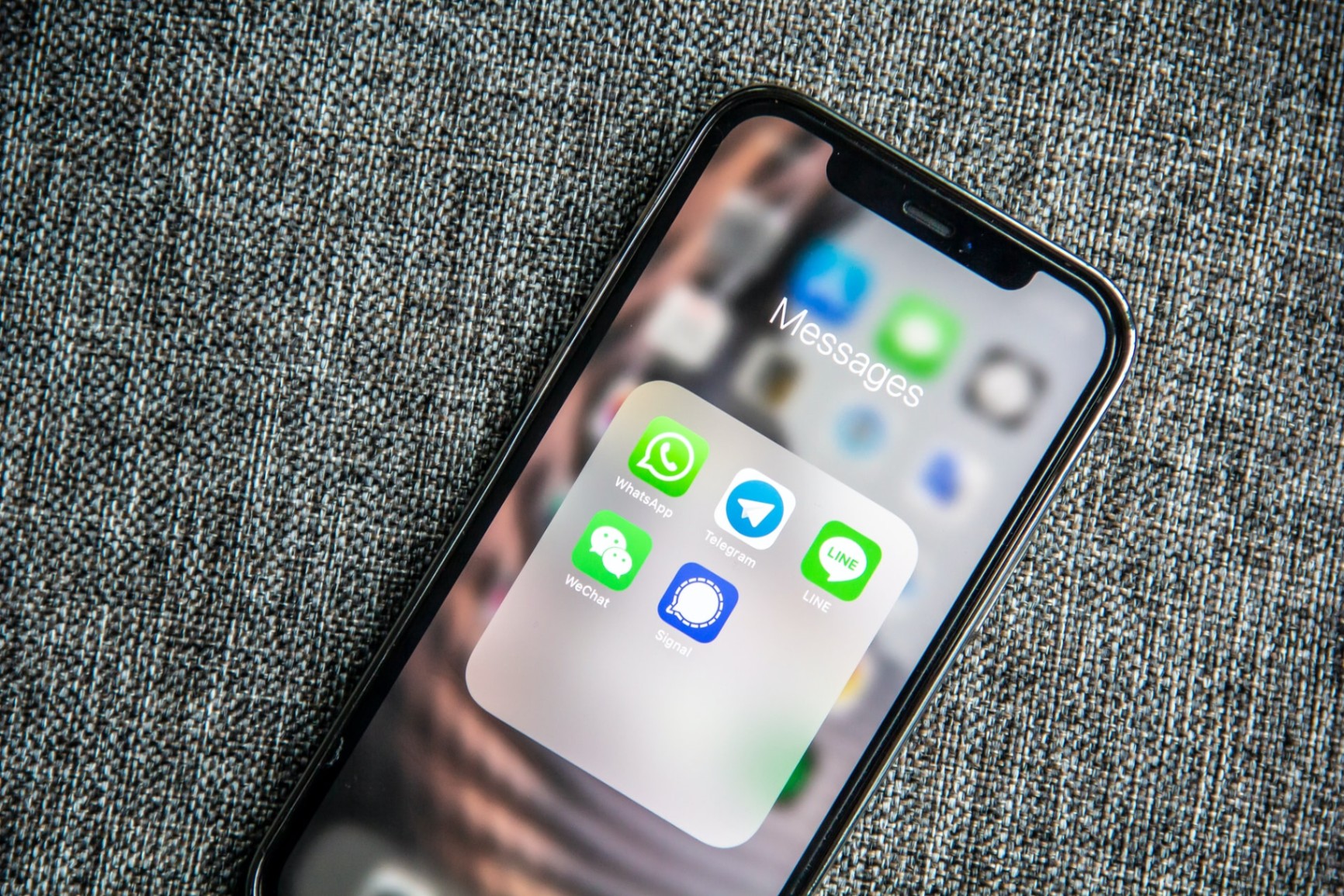 One of the coolest features has to be the Instagram/Facebook video playback. It is available only for iOS users, but WhatsApp developers will hopefully make it for Android users, as well. Similar to a lot of other social networking tools, the sent/seen timestamp is integrated into the interface.
Other Cool Features
Listing all of the great features that WhatsApp offers is a little too much for us to discuss here. The customization options are quite fun, though, as you can choose wallpapers, share your location, set custom notification alerts, and send the same message to multiple contacts at once.
Stay Online With WhatsApp
WhatsApp has to be the leading platform when it comes to overall functionality. Firstly, the fact that you don't need to create an account with a username and password/PIN makes it that much easier. We all know that remembering login credentials can be difficult.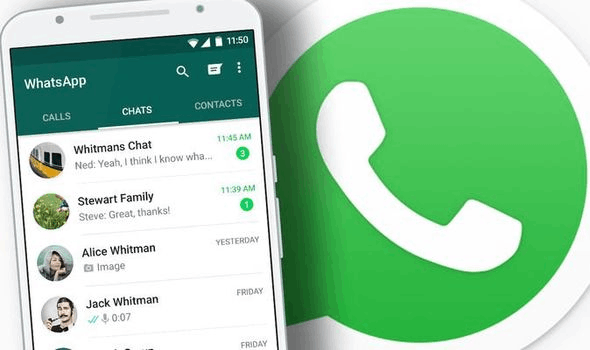 Also, you can sync contacts from your phone to WhatsApp, so you won't have to bother with identifying and adding them manually. Additionally, we found that this messenger app allows up to 256 participants in the same group, which is an impressive number.
Don't Miss Any Messages/Calls
The best thing about WhatsApp is that you don't need to be online all the time. If your phone is turned off, or you simply aren't using it at the moment, this messaging app puts all missed calls and recent messages at the top of the screen.
Save Your Chat History
One of the biggest issues with Facebook Messenger or regular SMS is that you can't download your chat history to Google Drive or other cloud platforms. That is something that WhatsApp allows, and it adds to the overall interoperability and convenience.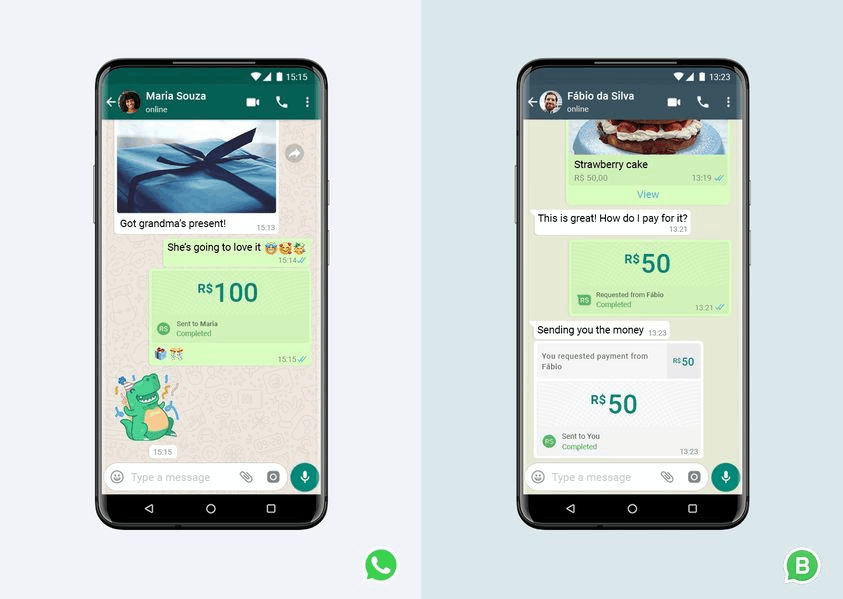 Additionally, if you are having a tough time finding a specific conversation, there is a search box that you can use to type in keywords or relevant contact info. Furthermore, this allows you to have a better idea of the groups that are inactive and that you are still a member of.
Block Contacts
Among the essential features for any messaging app is that you can block contacts that are bothering you. This is integrated into WhatsApp and can be done by going to the "Settings-Account-Privacy" tabs. You can also mute a conversation if you don't want to be bothered by incoming notifications.
Is WhatsApp Legit/Safe?
The first question of whether it is legit is answered by the fact that it is used by over 2 billion people. It is also essential that you know that WhatsApp implements end-to-end encryption.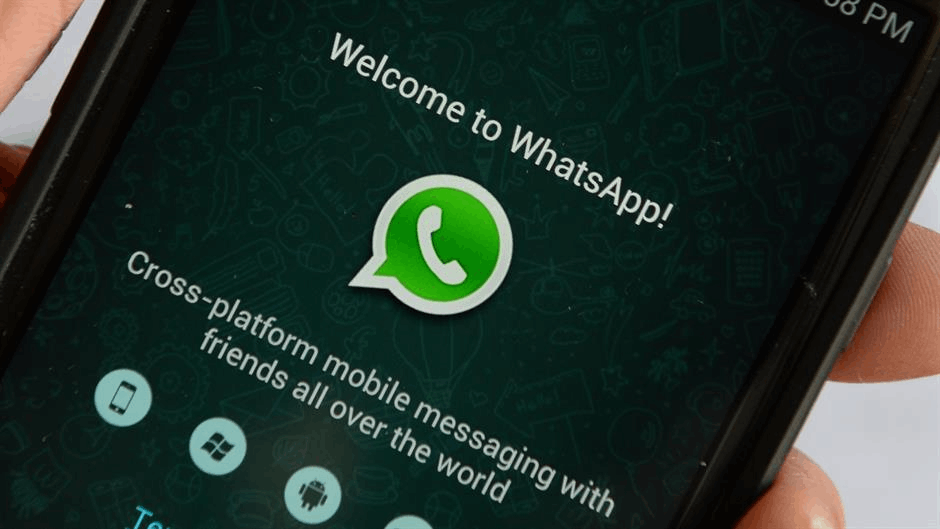 You shouldn't worry about whether anyone else will see the messages or files shared between you and the recipient. Furthermore, the two-factor authentication stands as another security feature.
What Are the Concerns?
The first concern that we found is that there are many scams/malware web software. This is something that WhatsApp should regulate, just like they did with iOS/Android versions. Additionally, the fact that the backup is unencrypted leaves room for hacking or breaching activity.
What Are WhatsApp's Newest Features?
Global outreach and rising popularity are absolutely expected as WhatsApp is constantly evolving. Talking about its latest features, we were quite intrigued by the "disappearing messages" feature. With this, you can set a certain chat to be automatically removed after 7 days have passed without any activity.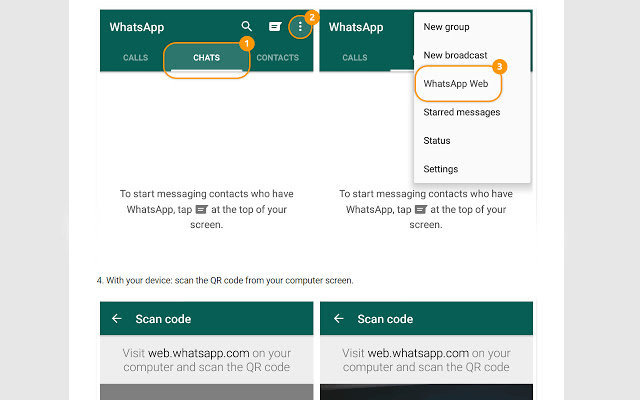 Also, as stickers are an essential part of communicating through WhatsApp, it is good to know that now you can search for your favorite ones by typing in keywords or related emojis.
Customize Your Background
While setting wallpapers is something that has been around for a few years, the ability to activate a dark mode and have a customized background for each separate chat is a new feature that we absolutely enjoyed.
Mute/Silence Videos With WhatsApp's Upcoming Feature
In the past couple of months, there has been a lot of controversy regarding WhatsApp changing its privacy policy. After millions have reacted to this disturbing news and started moving to messaging apps such as Signal or Telegram, WhatsApp decided to delay this.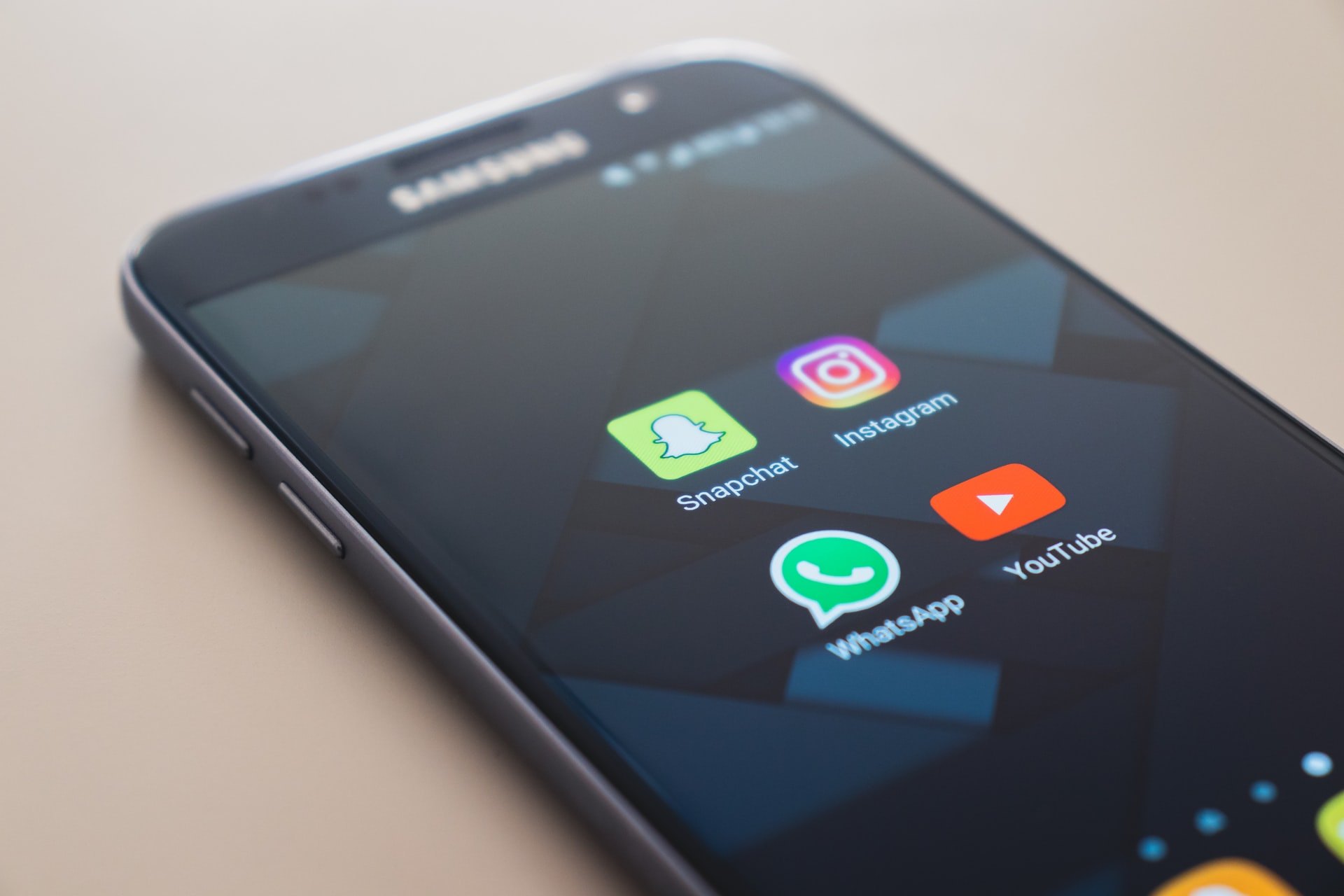 In the meantime, they have started testing an innovative feature that would allow its users to mute/silence videos just before sending. This is something similar to what Instagram offers when it comes to sharing feed posts.
Who Is Testing This Feature?
As WhatsApp announced, all users (iOS, Android, or desktop) who have version 2.21.3.13 will be able to to try the beta of this feature. The idea is that they register any potential bugs or glitches, which will then be fixed before its official release.
Multi-Device Support With Upcoming WhatsApp Version
Along with the ability to mute clips prior to sharing them with contacts, a cool upcoming feature is multi-device support. As you probably know, this messaging app is limited to just a single smartphone or tablet for both iOS and Android users.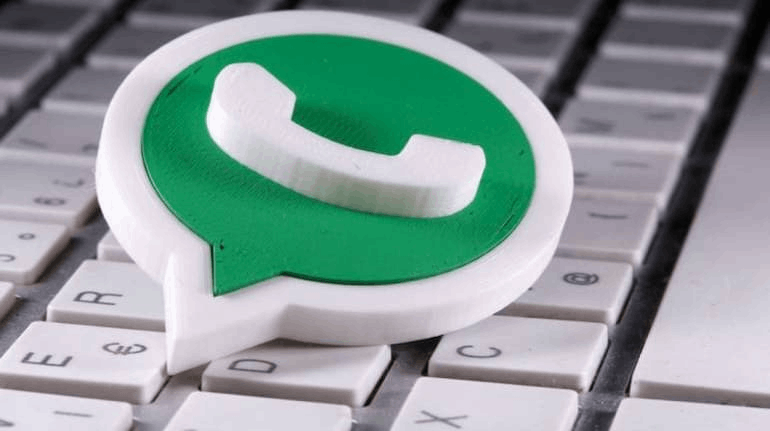 While you can access the messaging app from your web version, it is not the same as if you connected with multiple smart devices. Currently, Android users with WhatsApp 2.21.1.1. are allowed to test this innovative feature.
Privacy Behind Multi-Device Support
One of the main reasons why this wasn't released before is because of several privacy concerns. According to WhatsApp, to connect multiple phones to a single account, you would need to scan a QR code and prove your identity.
Downsides Of WhatsApp
One of the main issues is that you can't send messages to those who don't have WhatsApp. Thus, it all comes down to getting your friends or family members to download this app, which can be a tricky task.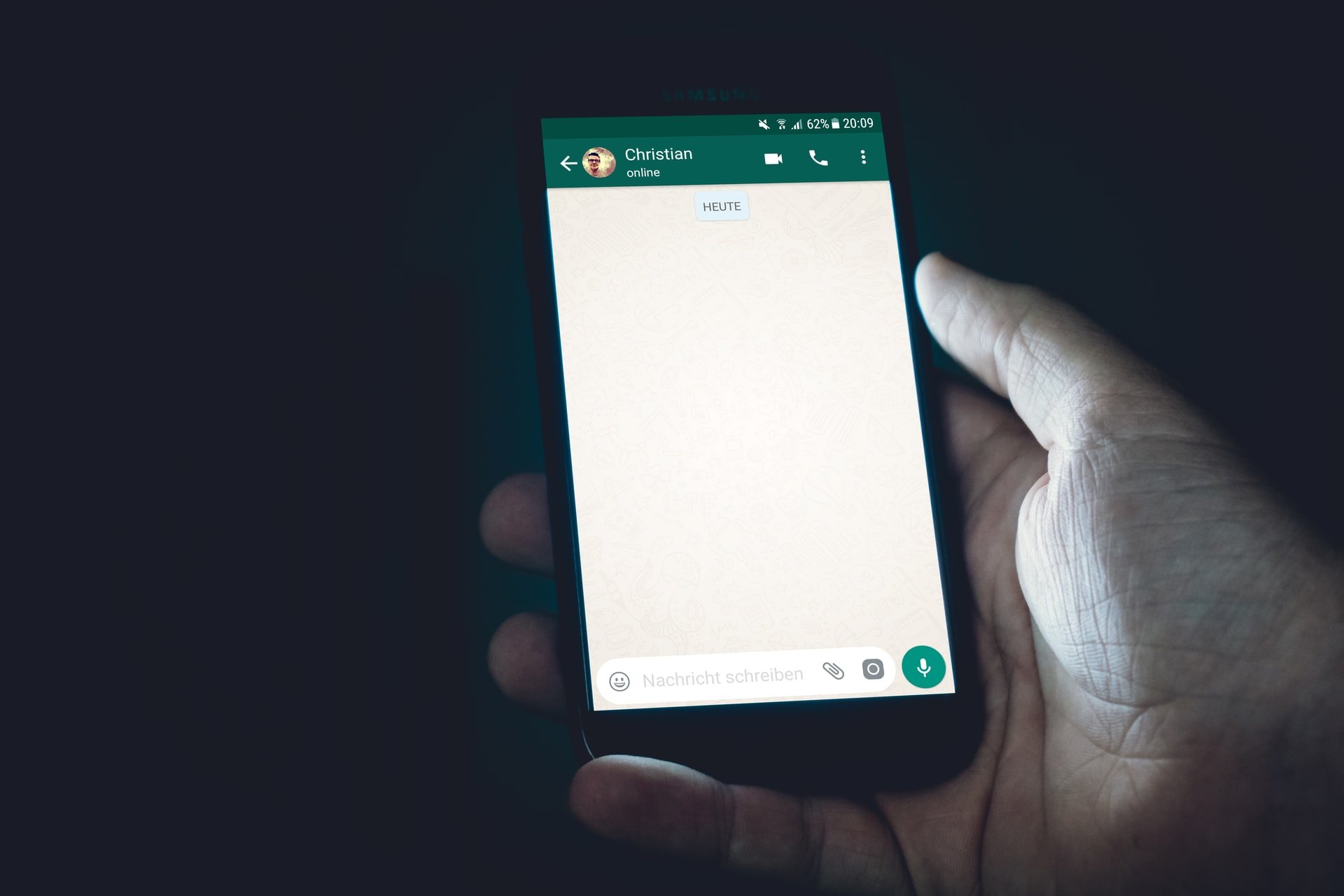 Keep in mind that, unlike Instagram, WhatsApp doesn't feature any special effects or face filters, and for some users that is a must-have. Additionally, there isn't an integrated guide or virtual assistant that could help users get familiar with the features.
File-Sharing Limit
Last but certainly not least is the fact that this app comes with certain file-sharing limits (100MB). This is something that should be fixed, as this platform is advertised to be the best solution when it comes to encrypted file sharing.
Summary
Looking forward, we are sure that WhatsApp will remain one of the most popular messaging apps on the market.
It is encrypted, easy to use, and offers a series of innovative features that allow it to stand apart from other options.
Last updated on December 23rd, 2022 at 07:51 pm