Video calling is one of the most convenient ways to connect to people. Unlike a regular call, using video helps enhance communication between people in different areas.
With cutting-edge smartphones, it's easy to use the video call feature with social apps like Viber, Skype, Facebook Messenger, and others.
Read on to learn how to video call with an Android phone. We will give you a step-by-step guide so that using this feature is easy for you!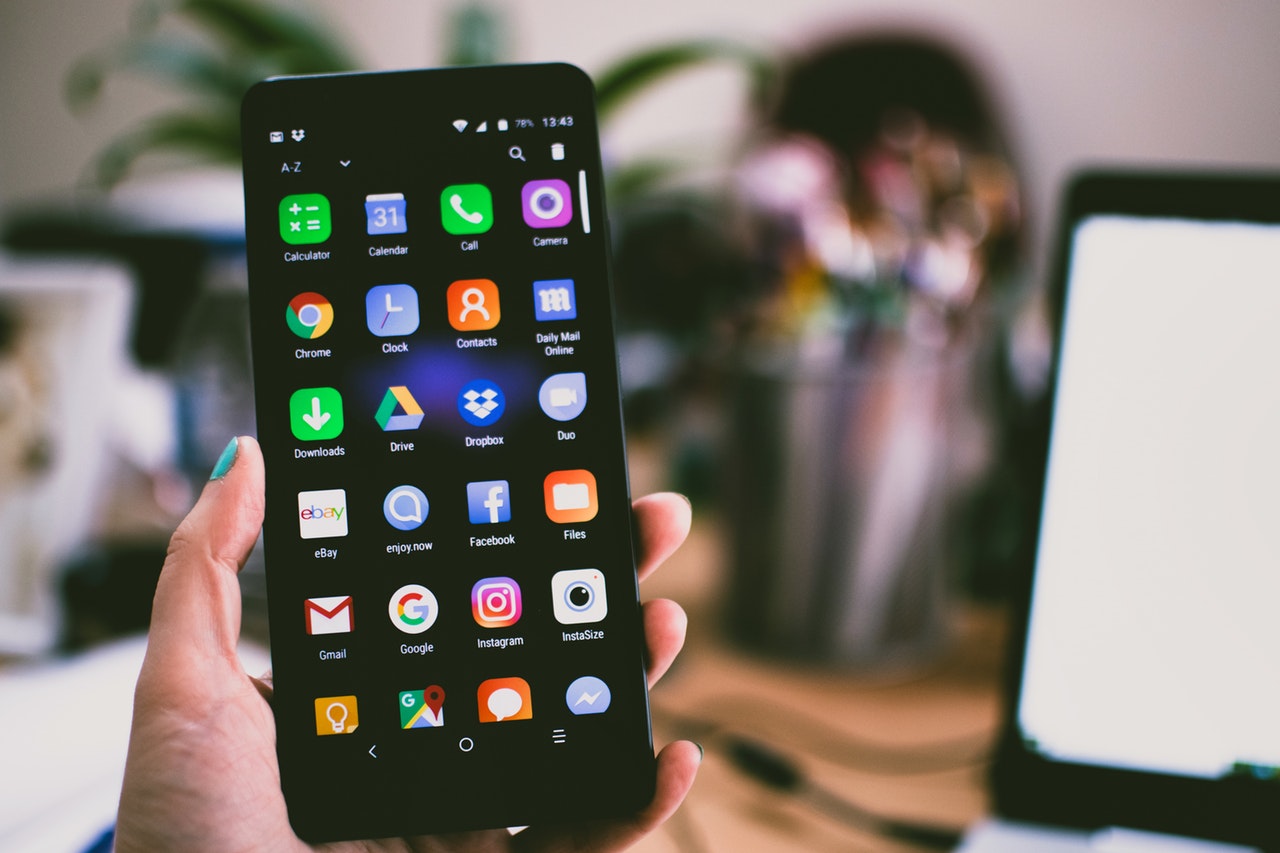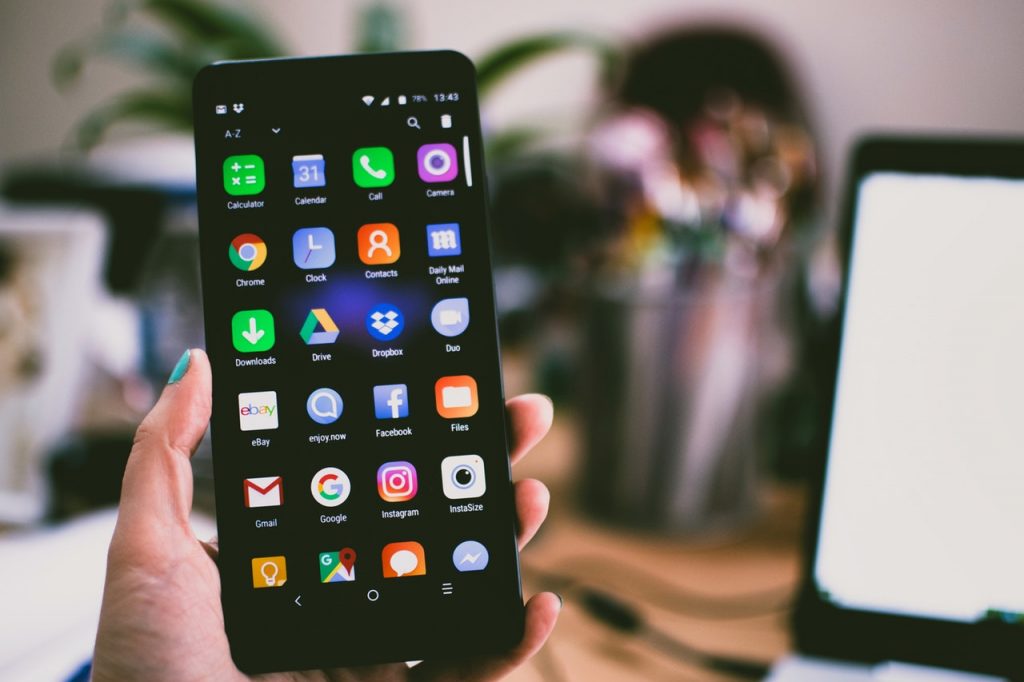 Android Devices That Support Video Call Features
New Android phones have a video calling feature. These phones have higher OS systems and camera pixels for HD video calls.
The Samsung Galaxy series are among the devices that allow video calling. Other Android phones with dual cameras also have video calling features.
Video Call Using Google Duo
Google Duo is a popular messaging application that supports video calls and chats for Android and Apple phones. The app uses your mobile number and makes it easier to connect to friends who are in your contact list. To enjoy using the app, follow this guide.
Download Google Duo on Google Play.
Open the Duo app and tick on the Agree option for the terms and conditions of the app.
Allow Duo to access your contact list, audio, picture, video, and send text messages.
Enter the phone number you want to use with the app and verify the number entered by providing the code sent to your device.
Using The App
To make a video call follow the directions below.
Tap Video Call and select the person you want to call from your contact list. You can also manually type the number you want to call.
Wait as the app reaches out to the person using Knock Knock.
Tap the red phone button to end the call.
Duo app allows several actions within the app including muting a microphone during a call, switching cameras, and connecting to a headphone or headset. Users can also block certain numbers and limit data usage if they aren't connected to Wi-Fi.
Google Hangouts App
Another application to use for HD video calls is Google Hangouts. It allows free calls and video calls from one person to another, and even supports group calls. The app asks for permission to access a user's contact list to connect to people easily.
Hangouts support maps, videos, emojis, stickers, animated GIFs, photo sharing, and status messages.
Hangouts is known for being a flexible social app that allows users to hop from one conversation to another. It supports group chats of up to 150 people. To enjoy the video call feature, follow the steps below.
Download the Hangouts app from Google Play and open the app.
Allow access to audio, camera, media, and video.
Tap the Compose button in the lower right part of the screen.
Select New Video Call and tap the Video Call icon.
End the call by tapping the red phone button.
Hangouts is best for people who love calling two or more people. It is designed for group calls but also works fine for connecting two people. The HD Group Conferencing feature automatically focuses screens and supports intelligent muting during calls.
Video Calls Using The Viber App
In 2014, the Viber app added the video call feature to be more useful for users. What started out as a platform for messaging and voice calling, has evolved into file sharing.
Moreover, Viber also supports stickers, voice messages, and allows location sharing. To video call with someone, follow this step-by-step guide.
Download the app from the Google Play or Apple Store and wait for it to install.
Ope and sign into the app.
Open chat or conversation with someone in your contact list.
Tap the Video Call icon and wait for the other person to answer the call.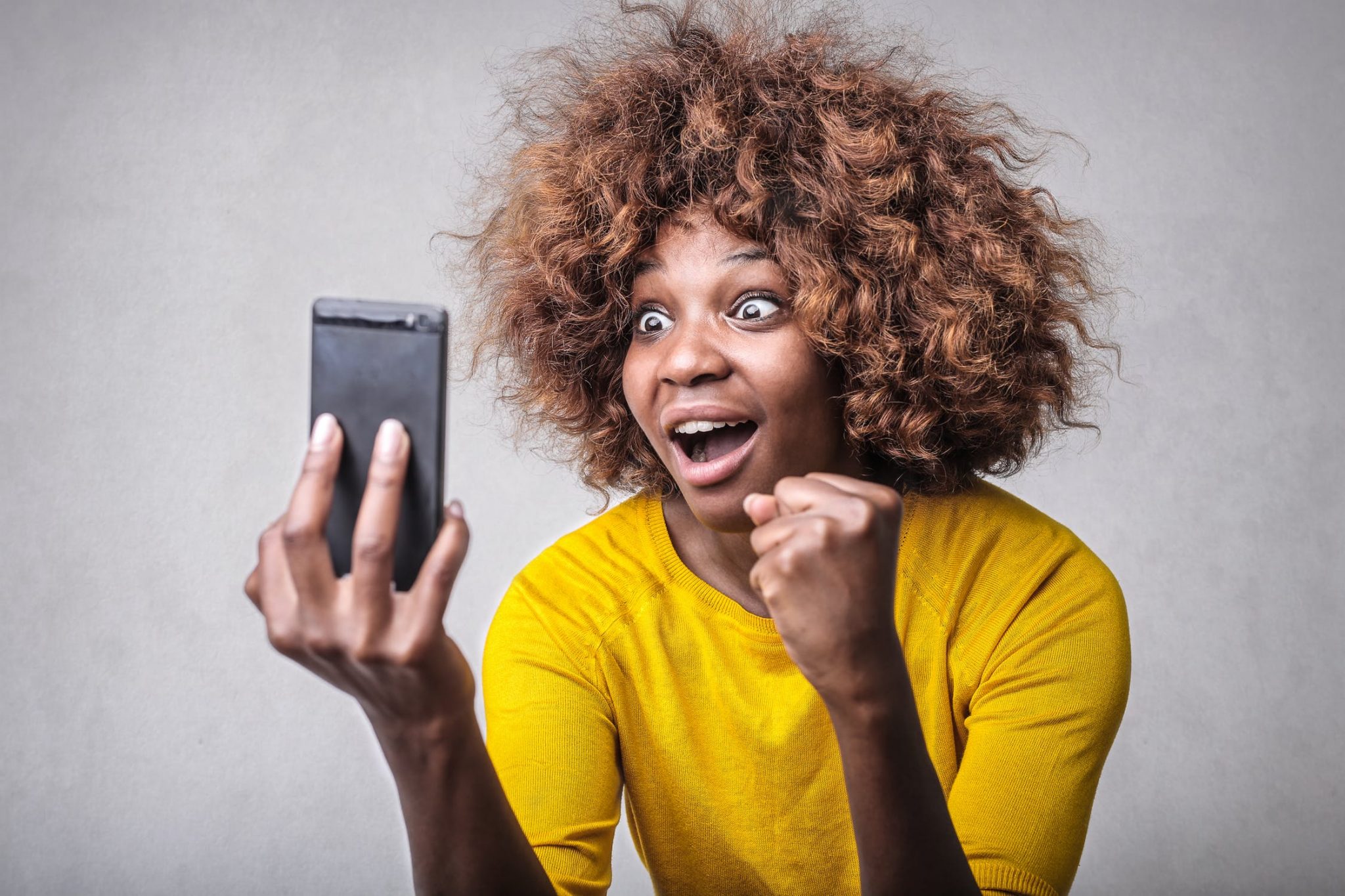 Conclusion
There are a number of video chat apps available in the Google Play Store. Some of these apps have better features but when it comes to video calls, they all provide video sharing in real-time.
Google Hangouts, Duo, and Viber are the most common conferencing apps to use. These apps have HD video calls so you can clearly see the person you're calling. Download the apps today and enjoy fast and free video calls.
Last updated on December 28th, 2022 at 06:44 pm