Now that the holidays are just around the corner, you might be bringing your handy dandy Android phone wherever you go. Whether it's to remind you of your social commitments or to capture photos, there's no denying that your mobile phone is essential. From dusk 'til dawn, your smartphone serves as the main device that helps you keep on top of your everyday activities.
Since you're bringing it with you everywhere you go, chances are you'll be misplacing your phone. Or worse, having it stolen by passers-by or outsiders. When this happens, you may be worried about the state of your gadget.
Thanks to numerous tools and advancements today, you can now learn the real-time location of your lost Android phone. Read this article to learn how you can track your Android device in the event that it is misplaced or stolen!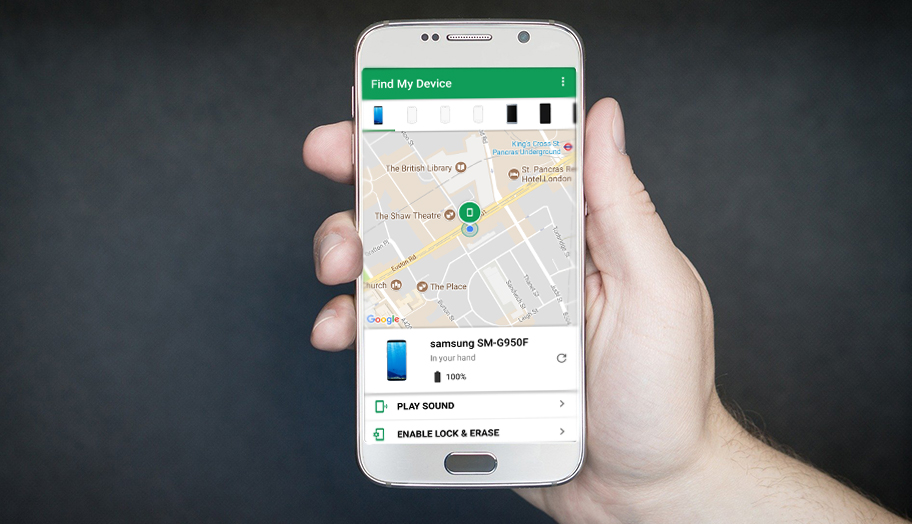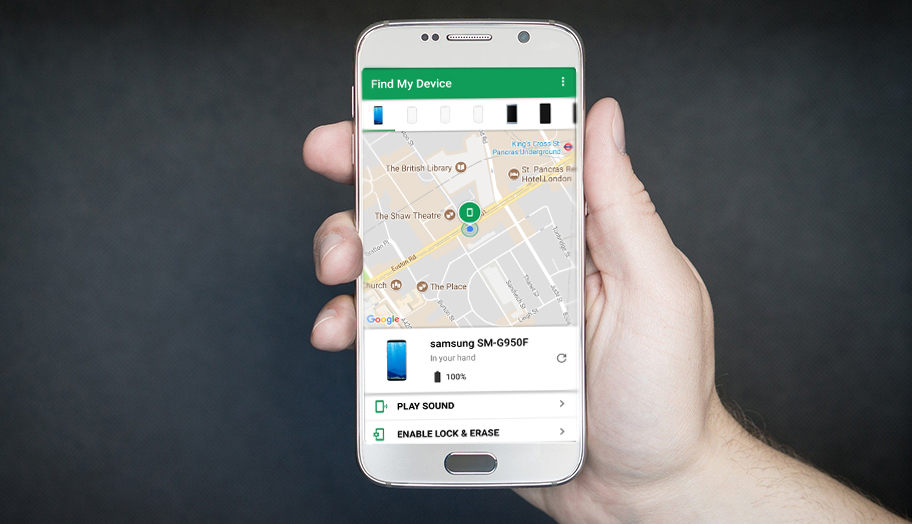 How to Track Your Lost Android Phone
There are a number of ways you can track and observe the real-time location of your phone. In fact, there are certain applications and online services that can help you locate your smartphone in the fastest time possible. Below are some of the easiest and most effective methods of retrieving your device.
Google's Find My Device
Most Android devices, including your smartphone, are powered by Google. Because of this, you can easily find gadgets, especially those linked to your Google Account. Upon signing in to your device, the Find My Device is automatically switched on.
To start your search, head to android.com/find and log in to your Google Account. Then, on the top of the screen, click on 'lost phone.' A message will be sent to your device. Upon receiving the message on your smartphone, you will be given the location on where your device is approximately located.
In the event your phone is not connected to the Internet and cannot be located, you will be alerted of its last known location. Just keep in mind that you need to log in to the main account on both devices.
Samsung's Find My Mobile
For Samsung users, Samsung has created a dedicated device locator where users can track their devices. They can also back up data and lock and unlock their devices as needed.
To start locating your device, head to findmymobile.samsung.com and sign in to your Samsung account using your credentials. Once you have accessed your account, pick the lost device on the left side of your screen. Upon clicking, the screen will display a map where your phone is currently located. Once you have entered your credentials, you only need to input your PIN code to monitor movement.
On the screen, you can also see a wide range of actions and options to choose from, including remotely locking up the screen of your smartphone, preventing unauthorized Samsung Pay access, creating a back-up, and many more options.
Family Locator by Life 360
Aside from built-in ways to track your lost phone, you can also install third-party apps for location tracking. Family Locator by Life 360 offers a premium GPS monitoring, which you can use for several devices. This gives you a way to see your phones' location using another system that is connected to your account.
To use this application, you just need to create an account. Then, you can add devices into a 'Circle' or a closed group of devices or people who consented to have their systems monitored. After this, you will be able to see the associated devices on a live map. This means that you can track their real-time location, even when they are on the move.
A great thing about it is that it has a free offer but only for limited locations. The free account also does not allow users to monitor their systems in real-time. If you are willing to spend for a premium account, you have access to more comprehensive functions.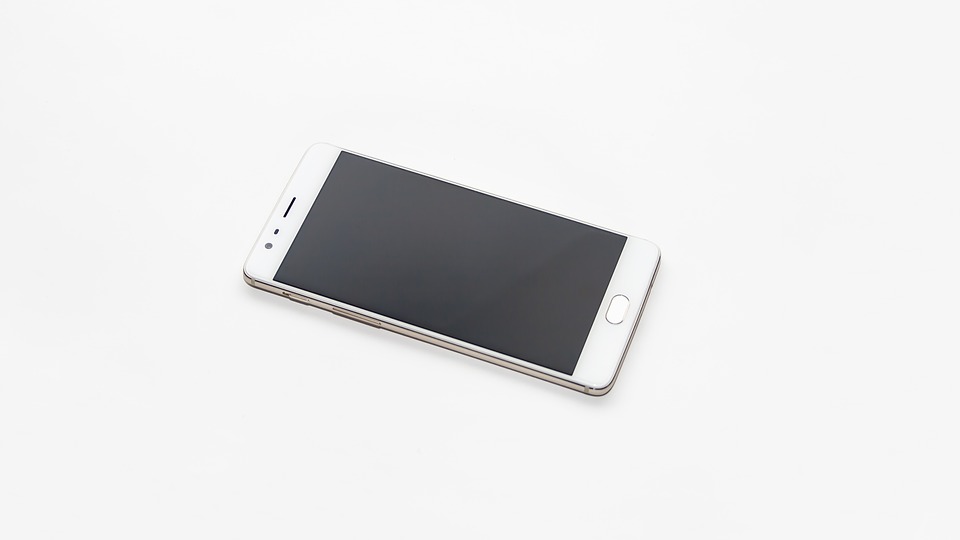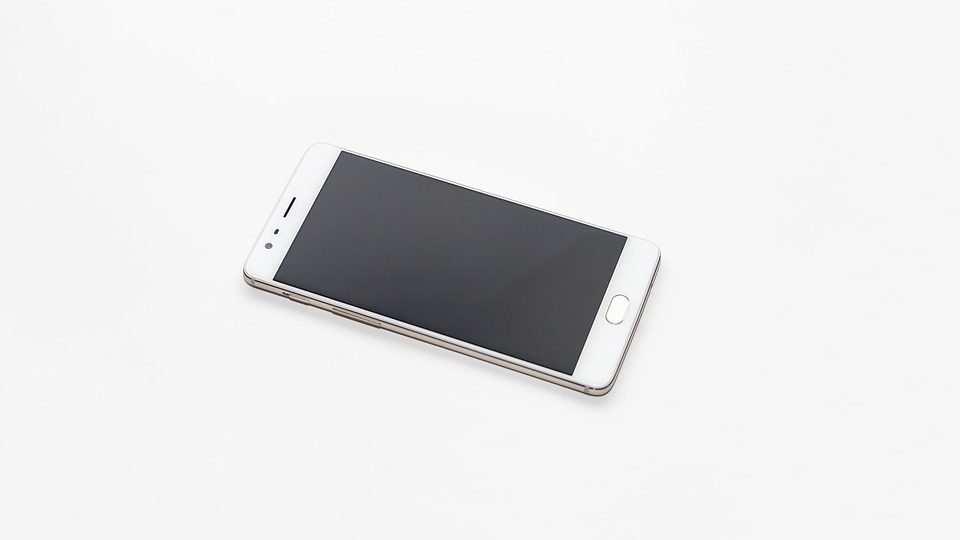 Conclusion
Tracking your misplaced or stolen Android phone becomes a breeze when you make use of these built-in and third-party services. In doing so, you can recover your Android device in a more efficient and hassle-free manner. Which of these methods do you think fits your device best? For more technical advice and tips, click here.
Last updated on December 28th, 2022 at 07:12 pm