Now that everyone can take high-quality pictures using a mobile device, collecting memories becomes easier. With the digital capability of smartphones, anyone can shoot pictures, make enhancements, and share their images on social media platforms. More people can practice their photography skills and use mobile applications to fix lighting and add filters to pictures.
Instagram is the place where people share pictures and videos. Users with good pictures get a lot of likes from followers, which is why there are several photo-editing apps available to download. In this article, you can discover the most-used and best photo editors for smartphones 2019.
If you are into smartphone photography and need apps to enhance your photographs, make sure to download these photo editing apps. Some of these are free to use while others require a subscription to access the collection of filters and other in-app features.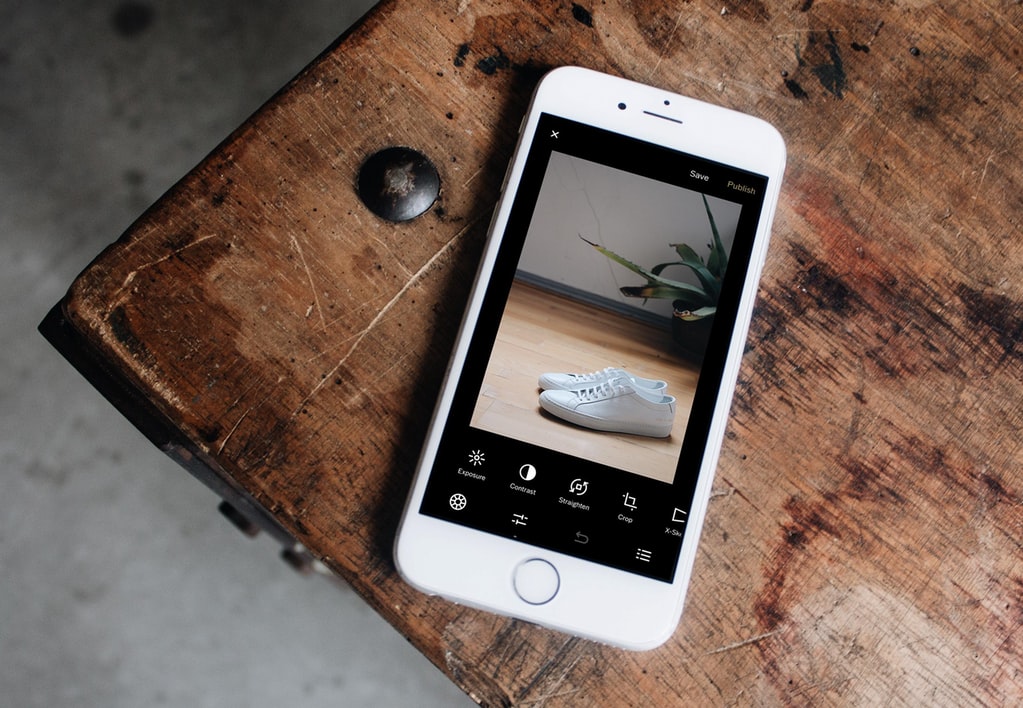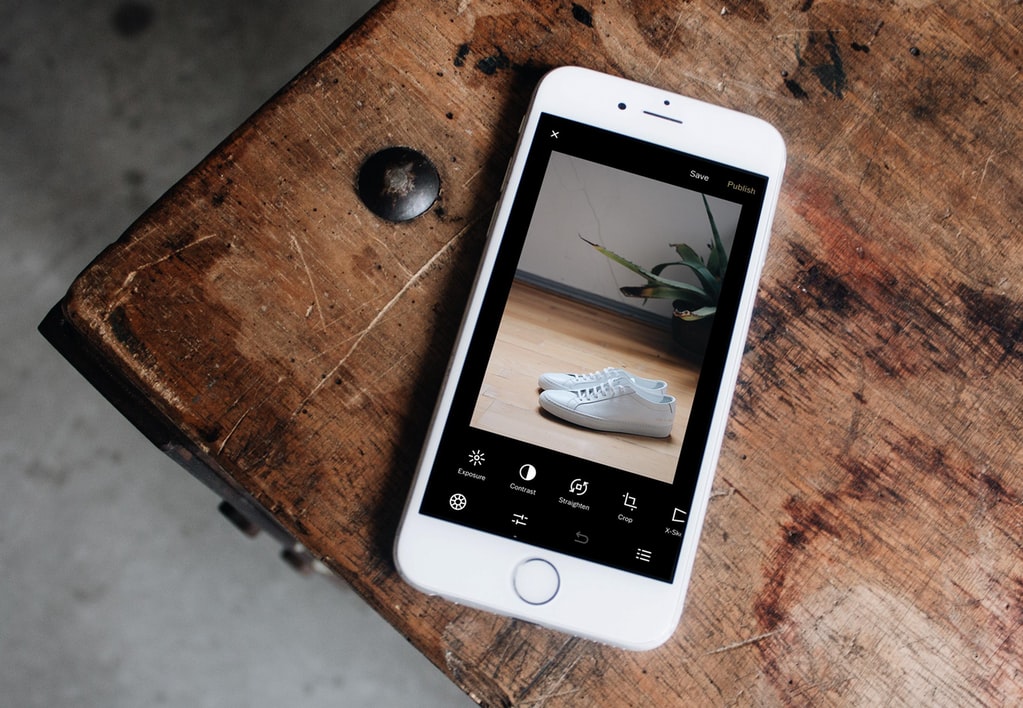 Snapseed – Free
If you are after complete control over your images, Snapseed is one of the best photo editors to download. The app is designed by Google and is capable of a host of edits such as adding vintage filters, making local adjustments and more. In addition, you can also add overlay effects on pictures to make them appear grainy.
Another reason to love Snapseed is the ability to add texts on the pictures. Additionally, users can access classic tools such as image cropping, putting frames or borders around images, and adjusting the contrast. Snapseed is available on both iOS and Android devices for free.
Adobe Photoshop Express – Free
Perhaps the most common photo editing software in the world is Adobe Photoshop. The developers decided to create a mobile version, but with limited editing capabilities. Even though that is the case, you can still use this app to enhance pictures and add filters. Photoshop Express lets you crop, adjust brightness, saturation, and contrast.
The only best feature of this application is the ability to create presets to save time on editing pictures using a mobile phone or a tablet. In addition to presets, Adobe Photoshop Express also has a healing tool to remove acne in a portrait. Downloading this app is free and it is available for both Android and iOS devices.
Adobe Lightroom CC – Free With In-App Purchases
Best for professional photographers who need quick editing tools, the Adobe Lightroom CC is a reliable photo-editing app. It is a game-changer because of a myriad of features and high-quality adjustment tools. The interface of the app is simple, making it incredibly easy to adjust the brightness, color, distortion, and detail of pictures.
Just like Photoshop Express, you can also use Lightroom CC to create presets and use them on your images. The only downside of this app is, there is a subscription for using premium features. For $5 a month, you can unlock the powerful tools, have photos backed up, apply enhancements easily, and more. Lightroom CC is available for both iOS and Android devices.
VSCO – Free With In-App Purchases
VSCO is a mobile app designed for professional and amateur photographers. The app is focused on the environment of Instagram, with filters that look great on different pictures. One of the best things about using VSCO is, you can create a cloud-based profile to access edited pictures anywhere you go. Plus, it has advanced camera controls and more free filters.
Downloading the app is free for Android and iOS devices but VSCO offers a membership to access the whole preset collection. Exclusive presets are only available for members and it costs $19.99 per year.
Afterlight Photo Editor – Free With In-App Purchases
Want artsy overlays and neon filters? Download Afterlight Photo Editor to enjoy several light leaks, prism effects, and dusty vintage overlays. This app is called the 'all-in-one feature pack' for a reason because true to its claim; users can do everything in one place.
Adjust the colors, brightness, contrast, and clarity using the app. In addition, you can also add and customize text on pictures. Afterlight Photo Editor is free but it also requires a subscription of $18.99 per year to access 130+ unique filters and photo editing tools.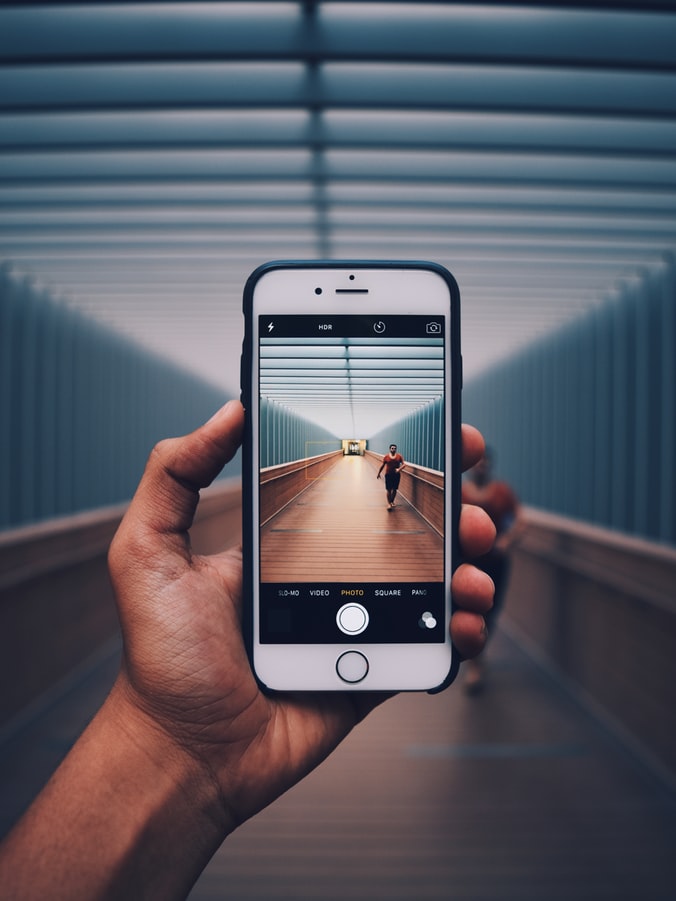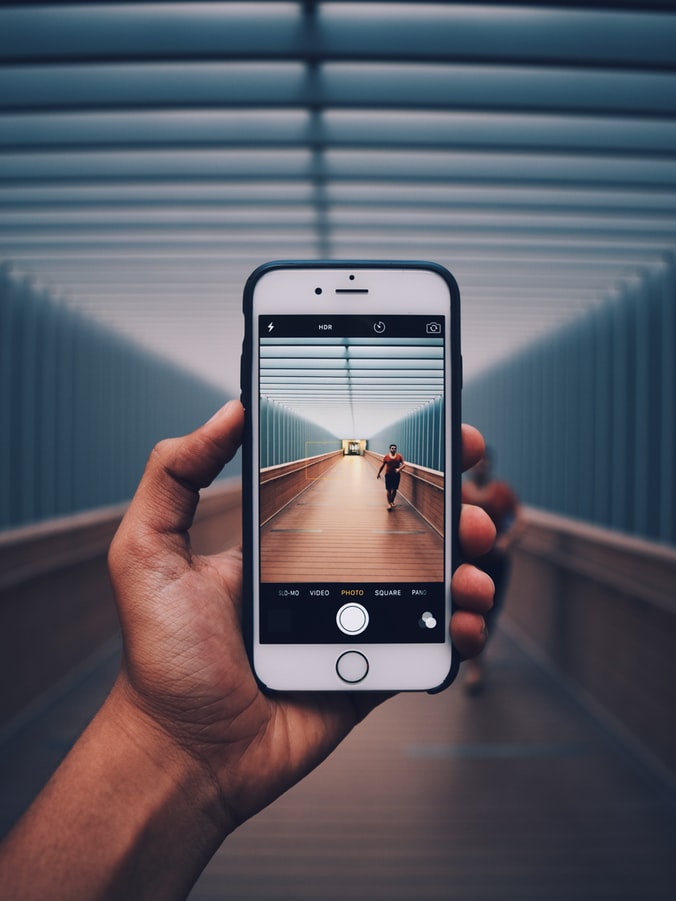 Summary
There are several photo editing applications you can use to make your pictures better. If you are an amateur or hobbyist, you can utilize the free apps before moving on with paid ones. For the best results, you can look for presets that perfectly blend with a lot of pictures. If you want to learn more about pictures, here is how you can download pictures from Twitter.
Last updated on December 26th, 2022 at 06:31 pm