For most people, investing in stocks seems like it requires professional know-how along with a lot of time and effort. That's why there are so many people out there that are very much interested in investing but refrain from it.
However, this is not going to be the case anymore! With the digital and mobile revolution, we have so many options we can exercise to make investing easy and more fruitful. Today, you can use a simple app to help you invest like an expert.
In this article, we introduce you to one such mobile application, the Robinhood App, and show you how you can start an all-new investment journey with it. It's easy, simple, and reliable. Let's show you how!
What Is the Robinhood App?
Robinhood App is an investment and trading mobile application developed by the well-known financial service company Robinhood Markets, Inc., headquartered in California.
The app, available for Android and Apple users, leverages modern-day technology and the internet to democratize finance for the masses.
With the help of this smoothly designed app, you can invest in stocks, options, and funds as well as buy and sell cryptocurrencies. If you're a newbie, they've got some helpful tools that can make investing pretty easily.
The app is known to be safe when it comes to data security and protection against financial fraud. This, in fact, is testified by the 13 million satisfied users of the app, spread all across the world.
App Features
Commission-Free Investing
One of the best things about this app is that it enables commission-free investing to the users. What this means is that you will not be charged anything for the gains that you make on your investments.
A total of 100% of the gains is transferred to you, without any deductions. This is something peculiar to Robinhood as most other apps in the league work on a commission-based model.
Note – Some charges may be applicable on certain kinds of transactions. You can learn more about it on the company's fees and charges page as these charges can change over time.
Flexible Real-Time Trading
The app offers a great deal of flexibility to the users in terms of the options for investment and deciding when to buy and sell. You can place your orders for transactions in real-time, which will be executed in real-time.
Investment categories on the Robinhood app include stocks, funds, options, and cryptocurrencies like Bitcoin (BTC), Ethereum (ETH), Litecoin (LTC), and Dogecoin (DOGE).
Customized Market Insights
The Robinhood app offers you in-depth market insights and data to help you make better investment decisions. What is even more amazing is that these insights are customized to your specific market interests and inclinations.
Based on this, the app shows you not only numbers but also graphs, pictorial representations, and analysis. Further, you get customized notifications and market news on the app.
This way, the smart app saves you a lot of time searching for and analyzing the relevant information. As an investor isn't it exactly what you want.
Learning Resources
The use of the Robinhood App is not limited to merely carrying out investment transactions. In fact, the app acts as your financial learning partner as well.
Robinhood hosts a number of learning resources on its platform, which are great to get started with exploring the financial markets. The apps also keep flashing useful insights to enhance your learning on the go.
Therefore, even if you are someone who does not have any prior knowledge of how financial investments work, this app is a great place to gets started!
How to Download and Get Started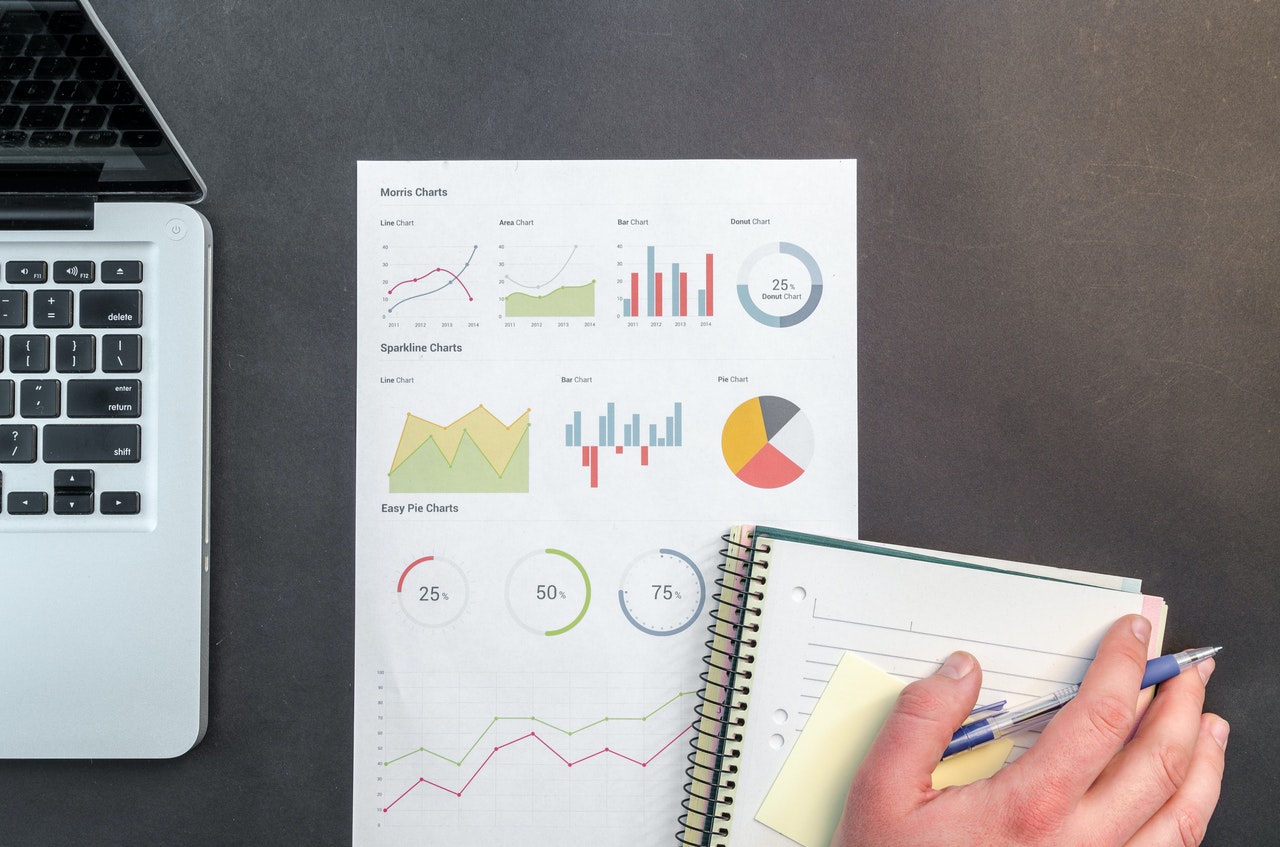 Getting started with the app is simple. You can follow the steps below to download and signup on the Robinhood app.
Download the App from Google Play Store if you are an Android user or from the App Store for an Apple product.
Signup on the app by creating an account. You will need to provide your personal details, contact information, and some bank details, as required.
Once signed up on the app, you can start exploring the various features of the app, as described by us, and start investing right away!
The app currently offers a sign-up benefit of 'First Free Stock'. You get a free stock credited to your account as soon as you signup on the app for the first time.
The Bottom Line
If you've always wanted to turn some of your savings into investments but didn't know how to go about it, then check Robinhood out. It is designed to make investing easy.
Additionally, it also allows you to gift stocks so you can give your family and friends something that has the potential to appreciate in value.
Last updated on December 23rd, 2022 at 07:55 pm