Now that the pandemic has momentarily disrupted the lives of thousands, if not millions, around the globe, many individuals find themselves at home and practicing social distancing. Apart from allowing people and their respective governments to flatten the curve, people now have more time on their hands. One of the best ways to utilize this time is catching up on movies and series from Netflix.
While many people frown upon the idea of simply staying at home and watching films, there's something strangely soothing and stress-relieving about this. Moreover, it allows people to learn more about how an outbreak like this could impact the world, especially from movies like World War Z and even Quarantine. Plus, it also helps individuals discover more about where their interests lie.
Thinking of how to pass the time? The time to watch all your favorite movies and TV series from Netflix is during a pandemic. With this tutorial, you will certainly emerge as a more tech-savvy individual. Read on to find out more.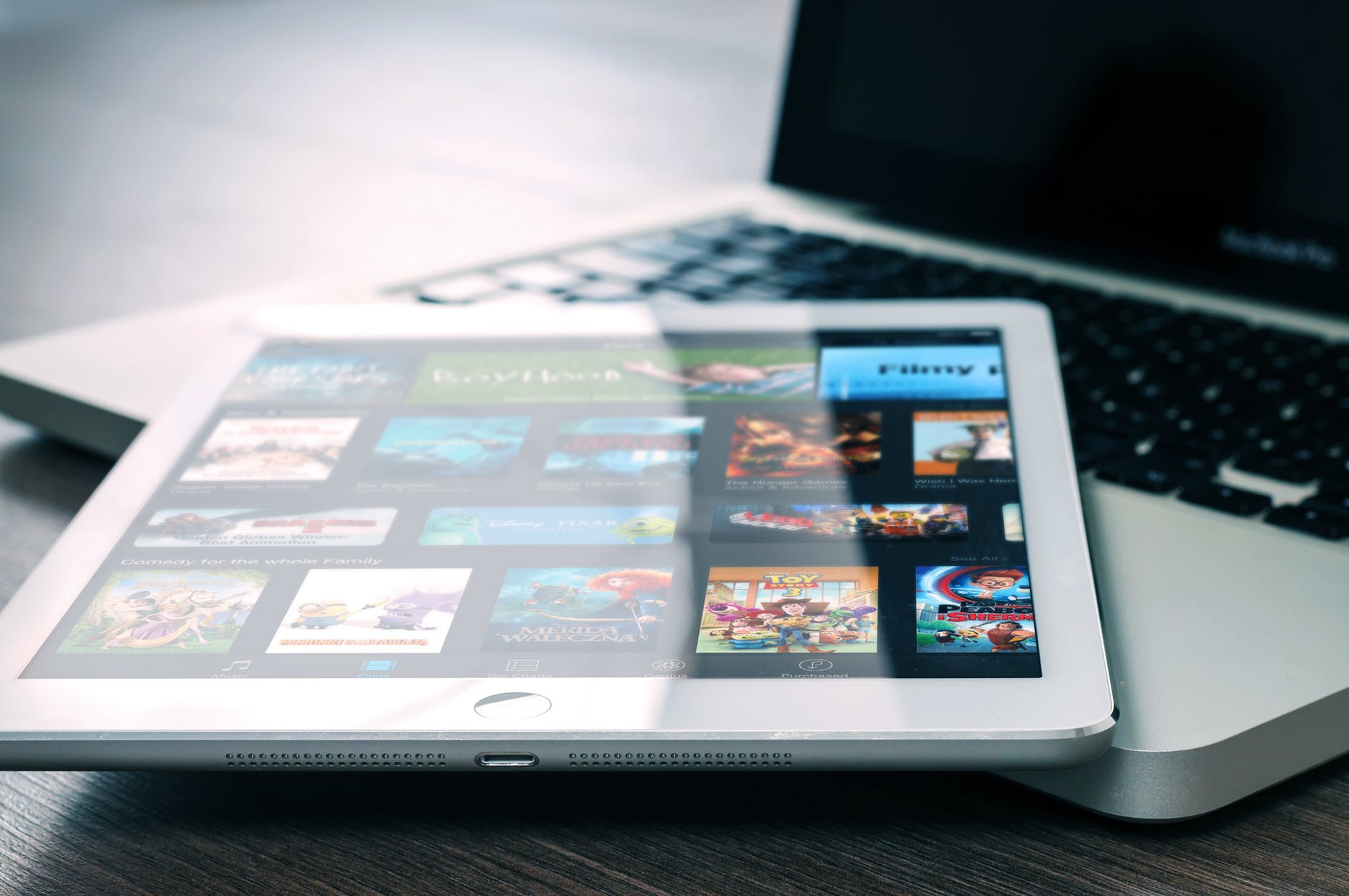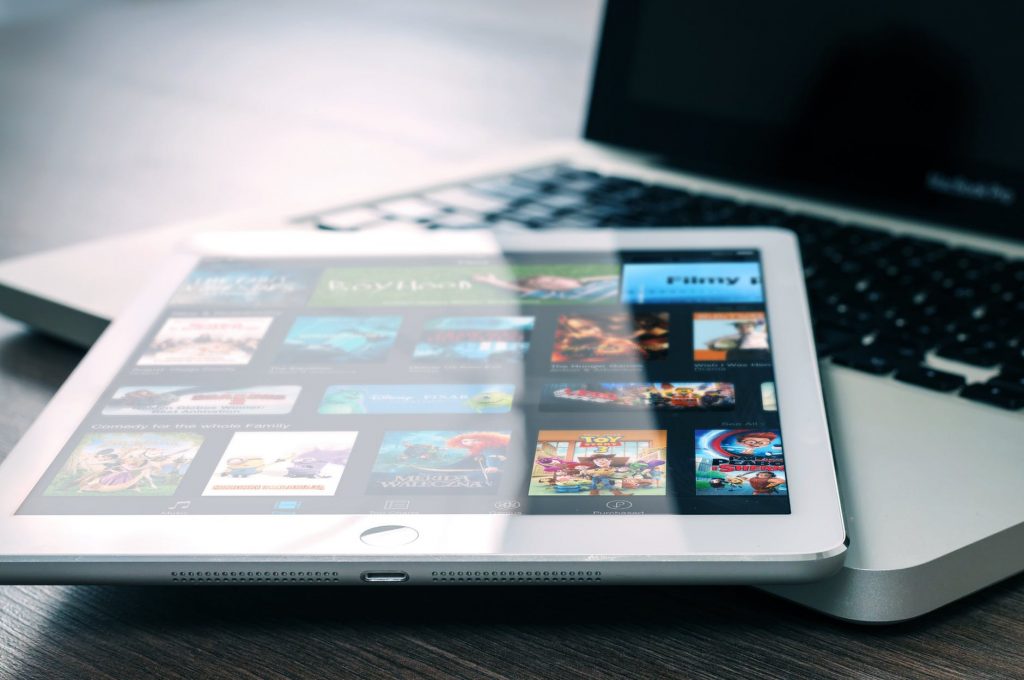 What Is Netflix?
Unless you have been living under a rock, you are probably familiar with Netflix as a streaming service that provides users and subscribers alike access to an extensive library of movies and shows. Through this platform, viewers can easily line up their favorite shows and documentaries and even connect their devices to one another. This platform also provides users with unlimited ad-free viewing content designed for endless hours of fun and excitement.
In order to gain access to this ad-free content, consumers must get a membership plan designed to complement their lifestyle. There are currently three options, starting from a mobile plan which allows one device to access its library for just $9 per month. For more premium access and multi-streaming capacity, as well as higher viewing definition, you may opt for plans at $13 and $16 respectively.
Downloading And Offline Viewing Features
Perhaps one of the most-coveted features from the streaming platform is its download and offline viewing features. Simply put, these provide users with the chance to download and select shows and movies via the app. You can benefit from this feature by having your favourite shows with you at all times. However, this particular feature is only available for mobile devices such as phones and tablets, rather than computer-based browsers.
Downloading Movies And Series From Netflix
Now that you have gained a deeper understanding of what this certain feature provides, you can now proceed with learning how to download movies and series from Netflix. First off, you'll need the following: a stable internet connection, your Netflix account, your mobile device, and the latest version of the Netflix app.
Start by determining the quality of download you wish to have by clicking on the menu icon and tapping on 'App Settings.' Then select 'Downloads' and head to 'Video Quality.' There are currently two quality levels under Netflix, namely Standard Definition (SD) and High Definition (HD).  The resolution of downloads can fall anywhere from 720p to 1080p.

SD tends to take less space on your device, while HD takes up more space but provides crisper and sharper graphics. When choosing the quality of download, make sure to factor in the device you're using and how much free space you have. The general rule of thumb is using HD for bigger screens.
Next, filter the available films and shows to see what are available for download. To do this, click on 'Menu' and then tap on 'Available for Download.' Alternatively, you may also search for specific titles. A good indication that it's available offline is the download icon beside the film or show title.
Once you have selected the film you wish to watch offline, simply tap on it. Then, hover over to the 'Download' icon beneath it.
To view the episode of the series or the film you have downloaded, head on to the 'Downloads' section. To access this, click on the 'Menu' icon once again and then select 'My Downloads.'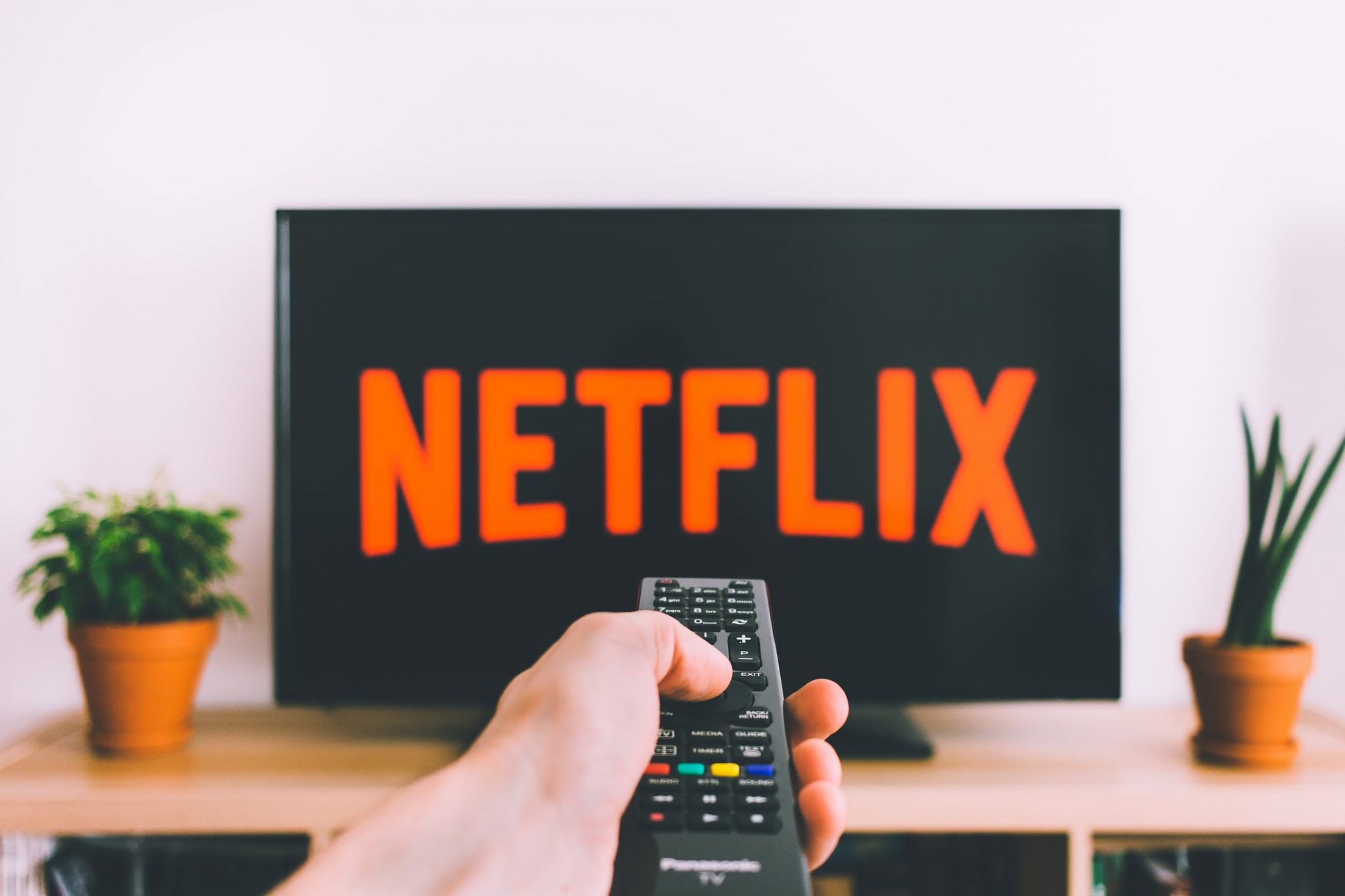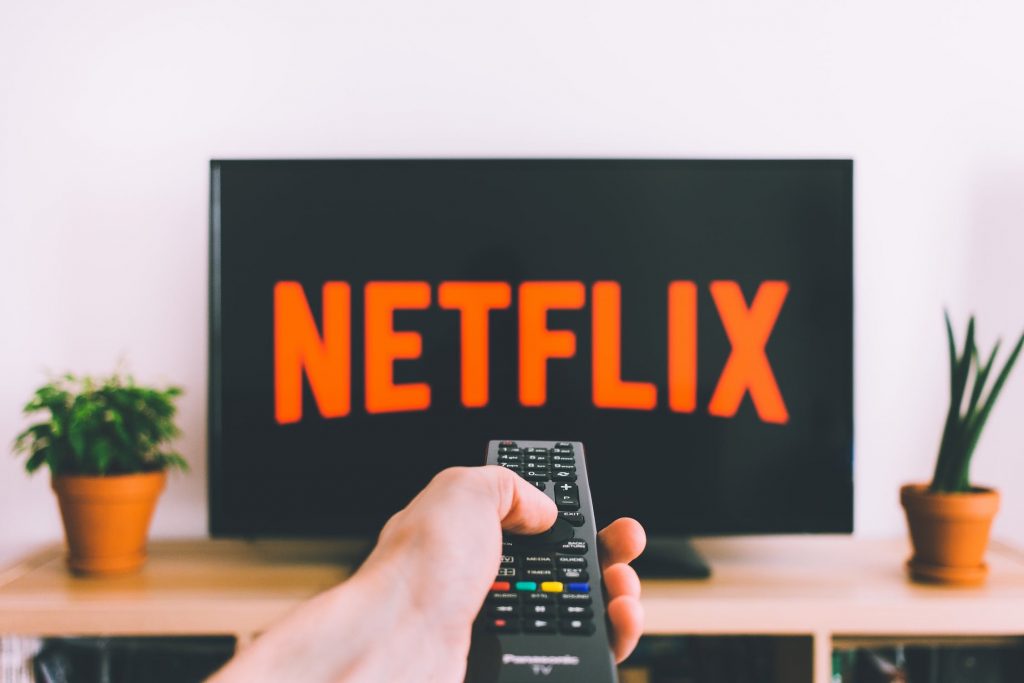 The Bottom Line
Now that you're well-acquainted with the ins and outs of downloading your favorite movies and series on Netflix, you can now put this knowledge to good use during this pandemic. Who knows, you might end up using this feature more than you think.