If you are shy and need to practice at home before you dare sing in front of everybody, this is your opportunity. While the social distancing and lockdowns are still going on, it is the ideal time to get your practice sessions going.
We take a look at some of the popular karaoke apps available for your mobile devices to get you started. The great thing is that many of the options that come with these apps are free to use.
So read on to find out which of the following karaoke apps will do the thing for you and get you singing along.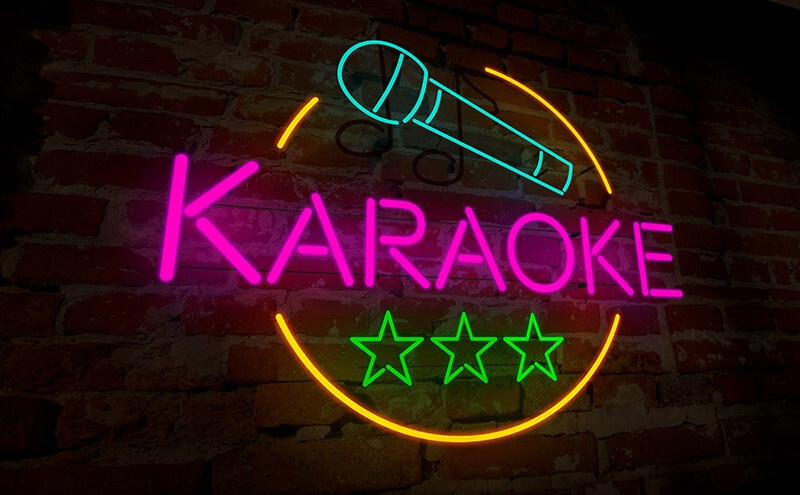 Features of Singing Machine Karaoke App
The first great feature is that you have a number of great hits that are popular with karaoke bars to sing along with. You can become the DJ to queue up to 100 of your most favorite songs to give you the confidence to sing in front of others.
With this karaoke app, you can also get new songs added to your list every Friday to keep you up to date all the time. There is also a wide range of different music genres to choose from, and some of them are Disney theme songs from your favorite stories.
Pair With Your Karaoke Machine
You can quickly and easily pair the app with your karaoke machine and turn your apartment into a karaoke experience and sing your heart out. You can try it out with a couple of free songs, and when you want to move on to the next level, get a subscription.
How To Download the App
To download the app, you just need to head over to the respective stores (below) and get the app free of charge for all of your devices. Easily download it and get it installed with easy to follow on-screen instructions to get it completely set up on your device.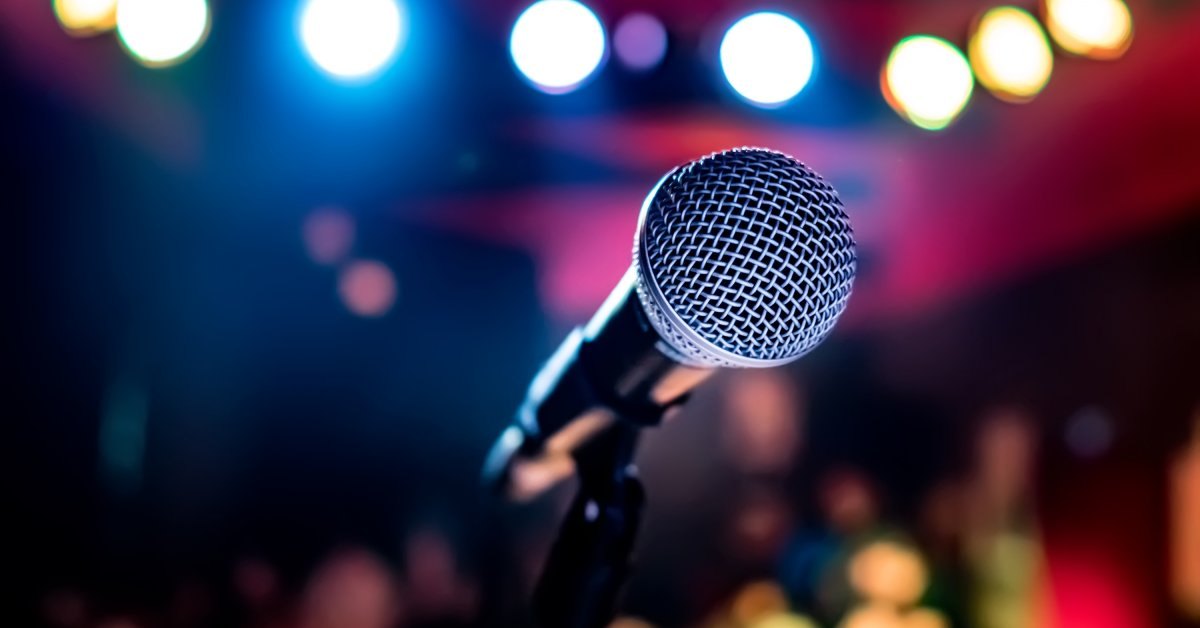 For those using iOS mobile devices, go to The App Store and download the app for free and get the subscription options in the app. If you use an Android mobile device, just go to Google Play Store and set it up quickly and easily so you can start singing.
Cost Of Singing Machine Karaoke App
We already mentioned that the app is free with a couple of songs to try out, but for only $14.99 per month, you get more. There is also a weekly subscription for only $9.99, and you will have access to many songs.
Features of Smule Social Karaoke Singing App
With Smule, you get more than 10 million songs for free to practice your karaoke skill and sing along with your friends and family. Or, you can start a Sing Live to perform a song live with friends all around the globe to improve the fun of your karaoke session.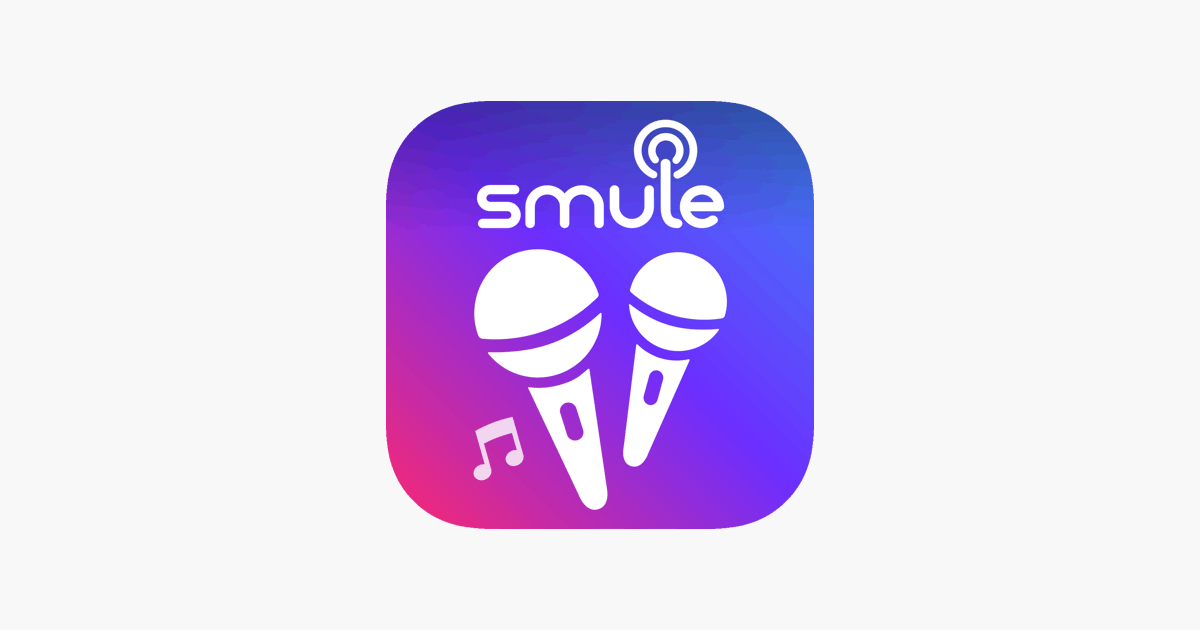 Add studio effects to your karaoke to help you sound like a pro and be amazed by your own talent and showmanship. You can also have the option to make music videos with the video recording, and then you can add vocals with this nice feature.
Share With Friends
You can easily share all of your creations and performances with friends and family on WhatsApp, Snapchat, and other social media platforms. Keep score of your karaoke and try to beat your own score to help you improve and sing like a pro.
How To Download this App
Android mobile device users can quickly and easily download the Social Karaoke Singing app from the Google Play Store free of charge. It is also available for iOS device users free of charge from the App Store from where you can easily install it on your mobile devices.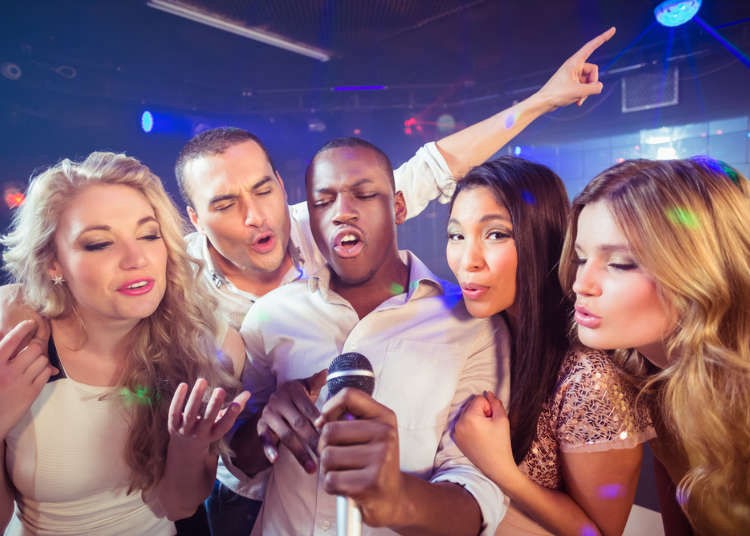 There are in-app purchases available for both platforms from an affordable $2.99 for the VIP all-access pass for a lot more features. There is also a weekly subscription option for $7.99 and monthly subscription of only $9.99 to keep your app up to date.
Automatic Renewal
Subscriptions will automatically renew to save you the time and effort to go and renew it manually every time it is over. With these subscriptions, you have unlimited access to the full karaoke song catalog for the whole duration of the subscription period.
Features of iSing Sing And Record Karaoke App
This is the ideal karaoke app for all those karaoke nerds out there that just need to have their performances recorded to show it off. You can also watch recordings from other music lovers from around the world so you can compare your talent to theirs and boast about it.
As soon as you set this app up on your mobile device, you have free access to all songs that are added by iSing. Also, listen to a wide range of top quality backing tracks that are included with this karaoke app from iSing.
Various Versions Available
Each song on the iSing database is available in two versions, a beginner's version with guide melody and a Pro version for the karaoke experts. Get new releases every Friday and easily search by genre with the great search feature included.
How To Download
iOS device users can easily download and set the app up on any of their devices after a quick download from the App Store. Android device users can just go to the Google Play store and download it for a quick and easy set up on all your Android devices.
For both the popular mobile device platforms, you can download and use the app free of charge, with great features included with this option. There is also the option to get a subscription option in the app, called the iSing Plus, for a very low $3.49.
Extra Benefits
With the paid option, iSing Plus, you get great benefits included, such as singing without melody lines for the expert karaoke singers. You also have the benefit of no ads in your app, as well as the ability to change the keys of the songs.
Features of The Voice Sing Karaoke App
You get an extensive range of songs from the huge library of the Voice app to sing karaoke with your friends without ending. For great sound and visual effects, you can make use of the recording option that is included with this excellent karaoke app for more fun.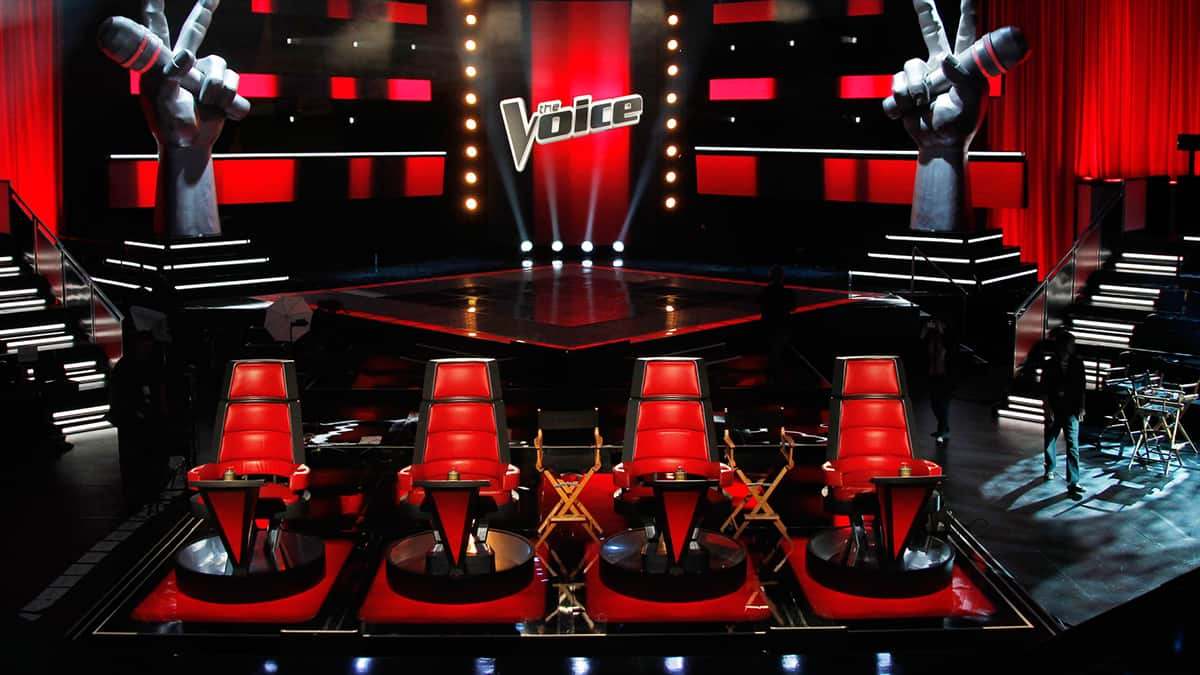 You can also share all of your creations and your performances with more than 100 million users that are registered on this platform. Watch great covers and like them or comment on them while you can easily interact with many other karaoke singers just like you.
Duet Feature
With such an extensive database of songs available for you, it will be easy to find your all-time favorite songs without too many hassles. With the duet feature included, you can easily sing karaoke with other karaoke singers from all over the world to broaden your experience.
How To Download
You can quickly and easily download this app from the Google Play store for all of your Android platform mobile devices free of charge. The App Store also has the app available for those people out there using the iOS platform mobile devices for an easy download to your device.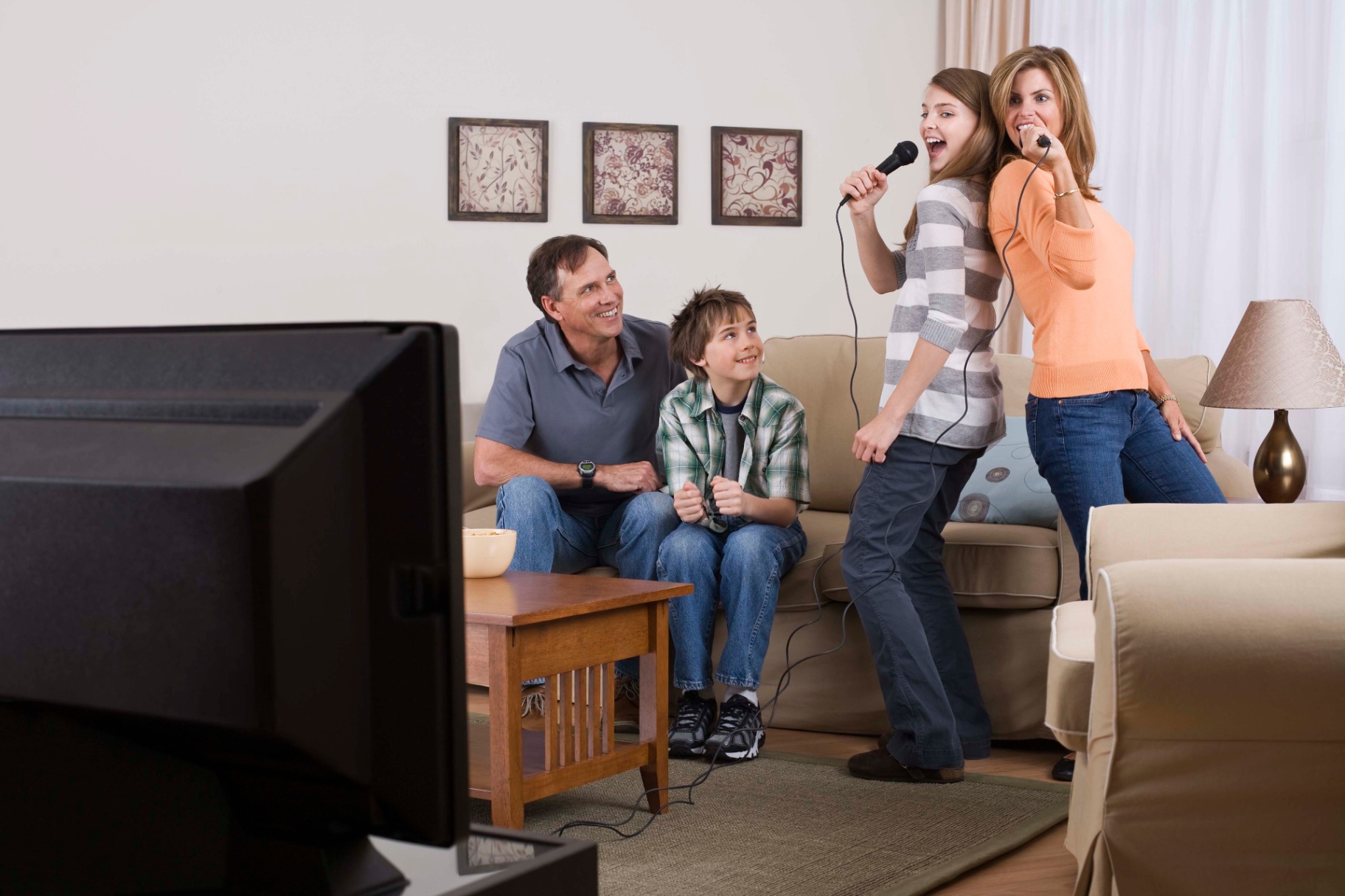 This app is available for free for all to use with access to a lot of great songs of your choice to sing karaoke with your friends. There are a number of in-app purchases available that range from $7.99 for a premium version that will allow you unlimited access.
So Many To Choose From
With the Voice Sing Karaoke App, you have up to 10 different subscription options to choose from that will provide you with great benefits. This includes weekly, monthly, and annual subscriptions from only $7.99 and up to $19.99.
Features of the Karaoke App From Yokee
For your karaoke sessions, you have an endless list of songs to choose from, so you will never run out of music for your karaoke. You can also easily record your vocal track while you are singing along with the lyrics of the songs of your choice.
Karaoke with video is a new feature that is added with the app to further improve your overall karaoke singing experience and fun. Another great feature that is included with this app is the voice effects such as echo and reverb that can be added while you record.
Share Recordings
You can easily share your video and karaoke recordings with the world or listen to the singing of friends and like their performances. To add more fun to the app, you can sing in any language you prefer and record it as well.
How To Download
If you are an Android platform mobile device user, go to the Google Play store and download the app onto all of your devices. For the iOS platform mobile device users, you can get this app for all of your devices quickly and easily from the App Store.
You can download this app for free from the various online stores for the different mobile devices and quickly set it up. Because it is free of charge, you will have ads in the app, and that may cause your device or app to slow down a bit.
Go Ad-Free
With a paid subscription, you will have the benefit that there will be no ads that will interfere with your karaoke singing and recording. A wide range of options is available that starts at only $0.99 for a small pack to $7.99 for an all-access pack.
Summary
With so many great music apps available for mobile devices, these karaoke apps will help to improve our lives and keep us safe at home.
Hopefully, the karaoke apps we mentioned here will help to get that inner performance artist in you to come out and entertain your friends.
Spanish version: Aplicaciones de karaoke para Android e IOS: Aprende a cantar con talento
Last updated on May 23rd, 2023 at 09:41 pm