Sometimes you may wish you block a particular website on your computer. Perhaps a specific website is causing viruses, or you just want to block it from being used. There are many different ways to block websites on your computer. In this article, we explain how you can block a website on the Google Chrome web browser. Keep reading to learn about our easy steps!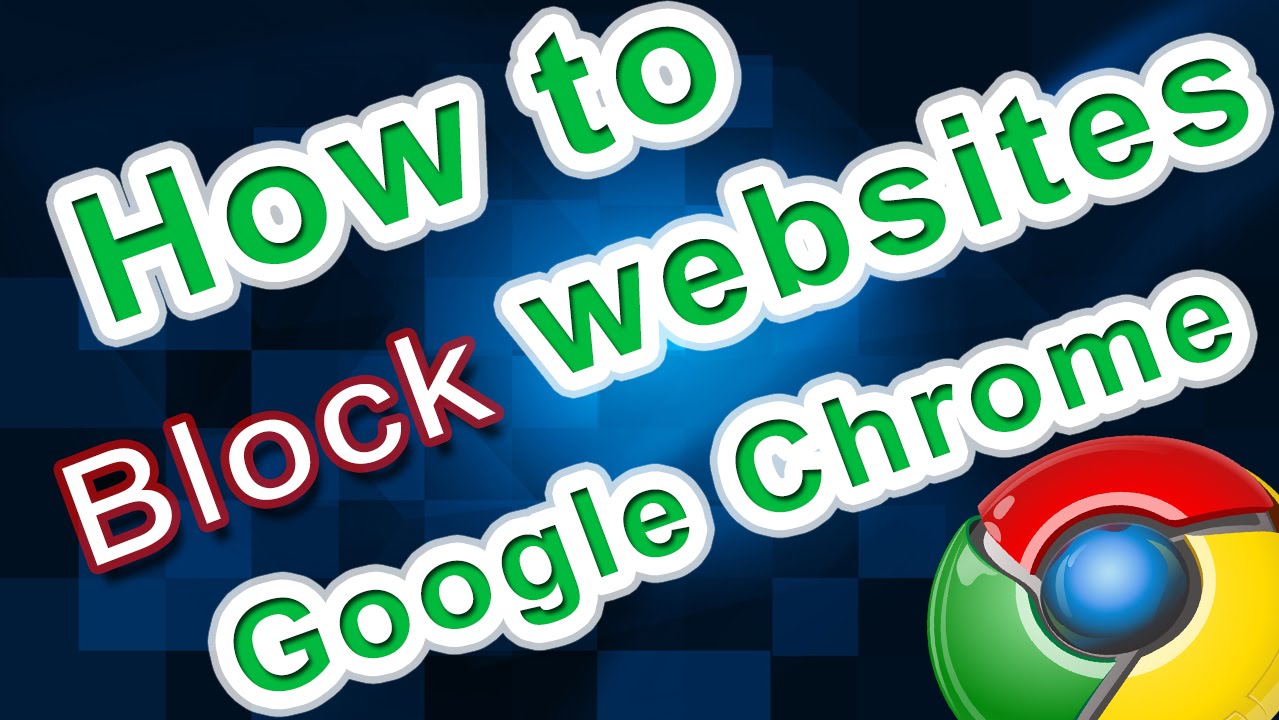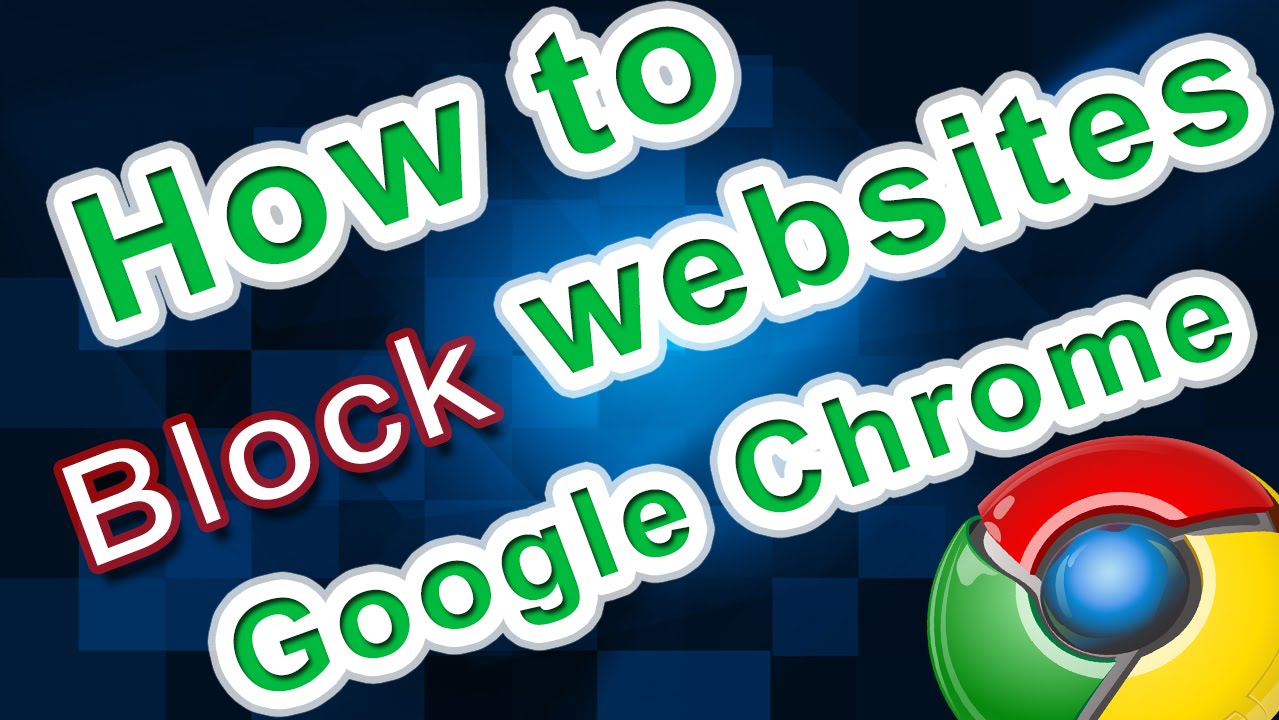 How to Block a Website on Chrome on Your Windows Computer
Sign in to your computer using an administrator account and go to C:\widows\seystem32\drivers\etc\.
Double-click the file named hosts and select Notepad from the list of programs and click ok.
Next, add the address of the website you would like to block to the end of the file.
To block Google, for example, add www.google.com to the end of the file.
Repeat this step until you have done so for all of the websites you wish to block.
Now close the host file and click save.
How to Block a Website on Chrome on Android Devices
First, download and install the BlockSite app on your Android device.
Next, open the app and give it accessibility permission.
Now, click the + icon that appears in the bottom right corner.
Then, select the website tab and enter the website name or URL address you wish to block.
Try to visit the website within the browser to verify that it is blocked.
Also, read remove iCloud activation lock
We hope you understood the steps above and that they were helpful for you. If you have any questions about blocking a website on Google Chrome, let us know in the comment box.
Last updated on August 15th, 2023 at 02:56 pm