Watching a good Netflix series certainly has a way of uplifting us and giving us all a breather when we need it the most. Now that the pandemic has taken over most of the world, many individuals are confined to their homes. This streaming platform serves as a way for us to soothe this anxious and stressful mood with its extensive library of shows.
Whether you're practicing social distancing, being self-quarantined, or you simply need an escape during the lockdown, watching a great Netflix series should definitely be on your list. After all, it provides just about everyone with the welcome distraction they need these days. Not to mention, they have an impressive line up of shows that are designed for every and any type of viewer.
Wondering what Netflix series to binge during a lockdown? Here are a few shows to help you get through the time. Check them out below.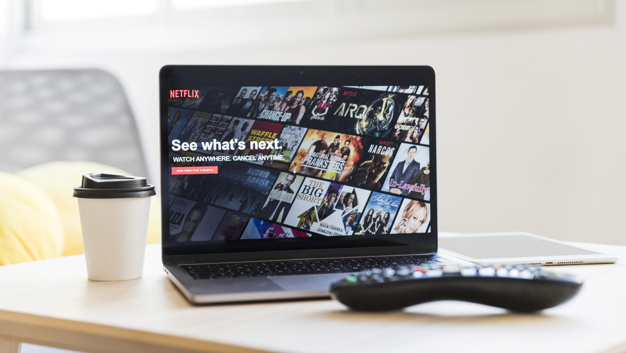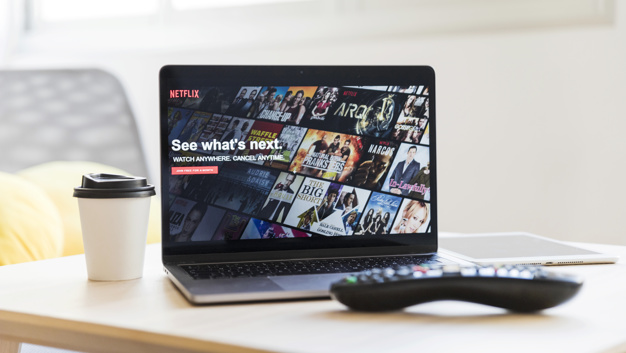 For Those Who Want To Be Informed — Pandemic: How To Prevent An Outbreak
Now that an actual pandemic is upon us, you might want to see what it's like for frontliners addressing the issue and what they're actually doing to save the rest of the world.
While this may not fall into a feel-good category, this actually allays the fears and anxieties of many individuals around the world as they see how doctors, healthcare workers, and other industry workers working together to keep viruses contained.
What makes this docuseries relatable and comforting is that this series sheds light on what's being done on every level to combat the pandemic and what the outbreak can lead to. Showing doctors, nurses, scientists, religious groups, and many others, this Netflix series is not one to be missed, especially as it offers a wealth of perspective on current issues.
For Zombie-Loving Individuals — Kingdom
If you can't help but delve into an apocalyptic landscape, you'll certainly love watching Kingdom. This is best for fans who're looking to fill the void left by The Walking Dead. Here, the living battle the undead and the plague, amidst the crown prince seeking justice for his father and his family.
With jump scares and a storyline that follows the journey of the crown prince and his group in confronting the plague, Kingdom is surely not one for the light-hearted.
Perfect for horror fans, this series shows more than the usual physical horrors that come with zombies and instead, brings light to political and social issues, most of which ring true today. With two seasons available, it's the perfect show to watch during this lockdown.
For the K-Crazy — Crash Landing On You
K-loving fans will be swept away with yet another masterpiece in Crash Landing on You. The acclaimed K-drama takes star-crossed lovers to a whole new meaning.
Following the story of a South Korean fashion businesswoman who accidentally lands in North Korea into the hands of a North Korean captain, this romantic comedy of sorts feels like a homage to Shakespeare's Romeo and Juliet but better.
In no time, you're guaranteed to fall in love with the story and its leads. One second you'll find yourself laughing and the next, tears are streaming down your face. This show is sure to keep viewers like you on the edge of your seat, especially with its unexpected plot twists.
For the Reality TV Addict — Love Is Blind
Are you a fan of reality TV shows like The Bachelor? If you're one for love and drama, then Love is Blind is definitely up your alley. Here, contestants enter a dating game of sorts and enter their own little bubble to find out who they want to spend the rest of their lives with.
The catch? They can't see each other until they've decided to get engaged. With engagement coming before courtship and all the traditional norms and expectations were thrown out of the window, viewers are in for a wild, wild ride.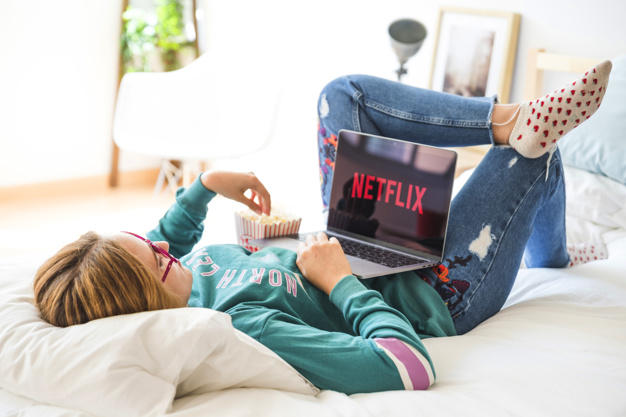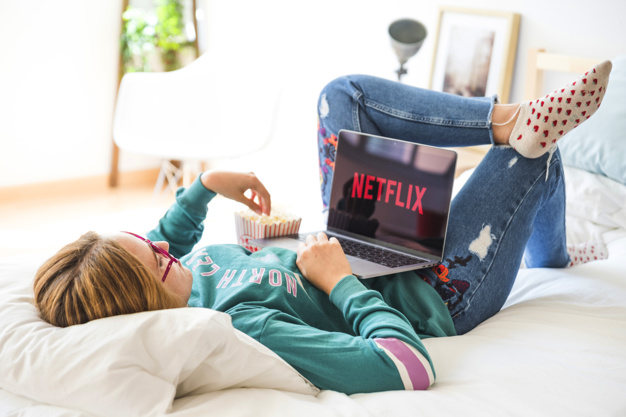 The Bottom Line
Now that the lockdown has made you retreat into your homes, make sure to check out these picks from Netflix. This way, you can beat the boredom and even have some comfort while weathering the storm.