If you want to share photos, videos, songs, movies, applications from one computer to another, then this is the article for you! In this article, we will show you how to use SHAREit on your computer. SHAREit is a handy application that allows you to transfer files between devices quickly and with ease.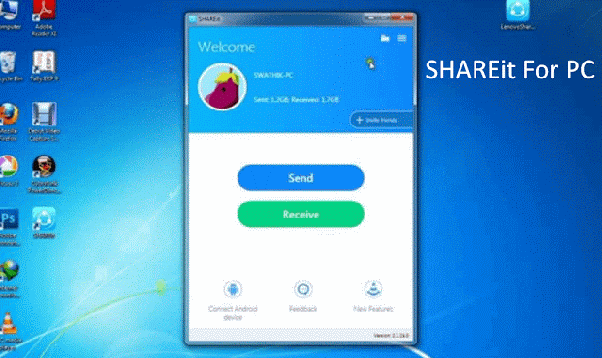 Also, read iPhone Emulator for PC
Features of SHAREit
 SHAREit is a free application.
SHAREit is capable of creating a direct connection between one computer to other computers without a wire connection.
You can send files, images, videos, movies, and applications from a computer to other computers without setting up a LAN connection.
SHAREit is a multiplatform tool.
You will be able to connect a computer to an Android, iPhone or Windows phones.
Transfer speed is fast compared to LAN or Bluetooth connection.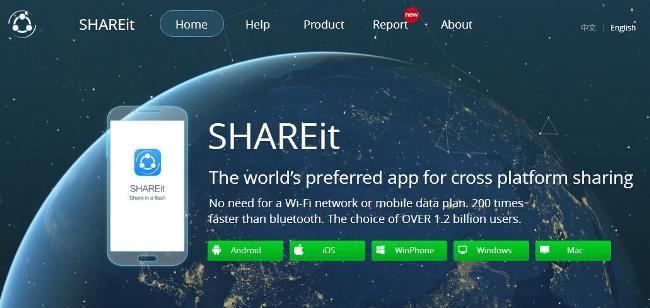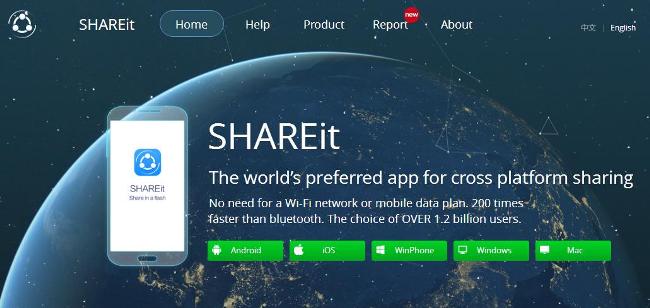 How to download SHAREit on your computer
First of all, go to the official website of SHAREit.
Now you will see a Windows button. Click on the new version to start the download on your computer.
After the download is complete, install the application. 
A popup will appear on your computer screen, now select the popup menu and click the run button.
Then click on the yes button.
Now click accept on the bottom and follow instructions for installation.
How to use SHAREit
Launch the application on your computer.
When the SHAREit program is open, it will automatically begin searching for connections.
Choose the option you would like to connect with.
Then look for the connection invitation on the other device and approve it.
Now the devices are connected to each other.
Select the file you would like to send and make sure it is received on the other device.
We hope you understood the steps for downloading and using SHAREit on your computer. If you have any problems, let us know in the comment box.
Last updated on December 28th, 2022 at 06:50 pm