Today there are countless applications that you can download on your Macbook. These apps can help you with a number of things including managing files, editing photos, planning a budget, etc.
However, not all apps are free. Sometimes, a single app has a subscription of more than $5, making it impossible to buy every app you like or need. But here is a solution now, known as Setapp!
This subscription-based service for Mac applications enables users to get access to 180 applications for a single subscription. In this article, we are going to explore the perks of this subscription. Read on to find out about the pricing and the benefits..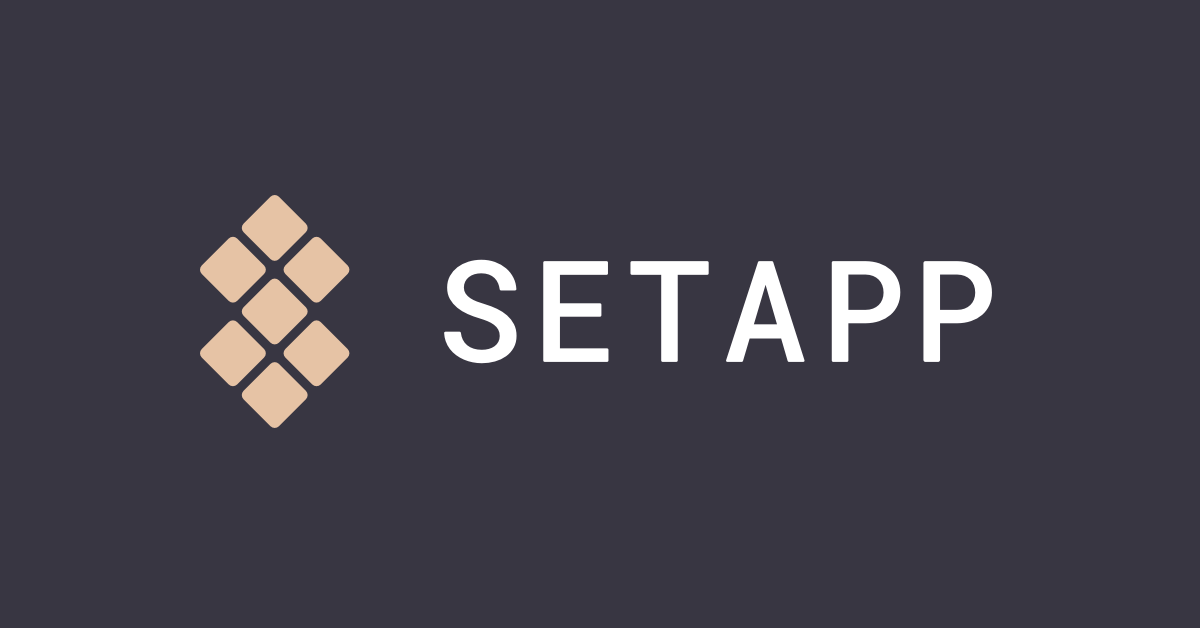 What Is Setapp?
Setapp is a powerful subscription that gives users full access to 180 applications for Mac. This collection of apps boosts workflow and lets users save money. From basic apps to specialized ones, you can find many cool applications for your Macbook through Setapp.
The growing suite of applications is accessible for a fixed monthly subscription of $9.99 plus VAT. As long as the subscription is paid, every program is available for use.
The best thing about Setapp is, you can access the Pro or Premium version of apps, which have better features and capabilities. For instance, Flume Pro is available in Setapp, giving you an enhanced Instagram experience on your Mac.
Setapp Features
One of the great features of using Setapp is a simple and straightforward interface on your Mac. By downloading the desktop app, you can explore all apps in different categories like education, lifestyle, writing, developer tools, and more.
The app has a search box to allow you to search for specific apps available within Setapp. Users can also make apps a Favorite for easy access on the tab. Finally, you can use the apps you like on another Macbook or your iMac.
Setapp also provides a group or family plan for sharing and accessing apps. There is a plan suited for family and for team or company members.
The family plan can get four people on board in a single subscription. Adding additional devices is possible, but Setapp charges $4.99/month per device in this case.
Popular Apps in Setapp
There are about 180 apps available on Setapp and you can find useful apps to organize documents and do a lot many other things. However, there are certain popular apps that make Setapp subscription worth it. Here are some of the crowd favorites.
CleanMyMac
To free up disk space and keep Mac in great shape, you can use CleanMyMac app. It basically performs system cleanups, uninstalls and updates apps, removes malware, and boosts the speed of the computer.
By clicking the Scan button, the app does its job of freeing up disk space.
Capto
If you can screen record on your iPhone, you can also do this on your Mac using the Capto app. It has advanced features like editing the final video, adding audio tracks, cropping or cutting the video, and more. Capto also allows users to edit screenshots too.
Pagico
Access Pagico from Setapp to enjoy a seamless, all-in-one task manager and organizer. Pagico will make it easier for users to optimize workloads and browse projects in an elegant interface.
The app has 50 amazing features, perfect to enhance every user experience.
How Setapp Works
To enjoy the apps included in the Setapp subscription, you need to download the app to your Mac first. Go to the website, install the software, and sign up. Setapp provides a 7-day free trial for users to get a grip on the features and available apps.
After the free trial period, billing will automatically start for a month's use. You can browse all the apps and install them on your computer.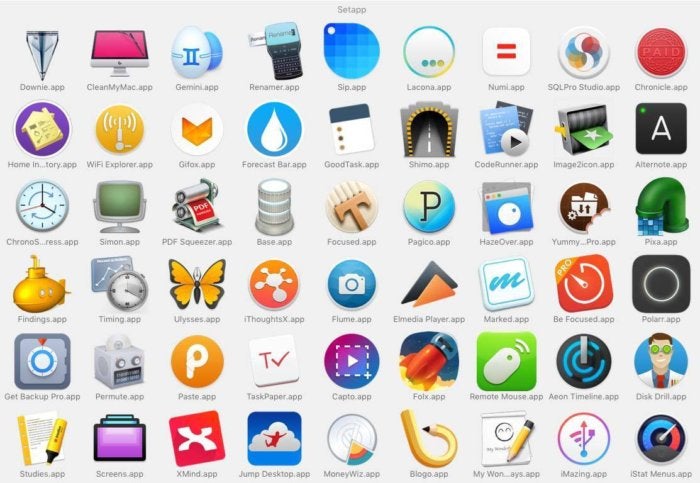 Conclusion
Maximize your Mac's capabilities by downloading Setapp to enjoy many apps at the same time. By paying only a single subscription monthly, you can access a myriad of applications that can make your life easy and your work more productive.
For more information, visit Setapp's website and access the right tools to enhance your productivity!
Last updated on December 28th, 2022 at 06:41 pm