Health is wealth, but do people really take care of themselves and maintain good health? With the variety and choices of food and beverages everywhere, it is easy to lose touch with one's health, and one can easily fall into the trap of consuming garbage food.
One important habit that one must build is staying hydrated because water is the number one ingredient that can cleanse the body. Livers and kidneys need water. However, people can forget that water is one of the most important parts of their diet.
Read on and check out Water Reminder, an app that reminds people to stay hydrated.
Water Reminder: A Health Companion For Your Hydration
Getting Started With The App
The Home Tab: Your One-Stop Interface
Tips For Drinking Water
The History Tab: Keep Track Of Your Hydration
The Settings Tab: Customize Your Hydration Experience
Benefits Of Using The App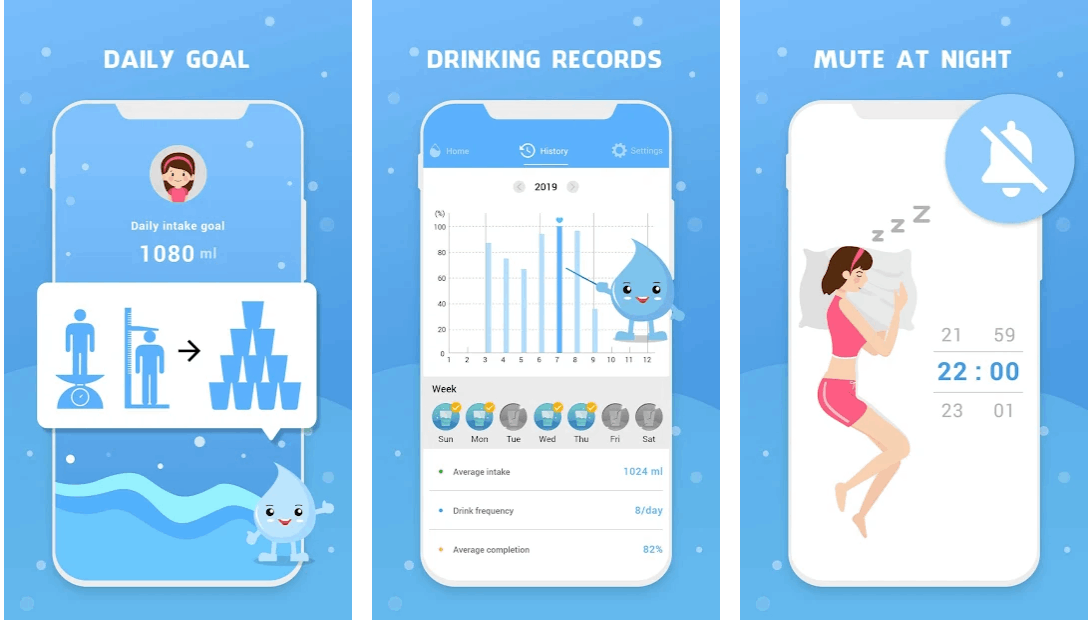 Water Reminder: A Health Companion For Your Hydration
With tedious and long work hours, people can sometimes neglect their basic needs such as food and hydration. Thanks to technology, there is an app that reminds people to drink their water.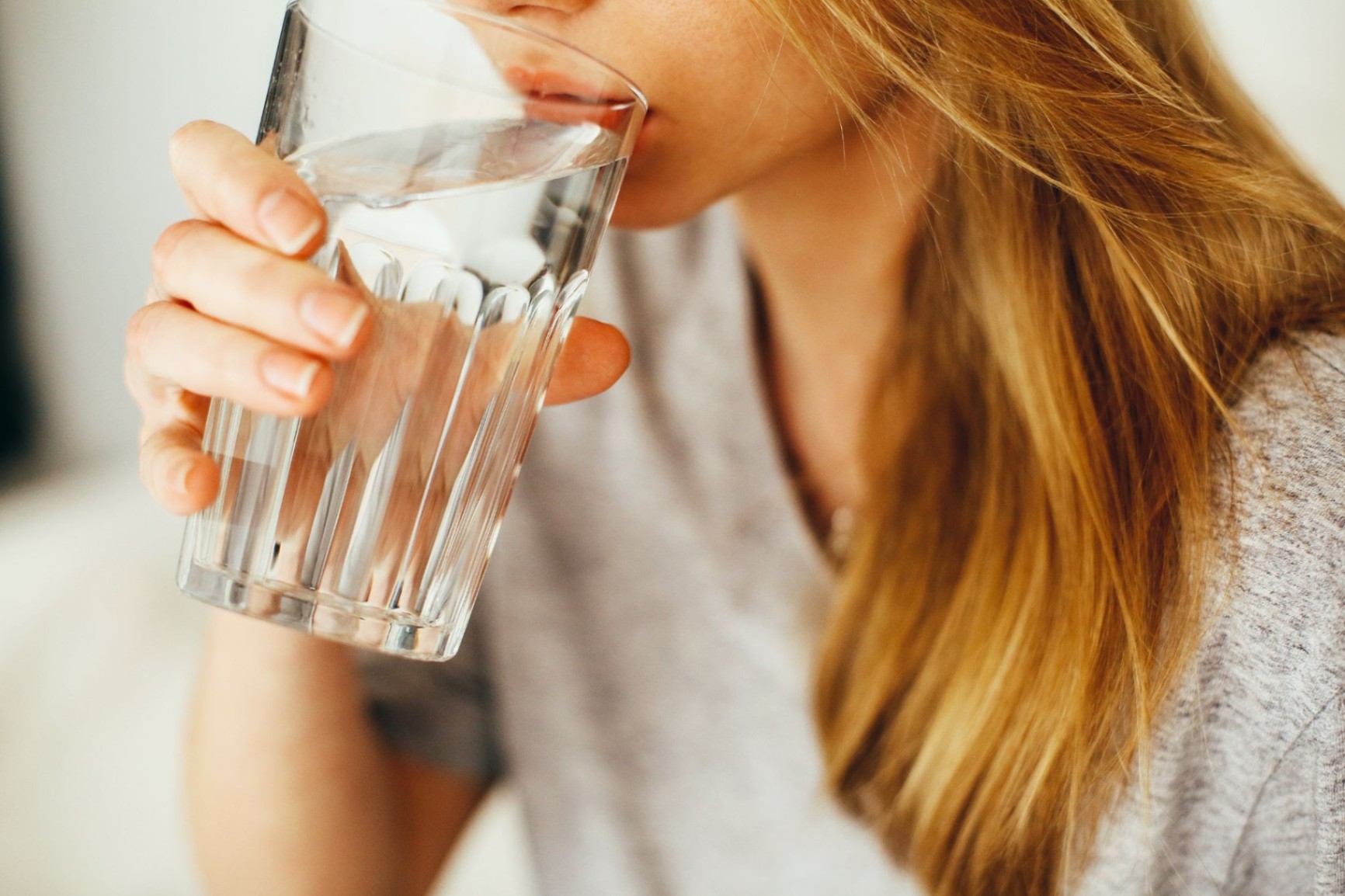 This app is excellent for people who are so engrossed with their work or for people who seem to forget that they need to stay hydrated.
The app's main function is to keep track of water consumption and remind people to reach their daily water goal every day. It is geared towards the well-being of its users and ensures that people stay hydrated wherever they are.
Its simple and easy-to-use interface is great for people of all ages. The app also has impressive and informative visuals that accompany the water tracker to easily visualize how much water one needs to drink.
A Smart Companion
The app also has a diverse menu featuring 20 varied drinks which you can choose from. You also need not worry about getting a reminder while you are asleep because the app has a smart reminder mode that disables notifications.
Getting Started With The App
The app is free to download at Google Play Store. With an impressive 4.8 star rating and over 10 million downloads, Water Reminder is a reliable hydration companion which ensures that you reach your hydration goals.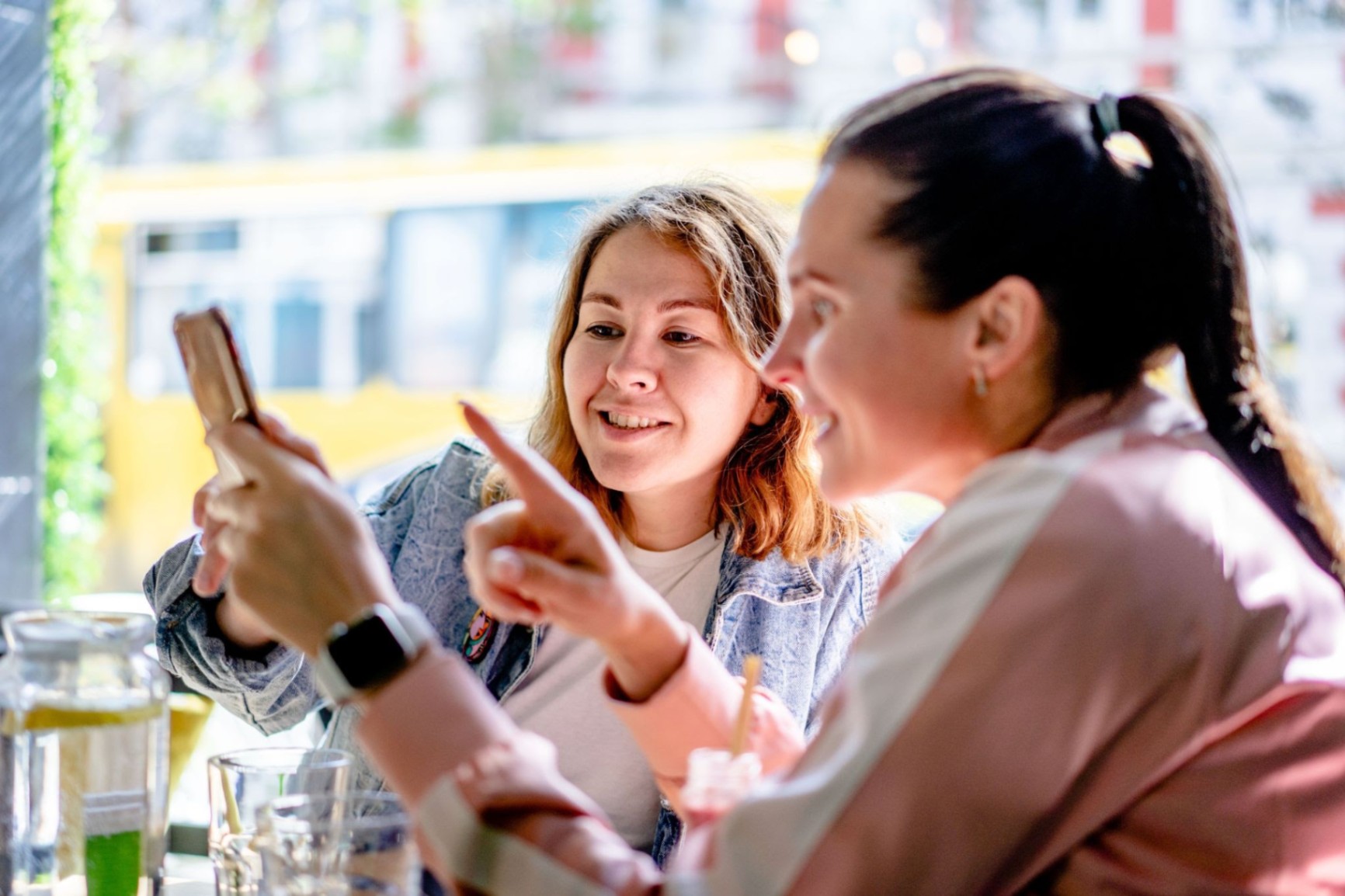 After downloading the app, you will be asked for some information to help the app give you tailored hydration advice.
This information includes whether you are male or female, your weight in kilograms, and your wake-up and bedtime. After you're done, you'll be given a quick overview of your hydration plan.
Data Is Secure
For those concerned with data privacy and permissions, the developers of the app commit to respecting the privacy of users while using the app. The app does not collect any data or information from the phone.
The only permissions required are the wiFi access to show or hide ads within the app and to read external storage to access the ringtones on the phone.
Users are assured that their personal data and information are kept safe and confidential. No data will not be distributed or sold without permission from the user.
The Home Tab: Your One-Stop Interface
The app has three main tabs, namely: Home, History, and Settings. The most important and crucial of all three is the Home tab, which is the default tab after you've downloaded the app. In this tab, you'll see a large circle that fills up every time you drink water.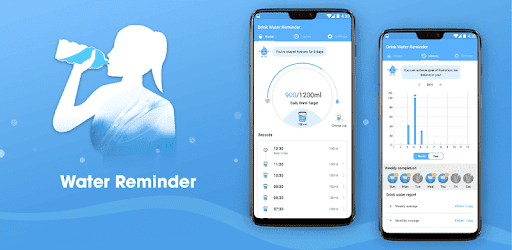 The Daily Drink Target is the main feature found in the Home tab. Every time you hit the small cup on the lower part of the circle, the circle fills up and shows you the amount of water you need to drink in milliliters (ml) for the day.
You can customize your cup size from 100 ml, 125 ml, 150 ml, 175 ml, 200 ml, 300 ml, 400 ml, or add a custom size.
The drinking cup is the amount of water you will drink every time you press the cup. The volume of this cup will then be deducted from your daily drink target.
Use The App Ad-Free
For just over a dollar, you can remove the intrusive ads permanently. However, if you don't want to shell out some money, you can watch a video to remove ads temporarily for 8 hours.
Tips For Drinking Water
The app also offers tips for drinking water correctly. This can be found in the upper right corner with a lightbulb icon. The first tip is to drink your glass of water slowly with some small sips to avoid choking.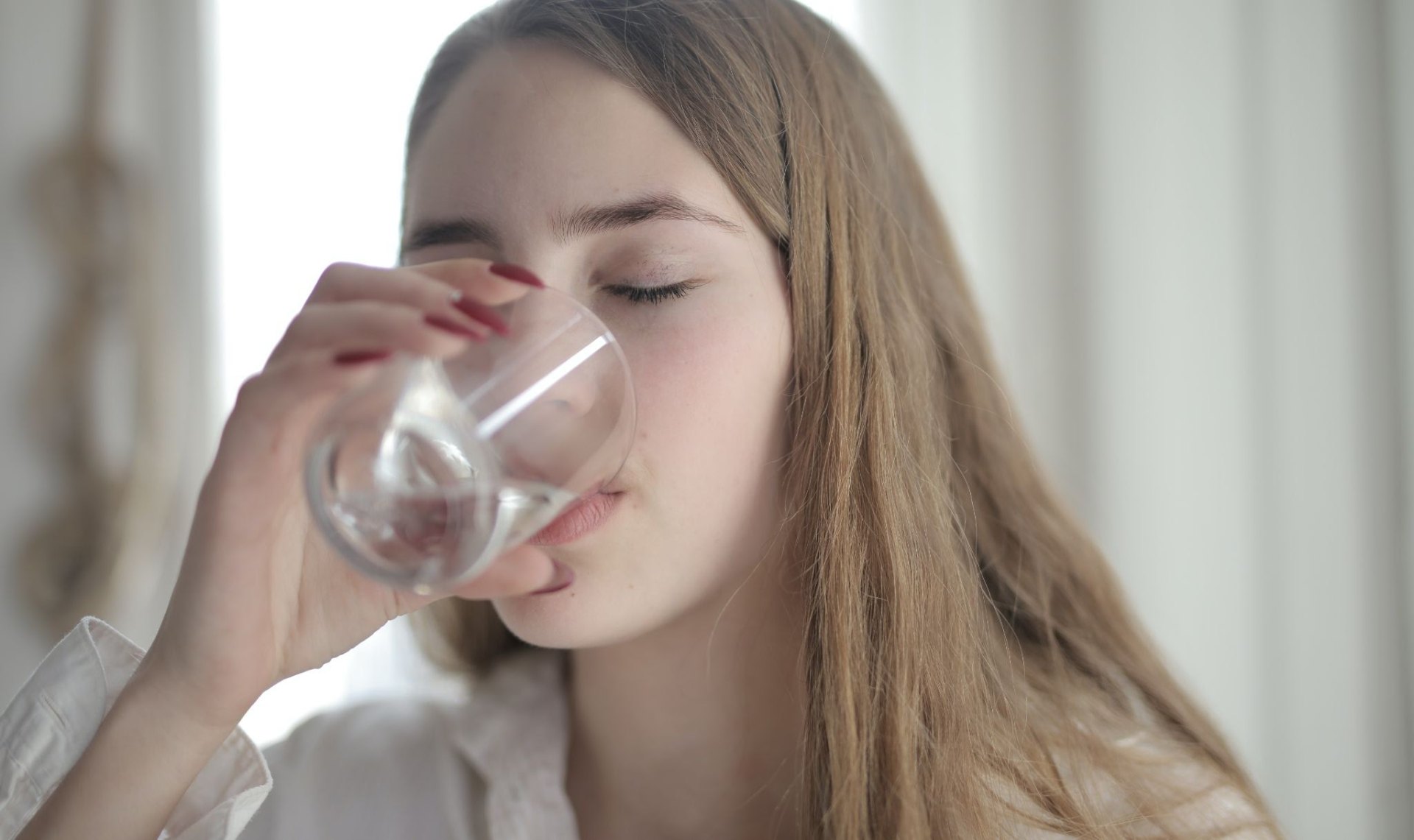 Another tip is to hold the water in your mouth for a while before swallowing. It is also said that drinking water in a sitting posture is more ideal than drinking water while standing or running.
The next tip, which may surprise people, is to not drink cold water or water with ice as this can interfere with digestion.
Contrary to popular practice, drinking water immediately after a meal is also discouraged. It is also not advisable for people to drink cold beverages after consuming hot drinks, such as tea or coffee, because this can damage teeth and cause sensitivity issues.
Maintaining Your Bladder
Lastly, users are advised to drink water before urinating and not after urinating. This is to keep maintaining the bladder and not overwork it that much.
The History Tab: Keep Track Of Your Hydration
The History tab is the second tab found on the center top of the app. The app shows a bar graph visualizing the daily percentage completed in the daily drink target within a month. Below the chart is a weekly completion section that shows the weekly completion.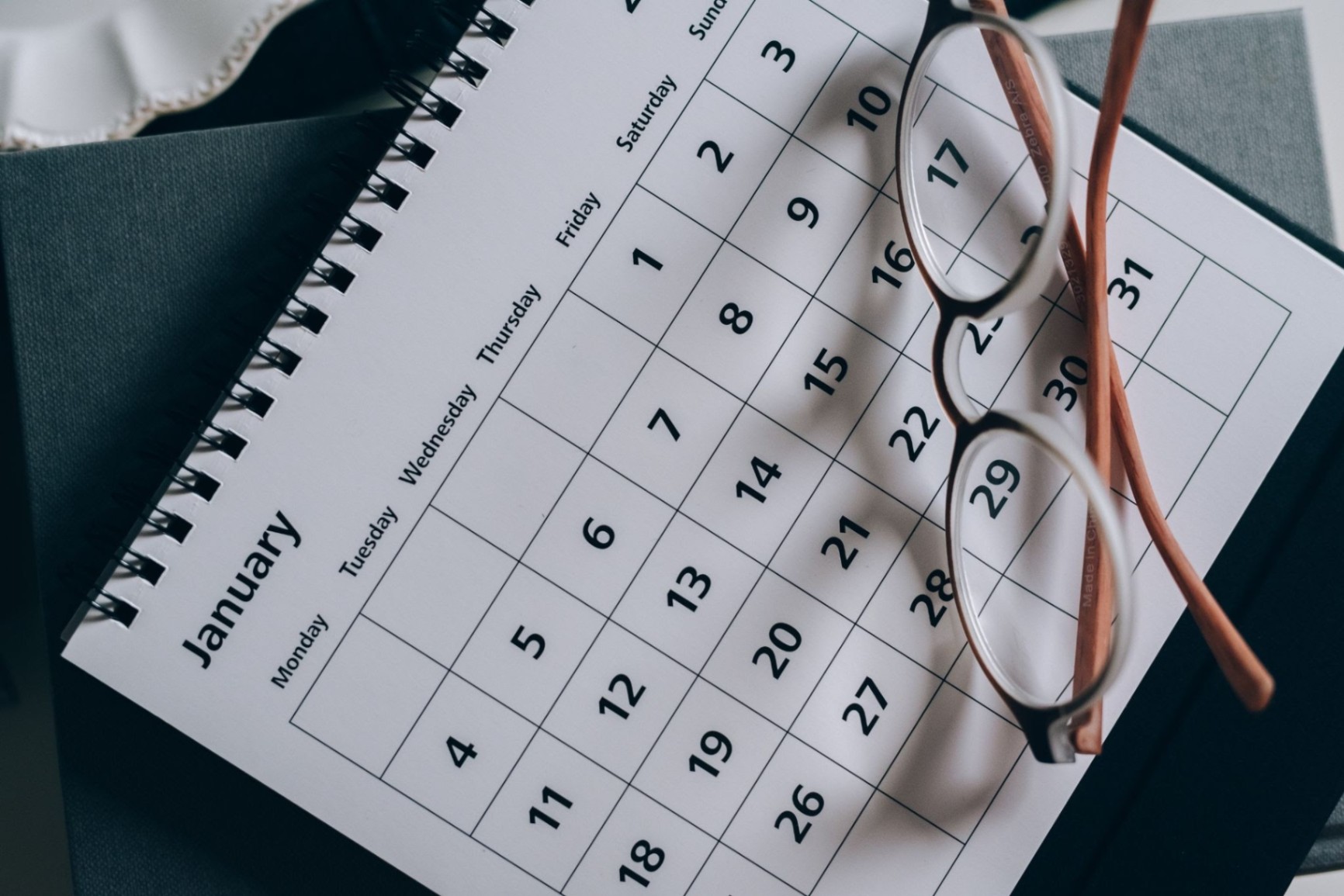 The History tab also shows the weekly and monthly average drink water reports and the average completion percentage and drinking frequency.
This tab is a great way to keep track of your hydration and to also take a look at your progress. It is essential to be made aware of the daily, weekly, and monthly progress to move forward with your drink targets.
Viewing The Yearly Report
Lastly, you can also check your progress and drinking record annually. Just toggle the Month/Year tab below the bar graph to see your record and statistics over the course of a year.
The Settings Tab: Customize Your Hydration Experience
There are several settings that you can customize to personalize your experience with the app. First, on the list are the reminder settings, which include settings for the reminder schedule, sound to be played, the mode, and whether you will still be notified if you have reached your daily target.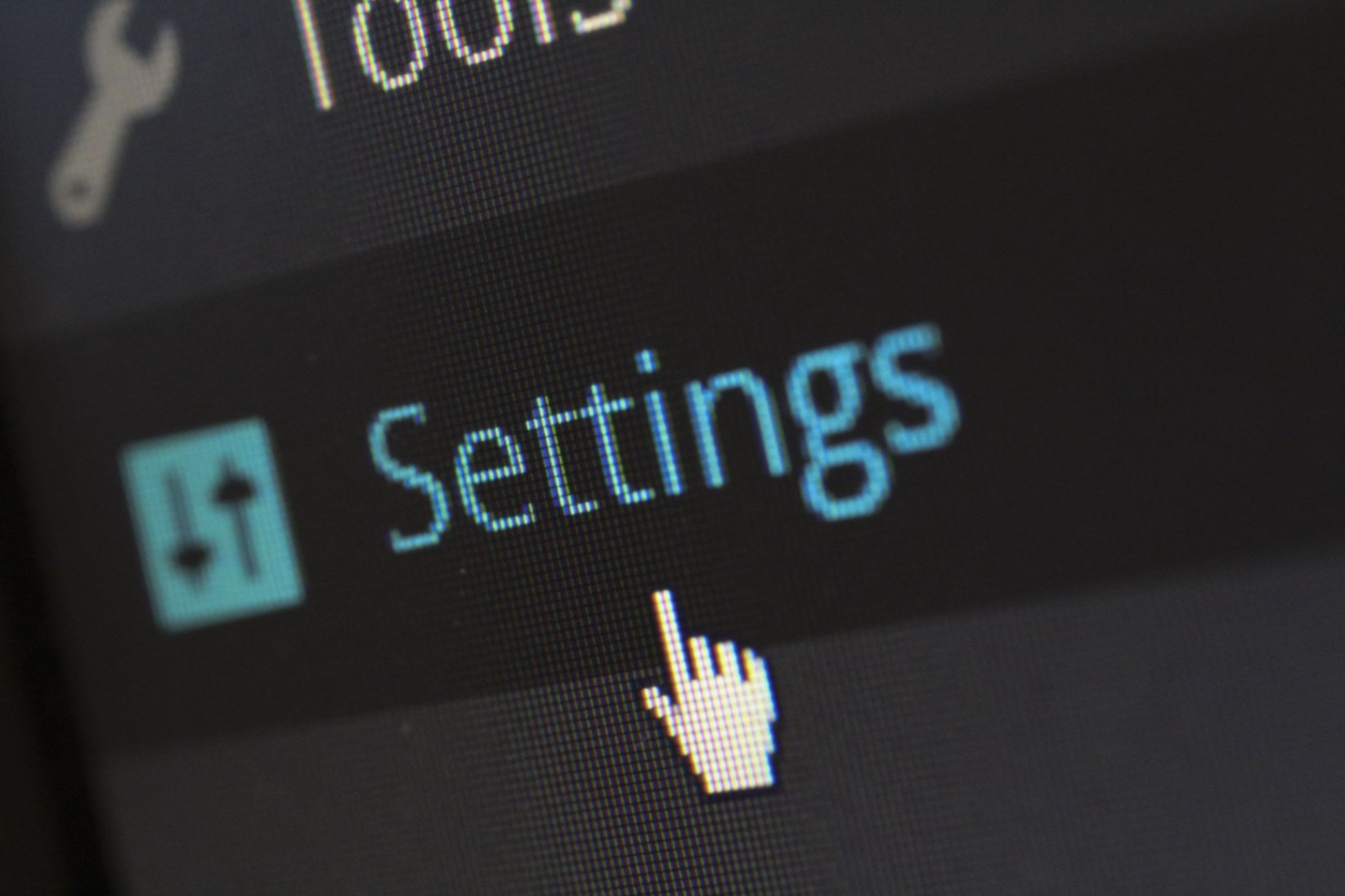 You can set plenty of reminder schedule times and customize the frequency of each reminder. For the sound, you can choose from tones on the app itself or tones from your phone.
Make sure to toggle which mode of notification the reminder will be delivered through, whether it would be through the device settings, sound and vibrate, vibrate only, display only, or turn off modes.
The next group of settings is under the general settings, which include the option to remove ads, the unit of measurement, the intake goal, which you can adjust, as well as the language. The unit of measurement can be toggled from kilograms and milliliters to pounds and fluid ounces.
Personal Information Settings
Lastly, personal information settings include the gender, weight, height, wake-up time, and bedtime of the user.
These things are taken into account to help the app recommend a daily drink target; however, you can always increase or decrease this target according to your preference.
Benefits Of Using The App
The app is beneficial because it uses innovative technology to remind people to stay hydrated and healthy. It also uses scientific evidence to calculate the recommended volume of water intake or consumption on a daily basis.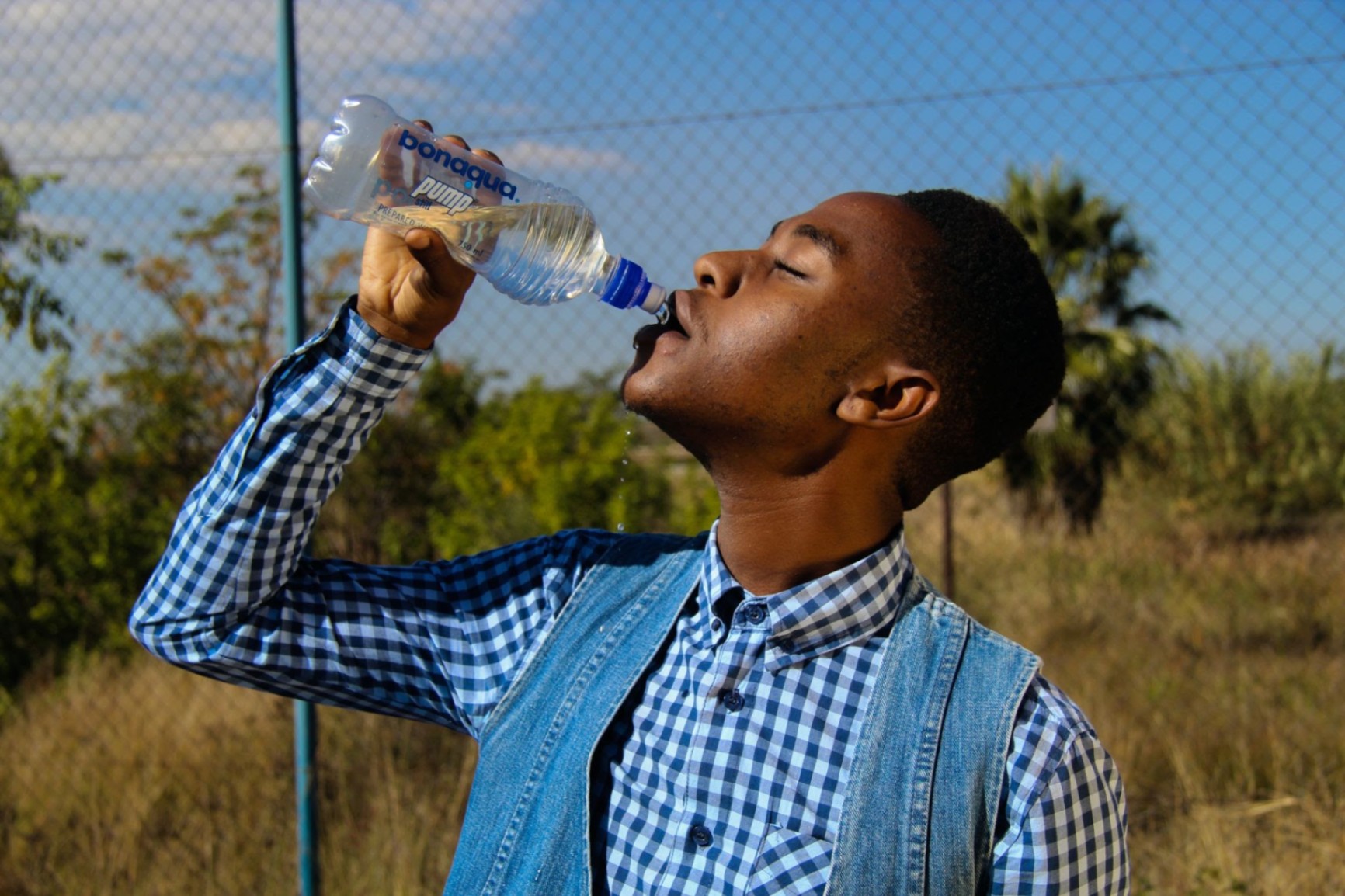 Moreover, it shows the record of water drinking of the user and helps them monitor their hydration levels.
This will alert them if they are not reaching their target for the day and keep up on drinking water.
Water Reminder is a great companion that will benefit not just extremely busy people but also those with memory problems and those who need assistance in remembering what they need to do. This app is dedicated to helping them stay hydrated and healthy.
Motivation For People
People will also be motivated and encouraged to drink more water and keep their hydration levels high through the app.
Some people need a little nudge to do what's best for them, and this app will surely help that cause.
Conclusion
People nowadays are lucky to have these kinds of technologies available for them to make their lives easier. People must take advantage of these innovations to help them build better habits when it comes to drinking water.
Apps such as Water Reminder will really help people reach their targets to stay healthy, fit, and well.
Spanish version: Aplicación para beber más agua y volverse más saludable
Last updated on May 23rd, 2023 at 02:45 am