If you work in multimedia, having a reliable video editor is likely an essential tool in your arsenal. Combined with your creativity and skill, video editing programs can help you create professional content without having to pay professional bucks.
Because of this, it is important to find the right software for your computer. This not only helps you maximize the capacity of your hardware but can also give you easier navigation and accessibility. Moreover, you can take advantage of all the features and tools available.
If you are in the Apple ecosystem, you might want to check out Capto Screen Recorder and Video Editor. This app is a great option for Macbook, iMac and iPhone users. Why? Check out our brief guide up next to learn why.
What Is Capto Screen Recorder and Video Editor?
Capto is a video and photo editing suite created for Apple products. Those who use iMacs and MacBooks can take advantage of its full features such as screen recording, video editing, quality export, image capture and convenient sharing.
As an editor, this app gives you the tools to record and create attractive visual and audio-visual video content. The best part is that it allows you to record various aspects of your content, from fullscreen recording to audio recording.
You can also take screenshots and web captures. In addition, you can also use this to capture your iOS device's screen. This is perfect for creating mobile device-based video tutorials.
When you use this program for editing and creating content, you also have the benefit of using its easy sharing features. You can easily share content via email or AirDrop, or you can post it directly to your feed on another app.
Best Uses of Capto
Now that you know what exactly Capto has to offer, you might be curious as to how you can put its features to good use. Here are some of the best uses of this program.
Creating Tutorials
The internet is a great resource for almost any topic. Say, you have the advantage of knowing a lot of things about troubleshooting computers and you want to share your knowledge. The best way to do this is to create tutorials and upload them.
This is easy to do with Capto, especially as it lets you record your screen. The best thing about this is that you can choose to capture the entire screen or only a selected area. Combine this with screenshots and audio narration and you are good to go.
Improving Photos
Every important moment should be captured to keep them alive, even in pictures. However, you want to make sure that they are of the best quality and editing can make this happen. After all, there is nothing wrong with a little bit of photo enhancement.
Sharing Memorable Moments
After editing your photos, you are surely proud of your work, especially as you perfectly captured this moment. This app lets you finish up on editing, while also offering an easy and accessible way to share your work as it can directly post to social media sites.
Downloading and Using Capto Screen Recorder and Video Editor
If you are interested in trying out this program, the first thing you need to do is to download it to your device. Read on for a simple step-by-step guide on how to do so.
Go to the Mac App Store, then key in Capto.
Pick the right app in the search results.
Then, select Get to download. Remember that you need to buy this software for $26.99.
Wait for the download to finish, then launch the app.
Voila! You can now use your video editing and screen capture software.
You can also simply navigate to its official webpage. This gives you a free trial option or a paid version. Students and educators can get the right version for $19.99, while Single Licenses cost $17.99. The Family Pack costs $74.99.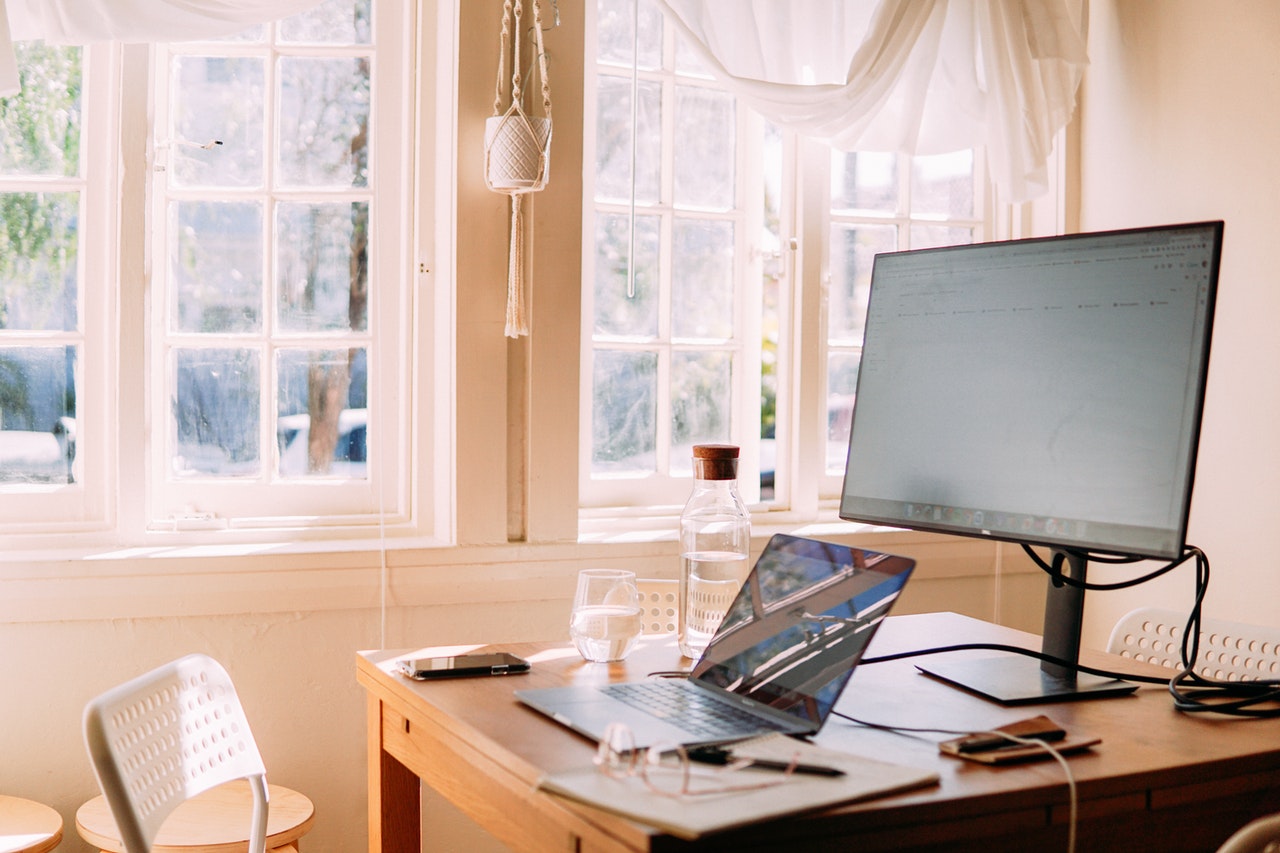 Conclusion
Getting the right software matters, especially if you work with multimedia content. With Capto Screen Recorder and Video Editor, you can make the most out of your time by using its valuable tools and easy-to-use features. You can check out this program and see it for yourself.
Last updated on January 14th, 2021 at 11:28 pm