With more than 800 millions active users worldwide, it is safe to say that TikTok is becoming one of the most popular social media platforms out there. Tiktok centers around posting short clips and sharing them with your followers.
Whether they are used for entertainment or how-tos. these clips often tend to get viral and help you gain more followers. The more followers you get, the more influence you have on the platform.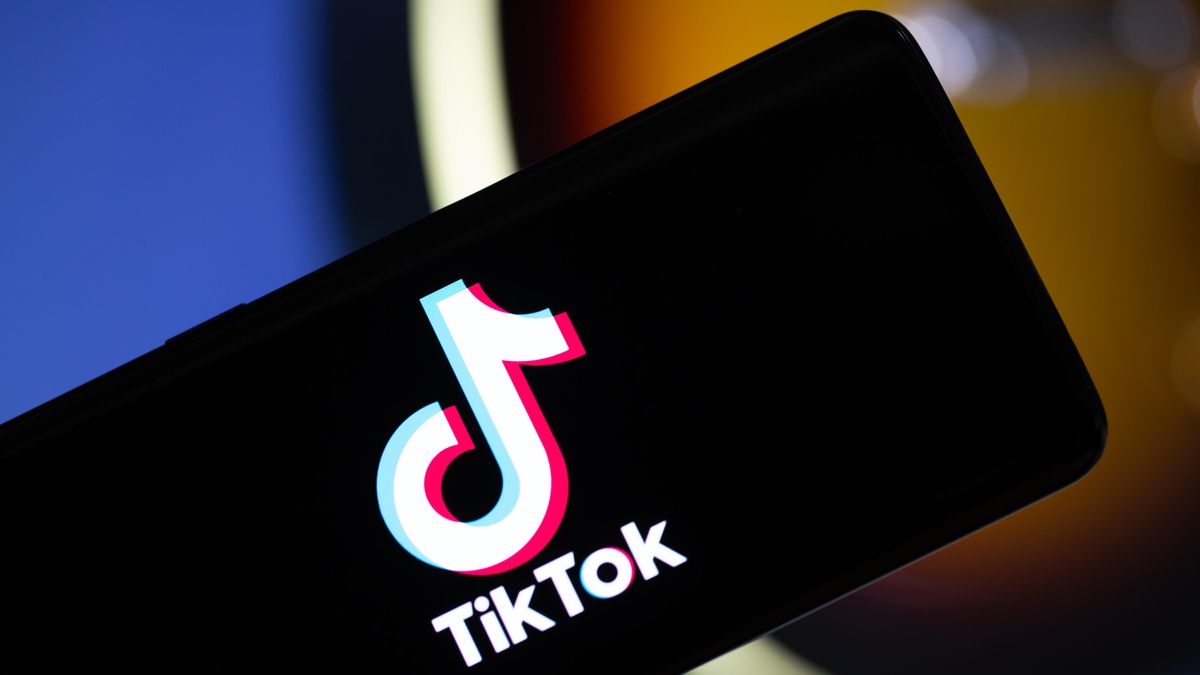 All of that can lead to money and fame. This is why many people want to gain as many followers as possible. Learn how to get more followers and views on Tiktok quickly and consistently.
Post Original Content
The simplest tip on how to get followers on TikTok is to post original content. Be unique with your videos and other content. Find a way to make yourself stand out from the rest.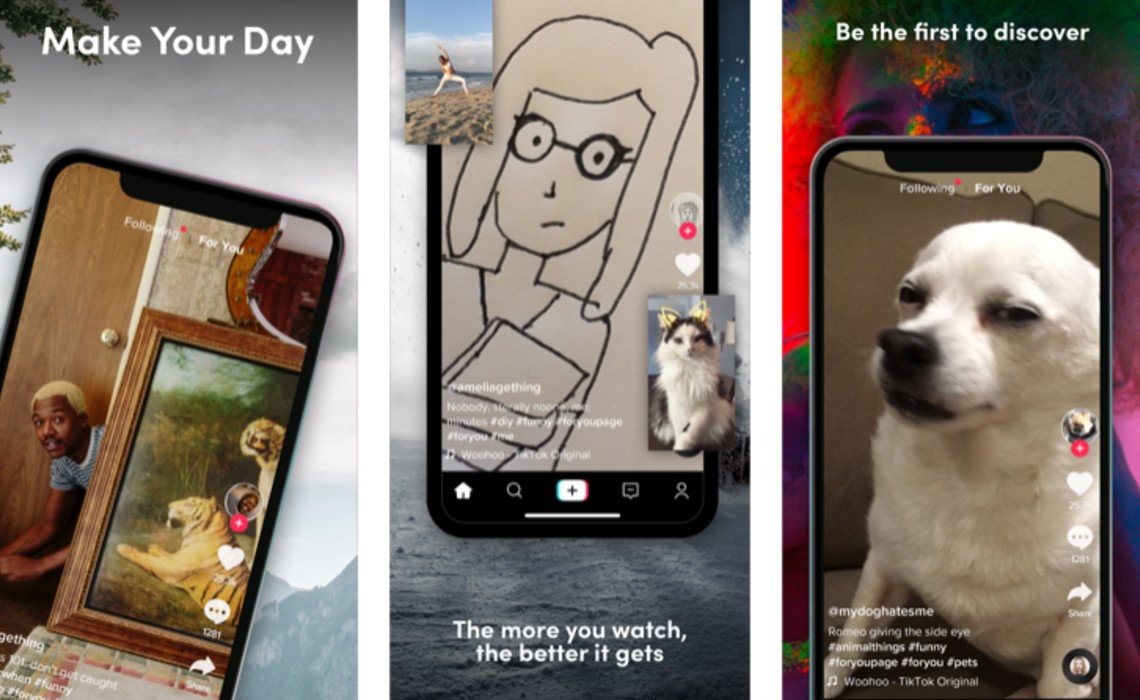 You can do this by incorporating your flavor into the trend and viral challenges within the platform. Put some of your personality or add new steps to dance challenges.
Make sure to keep your current followers interested and surprise them with a different take on these challenges and trends. In doing so, your followers will often share your videos and you begin to gain more followers in the process.
Don't be afraid to get creative when it comes to your videos. Most dance challenges might be set in the living room so why not take yours in your garden or by the poolside.
You might get discouraged if you see others getting likes and followers by doing the same thing as others. They do get more likes but following the same trend will only get you so far so go ahead and be daring with your content. Follow your path and people will soon recognize your uniqueness.
Identify Your Audience
Tiktok offers a wide range of content that everyone can view and share. This ultimately means that you have everything that you need to get a good audience and turn them into avid followers.
However, you will also need to identify your audience so they will always be watching your videos. Just like what marketing professionals will tell you, you will need to know who your audience is and identify their likes.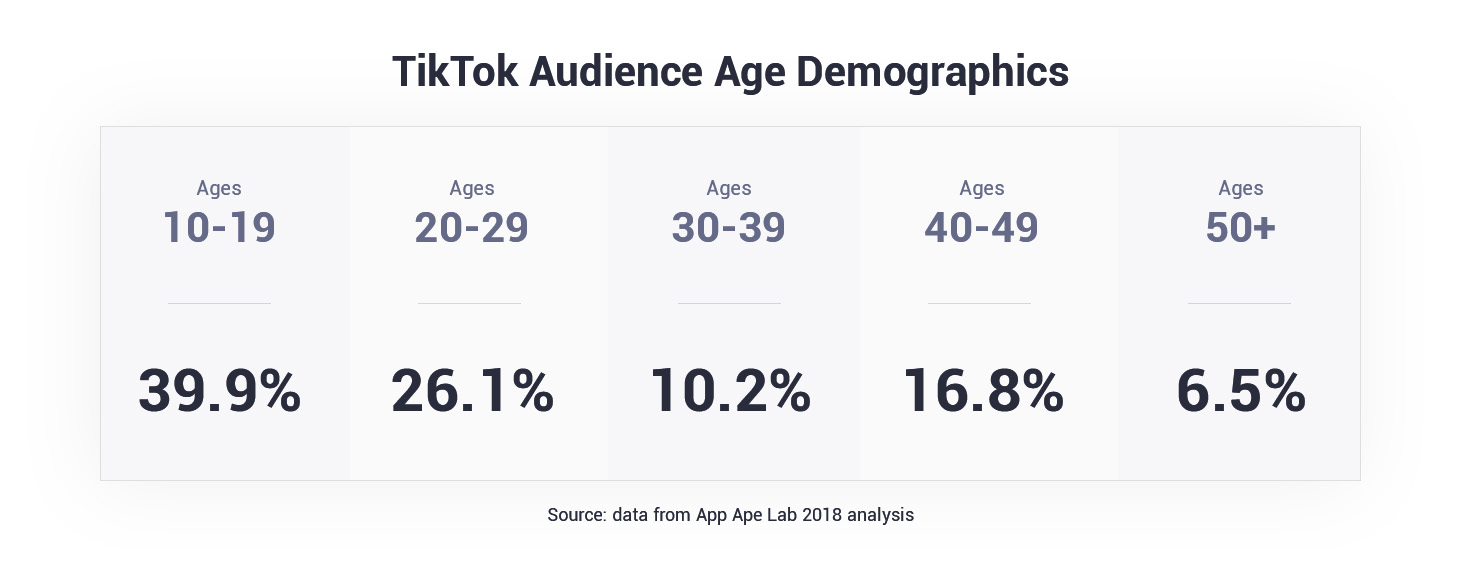 A bit of research and some trial and error will help you get some information on what they want to see from you. However, the ultimate tip to get followers is to determine a single target audience.
If you are fond of gaming, then your target audience should always be gamers. The same goes for fashion or lifestyle profiles. While you may not be able to cater to everyone's needs, you should focus on what truly interests you so your audience will always follow you wherever you go.
Upload Daily
It's a no-brainer to know that to gain more followers, you need to post videos daily. Constant updates with your life or a simple post will tell your audience that you are active in this platform and that you are worth following.
Needless to say, keep posting relevant video instead of posting for the sake of attention. Some might think that posting every day can be quite a chore and that it burns out your creativity.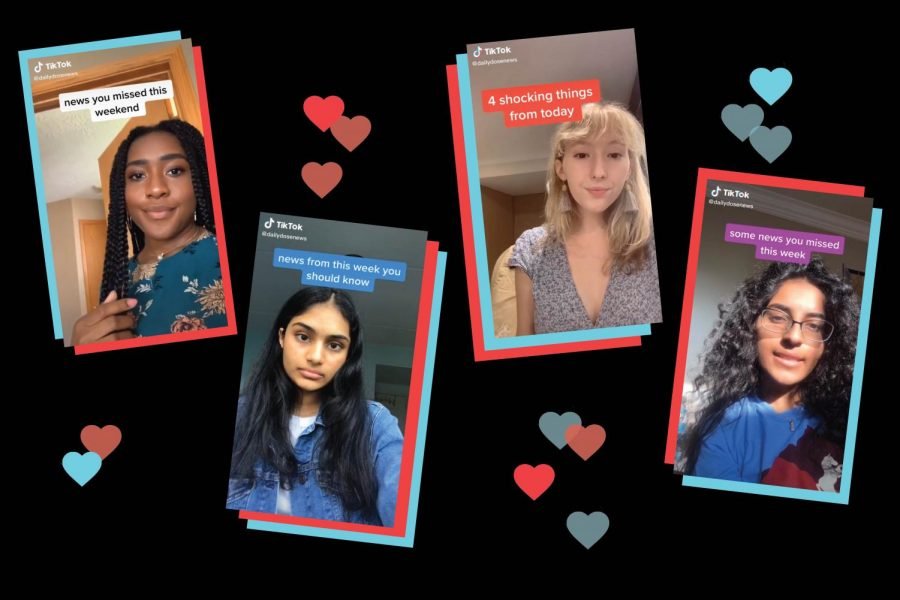 You can always come up with a schedule or post every 2 days or every other day to start. Try to post at different times and see which videos get you the most activity and views so you'd know when to post your next content.
People follow your account because they want to know you better through your content. The more you post, the more they get to know you and it will likely get you more attention and followers.
Be Active
Apart from uploading content regularly, be active on your profile. Talk to your audience by posting clips and asking them questions that will stir up a good discussion. Remember to avoid anything controversial so you don't get canceled right away.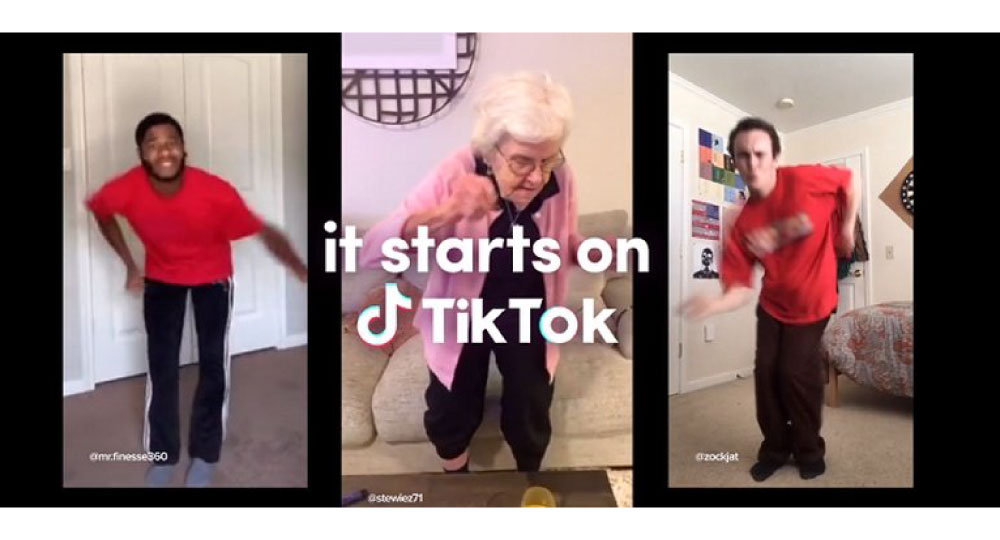 Interact with your followers so they'd know you're entirely relatable. This can even be part of your content and see how people react so you'd know what to post next. As with any other social media platform, interaction is key to winning more audience.
Include Popular Music
The app itself features a huge playlist of songs that you can use for your clips. Take advantage of the long list of popular music that you can incorporate into your videos. However, not all songs on the app are likely to get you ahead of the curve.
Check which songs are thriving within the platform and use that to your benefit. You can see which popular songs are being used in trending videos through the For You section of the app. You can then use those songs and create unique ways to make your content original and stand out from the rest.
Complete Profile
All social media platforms will require you to post some information about yourself and TikTok is no exemption. Feel free to complete your profile and add more information as much as you can to make it more attractive to your potential followers. Add details like your interests so your audience knows what to expect from your content.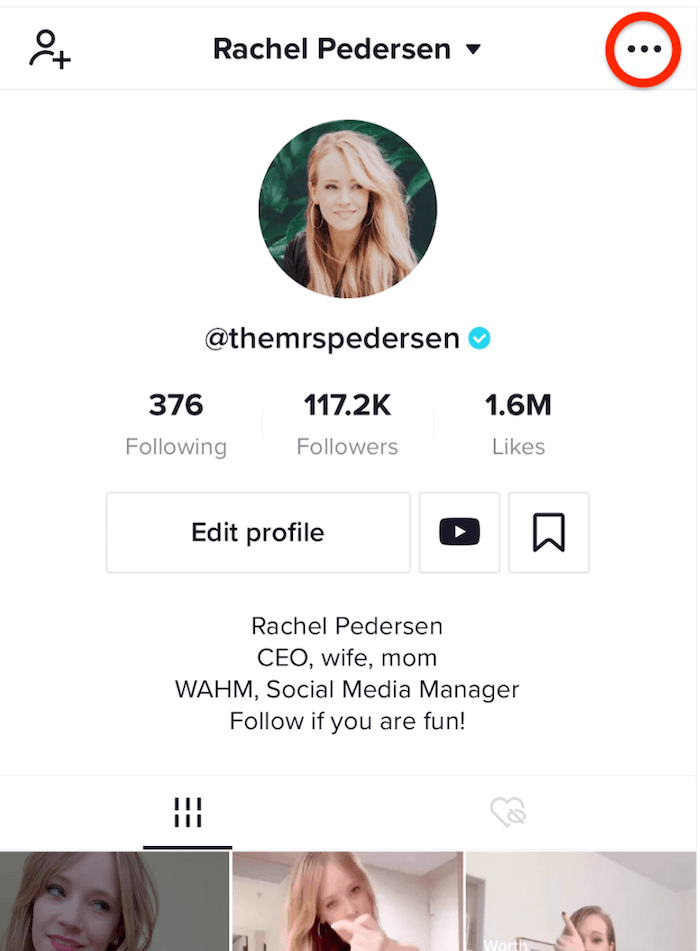 Explain what they can see on your videos so your target audience would know if you have the same interests. Make sure that your username is also easy to remember. Adding more information to your profile also helps you gain more attention and it could be one way for people to get to know you more.
Create Your Own Trend
Dance challenges and trends may get you the most likes, views, and followers but if you truly want to get ahead of the curve. You can ahead by creating your own trend.
Many celebrities have done challenges that cater to their brand. If you find yourself having difficulty working with the trending brand after all someone starts all trends so why can't it be you.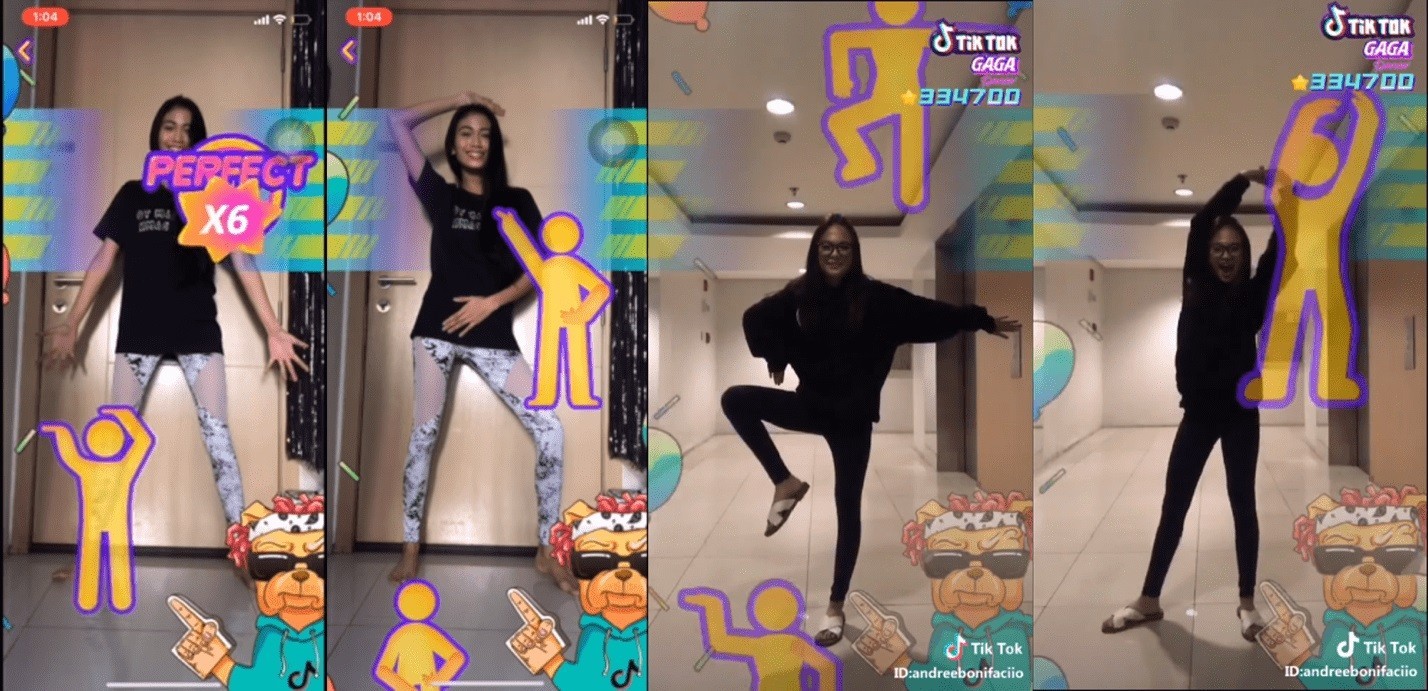 Creating your trend makes you unique and people would want to know what you're going to do next so you will always have an audience that will follow you with whatever you do.
One good example of this is Chipotle's GuacDance challenge that earned them a billion views. Be unique and original and create your trend and watch your followers grow.
Correct Hashtags
Hashtags are everything when it comes to TikTok. Make sure that you incorporate the right hashtags when you upload a video. Adding these tags to your clip makes it easier for your video and profile to show up in search results.  
For example, if you plan on getting on the latest trends and dance challenges, use the proper hashtags by using the name of the challenge or trend.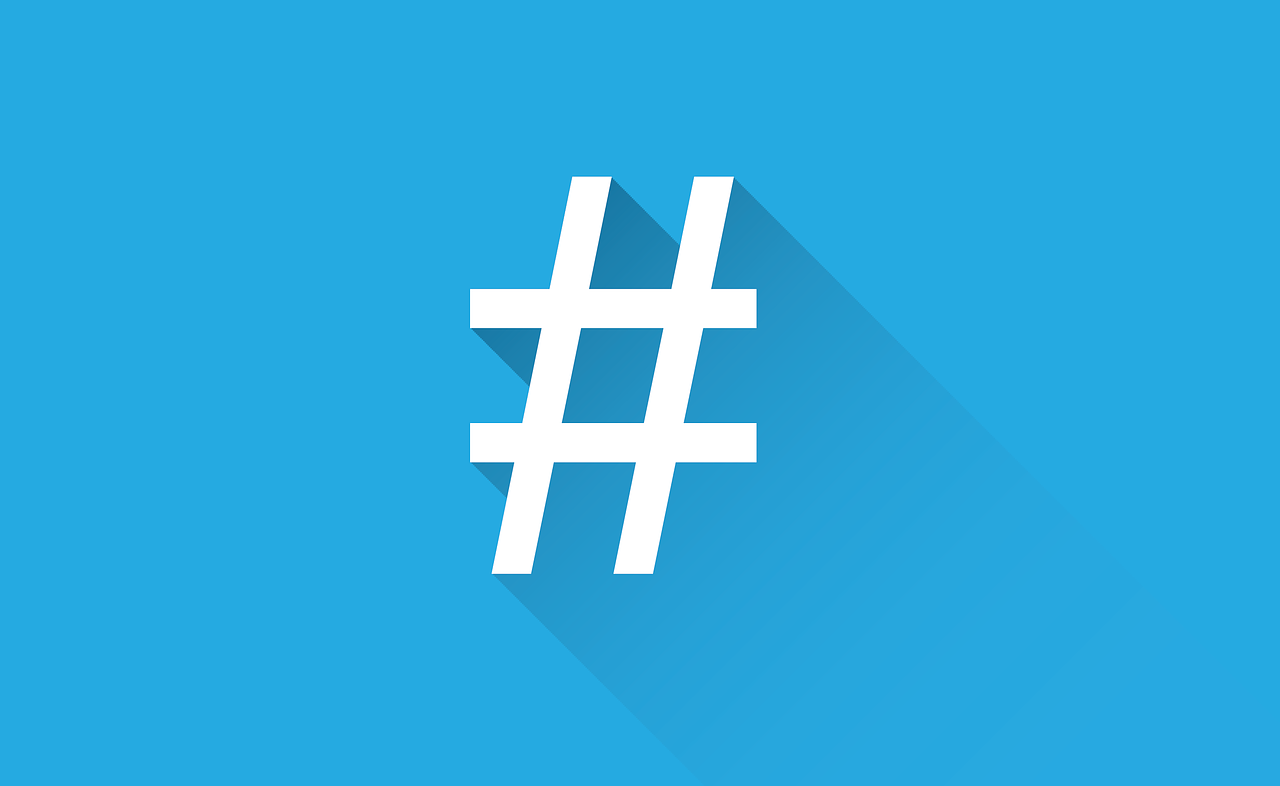 This will boost your chances of getting views and soon get followers to see what your next content will be. While there are no rules to using hashtags, using the correct and specific hashtags will make you stand out from the rest.
A generic hashtag will only make you harder to find so always consider a specific and unique hashtag to get you more views and Tiktok followers.
Cross-Platform Promotion
If you have an established presence on other platforms, make sure to share them with your community. This cross-platform promotion will generate more views, feedback, and followers to your TikTok profile and encourage others to follow your content on the platform.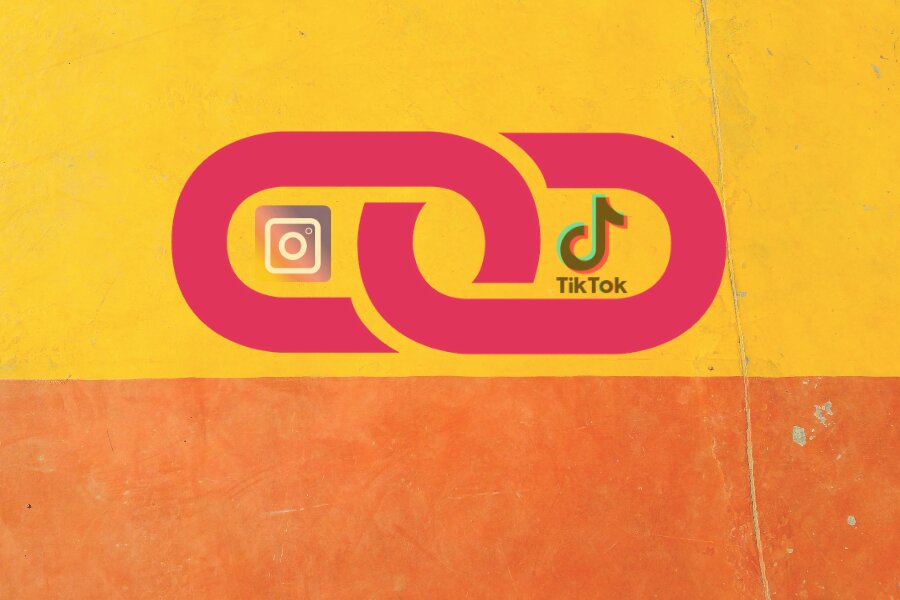 Many social media influencers who have a very good following on other platforms have taken this approach to quickly increase their followers and their influence on Tiktok. Make sure to follow suit and do cross-platform promotion.
Improve Your Skills
While Tiktok users are often depicted as young people recording their videos in their bedroom or living room, there are still a lot of skills that are required to create a good TikTok video.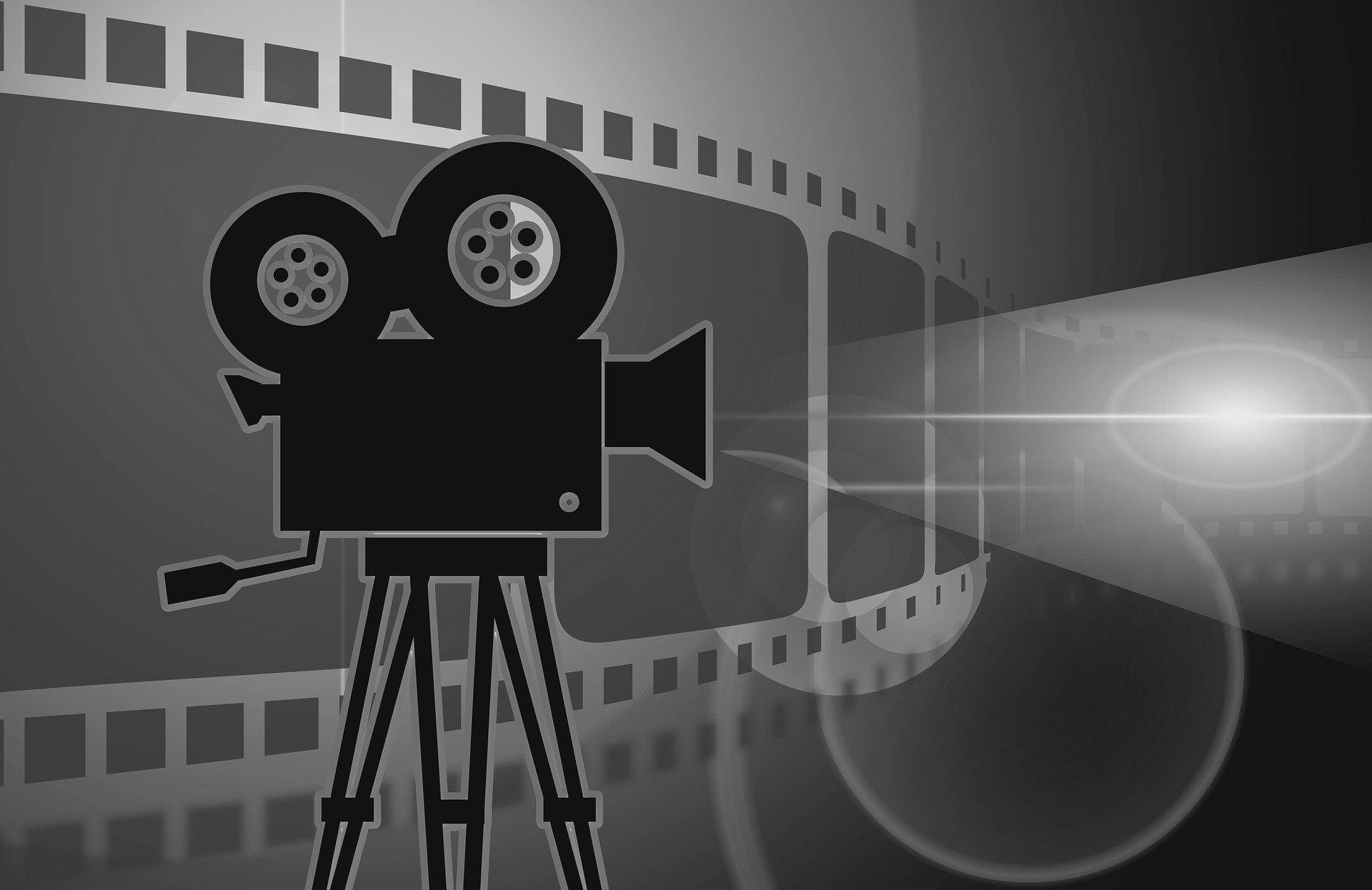 You will need to learn some basic videography skills to help improve your camera angles so you will have a better shot. There's no need for you to learn the advanced techniques, just the basic ones are enough to help you capture amazing shots.
Start taking amazing photos and professional-looking videos now that you have learned some basic skills. Sure, TikTok is supposed to be fun and simple but there's no harm in elevating it to another level to gain more followers.
Conclusion
With TikTok on its way to becoming a worldwide phenomenon, it's only going to get harder to be noticed within the community. There are certain benefits you get when you reach a level of popularity within the app.
You may get some form of endorsements and sponsorships from brands that share the same interests as you do. The tips mentioned above will help you stand out from the saturated crowd and be a unique influencer on Tiktok.
Last updated on February 2nd, 2023 at 03:17 pm