One way or another, I know we have certain celebrities that we adore. We follow them because we like them as an artist, we get inspired by their works and other personal reasons. Most of the time, we adore them from afar, but it would be cool to get to feel closer to them.
Fortunately, an application called Cameo lets us get personal messages from different celebrities. This mobile application's main feature is to make stars directly interact with people in various ways: Zoom call, video greeting, and much more.
Learn how you can get a shoutout from your idols using the Cameo app. Check below the other features of the app and how you can download it on your phone.
About the Cameo App
Cameo Main Features
Cameo Video Greeting
Cameo Direct Message
Cameo Tabs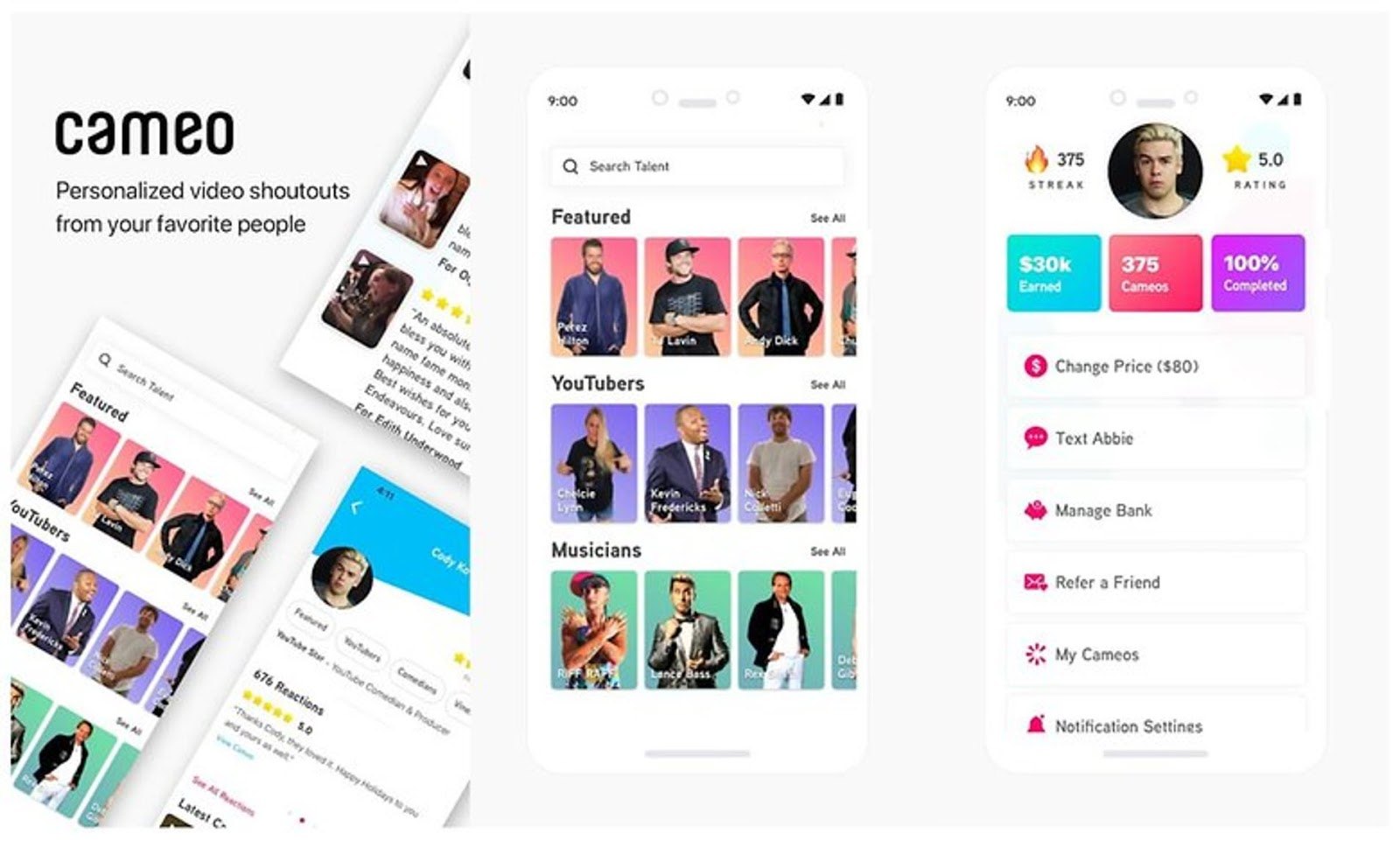 About the Cameo App
With the vision to have close interaction between fans and celebrities, Cameo is an application that allows fans to access shoutouts, video greetings, and a way to communicate with their favorite idols.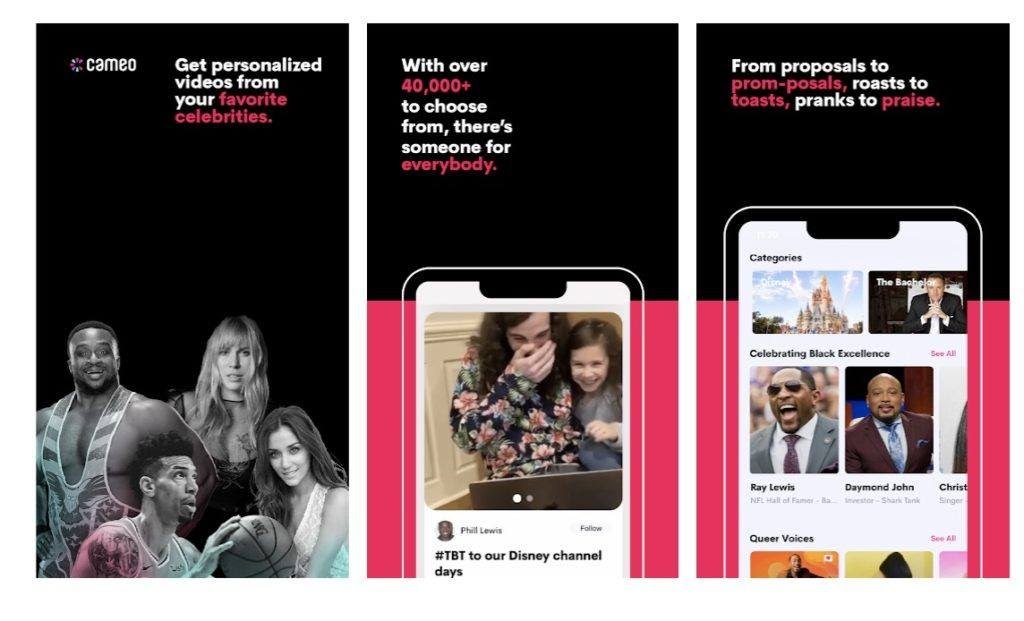 Cameo has thousands of featured artists. At present, there are over 7,500 actors, 3,000 reality television stars, 8,100 athletes, 4,800 musicians, 1,100 comedians, and 6,800 creators. The app indeed has your favorite celebrity.
The app is available in almost all countries worldwide. So, wherever you are, there is a chance you can get in touch with your adored stars.
The app has recorded millions of downloads since its release. There are hundreds of thousands of active users as well.
The Cameo Mobile App
The application has a web version and a mobile version. Cameo's mobile version is free to download on both the Google Play Store and the iOS App Store by searching "Cameo – Personal celebrity videos."
To enjoy the app's perks, it is required to log in or sign up to create an account on Cameo. You can use your Facebook account or any email account. A VIP invite option made me super curious because it requires a super-secret personal VIP invite code.
I just provided my full name, intended username, email address, uploaded a profile picture and set up my password in completing the profile. For the app to verify my age, they prompted me to enter my birthday.
Cameo Main Features
Getting up close and personal with your idol is a big thing, especially for the ultimate fans of certain celebrities, including myself. There are quite a few stars that I wanted to interact with, and I thought it would only be possible in my dreams.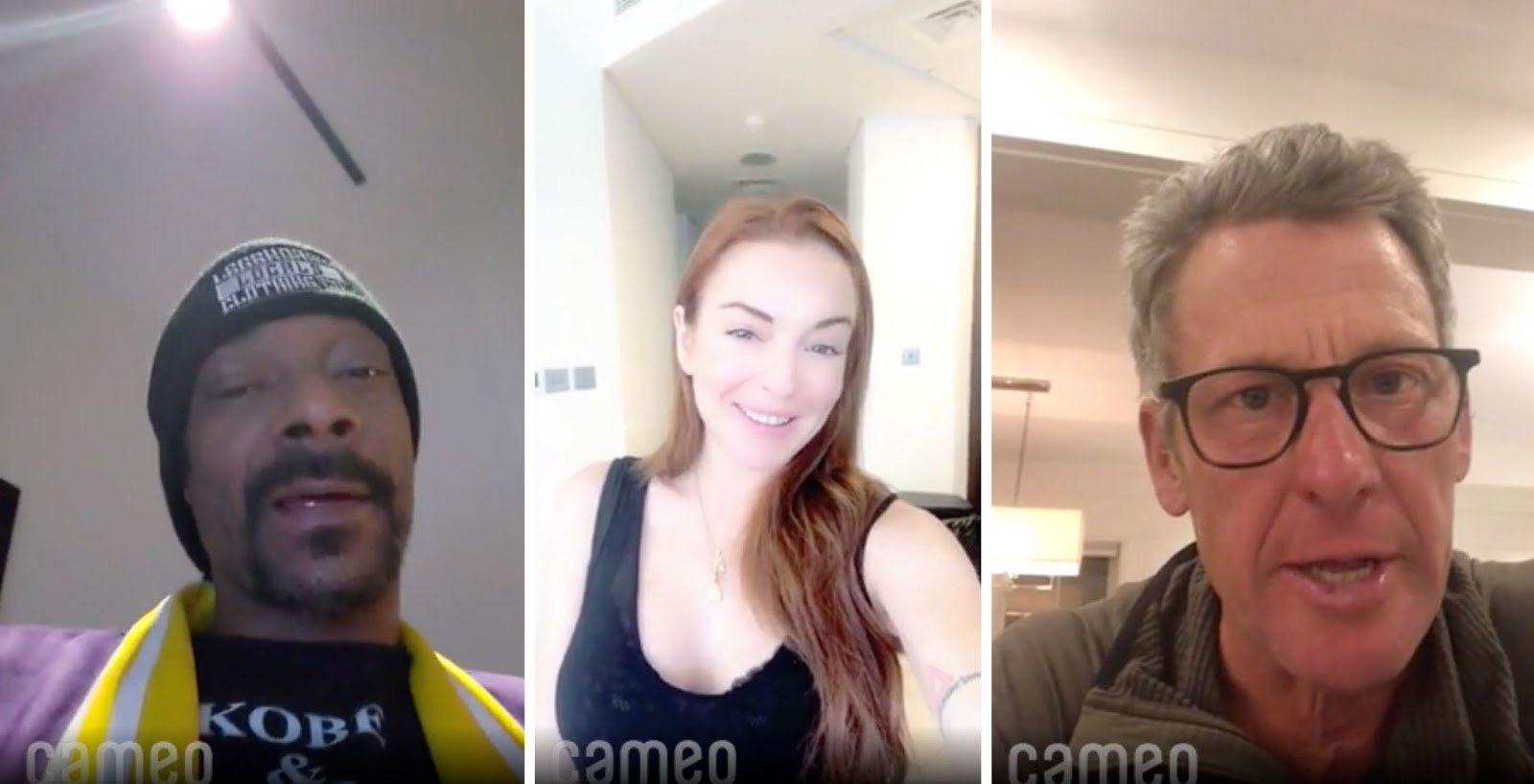 Cameo makes dreams come true as the app provided a means to communicate directly with the celebrities I like. There are various ways on how I can interact with my idol using the application. This is the main feature of Cameo.
The first one is through a video greeting or message. It can be directed to myself or a request for a celebrity crush of my friend to send a message for her birthday. Some states even accept a Zoom call meet and greet.
Lastly, I can send my idols a direct message on the application. These various ways to interact with them are like a modern way of the fan meeting. Cameo makes sure that fans get to meet these celebrities on a personal level.
Cameo Orders
Taking the time of our favorite celebrities must be precious, so the app sets a price for every interaction that we have with them. The app calls them orders because we pay for the services that we want our stars to do.
For example, I want a video greeting from Tom Felton, and then I just have to request an order by paying the amount indicated. As a fan, I must understand that they are busy, so granting my request is not 100% sure. Also, there are probably thousands of other fans who have also ordered.
Each interaction has a specified price depending on the celebrities. Cameo has a wide variety of stars featured on the app. There are famous singers, actors, sports personalities, comedians, and many more.
Cameo Video Greetings
One of the famous features of the Cameo app is the stars giving video greetings to their fans. But, as mentioned earlier, I have to pay for every video greeting I request from them according to the price they set for each celebrity.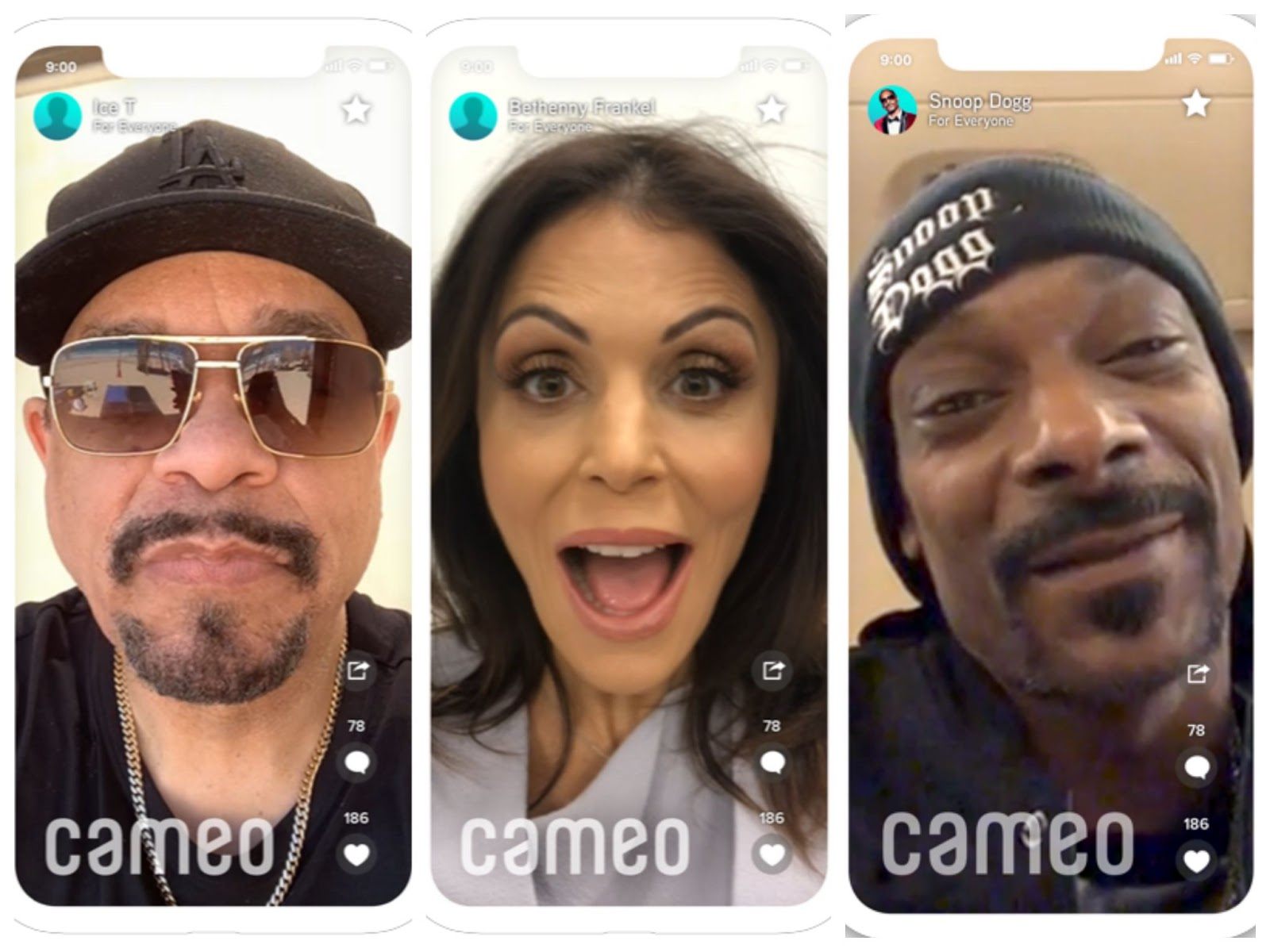 I am a great fan of Tom Felton, so I requested an order for a video greeting of him for my birthday. His price for a video greeting is $599. It is worth it because I can save a copy of the video greeting that will last a lifetime.
Cameo allows the fans to request a video greeting directed toward another person like a friend or a family member. It also accepts scripts for the greetings, which in my case with Tom Felton's greeting, I just asked him to greet me however he wants.
Some celebrities accept special requests, such as a short impersonation of their famous character in a movie or show. Since the stars decide which order to accept, a refund is guaranteed once the celebrity fails to give out the requested greeting after seven days.
Receiving a Video Greeting
Once the celebrity is done with the video greeting, there are different ways to send it to their fans. The first one is through their email if specified with the request of the order. There are times that it can be sent through another messaging app.
Usually, I receive the video greeting on the app itself. I can check out the video greetings saved on my profile. The video greeting can either be public, which other people can see, or private, which is for my eyes only.
Some fans request a live greeting that celebrities sometimes agree to do. They can meet through a live meeting for a limited time on the app or a Zoom call but are still moderated by the app's team.
Cameo Direct Messages
Besides the video greeting, one of the application's main features is it allows the fans to send direct messages to their favorite celebrities. The fans can send them messages of inquiries, support, questions.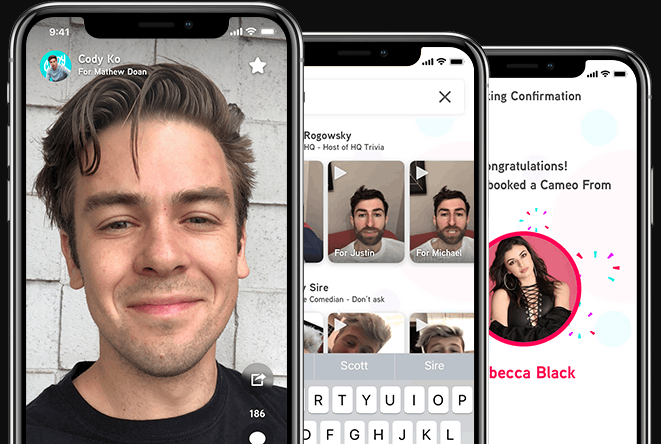 Since celebrities have their profiles on the app, fans can DM them on these accounts. They just have to search for their account and pay the corresponding price that is usually not more than $50 to unlock the feature.
I have not tried this feature because there is no guarantee that the celebrity will actually respond to the thousands of direct messages they receive. I do not want to pay for something that has a low chance of happening.
But, I have heard from my friends that some celebrities are active on the Cameo app. They answer the messages of their fans. Some of them feel like they became friends with their idols because of the conversations they had.
Cameo Fan Clubs
Another feature of the Cameo app is the Fan Club of different celebrities. Joining a fan club is free and has a lot of great perks. Users can enter as many fan clubs as they want, especially if they have many loved stars.
I joined some fan clubs of my favorite celebrities, and with that, I can access their previous Cameos. There is also other exclusive content from the celebrity in the club. I am also updated with any new deals or price drops.
But what I love the most about being a fan club member is the perk of getting prioritized. Once I requested an order from my favorite celebrity, my request will skip the line and get immediately noticed and prioritized. There is a high chance that my order will be accepted.
Cameo Tabs
The cameo app has a sleek and simple user interface. The classy vibe showcases the exclusive content nicely and is fitting for the famous celebrities featured. There are four primary tabs on the app's home screen: Search, Messages, Activity, and Profile.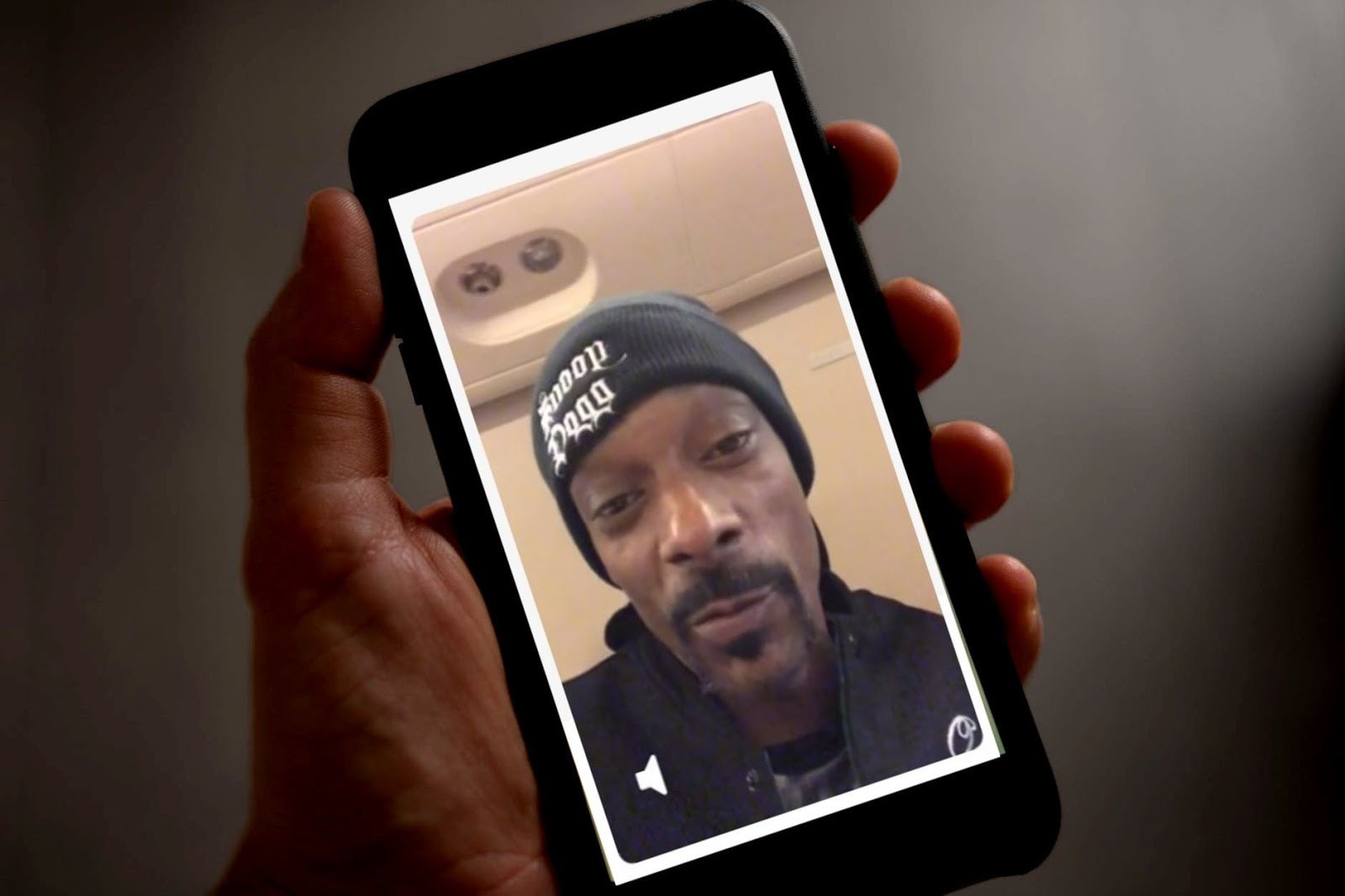 The Search tab allows me to search for celebrities who are featured on the app. I can also check the prices of their video greeting and direct messages. They are grouped into Featured, Featured Cameos, Categories, New and noteworthy, and many more.
There is also a search button where I look for the name of the celebrity directly. The messages tab curates all the conversations that the fans have with their different favorite stars. At the same time, the Activity tab shows your recent activities and notifications on the app.
Lastly, the profile tab shows my account, where I can edit my personal information and profile photo anytime. This is also where I can keep track of my pending orders. I can relive the feeling of being greeted by my favorite celebrities as I can view the past Cameos I receive on this tab.
Cameo Payments for Celebs
I am curious about where my payment for orders goes in the app. According to Cameo, the price for every order goes directly to the featured celebrities. For example, I paid for a video greeting by Tom Felton, and then the payment goes to him.
Based on reports, celebrities can earn thousands of dollars with just a few video greetings that they do in the app. In an afternoon where they will entertain fans' orders, they can still make a hefty amount even while at home.
For every order, Cameo takes 25% of the payment as commission. They use this commission for app maintenance and to improve the features of Cameo.
Conclusion
Cameo is an interesting mobile application that lets users have an opportunity to get close with their favorite celebrities. They can request a video greeting for whatever purpose they want: birthday, graduation, or other special days.
The app also allows users to send direct messages to their idols and have a meaningful conversation. Users can also join the fan clubs of the celebrity to enjoy exclusive content and other perks. However, all the features in the app have their corresponding price.
Last updated on December 28th, 2022 at 07:05 pm