Are you a parent who wants to ensure that your kids are out of harm's way? Do you often find yourself worried whenever your spouse travels for work? Surely, there are many instances where you'll want to track your family members and know their whereabouts.
Fortunately, with tracking apps, you can now easily pinpoint the location of your loved ones in real-time. Whether your want to check on your child or your partner, these apps will give you the security and comfort you need.
Here, we have prepared a guide on how you can track your family members using the best location tracking apps. From knowing where they are to getting alerts in case of an emergency to chatting with them, these apps have got you covered!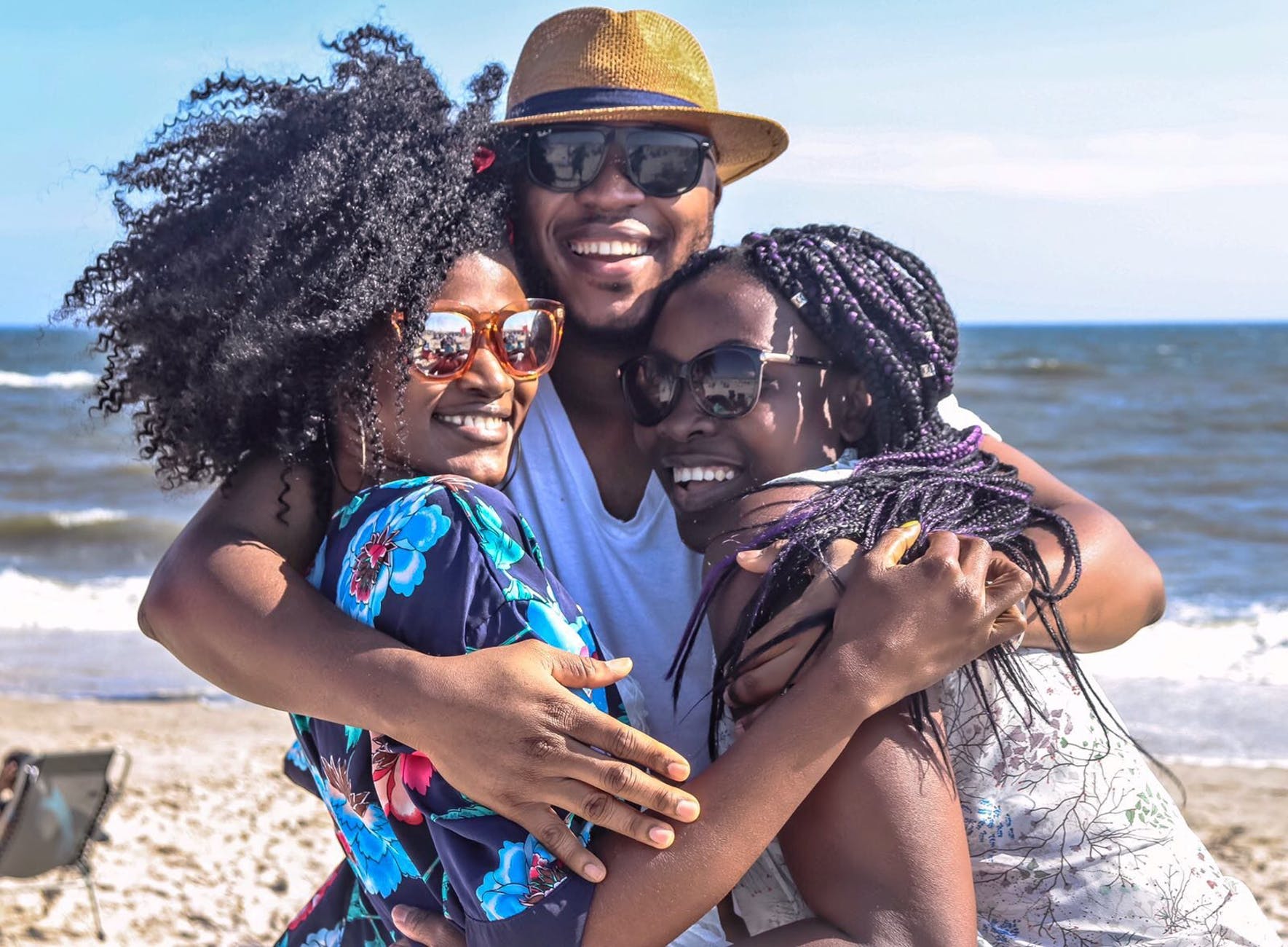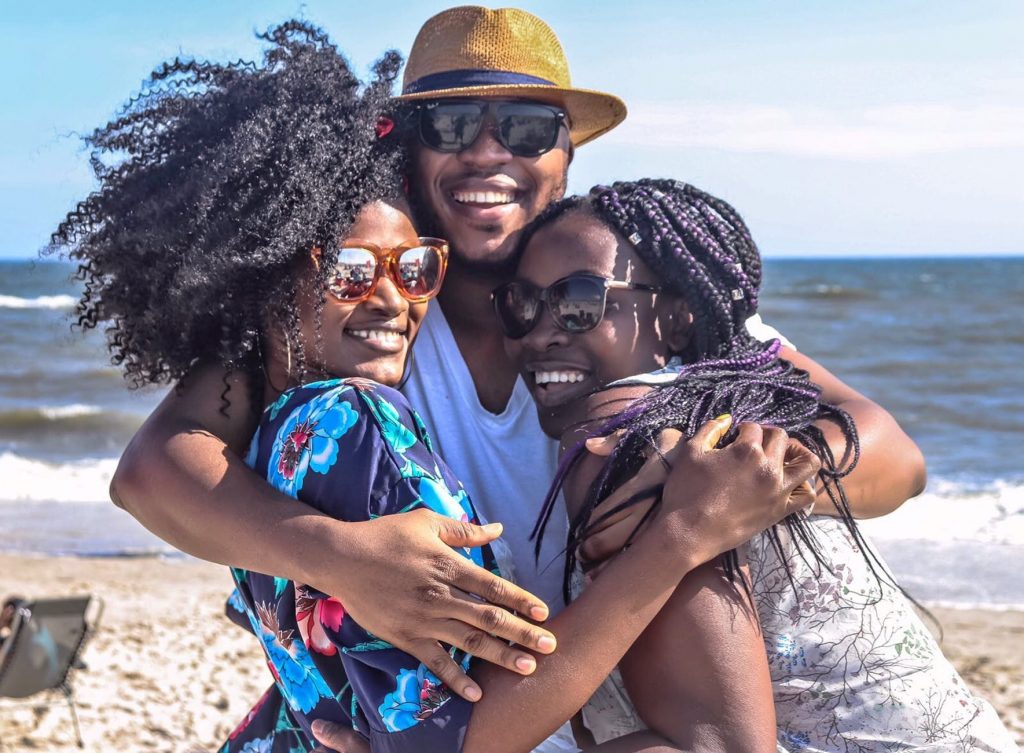 Life360 Family Locator
Serving as a GPS tracker to help individuals keep a watchful eye on the people that matter the most, Life360 is a worthy mobile software program you should not miss.
Private Groups
Specifically, using the app, users can create private groups with their families or friends, where they can easily keep in touch with one another.
Within that invite-only circle, users can easily view real-time locations of other members via a private map, get notifications when someone arrives or leaves a destination, and get alerts if a member is running late or if anyone's phone is running low on battery.
Crash Detection
On top of that, the software also comes with a Crash Detection feature, which automatically detects accidents and notifies Emergency Contacts about the user who had been affected by the incident.
How to Download
To date, Life360 is available through both Google Play and the Apple Store and can be downloaded for free.
However, if you want to enjoy more of its advanced features, which include crime reports, roadside assistance, and more, you can opt to avail of its paid subscription, which ranges from $2.99/month USD to $7.99/month USD.
Sprint Family Locator
Another reliable app that lets you track the phones of your family members is the Sprint Family Locator. Similar to Life360, this mobile software enables the user to see the location of their family members in real-time via an interactive map.
Text Updates
The app also comes with its own notification feature, which provides users with text updates if their loved ones are not in the place where they should be.
Photo Sharing and Chat Features
Moreover, what makes the app different from other trackers is that, aside from locations, users can also share photos with their family members using its chat feature.
On top of that, they can also set up customized tasks and to-do lists, which will be accessible to all of their family members.
How to Download
To date, Sprint is available through both Google Play and the Apple Store. The app can be downloaded for free and comes with a free 15-day trial.
After the introductory period, users will be required to pay a $5.99 fee per month, which will allow them to locate up to four phones anytime they want to.
FamiSafe
Serving as a parental control app, FamiSafe remains to be one of the best bets for parents who want to extend their utmost care and protection to their children 24/7.
Advanced Security
Similar to the two previously mentioned apps, FamiSafe helps keep track of a family member's whereabouts.
However, unlike the other two, it provides a more comprehensive set of security measures specifically developed to guarantee the safety of children wherever, whenever.
In particular, using the app, parents can track real-time locations of their kids, view the places they've been to, set safe zones on the map, and be notified whenever their children walk into unsafe spaces.
How to Download
FamiSafe app is available through both Google Play and the Apple Store with a free trial period. Its paid subscriptions range from a monthly fee of $9.99 to an annual fee of $59.99.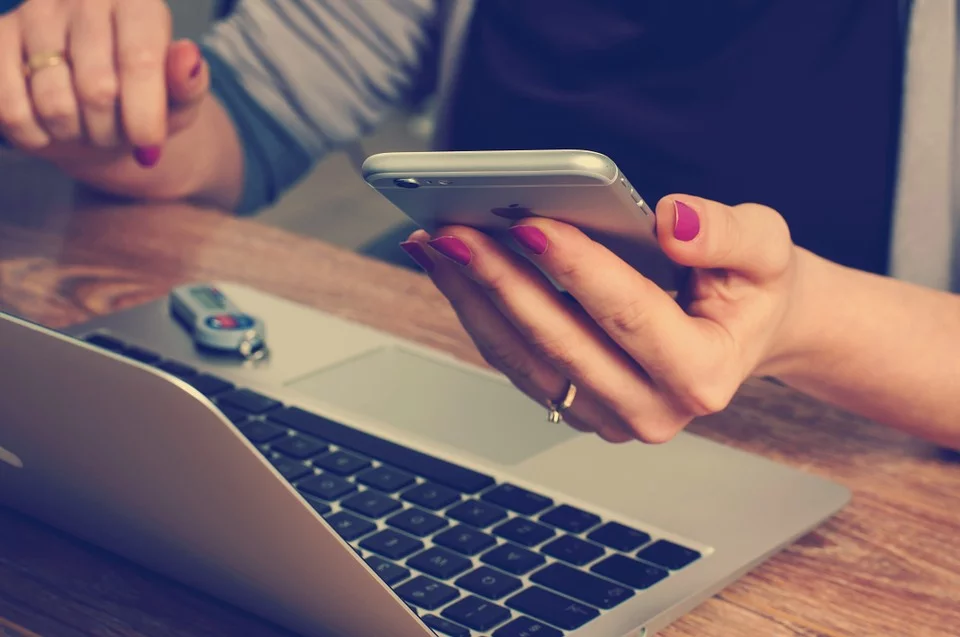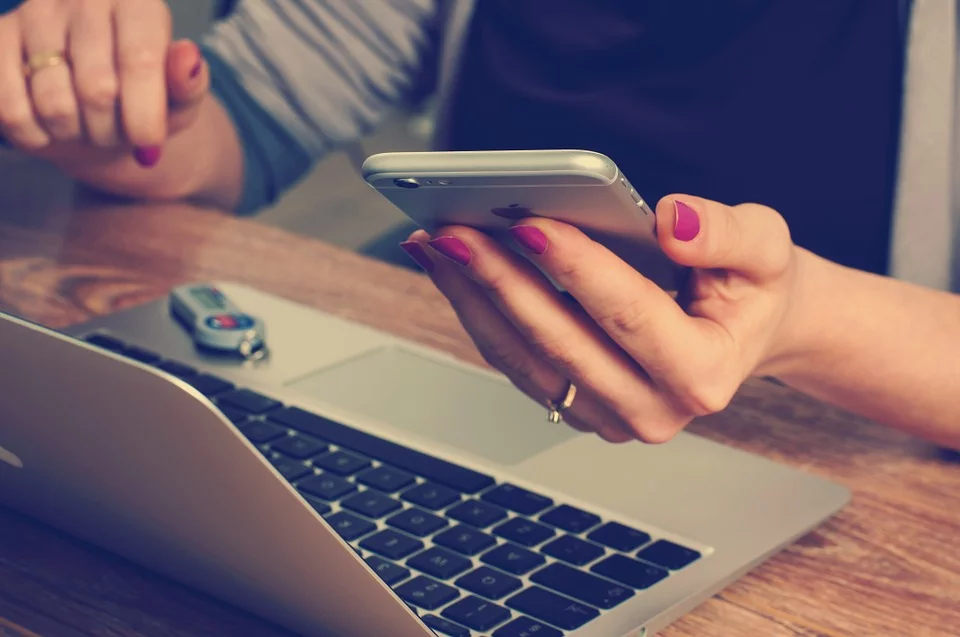 The Bottom Line
Keeping your loved ones safe and secure can be a challenge. However, thanks to the availability of different tracking applications, you can now ditch the extra worries by keeping yourself updated on their current whereabouts.
Which among these apps impressed you? Try out your favorite app from this list today!
Last updated on December 28th, 2022 at 06:57 pm