Online shopping is a thriving market today, with more people choosing convenience over driving to malls and lining up to pay. With more retail stores online, it is easier to shop for anything from groceries and clothing to gadgets and other items. To make the experience even better, you can also score coupons to get discounts on selected retail stores online.
This is where Honey and RetailMeNot come in. By adding these two extensions to your browser, you can get a 50% to 70% discount. No need to search for promo codes because these two browser extensions can do the work for you.
Below you will find out how you can add coupon extensions to your browser. Follow the step-to-step guide to add Honey and RetailMeNot extensions to Google Chrome, Safari, Opera, and Firefox.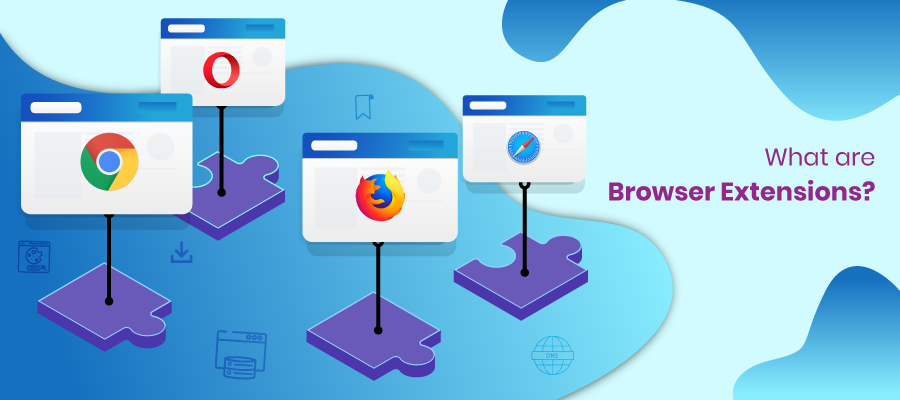 What Are Browser Extensions?
Browser extensions are useful because they provide additional features. For instance, adding InvisibleHand extension provides information to shopping websites, letting you know if there are cheaper price available on other retail websites. Other extensions serve additional purposes like clearing your cache, proofreading, auto-filling passwords, and more.
For Honey and RetailMeNot, the purpose is to score new promo codes for retail discounts. Honey is a popular deal store that serves a number of purposes including notifying you of price drops and comparing the best price. RetailMeNot, on the other hand, offers the same services as Honey, but with comprehensive discounts for cash back, deals, and coupons.
Adding Honey To Your Browser
To get promo codes automatically, you can add the Honey extension to your browser. For Chrome, here's what you need to do.
First, create an account on Honey's website. Click 'Sign Up' then fill out the form with your personal information.
After becoming a member, you can now click to 'Add To Chrome' then wait to be redirected to the Chrome web store.
Click 'Add to Chrome.'
Choose 'Add Extension.'
Sign in to your Honey account when prompted.
Locate the Honey extension at the upper right part of the Chrome browser.
Whenever you are shopping, Honey will provide a coupon or promo code if there is one available. Click 'Apply Coupons' to get discounts.
Follow the same steps to add Honey extension to Safari, Firefox, and Opera.
Adding RetailMeNot To Your Brower
Get deals up to 70% off by adding RetailMeNot to your browser.
Visit the website of RetailMeNot.
Click 'Add to Chrome.'
Sign in to your Google Account.
Click the RetailMeNot extension on the upper right part of the browser. The list of promo codes and cashback rewards can be accessed there.
Click 'Shop Store.'
Note: You need to sign in to your Google account, Facebook, or PayPal to get the coupon or discount. Follow the same steps to add RetailMeNot extension to Safari, Firefox, and Opera.
Differences Between Browsers
To date, the Google Chrome and Firefox browsers are the most powerful browsers for extension systems. The two, compared to Internet Explorer and Safari, have comprehensive add-ons available to install.
Firefox has many advanced extensions that are not available for other browsers. Meanwhile, Chrome is also thriving and leaning towards wider extensions. However, Google puts more limits on browser extensions because of security concerns.
Safari and Opera also have extensions available, however, they are limited. Their ecosystems are smaller and much more limited compared to the ecosystems of Firefox and Google Chrome. If you are using a Mac, you can still download Chrome to enjoy broader browser extensions.
Smartphone And Tablets
Android users can enjoy desktop Chrome extensions using Kiwi Browser. The new feature lets you enable browser extensions. Visit the chrome://extensions page to download the browser extensions you need. Click 'Add to Chrome' and tap 'OK' to confirm. The process is basically the same with desktop and you need to sign in to be a member.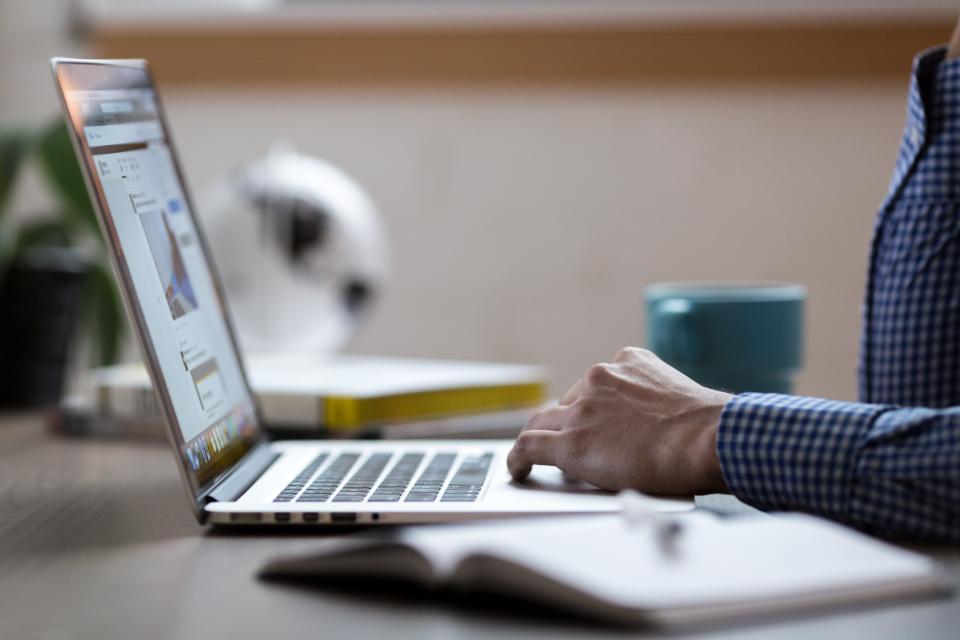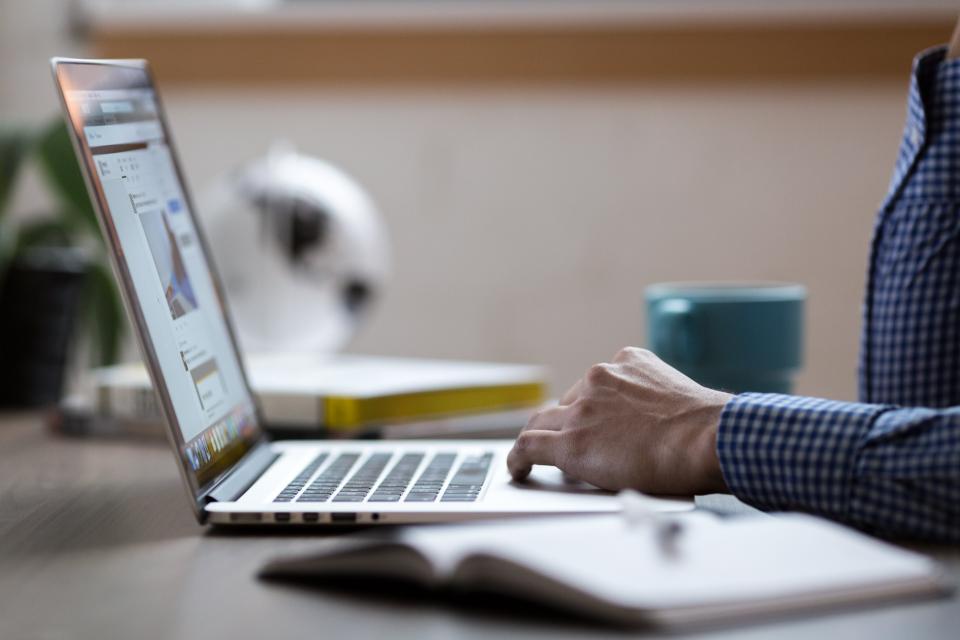 Managing Browser Extensions
If you want to uninstall a browser extension, follow the steps below.
For Chrome, click 'Settings.'
Under settings, you can find extensions.
Click 'Remove' to uninstall extensions.
Confirm by clicking on 'Remove' again.
Conclusion
Maximize your online shopping experience by making use of browser extensions to score coupons and huge retail discounts. Add RetailMeNot and Honey today and find great deals on the internet.