With the digitalization of the business world, it's difficult to picture any professional who doesn't own a laptop. After all, this portable device remains to be one of the central business tools in nearly every industry. From convenience to versatility, numerous perks await those who have secured a reliable laptop.
If you're a self-employed individual, chances are you're already looking for a reliable laptop to utilize for your business needs. Whether it be for documentation, communication, info accessibility, or other tasks, going for a brand-new laptop model is the best option you could invest in. However, have you already settle which model to buy?
Below, we have compiled some of the best laptops that are geared towards self-employed individuals like you. Continue reading to discover more about each one.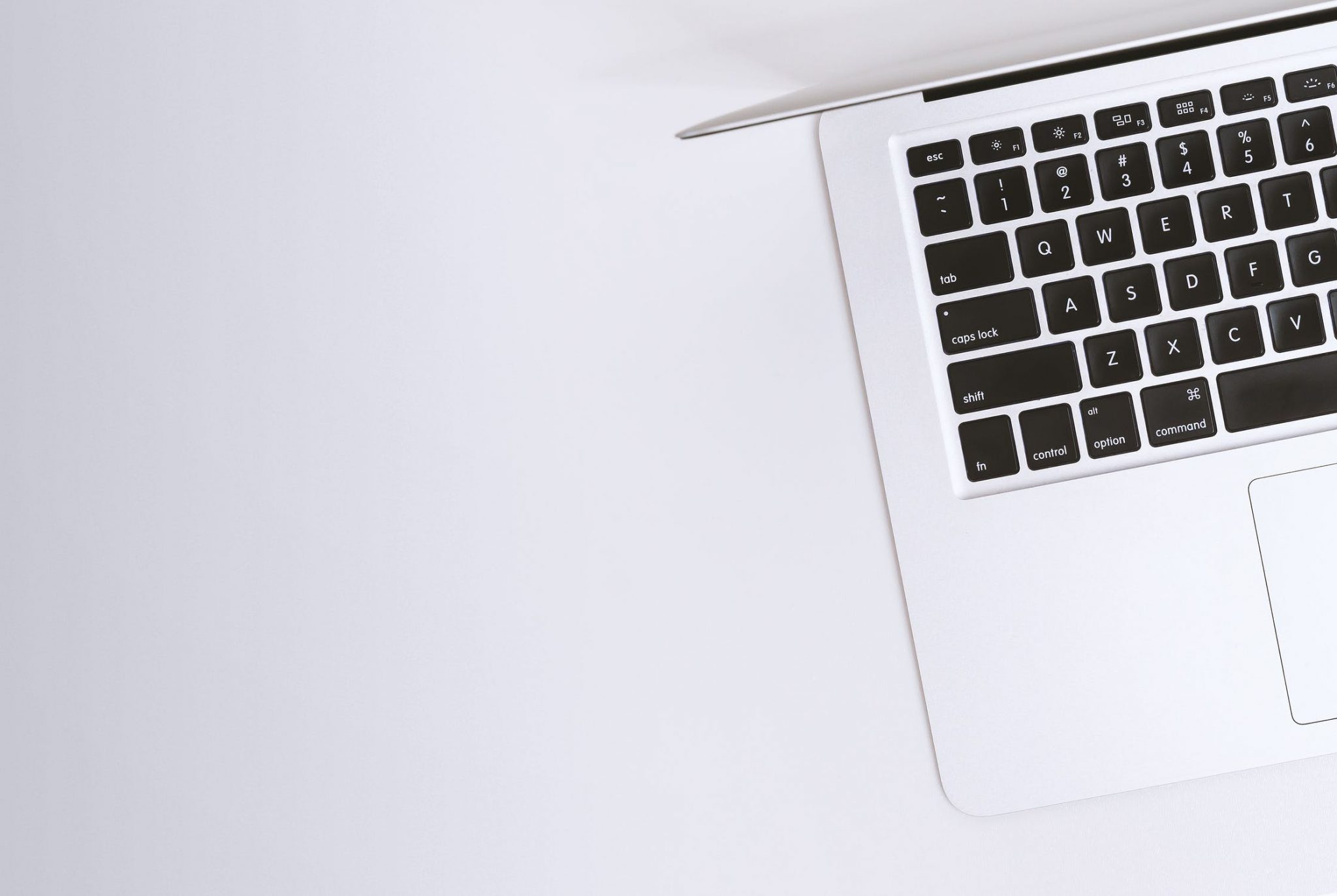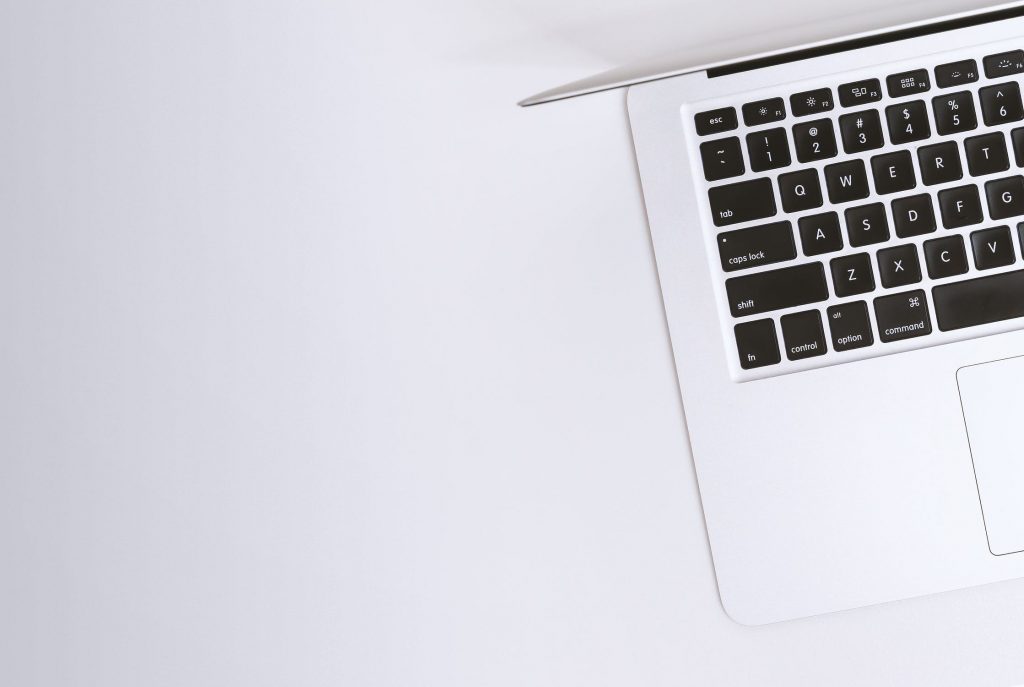 MacBook Pro 16"
Let's admit it. Be it for school, business, or leisure purposes, Apple devices are usually on top of nearly everyone's technology list. Thanks to their impeccable designs and advanced features, these products are well-loved by many.
In the business world, the inclination towards Apple devices remains to be as strong as ever. The MacBook Pro 16" serves to be the ultimate choice for many entrepreneurs.
Described by Apple to be the "most powerful notebook" in their product list, the MacBook Pro 16" takes pride in its 16-inch Retina display, superfast processors, impeccable graphics, impressive battery capacity, and a new Magic Keyboard.
Due to its advanced features, expect that you'll never have to endure long processing time and overheating. This makes the model the perfect bet if you're the workaholic individual who loves to multi-task and getting everything done in a fraction of the required time.
Dell XPS 15
Believe it or not, Dell laptops aren't just for gamers. In fact, most of its models are a good match for entrepreneurs. Boasting of their signature durability and powerful internal components, Dell laptops remain to be part of the must-haves in the technology world.
The Dell XPS 15 is one of the most popular models in the company's portfolio.
Complete with a stunning 15.6" screen, with standard RAM configurations of 8, 16, or 32 and above, the product is an all-around masterpiece that makes it a perfect choice for self-employed individuals who want to secure reliable and powerful business equipment.
Due to its widescreen, an impressive 256GB – 1TB SSD storage, and good battery life, the laptop serves as an excellent option if you want to enjoy a phenomenal technology that can help make your creative projects and other productivity tasks more satisfying.
What more? Unlike the typical Dell laptops, which are known for their sturdy thickness, this model only weighs 1.78kg and measures 11-17mm, making it the lightest performance-class laptop Dell ever made.
Lenovo ThinkPad X1 Carbon (6th Gen)
If you're a businessperson whose job requires frequent traveling, turning to Lenovo ThinkPad X1 Carbon (6th Gen) will give you optimal convenience without compromising your performance.
Boasting of its ultra-thin and ultra-light components, the product has been recognized to be the best choice for people who are after mobile productivity and optimal comfort.
As part of its features, the Lenovo ThinkPad X1 Carbon (6th Gen) comes with a rapid charging feature, long battery life, elegant design, and seamless responsiveness – a set of features that perfectly meet the demands of a frequent traveler.
Despite its slim physique, however, there is nothing to worry about the product's durability. In fact, the laptop has undergone more than 200 quality checks to ensure it can withstand even the harshest of elements – from accidental spills to chilling temperature to raging desert storms.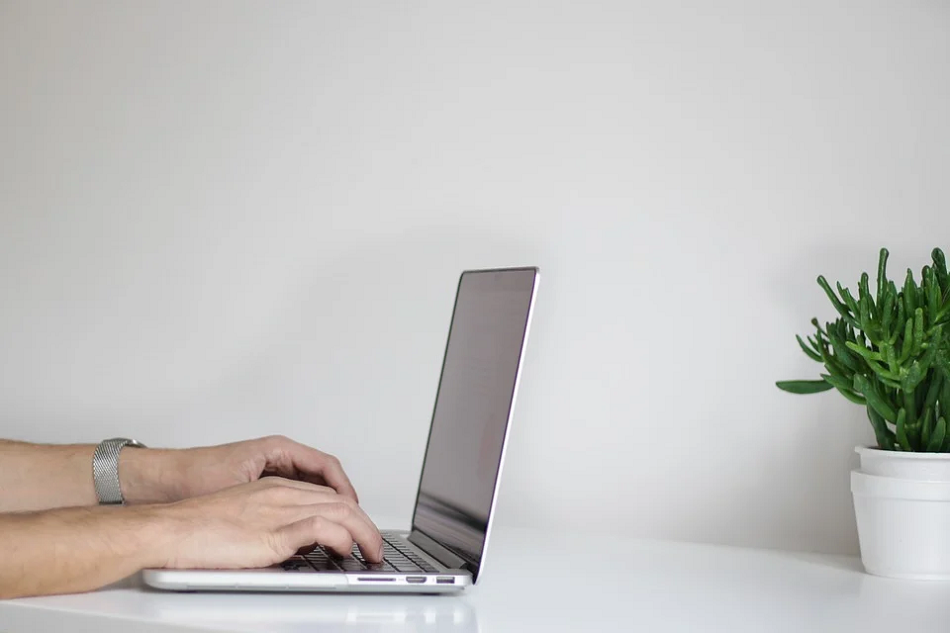 The Bottom Line
Have you found the right laptop model to purchase? From convenience to durability to performance, these top brands and models are sure to deliver you the best-in-class features that will help make your day-to-day operational tasks a whole lot faster and easier.
Get ahead in the game and invest in top-rated laptops that are suitable for self-employed individuals like you. Purchase your very own portable device today!
Last updated on November 17th, 2022 at 08:06 pm