There are a lot of options for us to communicate nowadays with the people we love, most especially if they are far away from us. Back in the day, we used to spend so much on long-distance phone calls. When that was the case, we had very limited minutes of talk time because we might end up paying a lot on the phone bill at the end of every month.
While there are numerous apps out there that offer unlimited chatting, it's not often that you see applications that offer free voice and video calls. This is where JioCall comes in. It's one of the most reliable apps out right now. JioCall provides you with better ways to communicate with people using their voice and video call service.
Are you interested in learning more about this application? In this article, we will give you all the information you need in order for you to make free voice and video calls anytime and anywhere.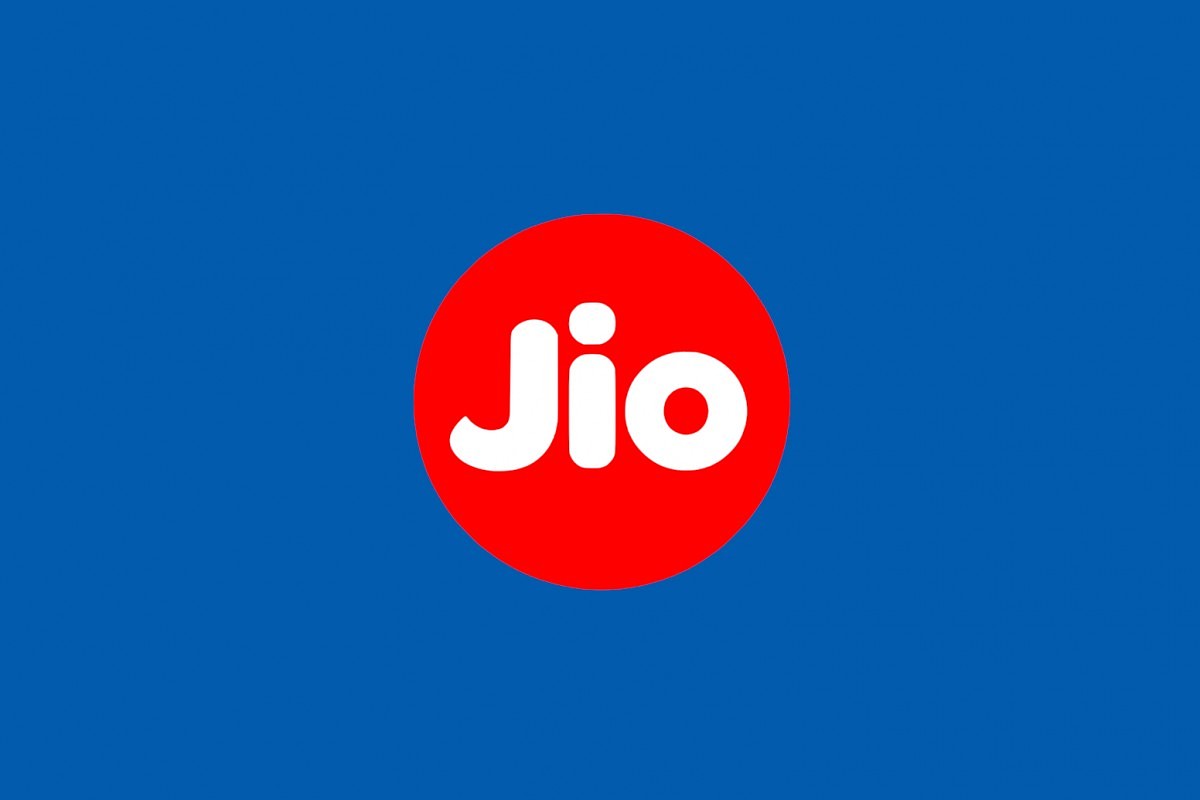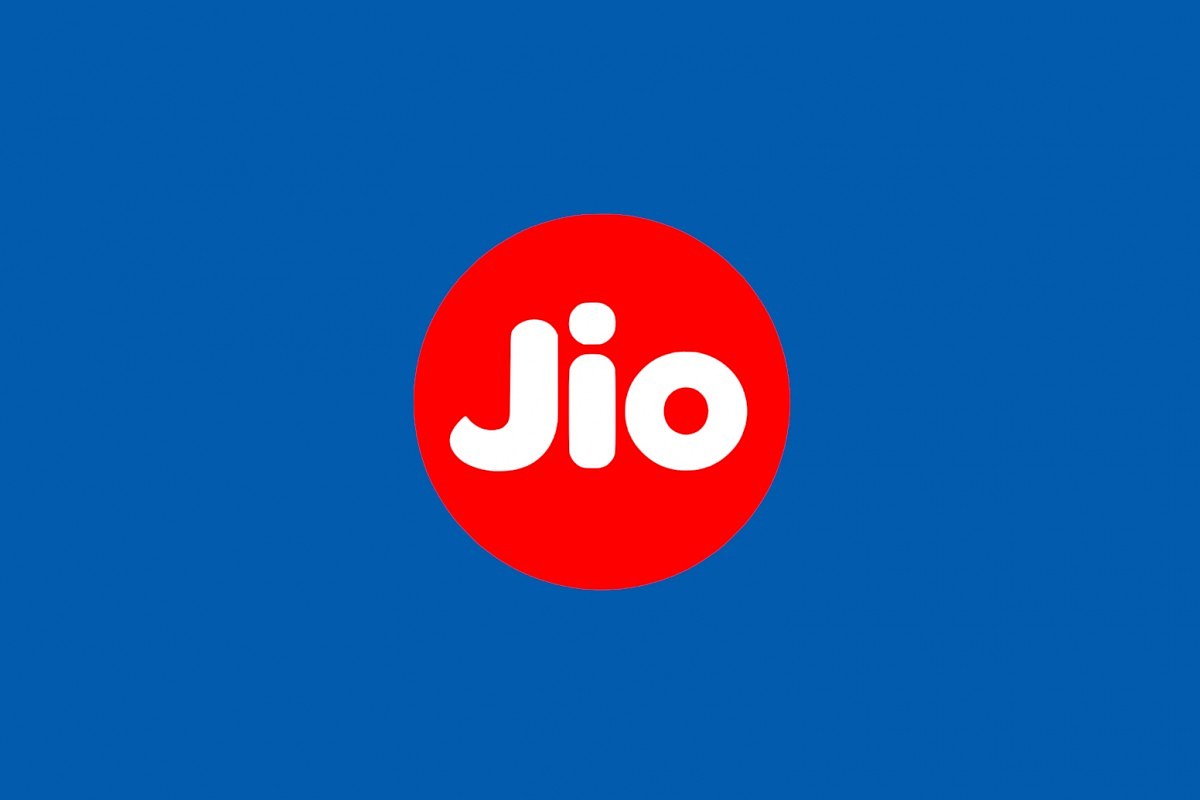 About JioCall
First, a little background information about the service. JioCall (previously known as Jio4Gvoice) is an app created by Reliance Corporate IT Park Limited and is based in India. For you to be able to use the app, you must be a registered user in the Jio Network or have at least a Jio SIM card.
The app offers high quality 1 to 1 conference video calls, rich and clear audio calls, and even offers text and chat services anytime. You can even send in stickers in a chat, just like you do Facebook and other related messaging apps.
Aside from this, the app also allows you to send photos and files in real-time. Sharing contacts with each other is also a breeze. This app paved the way not only for 1 to 1 communication but also for groups. You can add in people in a group chat and communicate while on the go. Group calls are also possible when you are using this app.
How To Get A Jio SIM Card
If you are in India for a business trip and you want to have your own Jio SIM, you may visit the nearest Reliance Digital or DX Mini store. When you get one, they will ask for your address, an ID, and your photo (passport size).
The staff will immediately hand over your Jio SIM card once you have filled the form and shown the necessary requirements. You also have the option to get the JioFi (which is a portable WiFi device), which has an estimated price of RS 1999.
Always buy your SIM at certified branches. Do not settle getting your SIM from a questionable business stall or even through online sellers who claim to be part of the staff.
How To Make Free Voice Calls With JioCall
One of the basic features of JioCall is to be able to conduct voice calls. For those who are still confused about how to make a call, here are some basic instructions.
Insert the Jio SIM into your phone.
Download the JioCall app. Make sure that your mobile data or internet connection is okay so that the download will be complete.
If ever you are using the JioFi to connect to JioCall, make sure that your phone is connected to the device before proceeding to the app.
To activate your SIM, tap the dialer icon on the app and enter 1977, then press the call button. A Jio agent will answer the call will verify your registration details. Your SIM will then be activated shortly.
Once the SIM card is activated, you are free to call anyone on your contacts by just simply enter their number (or browse through your contacts) and press the call button.
Important Reminder: Always keep your basic information private, especially when you receive questionable calls from people you don't know while using the app. Do not give out your passwords.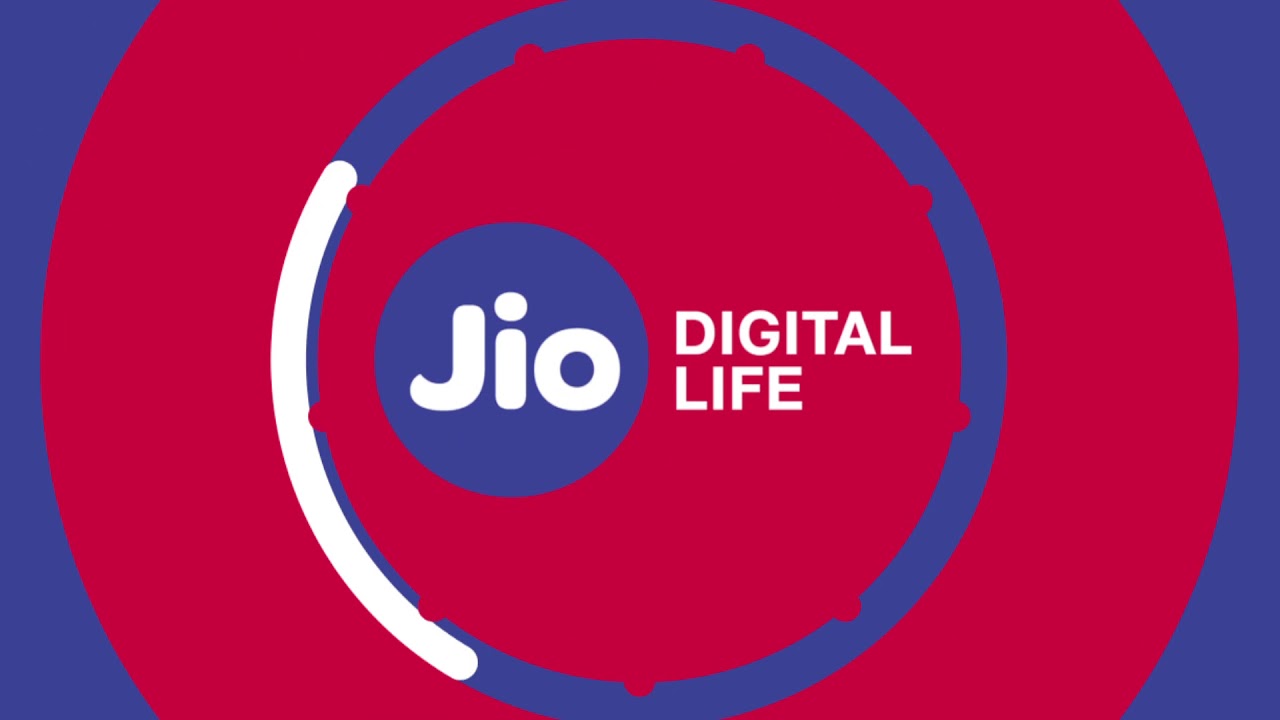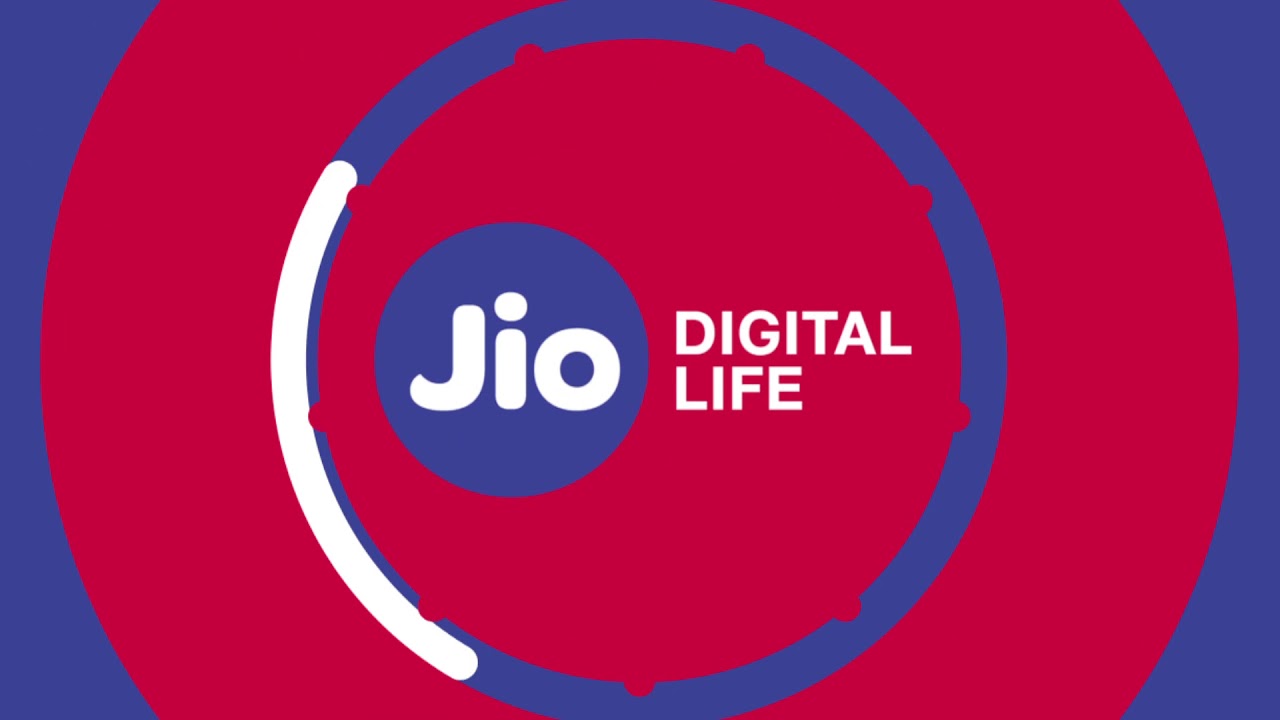 How To Make Free Video Calls With JioCall
To be able to conduct a free video call via the JioCall app, your contact must also be part of the Jio network and have the application installed.
Select the contact that you want to video call with.
Once you have found the contact, select the video camera button to start the video call.
Make sure that your WiFi connection is strong in order to prevent any disruptions while the call is ongoing.
That is everything you need to know in order to use JioCall. With this app, you can stay connected. You can now start calling and video chat with your loved ones using the JioCall app today.