Nowadays, you can easily watch television shows and movies by using your mobile phone. Technological innovation has made everything convenient and hassle-free, especially when connected to the internet. Since smartphones have endless capabilities, you can not only watch shows for free but you can also download them and keep them on your device.
If you are a film enthusiast or simply enjoy watching television shows in your free time, you can now update your film collection using the VideoBuddy app. This application supports the free download of films and shows for Android devices. In addition, it blocks annoying ads and pop-ups, making watching movies a fun experience.
The best thing about VideoBuddy is, it detects films and shows that can be downloaded to your device. It offers a wide variety of clips, videos, movies, and television shows, giving you lots of options. Here's a guide on how to watch tv and movies on mobile using VideoBuddy and other apps.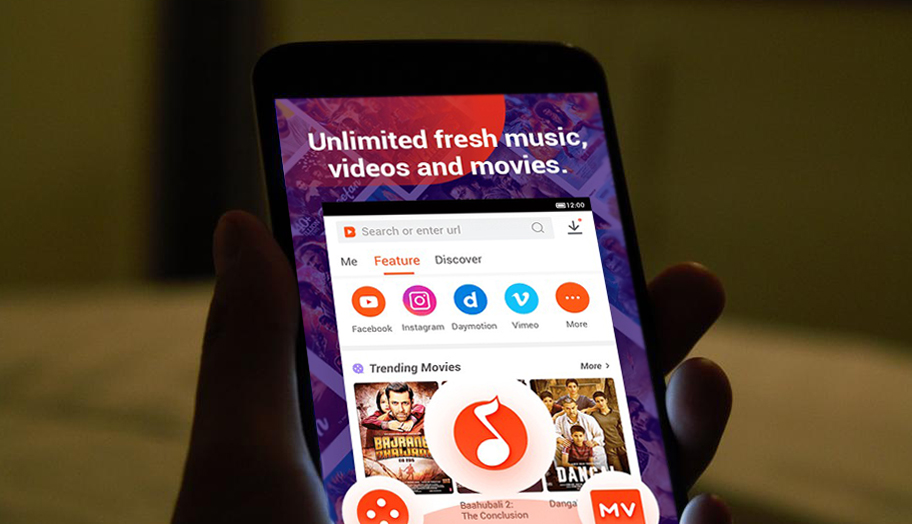 Using Streaming Apps
One of the easiest and most convenient ways to watch movies and tv shows is by using mobile apps. Applications such as Netflix, Tubi, Sony Crackle, Poprcornflix, and Vudu provide access to hundreds and thousands of movie libraries but with a membership fee.
However, with the VideoBuddy app, you can download YouTube videos, music, and television shows for free. You can choose from a wide variety of genres, explore titles, and make a list of favorites within the app. With a high-speed video download feature, you can get more films in a shorter time.
Tubi is another movie streaming app that offers free access to thousands of films and shows. There is no subscription needed to enjoy the application. The only downside is ads will show up while watching. This platform is one of the largest free and legal streaming services featuring award-winning movies and television series. From Korean drama, British series, and American shows, almost everything is available on Tubi.
Do you want to watch films and shows with no ads? Netflix is another video streaming app that you can download. However, it is not free. It is pretty popular these days, and you only need to pay for a membership to watch all member-exclusive films, television series, and documentaries. Netflix also lets you download videos, but these expire after some time. The best thing about Netflix is, you can get the premium plan and create an account for family members.
Rent Or Buy Online
Amazon lets you rent and buy movies and shows for as low as $3.99 for rentals and $19.99 for purchases. You can access purchased and rented films on Amazon Prime, under the Video Library. Once you are all set up, you can navigate through the entire collection in one place. Although you have to pay for an Amazon Prime account, it is free for students. 
Vudu also lets you buy and rent movies, plus you can get early access to films that are being shown in cinemas. The best thing about Vudu is, you can watch free movies, though they will have ads.
Download From Legitimate Websites
Another option to watch movies online is to download content from legitimate websites. These days, as long as you have an internet connection, you can search for the show or movie then download the file. However, there are websites that violate copyright law.
If you want to be safe in downloading files, you can visit websites like Popcornflix, Pluto TV, Yahoo View, Crackle, Hulu, and Classic Cinema Online. Some of these websites require account registration and subscription.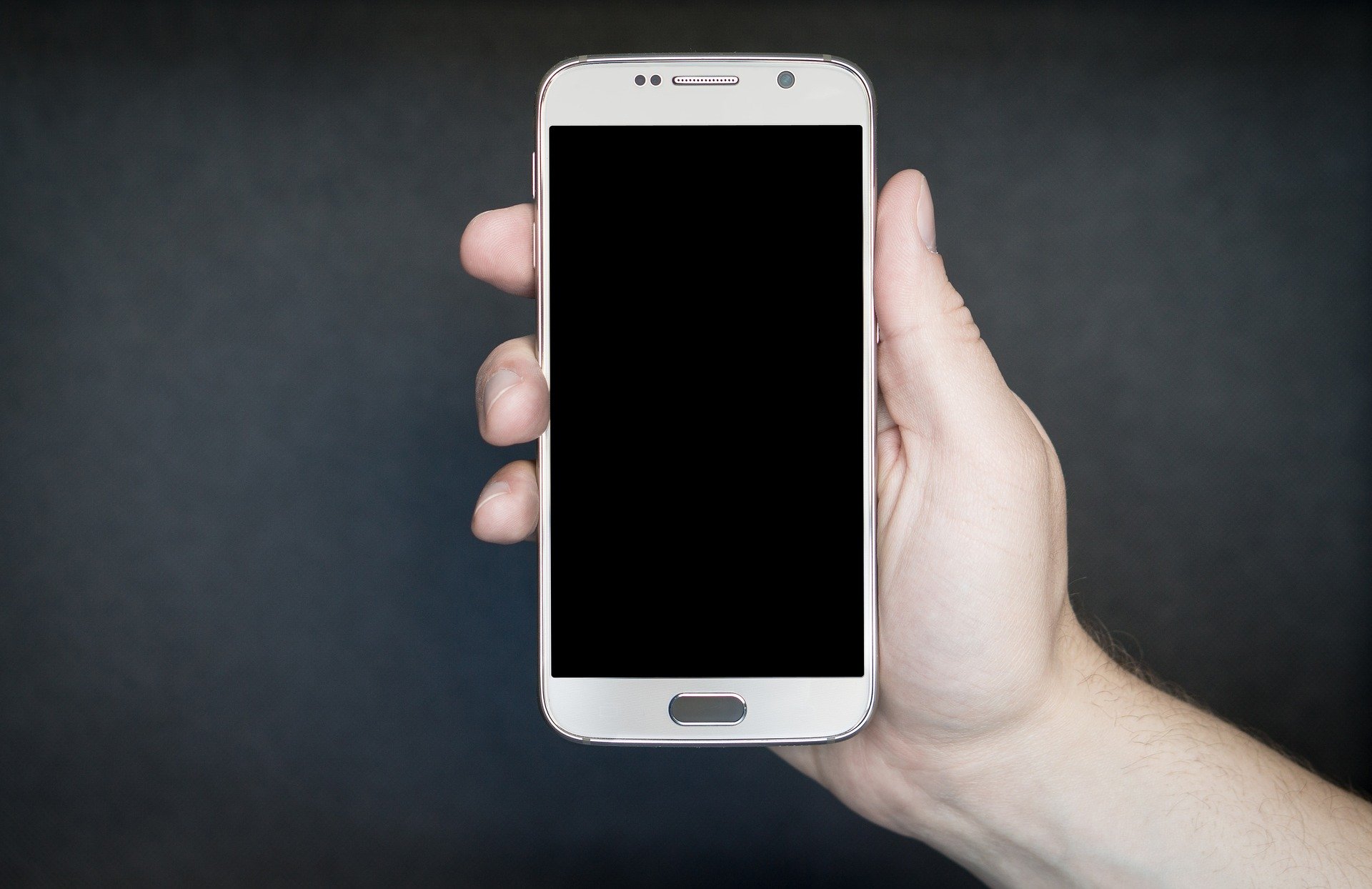 Bottom Line
There are several ways to watch movies, shows, music videos, and documentaries on mobile phones. For convenience, you can download applications and access their movie libraries. Most often, you just need to be a member or sign up for a subscription to begin watching shows.
By legally downloading the movies, you can watch without guilt and enjoy the higher definition quality of the content. These websites ensure that quality is not sacrificed and subtitles are available in multiple languages. If you have a low budget, there are websites that offer free downloads or rentals at a minimum cost.
Check out these apps and websites today to enjoy unlimited streaming and downloading of old and new movies.