Every person you know today has likely come across WhatsApp or is currently using it as we speak. WhatsApp is a very popular messaging app that many people use to send and receive messages, photos, videos, and make calls. It has become so popular over the years for its easy-to-use user interface.
While WhatsApp remains the top messaging app in the world, there are some limitations to using it especially when it comes to sending videos. Many users have to reduce the size of a video in order to send and share it with others.
Learn what WhatsApp is all about, how to download the app, what video compression is, how to reduce the size of a video, its benefits, and more in the article below.
What's the Deal with WhatsApp?
Compressing Videos for WhatsApp
Transferring Videos Is a Lot Faster
How to Reduce Video Size for WhatsApp
Understanding Video Formats and How It Affects File Size and Video Quality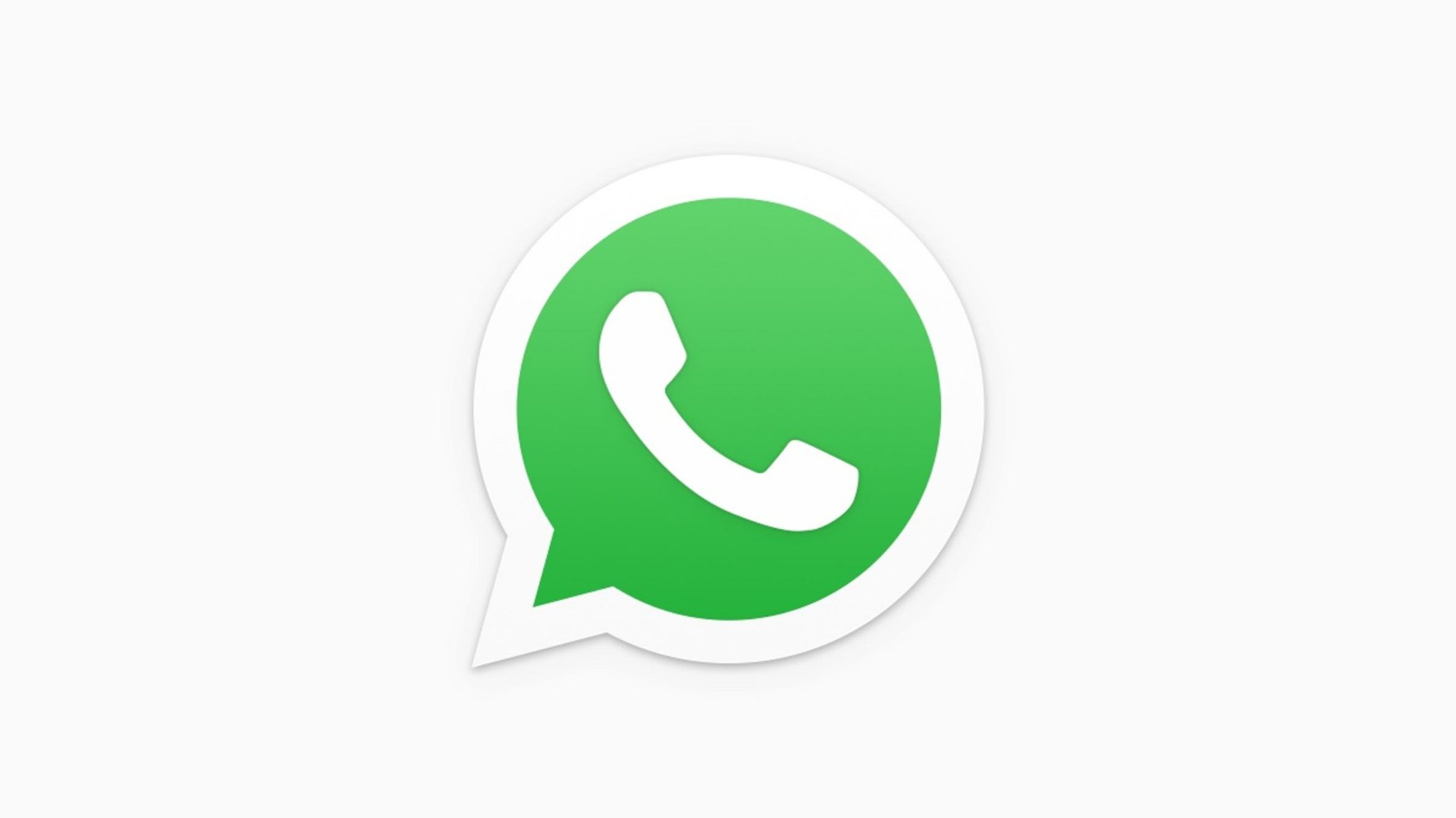 What's the Deal with WhatsApp?
Released in 2009, WhatsApp is an instant messaging app where users can also send videos and voice memos to communicate with different users. An internet connection is required to use the app to the fullest.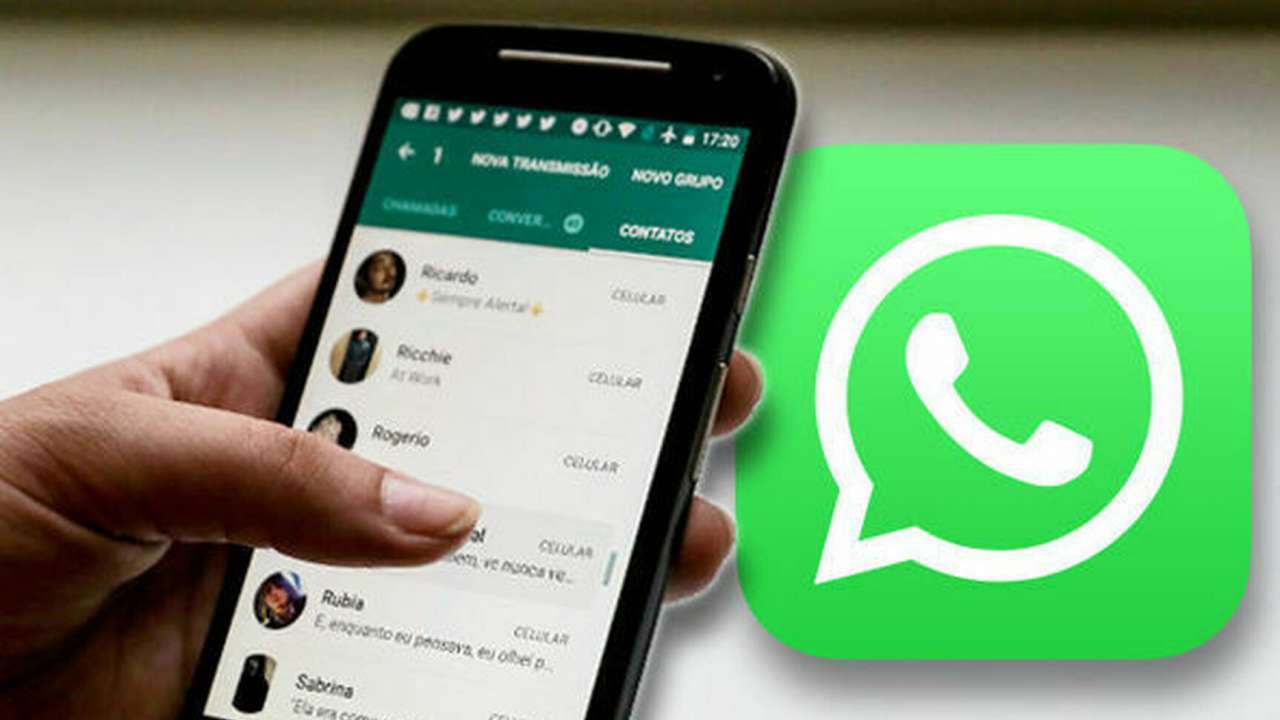 The app also has some features that make it more compatible with business owners but the social features of WhatsApp are what make it very popular to the casual user.
Some of these features include free international calls, chatting within large group messages, sending photos and videos, and much more.
WhatsApp also uses an end-to-end encryption system which makes sending and receiving data more secure. This is the reason why over 2 billion users from 180 countries prefer using WhatsApp over any other app.
Downloading WhatsApp
Download the latest WhatsApp version on your mobile phone through the Google Play Store or the App Store. Search the name of the app and tap Install to begin downloading the app.
Wait until the app completes the installation process. Log in using your preferred login details and start using the app to send and receive messages as well as videos and calls.
WhatsApp is also available on different platforms such as desktop computers.
Compressing Videos for WhatsApp
Reducing the size of a video on your phone to be sent on WhatsApp is a key element to enjoying the many features of the app.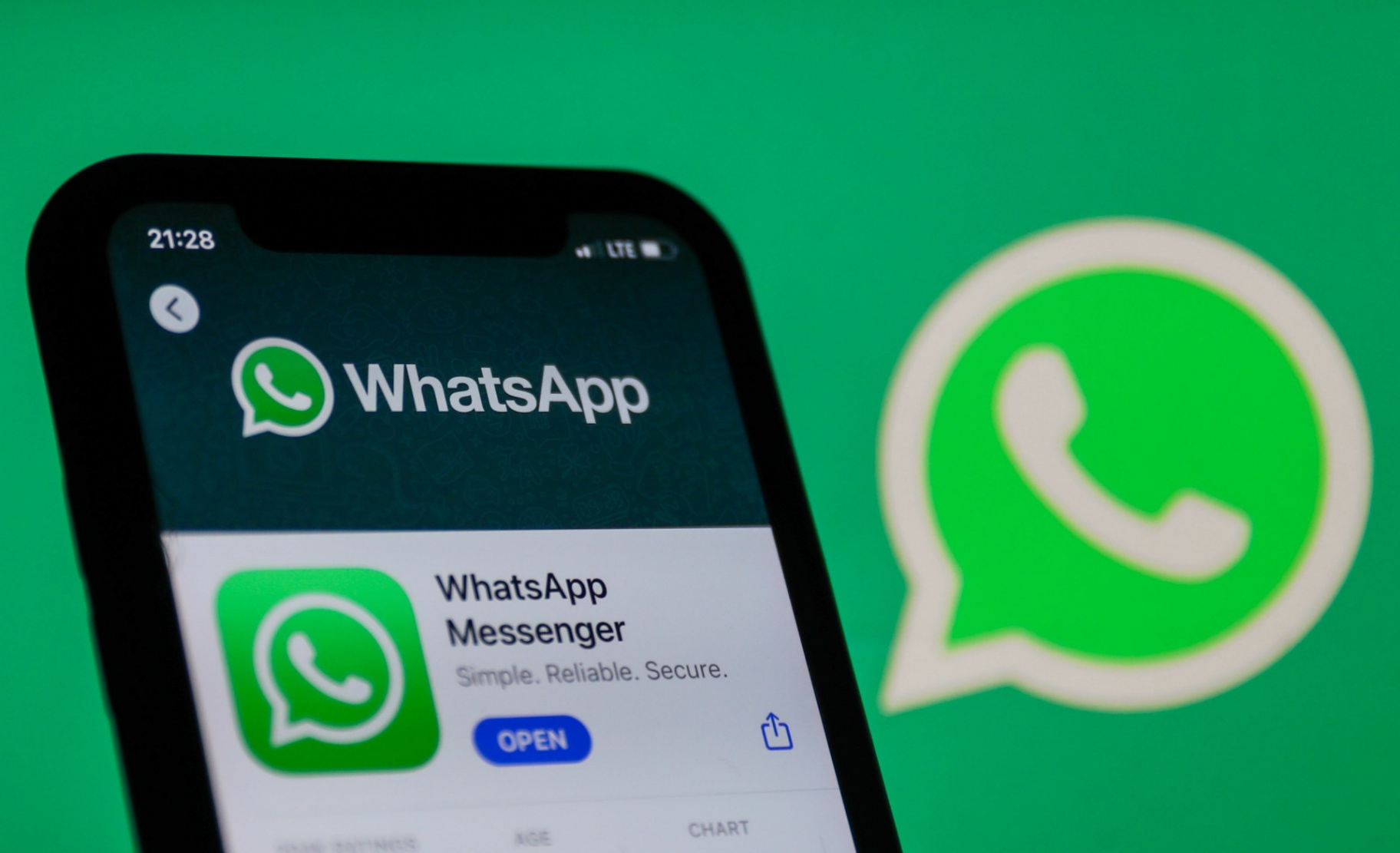 The word compress means to reduce the size and it can be applied to a lot of things including the videos that you want to send to your friends and family. When it comes to WhatsApp, the app only allows a file size of up to 16MB to be sent or forwarded.
This has caused many pain points for its users, especially those who want to send longer videos. Videos often have a very large file size making them very difficult to send on different apps such as WhatsApp.
This is just one of the many reasons why people would want to compress videos. Apart from sending them over through WhatsApp, there are a lot of reasons and advantages why reducing a video size is highly beneficial.
Lower the Use of Resources
Our phone works just like a computer. It uses different resources to process different things as we use them. The same process occurs when watching and transferring videos on WhatsApp.
The phone uses a lot of its resources when a video with a very large size is being transferred. It requires tremendous amounts of bandwidth to handle these files and it can be costly on your phone.
At the end of the day, we all want to have a better experience when sending videos on WhatsApp. It is highly recommended that you try to reduce the size of a video before you send them.
Transferring Videos Is a Lot Faster
There are a lot of reasons why people want a smaller size of a video and one of which is to transfer the file much faster. We all live in a world where technology and information move fast.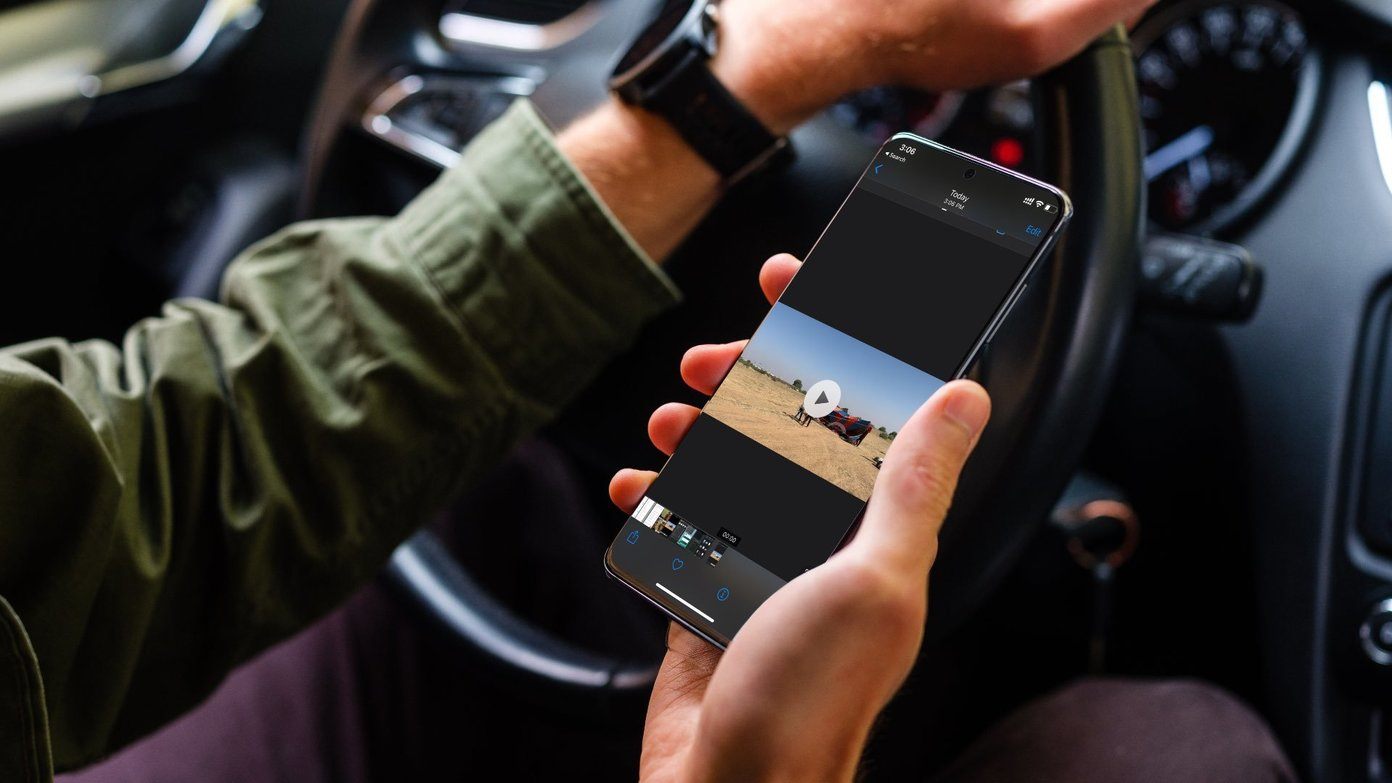 Normally, videos have very large file sizes and they end up taking too long to transfer them from one app to another or to send them over through WhatsApp.
Compressing the video file size allows the transfer of videos to complete much faster. This way, you'll be able to send and receive these videos on the app very quickly so you can keep up with the conversation.
Reduce Storage Needs
Easily the best reason to reduce the size of a video is to allow more room for other files on your phone. We already know that our phones and other mobile devices have limited storage capacity. This makes it a precious commodity that we need to conserve.
Having a small file size is key to retaining the utmost space for storage on your phone. Most videos have overly large file sizes and require a lot of space within your phone.
There are even times that a few videos can easily take up a quarter of your overall storage. Reducing the file size not only makes the video easily transferable but also reduces the storage needs on our phones. Make good use of your phone's storage and start compressing videos today.
How to Reduce Video Size for WhatsApp
There are two ways to reduce the file size of your video without compromising the quality. One of which is to remove the audio from the video. Videos that have background music can be removed to reduce the size of the video.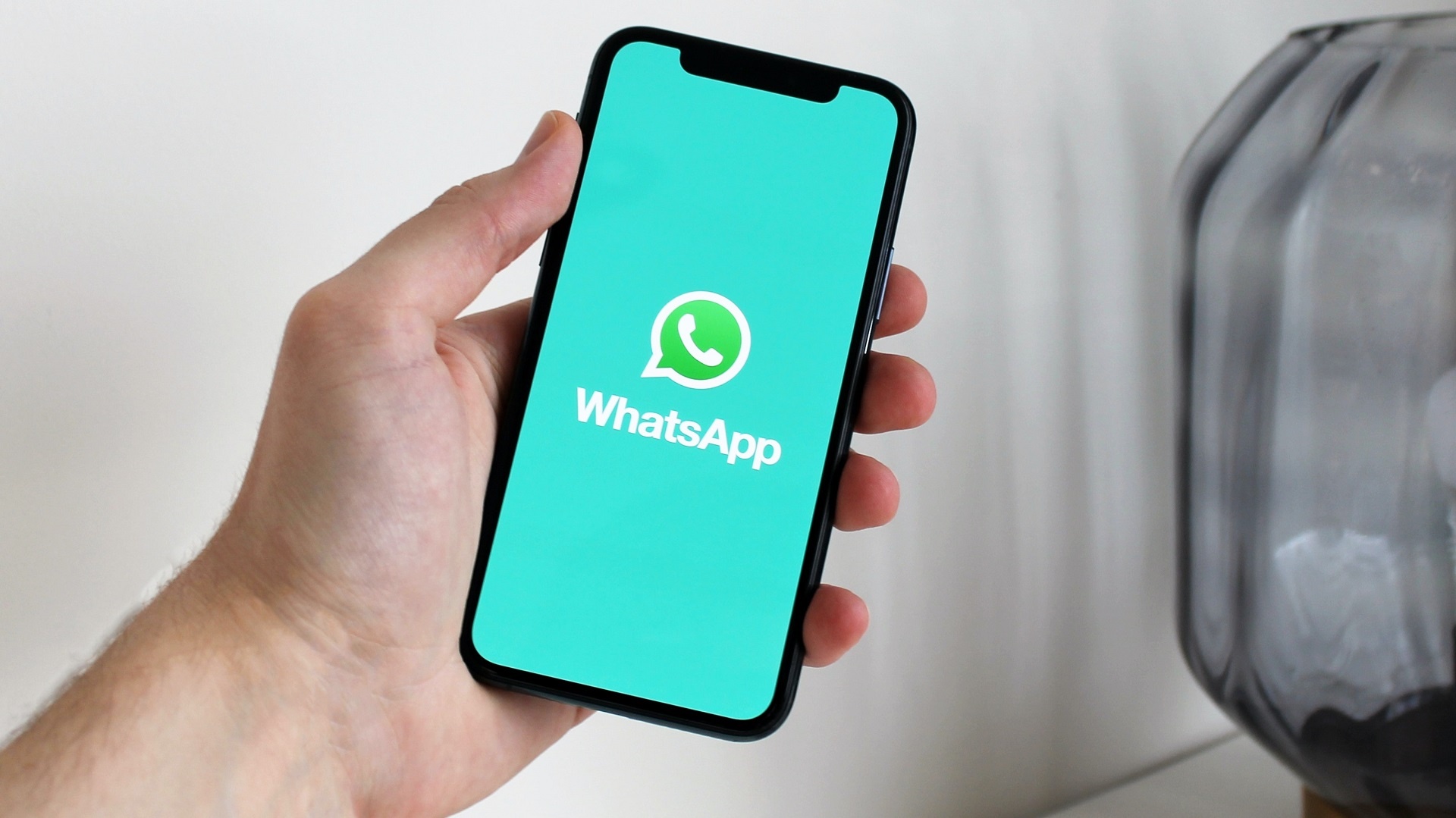 However, this does not bode well for many users who want to experience the entire video. For those who do not want to remove the background music, here's how you can compress the video using any of the app recommendations above.
Launch the app and select the file that you want to compress. Select the file type that you want to convert the video to as this will reduce the size of the video.
Wait for the process to complete and download it to your phone. Once done, attach the file on your WhatsApp and send it over to your friends or family.
Check Out These Video Compression Recommendations
There are a lot of video compression apps that are available for download but here are some of the few that offer the best and easiest process in reducing the video file size without any hassle. Video Compressor by kkapps is an easy-to-use app that allows you to resize your video by compressing the files.
It also optimizes the space by overwriting the video and even allows you to transfer your compressed video immediately. Clipchamp is another app used by WhatsApp users to reduce the size of their videos. It has a very simple interface and offers faster output.
Video Compressor by MobileIDea Studio offers a very simple way to compress files as it immediately accesses your gallery so you can pick the video that you like. It will then change the file type to either MP4, 3GP, or AVI, depending on your device.
Understanding Video Formats and How It Affects File Size and Video Quality
Technology has advanced much faster over the past few years and it has allowed us to choose different video file formats. This makes it easier to capture videos much easier as well as edit and render them to a specific format.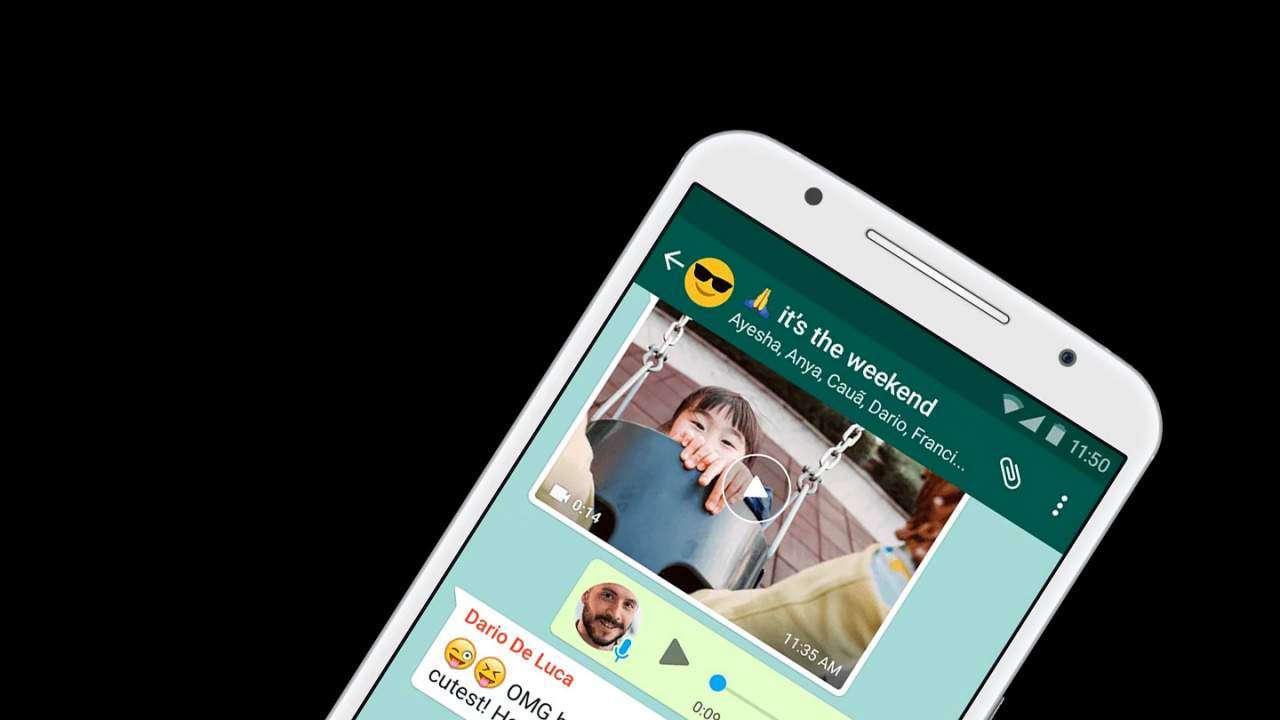 Most of these formats are helpful in situations that require you to reduce the size of a video. Many of these formats also make the video more compatible with many apps that are being used today including WhatsApp.
Some of the best-known video formats include AVI, MP4, FLV, and MOV. All of these make transferring videos much faster and are compatible with WhatsApp without compromising the quality of the video itself.
Benefits of Using Different Video Formats
Having a video that is easy to send across social platforms, like WhatApp, is an obvious benefit of these file formats. Nobody likes being in the middle of a conversation and then pausing to covert a video file before they can send it.
The MP4 format provides good image quality and uses very low data rates. AVI is a good choice if you want a high rate of compression and a video that can be played on many different mainstream platforms.
In addition, FLV works on almost all platforms. The MOV format makes the video easily editable and can even be used in platforms such as PC and Macs apart from mobile devices.
Conclusion
Many of us simply want to use and enjoy WhatsApp. Since video files come in different sizes, and most of them can be very large, it is best to learn how to reduce the size of videos so you're able to send them through WhatsApp.
Make good use of the tips mentioned above to help you get the highest resolution and best video quality while enjoying your experience with WhatsApp.