Any sports fan will agree that watching the games live gives them a different thrill and excitement. It is as if it is a crime or sin to miss out on live games of their favorite sport, team, or players, especially as there are streaming sites and apps available.
Football or soccer is one of the most popular and most followed sports scenes in the world. There are various local, national, and international tournaments happening simultaneously. Check out some of the best football apps to watch live games below.
ESPN+
Football fans can rely on the trusted television sports channels as they already have their respective mobile streaming apps, like ESPN. The streaming app of ESPN is called ESPN+, wherein almost all the sub-channels of the network are available to the users.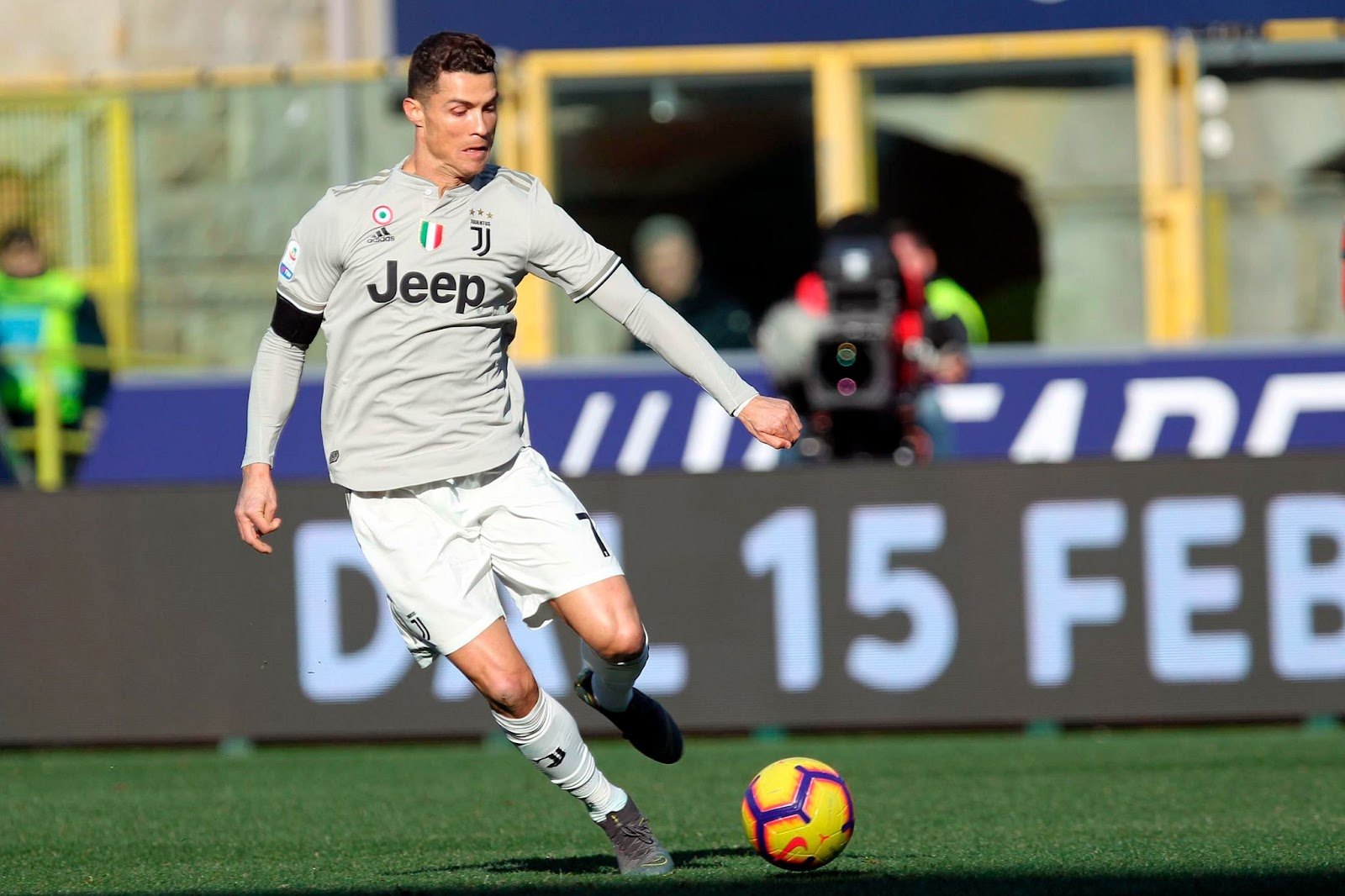 There are many perks that ESPN+ has to offer to the fans because they can easily access the football content in its respective category in the app. Users can watch live matches as broadcasted simultaneously on television. It is also possible to watch highlights and replays, see the live scores and results, and many more.
Another perk of the ESPN+ app is that it is not only limited with streaming options; fans can keep updated with their favorite teams and tournaments with the available news. ESPN+ is free on both Google Play Store and App Store. But, the users can access the content of ESPN+ after paying for the $6.99 monthly subscription.
Football Matches Live Streaming HD
This simple app is fit for casual fans. The Football Matches Live Streaming HD app is true to its name as all the football matches available on the app are high definition. So, users can enjoy streaming football games anywhere with the quality of watching it on a large screen like a television.
Image Source: STE PrimoThe app lets the users follow the major leagues like World Cup, Premier League, La Liga, and others. Football Matches Live Streaming HD follows a specific and fixed streaming schedule, so fans will not forget the time and days of competitions.
Moreover, the app provides video highlights of the games and replays of the highly anticipated matches. The Football Matches Live Streaming HD app is only available for download in Google Play Store. The biggest advantage of the app is it is entirely free.
Football TV Live
Users describe their experience on the Football TV Live app as a full-packed television experience on their phones. It is because the app contains quality television channels being streamed for football fans. Almost all the biggest leagues in the world, across continents, are available in the app.
The app allows users to follow any tournaments such as the Europa League, the Champions League, Asian Sport, Euro & World Cup, and the USA Sport. Moreover, the app offers daily football news, live scores, results, video highlights, predictions, analysis, and betting tips.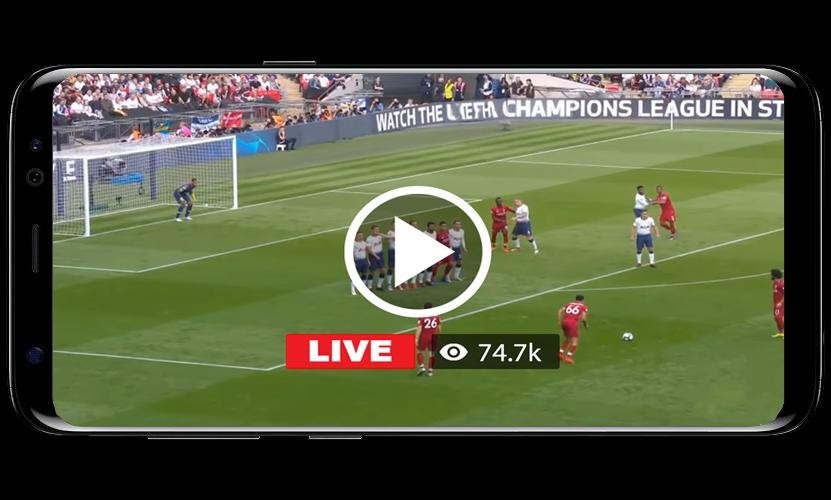 The team ensures that the live matches' quality will be high definition for a better streaming experience for the fans. The Football TV Live app is only available to download on iOS devices; thus, they can find it on the App Store.
FOX Sports
FOX Sports is another trusted sports channel; that is why fans love that it now offers its broadcasting services on mobile devices. So, users can enjoy the matches live as it is simultaneously broadcasted on television. Almost all the content of the TV network is available on the app.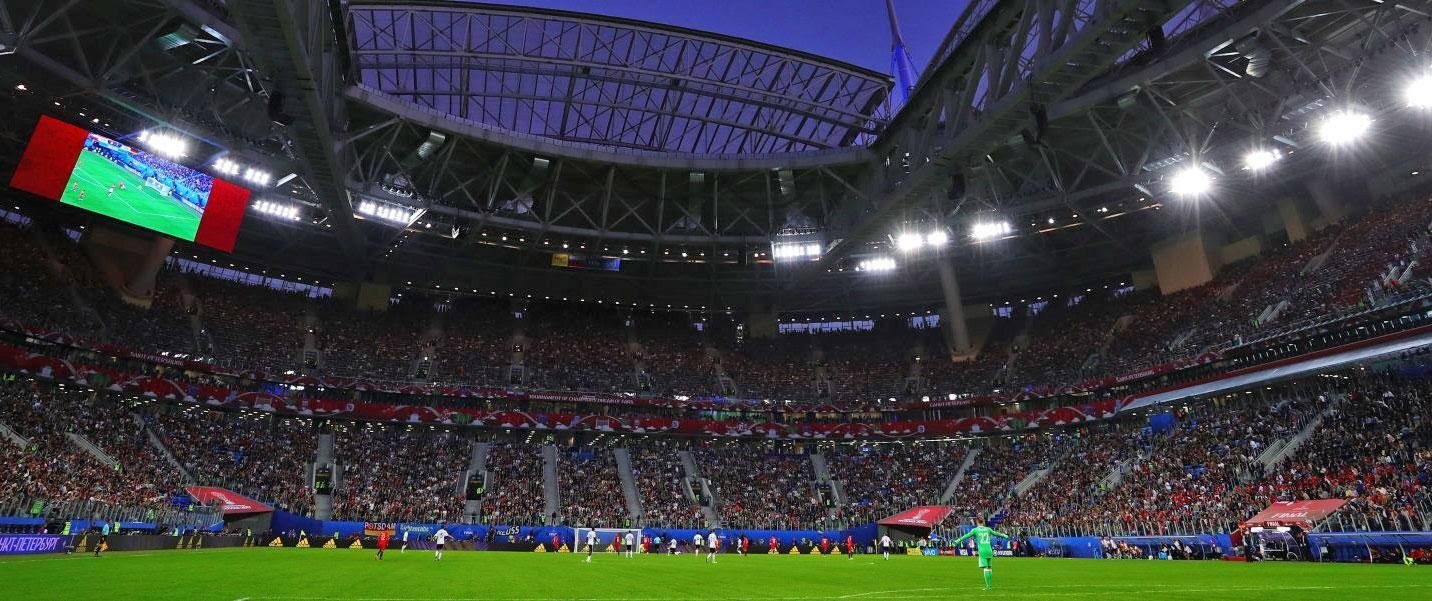 Of course, fans can follow different football tournaments through the app. Also, it will be easier for them to remember the matches as they are the same as TV broadcasts. In addition, FOX Sports provides news, live scores, live updates, and replays.
There is also a personalized update wherein users will be notified of the upcoming match of their favorite team. The app is free as the TV subscription already covers it. Sports fans can install the FOX Sports app on Google Play Store or App Store.
fuboTV
The fuboTV app has probably one of the most extensive libraries for sports streaming content. It is because hundreds of local and international sports channels are available for streaming. Thus, it is also a go-to app for football fans to watch the games live as there are many options to choose from, so they will not miss out on any content.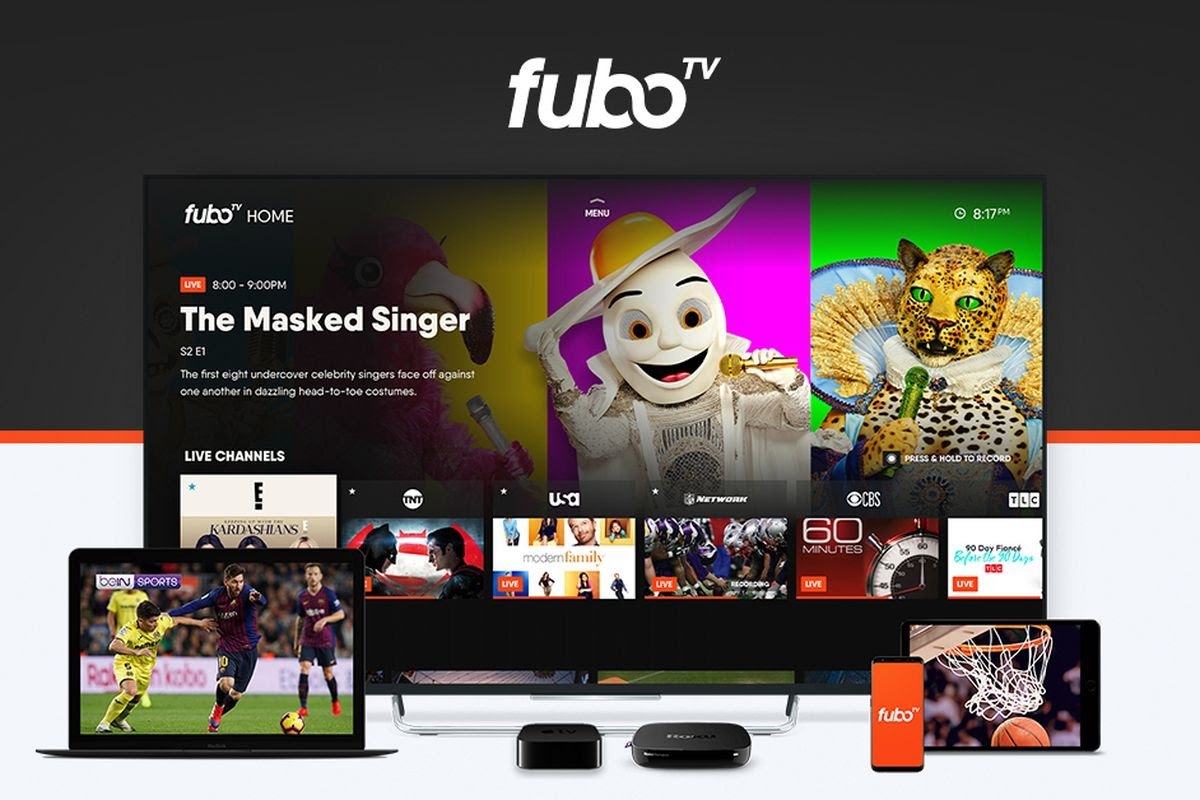 Users can enjoy the following sports channels CBS, CBS Sports Network, NFL Network, NFL Red Zone, FOX, NBC, NBCSN, FS1, and many more. In addition, a subscription to the app entails 30 hours of Cloud DVR space, which the fans love in case they miss out on the live broadcast.
There are several premium plans for fuboTV that users can subscribe to depending on their needs. The Starter Plan is $65 per month, the Pro Plan is $70, and the Elite Plan is $80. Although, anyone can download the fuboTV app for free on both Google Play Store and iOS App Store.
GoalAlert
Unlike the other apps included in the list, GoalAlert has no streaming service. It means users cannot watch the games live as it is broadcasted on the app. However, it has unique features, so some fans still opt to use the GoalAlert app.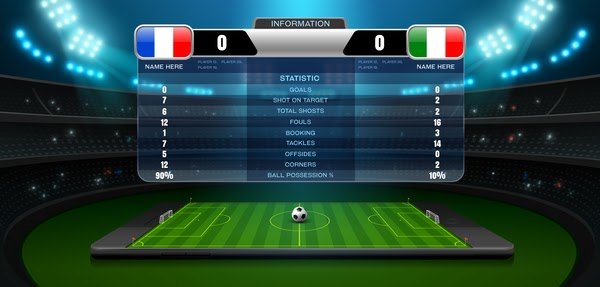 Fans claim that they still feel like they are watching the game live on the app as there is an alert for every goal in the match. Yes, there is a live update on what is happening. The fans can quickly check the scoreboard and other match statistics.
The app is only focused on European Leagues. Fans can get the GoalAlert app for free on both Google Play Store and iOS App Store.
LaLiga Sports TV
Spain is already known to have excellent football players who garnered fans worldwide through time. Thus, there are foreign fans who wish to watch local Spanish football tournaments. The LaLiga Sports TV app can be their great option as it is complete with Spanish sports content.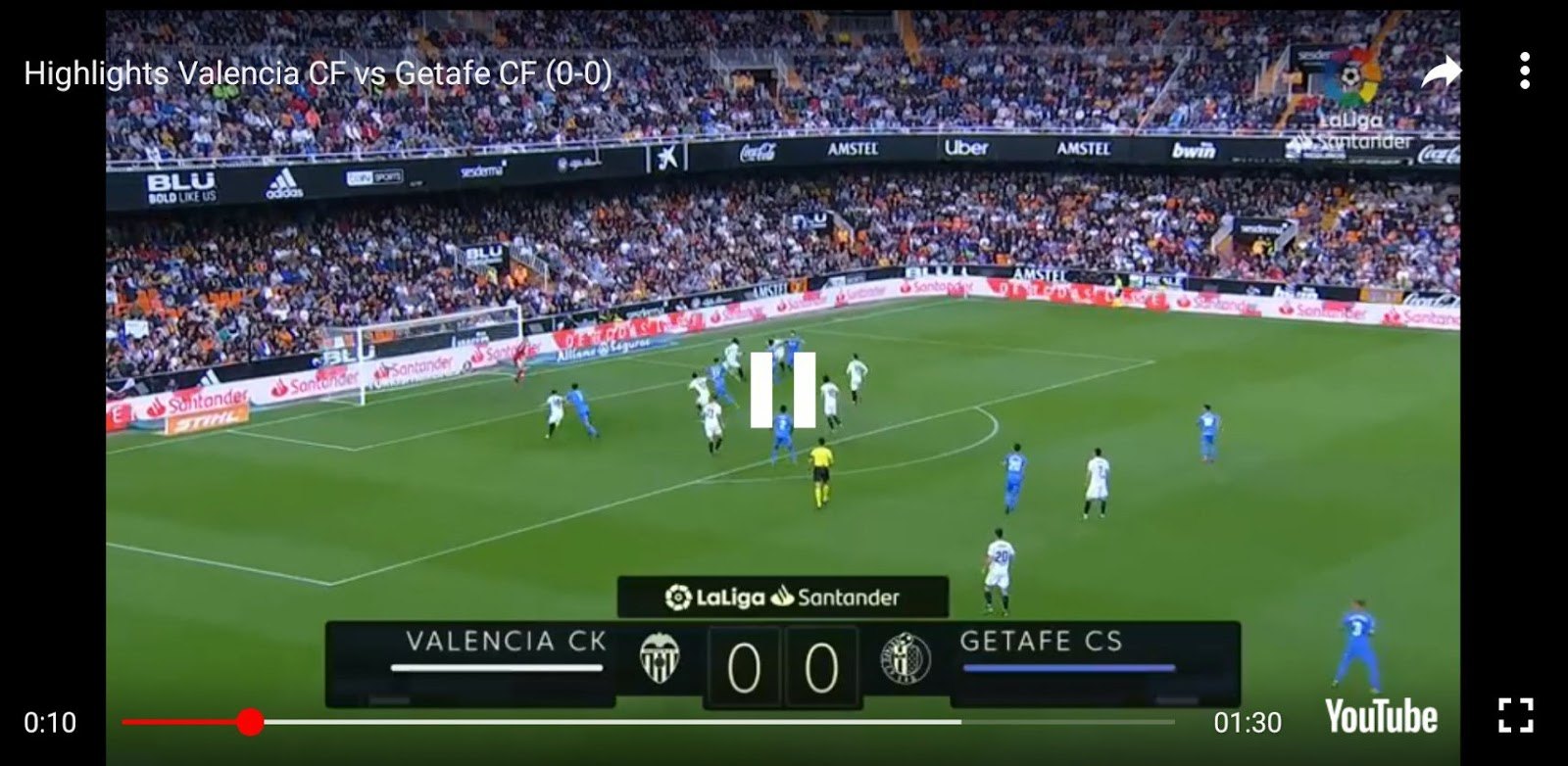 Although the app covers most sports scenes in Spain, users can focus on the content for football. They can stream the matches live in various local and national competitions. There are also live updates, live scores, results, replays, and daily news on their favorite player and team.
Foreign fans claim that they also liked the app for its user interface and design. The LaLiga Sports TV app can be installed for free through Google Play Store and iOS App Store. To access the content, users must pay for a monthly subscription that is around $9.
Live Soccer TV
Nowadays, it is a no-brainer that people can access so much information with just a few taps on their phones. Following this idea, the Live Score TV app provides enough details about all the soccer matches happening in the world. Users can access broadcast listings of live games from over 4,000 channels across 200 countries.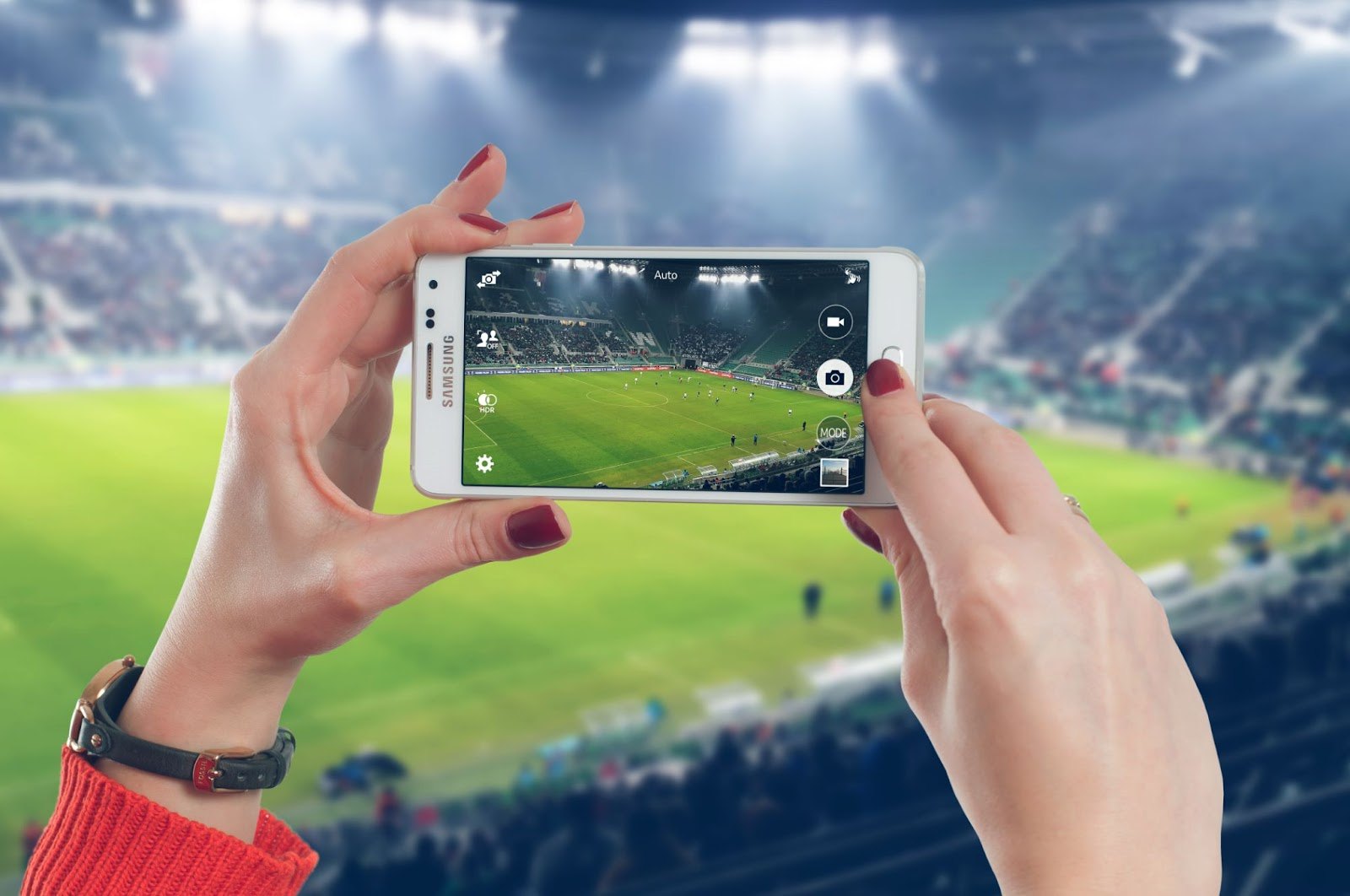 The Live Soccer TV is the mobile app version of LiveSoccerTV.com, available on both Google Play Store and App Store. Since the primary service of the Live Soccer TV app is to compile all local and international soccer matches to be broadcasted live on TV, video on demand, replays, etc., it does not offer any streaming services on the app.
Users can check the schedules of the matches and add them to their phone's calendar for notification and reminders. The Live Soccer TV app only provides the links for these live streams, so fans typically utilize the app for its organized schedules, tournaments, live game scores, etc.
StarTimes ON
Users from the African region should have heard about the StarTimes ON as it is one of the leading streaming services apps in the continent. StarTimes ON caters to the needs of casual films and television series fans and sports fans. The app has comprehensive content for football.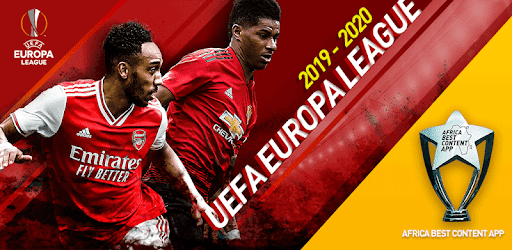 Fans can watch live football matches on StarTimes ON, including national, continental, and international tournaments. They can enjoy the UEFA Euro, African nations Championships, La Liga, Bundesliga Coppa Italia, Copa del Rey, Ghana Premier League, Kenya Premier League, UEFA Nations League, FIFA World Cup European Qualifier, and many more.
StarTimes ON app offers live streaming of these matches alongside the live scores, replays, results, standings, video highlights, and other related news. The StarTimes On app is free to download on both Google Play Store and iOS App Store. Various subscription plans fit the users' needs, but it ranges from $2 to $6 per month.
Yahoo Sports
Yahoo is probably one of the most popular search engine sites out there. However, people often forget that it has the Yahoo Sports app dedicated to its sports content. Although it is more a general app, it still contains much information on football and excellent streaming service quality.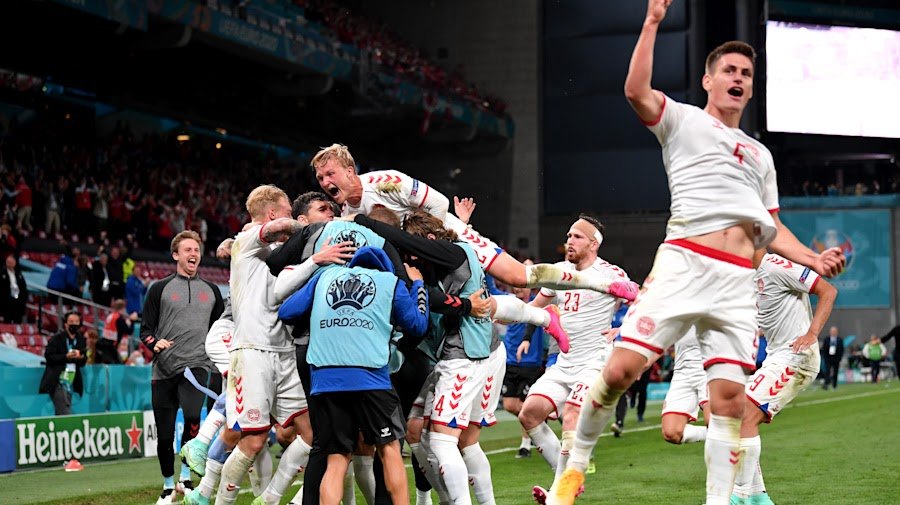 Yes, users love the streaming quality on Yahoo Sports as it is smooth and high definition. Different sports broadcast channels are available in the app that is why there are many options for users. Moreover, it provides comprehensive information, reports, and details on the football tournaments, teams, and players.
Another advantage of using Yahoo Sports is that users can personalize their feed only to see news and updates related to football. Users can get the Yahoo Sports app for free on either Google Play Store or iOS App Store. Lastly, users can enjoy the app as it is entirely free.
Conclusion
Football fans will never have an excuse to miss a live game of their favorite teams because of the number of excellent football streaming services apps. So, fans can watch the games live anywhere and anytime.
Spanish version: Ver las 10 mejores aplicaciones de fútbol para ver partidos en vivo
Last updated on May 23rd, 2023 at 02:52 am