Managing your finances during these trying times can be challenging. This is why we all need to have a mobile app for our banking needs. For this reason, many people use the Wells Fargo Mobile app.
The Wells Fargo Mobile app is your go-to mobile app if you're looking to manage your accounts, deposit money, make fund transfers, pay bills, and just simply check your balance. The app features a wide array of features that lets you manage your account with ease. You can even earn discounts when you use the app.
Learn more about how to download, how you can earn discounts, and more in this guide.
Get the App That Makes Banking Easier
A Faster Way to Send Money
Manage Your Finances Better
Get Your Money's Worth and Save on Discounts
Get the App That Makes Banking Easier
When it comes to assisting you with your financial transactions, the Wells Fargo Mobile app has everything that you need.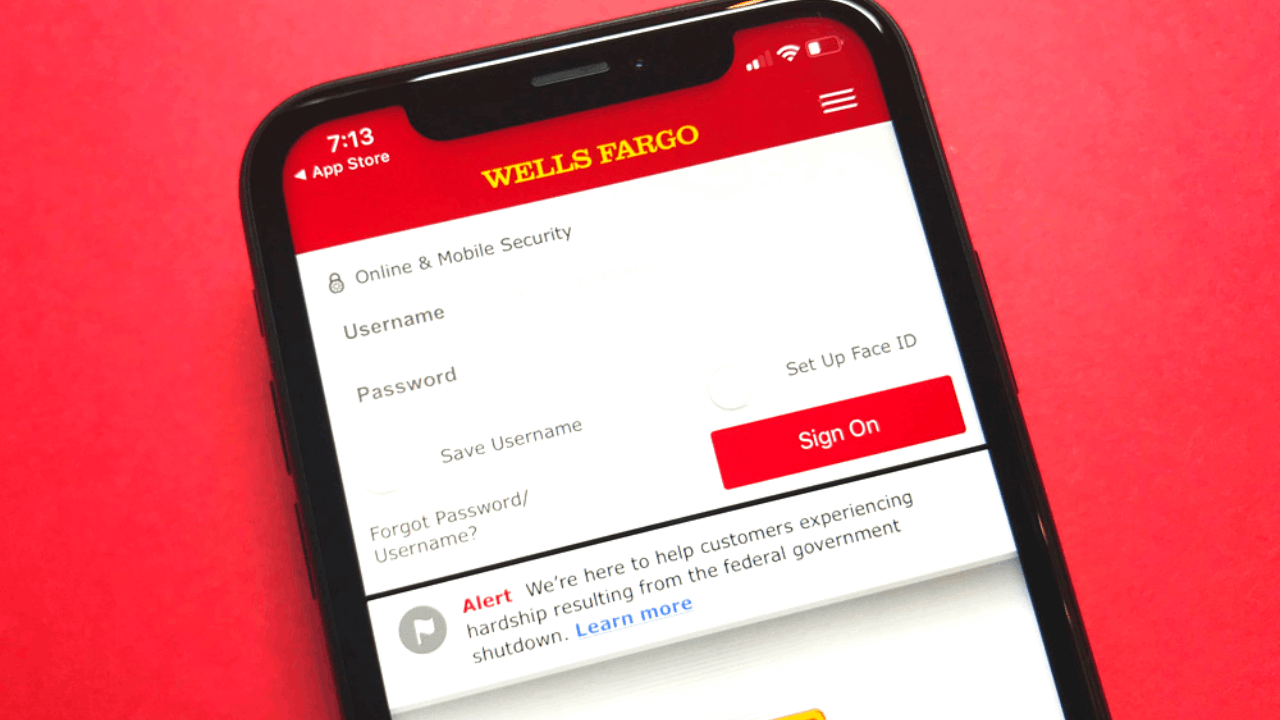 The Account Summary feature of the Wells Fargo Mobile app allows you to quickly and easily view a summary of your account activity. You can view your balance, bills, transfer history, recent transactions, and more.
The app also features an enhanced Transaction History filter where you can search your transaction history by date range, transaction type, account type, and more. Lastly, the Wells Fargo Mobile app lets you deposit checks into your accounts with just your mobile device.
Simply take a picture of the front and back of the check, enter the amount, confirm the deposit information, and submit it for review. Everything is easier with the Wells Fargo Mobile app.
Learn How to Download the Wells Fargo Mobile App
If you're interested in learning more about the Wells Fargo Mobile app, go ahead and download it today from the Google Play Store or the Apple App Store.
Tap "Install" or "Get" to begin downloading the app and wait until it is fully installed before tapping "Open" to launch it.
It will require you to log in using your account information. Make sure to set up a good password and activate all the other security features such as Fingerprint Sign On or Biometric Sign On.
A Faster Way to Send Money
Zelle makes transferring money easy. Zelle uses bank-level encryption technology that keeps your information safe and secure from fraud and theft. This is why it is very popular and is commonly used by many banks today.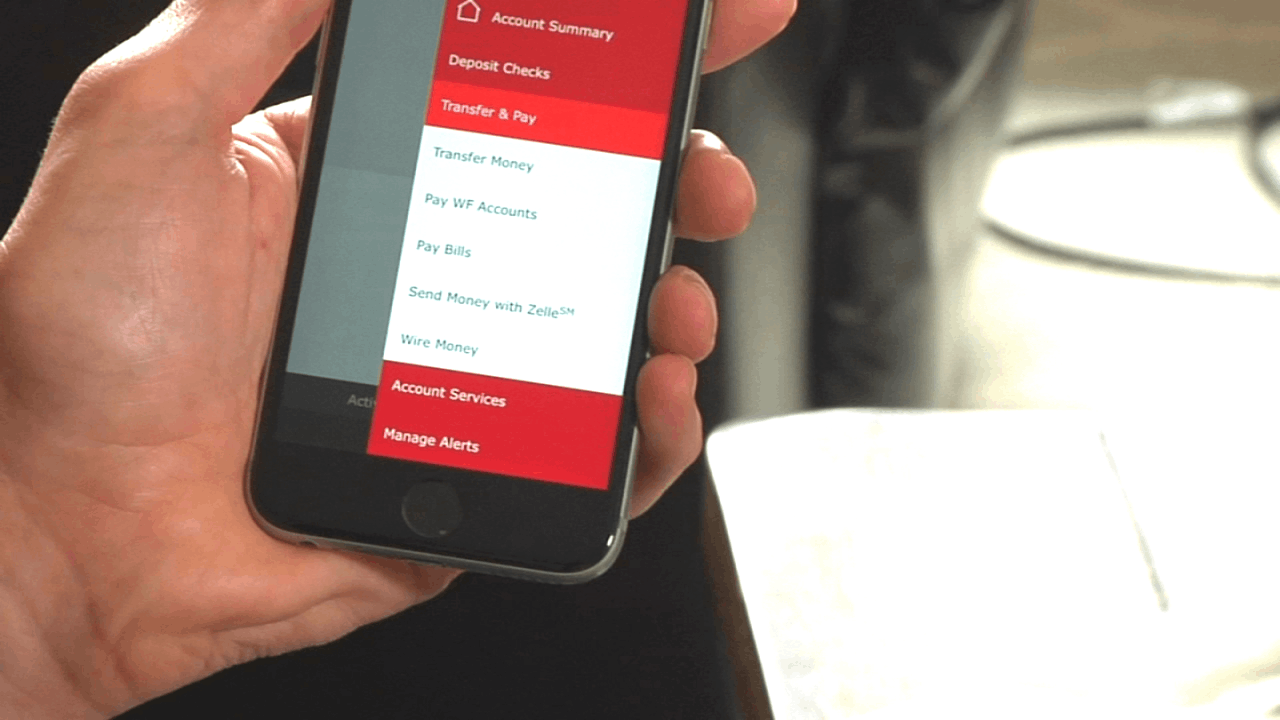 You can use the Wells Fargo Mobile app and Zelle to make easy payments and transfers to your friends and family. Transferring money is only a few taps away.
All you need to do is enter the recipient's email address or mobile phone number then select the account to transfer from. You can then enter the amount that you want to send and it will be sent immediately. The recipient will also receive a notification.
Check Your FICO Score Anytime Anywhere
If you're worried about your credit score, you can always use the Wells Fargo Mobile app to check on it. The app makes it very easy for you to check your FICO score so you can have a better understanding of your creditworthiness.
To check your FICO score on the app, log in and you can see your current FICO score. You also have other credit-relation information such as the factors that affect your current score and your score history.
This gives you the option to track the changes in your FICO score over time and provides helpful tips to improve your credit score. You can even read educational articles about credit and debit management so you can make informed financial decisions.
Manage Your Finances Better
Managing your finances got a lot easier with the Wells Fargo Mobile app. You can easily check your credit card charges, home loans, and personal loans using the app.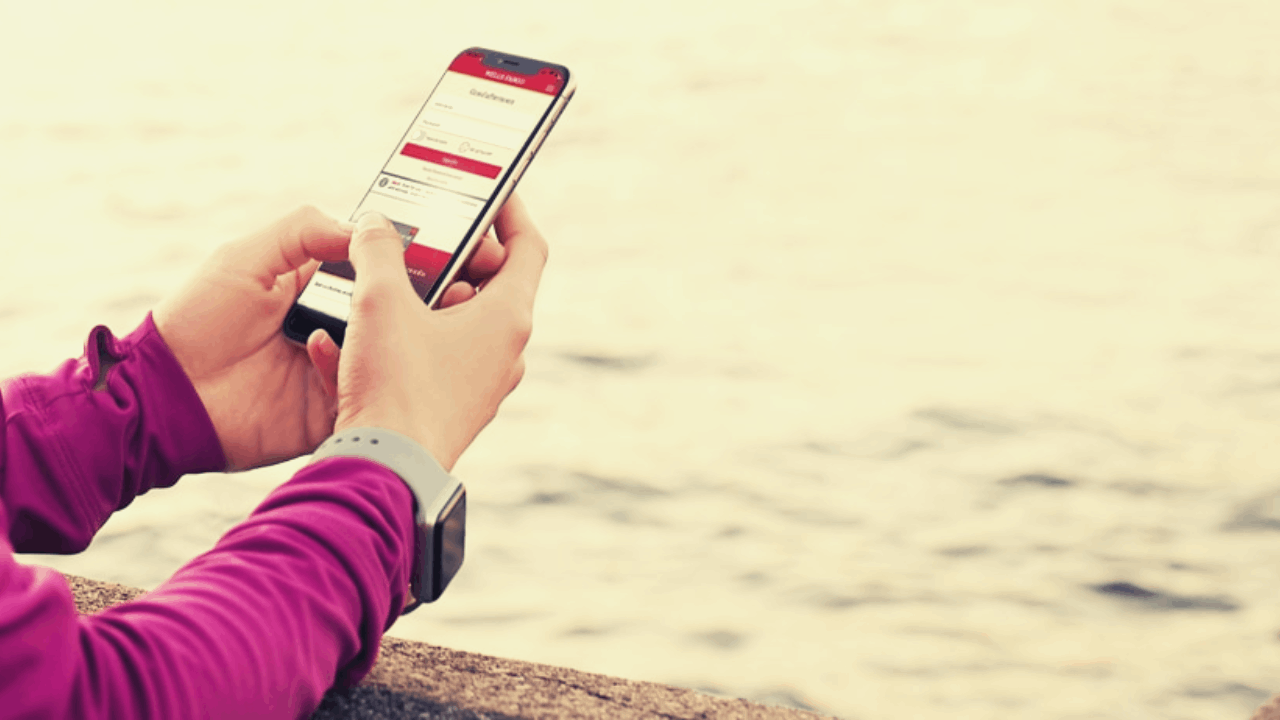 You can view your current credit card charges and payments and even your reward points. Users can also pay their credit card bills using the app.
Those who have a home and personal loans can view the loan details like payment amounts and due dates as well as make payments straight on the app.
Take Control of Your Finances With the Dedicated Financial Advisor
The Wells Fargo Mobile app even has its own dedicated financial advisor where you can get a personalized investment plan and many other benefits. Get personalized advice on how to save money and make the most out of your finances.
You'll get recommendations on where you can use your money to invest, learn tax strategies, and even be as simple as budgeting tips for the month.
This is a very underrated yet invaluable resource that many app users tend to skip when using the app. This feature will surely help you financially.
Get Your Money's Worth and Save on Discounts
Rewards are usually one of the many reasons why people use credit cards. If you have a Wells Fargo credit card and you're using the app, you can take advantage of the rewards system and enjoy great discounts.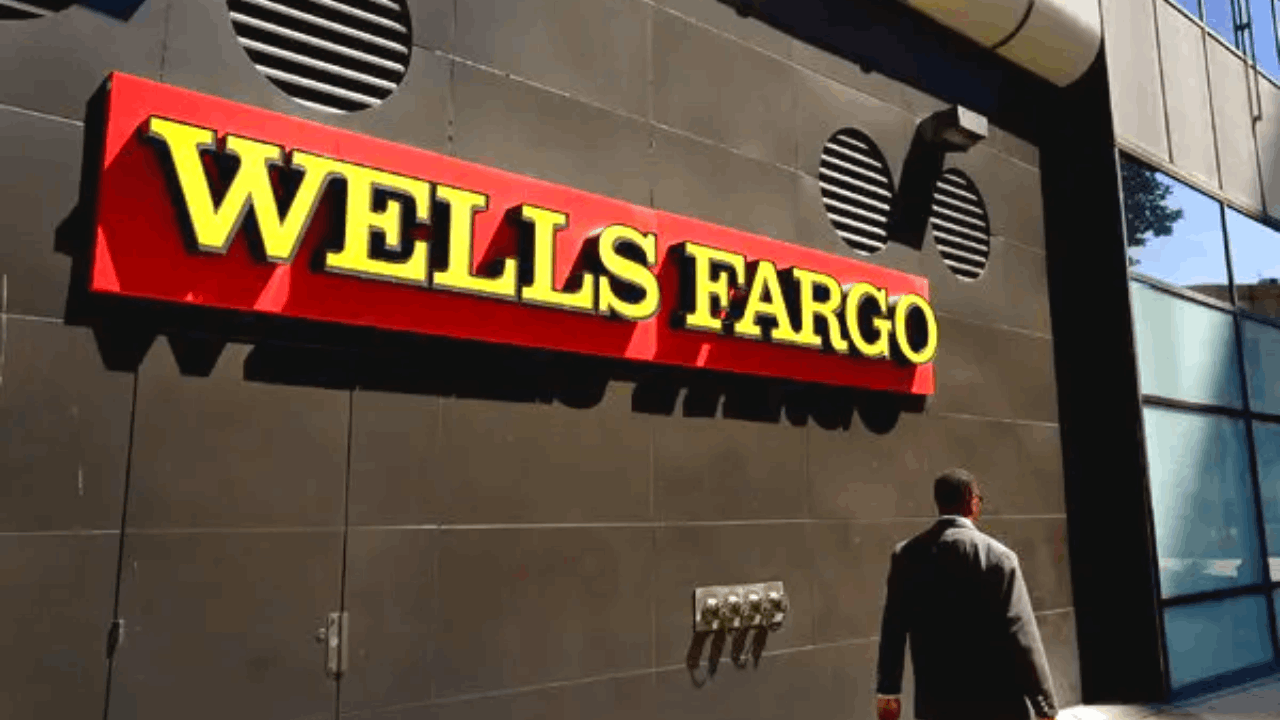 Earn as many reward points as you can and redeem them for different packages including gift cards, travel discounts, flight discounts, and even selected merchandise.
To redeem these rewards, simply head over to the credit card account that you own and select Redeem for Purchases, and choose from a wide variety of rewards that you want to avail including discounts.
Receive Account Alerts
Wells Fargo Mobile lets you stay updated with its variety of account alerts. The app sends you different notifications for every activity that has been made on the app.
This lets you know that the app is monitoring every transaction made so you can rest assured that you are free from any fraudulent activity.
Whether you've made purchases above the current threshold or made purchases online, you will always receive alerts for every little detail.
Conclusion
Stay on top of your accounts with this easy-to-use mobile banking app. With its revolutionary features, you can finally achieve the financial security and stability that you have wanted. Those who are looking for a reliable way to stay financially organized should download the Wells Fargo Mobile app today.
Spanish version: Wells Fargo Mobile – Aprende cómo descargar y ganar descuentos
Last updated on May 22nd, 2023 at 10:49 pm