Filling your home with plants has become a popular phenomenon recently, as people look to freshen up their homes and gain the benefits that plant life provides us on a daily basis.
Not everybody may have a green thumb when starting out, but growing plants in your backyard or within your home can be very easy. All you need is a little bit of help from a very good app that will help you take care of your plants.
Vera is an app that will help you take care of and manage your plants inside a healthy and sustainable environment. Vera helps you to manage all of your plants, learn how to take care of them, and document their progress along the way. The time has come to fully embrace your green thumb and become a plant parent with the help of Vera.
About Vera
Wealth of Information
Getting Started With Vera
Schedules and Reminders
Track Your Plant's Growth and Document Everything
Benefits of Growing Plants and Using Vera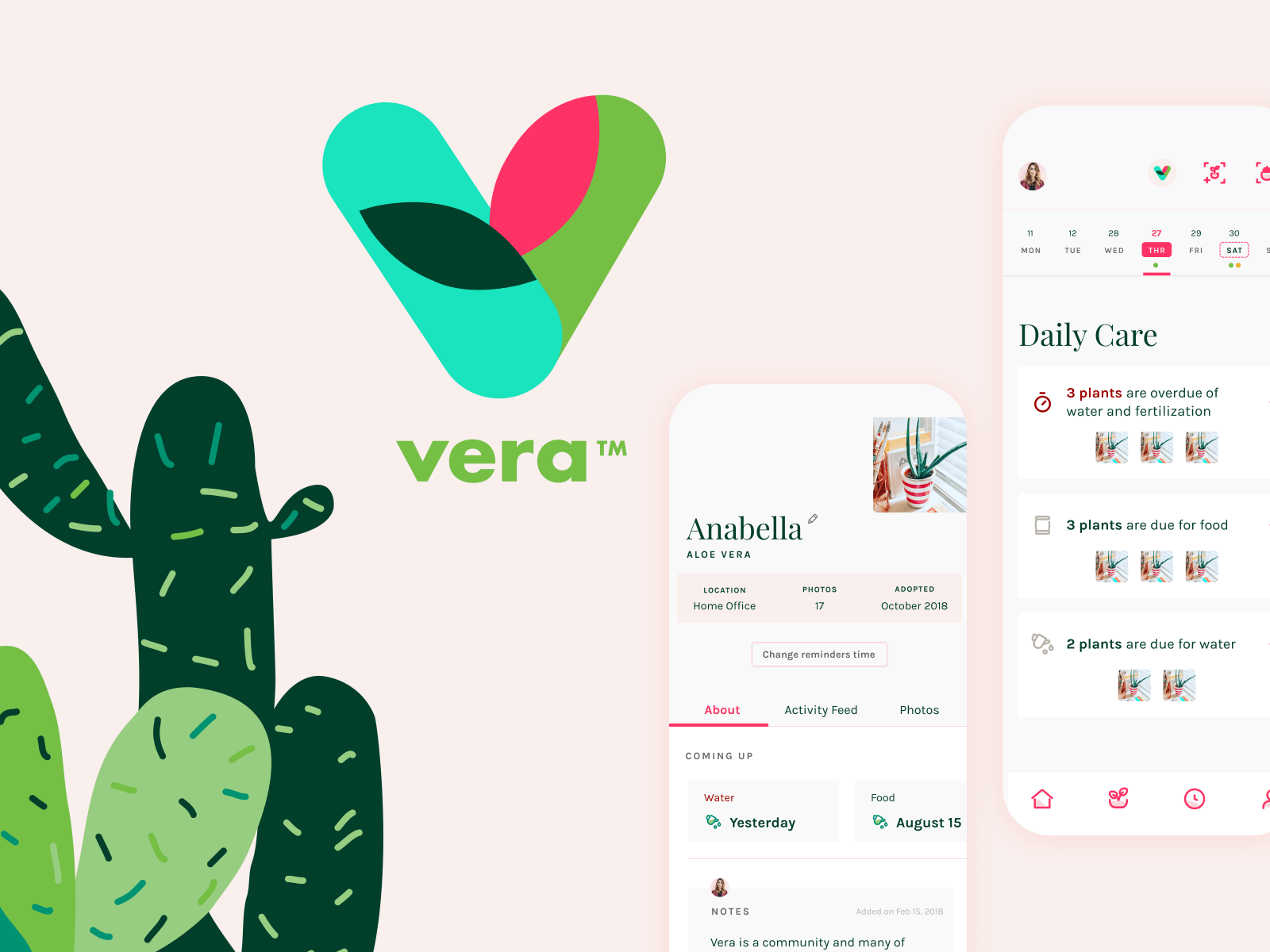 About Vera
Vera is a plant care management app that lets you document and track your progress when taking care of your plants. The app provides you with tools to ensure that your plant is well taken care of and can survive within the most optimal condition.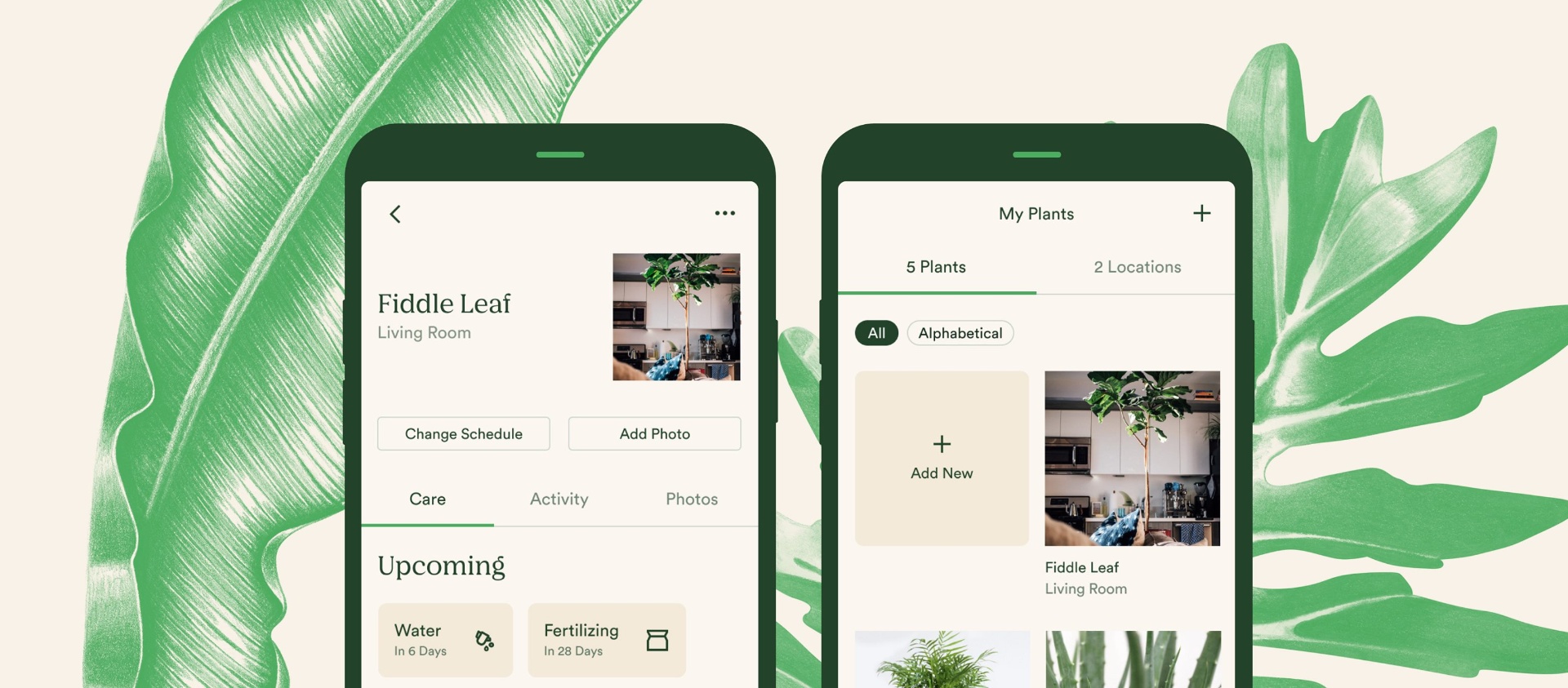 Vera has an observation-based, highly individualized plant care management system that lets you take a snapshot of your plant, take note of its first features, location, fertilization, and many more.
Attentive Care
This plant care management app functions much like a journal where you log the activities that you do with each plant that you own.
This lets you monitor how each plant reacts to certain activities like watering, repotting, fertilizing, and even misting as well as rotating.
There is so much to do with your plants and you need to have all the information consolidated under one app so you can take good care of them properly.
Wealth of Information
Being a plant parent can seem difficult, especially if you are still new. Vera also features a knowledge base where you can get all the information that you need in taking care of your plant babies.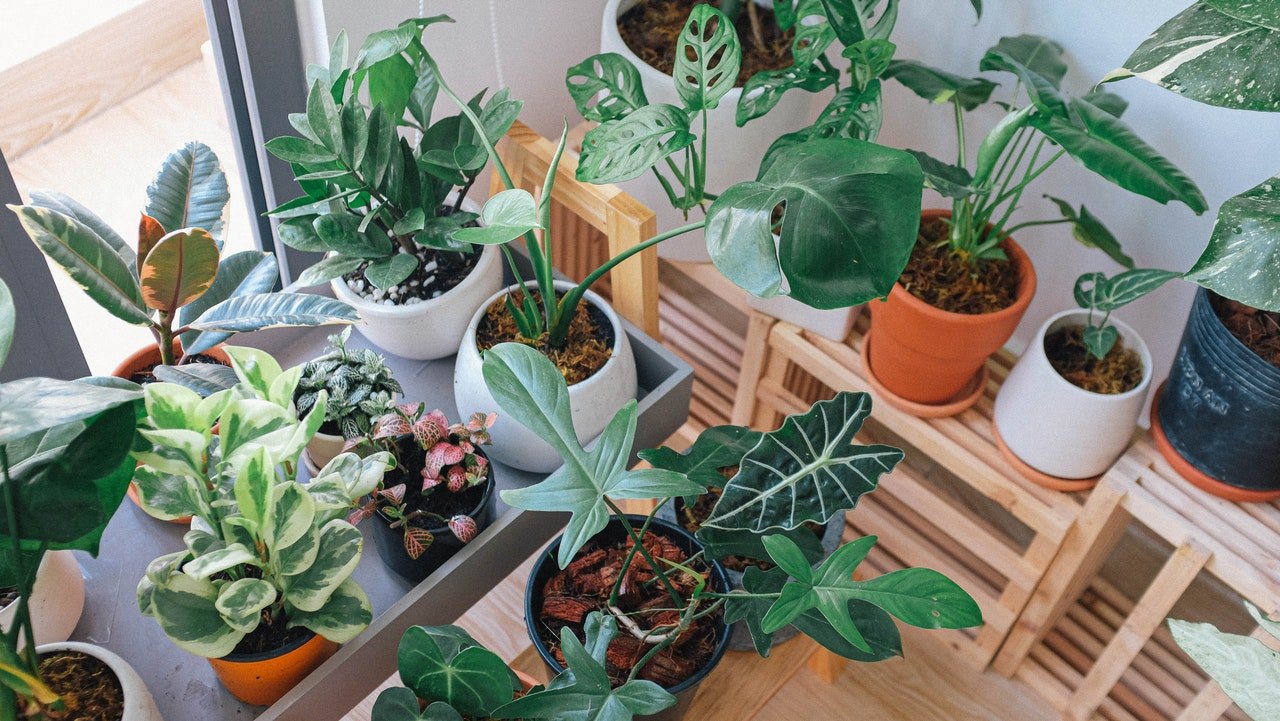 Search for tips and tricks at the Library or find new updates on how to take good care of your plants or even try out a new technique that will help your plant flourish under a certain environment.
If you truly want the best out of your plant babies, download the Vera app and see the undeniable improvement in your garden today.
Where and How to Download
Vera is available to download for free at the Google Play Store for Android devices. It is also available at the App Store for iOS devices.
Launch your app store and search for the app using the term "Vera" or "Vera: Care for Plants" and tap "Install" or "Get".
The app will begin downloading to your device. Once done, tap "Open" to launch the app and you are ready to use the app for your plants.
Getting Started with Vera
After launching the app, you will begin at the homepage where you get to take a snapshot of the plant and name it. It is also best that you know the kind of plant that you own and choose from the long list of plant species on the app.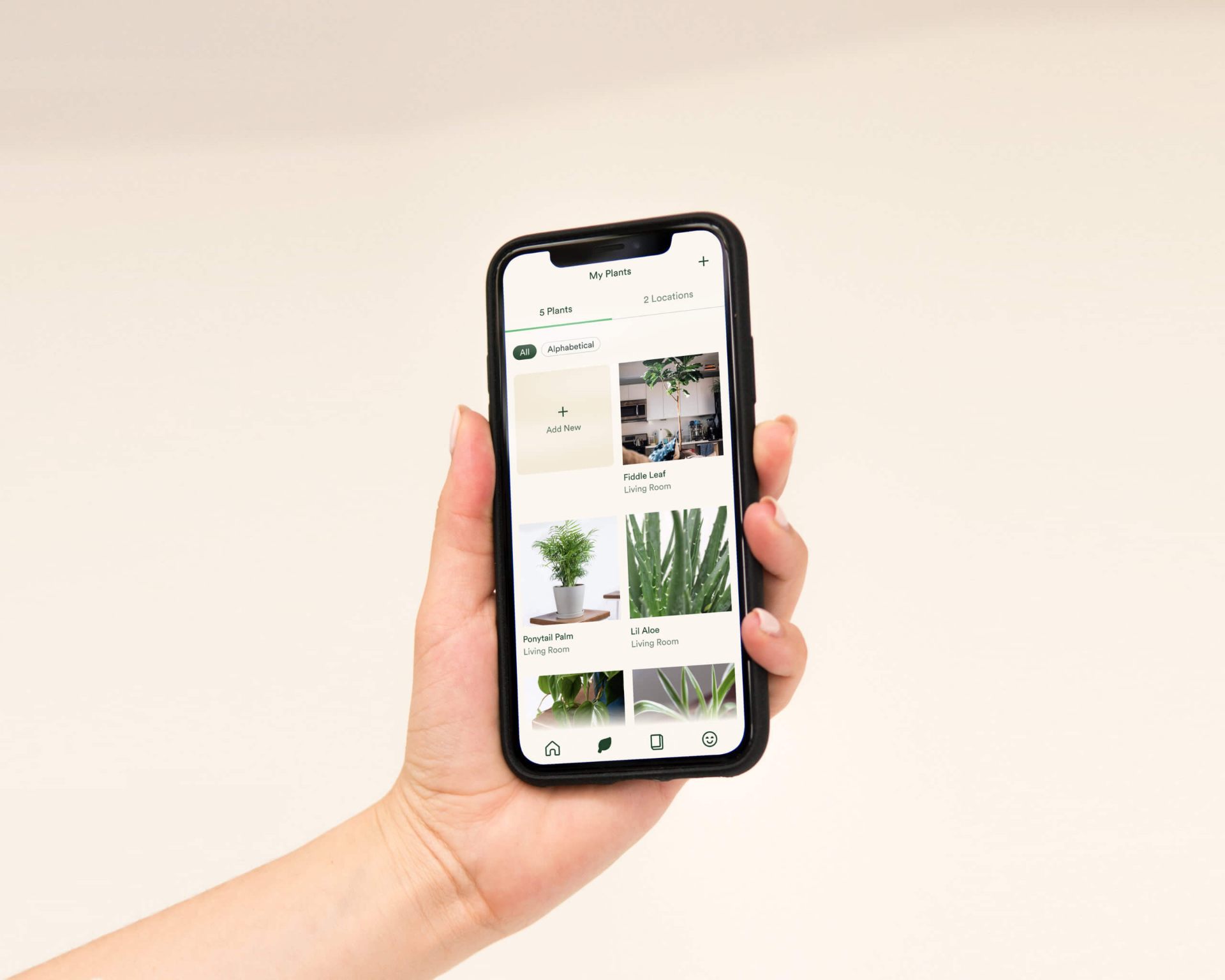 You will also be prompted to input the location of the plant whether it is within your home in the living room or outside on the patio.
This will be very important especially if you have a lot of plants that you need to take care of.
Important Tabs
Once you have uploaded the photo and placed the location, the interface will show you three tabs mainly Care, Activity, and Photos.
Under the Care tab, you will see all the plant management tips that you can do with the plant that you have like how to care, the best lighting, as well as the schedules for your next watering and fertilizing.
Meanwhile, the Activity tab is where you log in all of the activities done with the plant and the Photos tab is where you can see all the uploaded photos of your plant to see how much it has grown and progressed.
Schedules and Reminders
Users can also create a set of schedules and reminders for each plant that they own.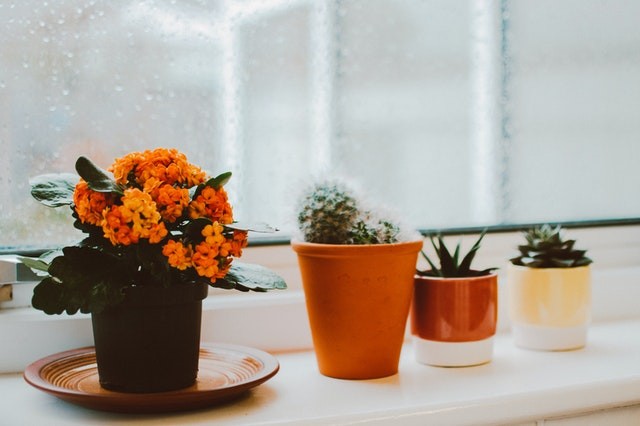 This way, you will never have to wonder when will be your plant's next watering or fertilizing session and run the risk of mismanagement. Reminders will help with follow-ups so you can always track down your plant's progress.
To do this, simply head over to the specific plant and tap on Schedule.
Under the option, you should be able to log in schedules for different activities for your plant and receive reminders for each of them. Another reminder will be visible on the plant's main page as well.
Track Changes
Vera allows its users to log all the necessary information including the moment that changes happen to their plants. This helps sharpen your attention to detail and memory retention.
Growing and taking care of plants help you keep a level of concentration and are more receptive to changes now that you are adept at spotting them.
Track Your Plant's Growth and Document Everything
Many gardeners and plant parents know that each plant will have its own set of demands and nutritional needs to stay healthy and flourish within an environment. This is why Vera offers users the ability to create a profile for each plant that they own.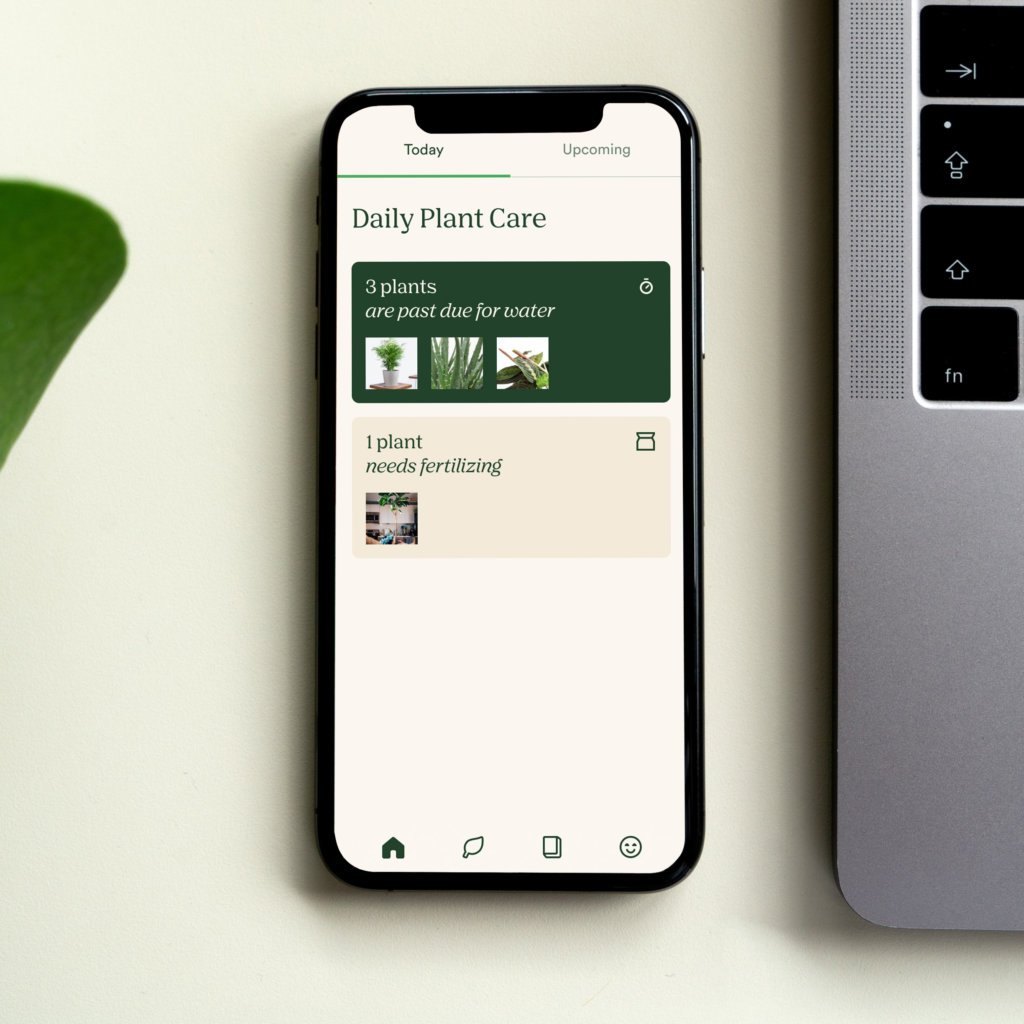 You can view all your plant collections in one place and include all the information that you need such as adoption date, name, and even upload photos.
Track your plant's growth by logging all the activities that you have done according to what the app has suggested. You may even log in to any specific plant care activity that you have done with a specific plant and what your garden flourishes under your care.
If you see any improvements with your daily plant care, write them down in the journal and document all the necessary information that will affect your plants.
Check Out Tips from the Experts
Vera is not only for those who have experience cultivating different types of plants. It is full of resources for those who are new to growing plants or simply want to expand their plant-care knowledge.
Vera offers a library within the app that allows you to learn different techniques in starting your garden, methods to properly take care of your plants, or even get news updates from the experts in the field.
The Library even offers beginner tips on what tools you need to purchase to start your garden and some intermediate and advanced knowledge to help you maintain your garden. All you want to know about the plant kingdom will be in the Library so always check out that section for updates.
Benefits of Growing Plants and Using Vera
Whether you are fond of growing plants indoors, on your patio, on the balcony, or if you have a fully established greenhouse or garden in your backyard, it is tough to deny that growing plants has a lot of health benefits.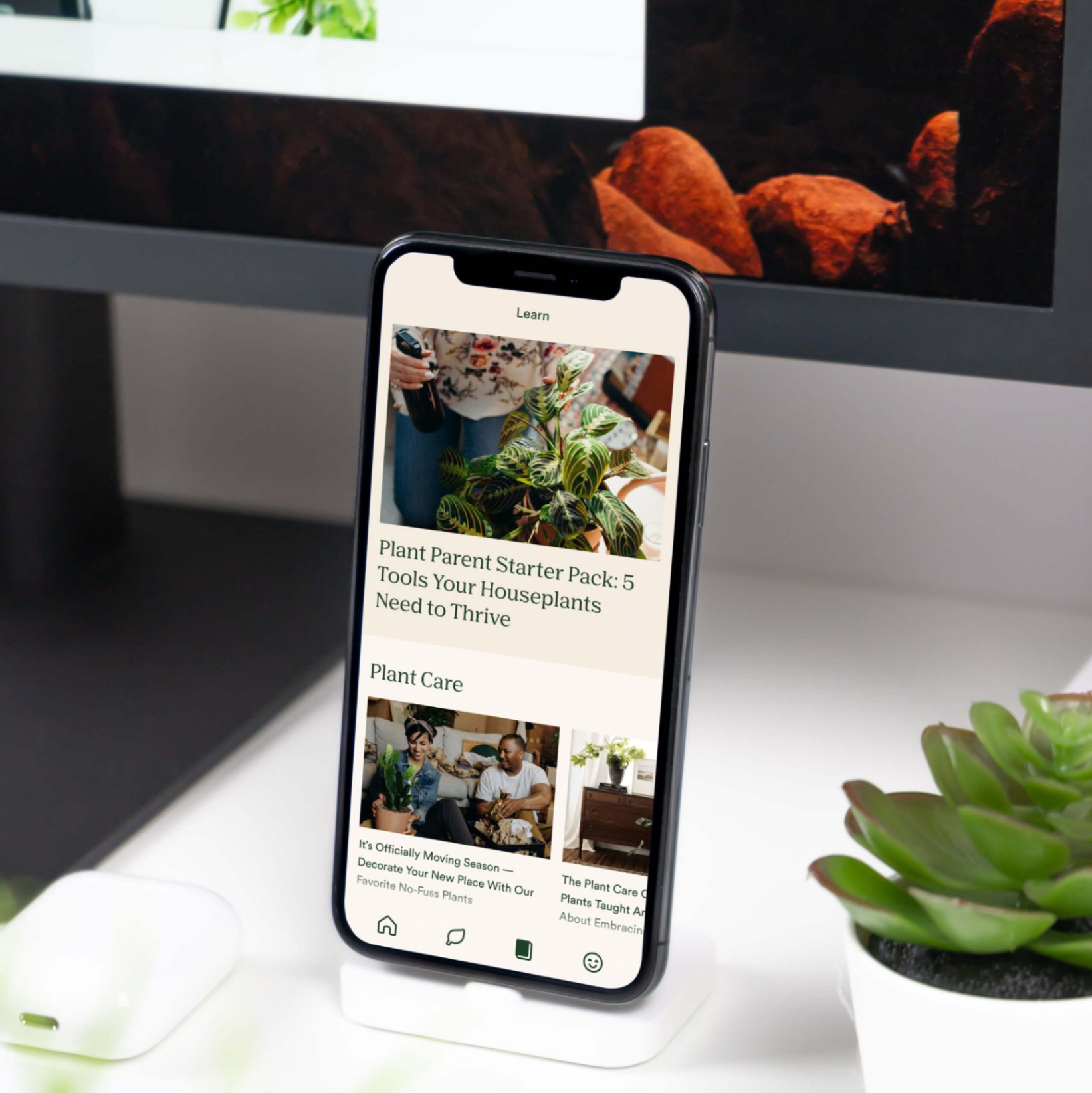 Growing plants help reduce stress levels especially in activities such as repotting a houseplant or simply watering the plant. This activity lowers the stress response of the body thus lowering both the heart rate and blood pressure.
It comes as no surprise that surrounding yourself with plants is a very therapeutic experience.
There is a reason why a lot of people are starting their garden or building their shelf of plants inside their room as a way to relieve stress through expression.
Interacting with Plants
What many people do not know is that plants have a special interaction with humans and vice versa. Our relationship with plants can be traced hundreds of years ago when we first discovered that we can grow, consume, and sustain plants for our survival.
Not only does growing plants improve relationships through interaction, but it also accelerates the healing process, improves human performance, and even helps you learn new skills that can be very useful in life.
The Vera app allows you to take good care of plants and it is recommended that you also cultivate plants with medicinal properties to have easy access to the benefits that they offer.
Conclusion
Vera is a great app for those who want to have a more personalized approach to taking care of their plants both in their homes and outdoors. Even when you have the same type of plant, it will have varying needs since they react differently when placed in different environments.
This highly recommended individualized plant care management app makes taking care of plants more rewarding when you put in the time and effort and helps you know exactly what to do with each kind of plant you own.
Spanish version: App para aprender cómo cuidar de plantas: Descubre cómo descargar de forma gratuita
Last updated on May 23rd, 2023 at 07:11 pm