To keep up with all the tasks that come with being a business owner, you need to have a lot of help and support. Not every new business person has the capital to hire all the help you will need to keep the business running.
That is why there is a long list of great apps available on the market to make running your business so much easier and more fun. Take a look at the following that will do that and more to keep your business going and you on track with all the responsibilities.
Wave
Quickbooks
Freshbooks
Skype
Fuze
Slack
Tripit
RescueTime
Omnifocus
Paypal
Square
Asana
Trello
Evernote
Mailchimp
Expensify
Dropbox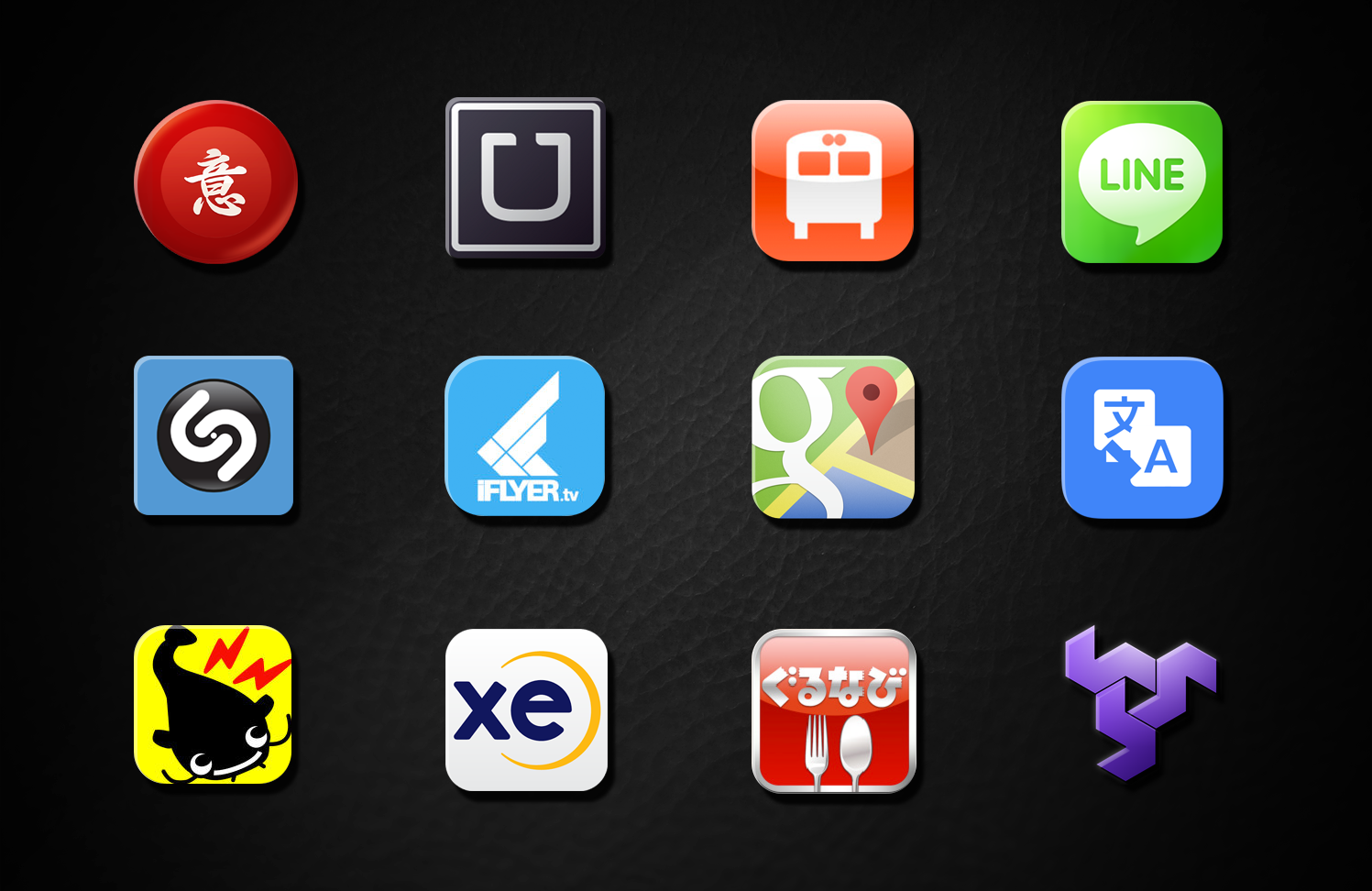 Wave
To keep your small business's accounting on the go, this app is designed to help the small business owner do all the accounting quickly and easily.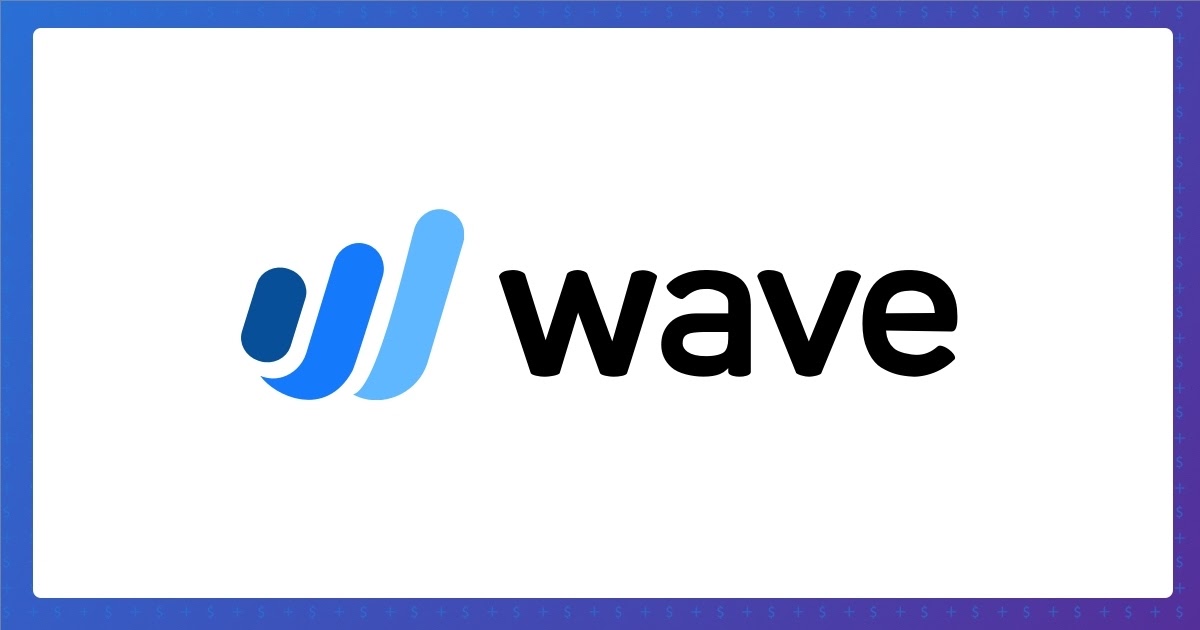 This app is free to use and can be downloaded from the Google Play Store or the App Store. When you use the app, you will be charged a minimum of $1 per transaction, or you can use the subscription version.
You have unlimited income and transaction tracking as well as unlimited invoices, as well as automated invoice reminders, to name a few features.
Quickbooks
This app needs very little introduction. It is already a reliable app used by many businesses as accounting software with many features included.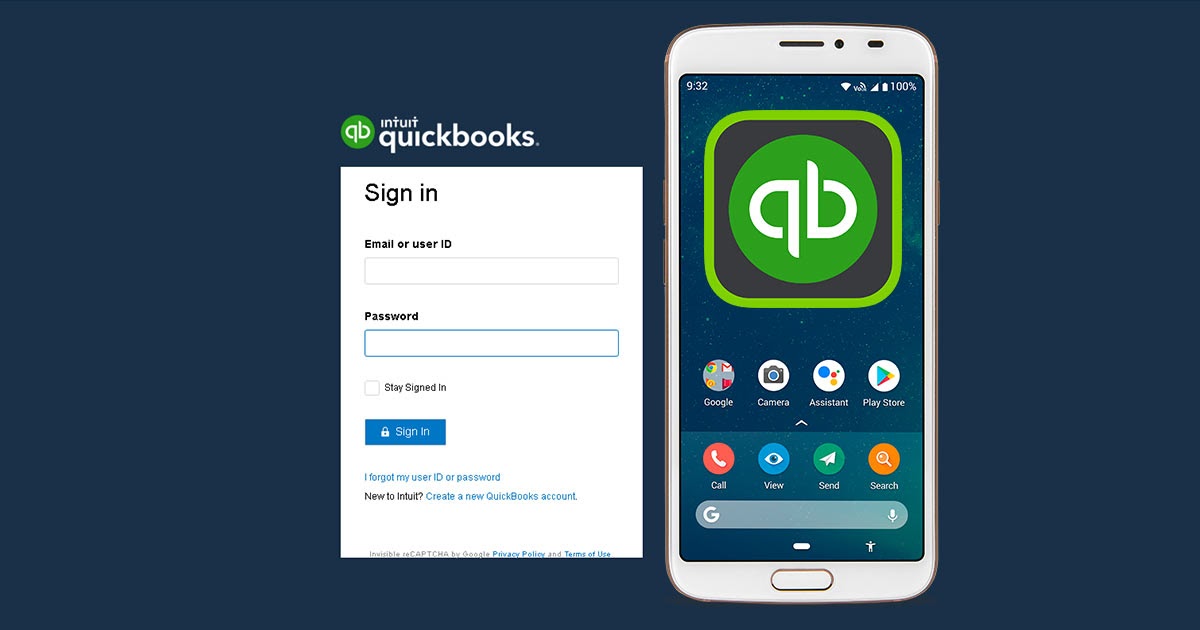 For iOS users, you can get it for free from the App Store, or Android users can download it from Google Play.
There are a variety of subscription options available depending on your type of business, with an easy-to-use dashboard to keep track of invoices and more. Another great feature is that it is easy to share with your accountant and provides great profit and loss reports.
Freshbooks
With this app, small businesses and individuals can easily keep track of and manage all the company invoices without any problems.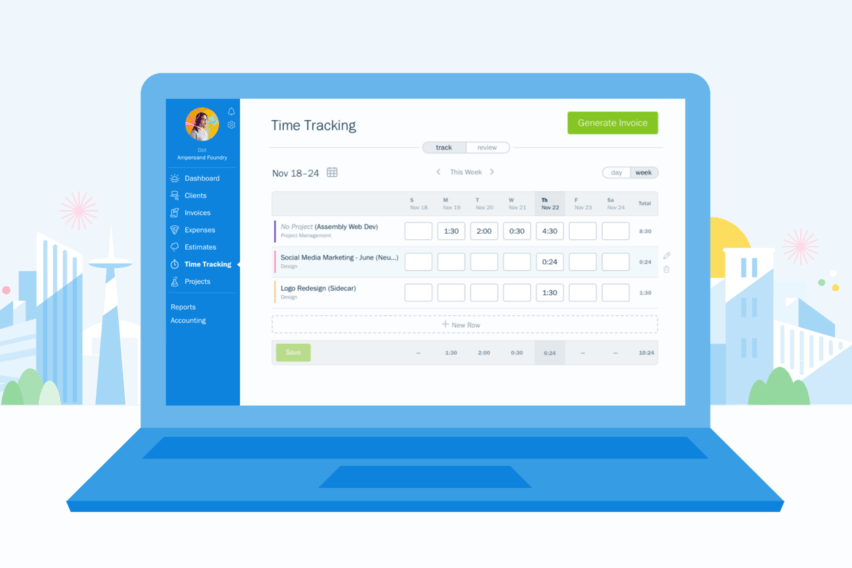 You will also be able to create personalized professional invoices to match your business type, while it will automatically create recurring invoices. This app can be easily downloaded and installed from the Apple App Store or from the Google Play Store free of charge.
Try it out with a free trial or find out about all the subscription options available that will make your day-to-day business tasks much more manageable.
Skype
For video conferencing and other video and voice calls, you cannot run your business without this app that provides your business the communication you need.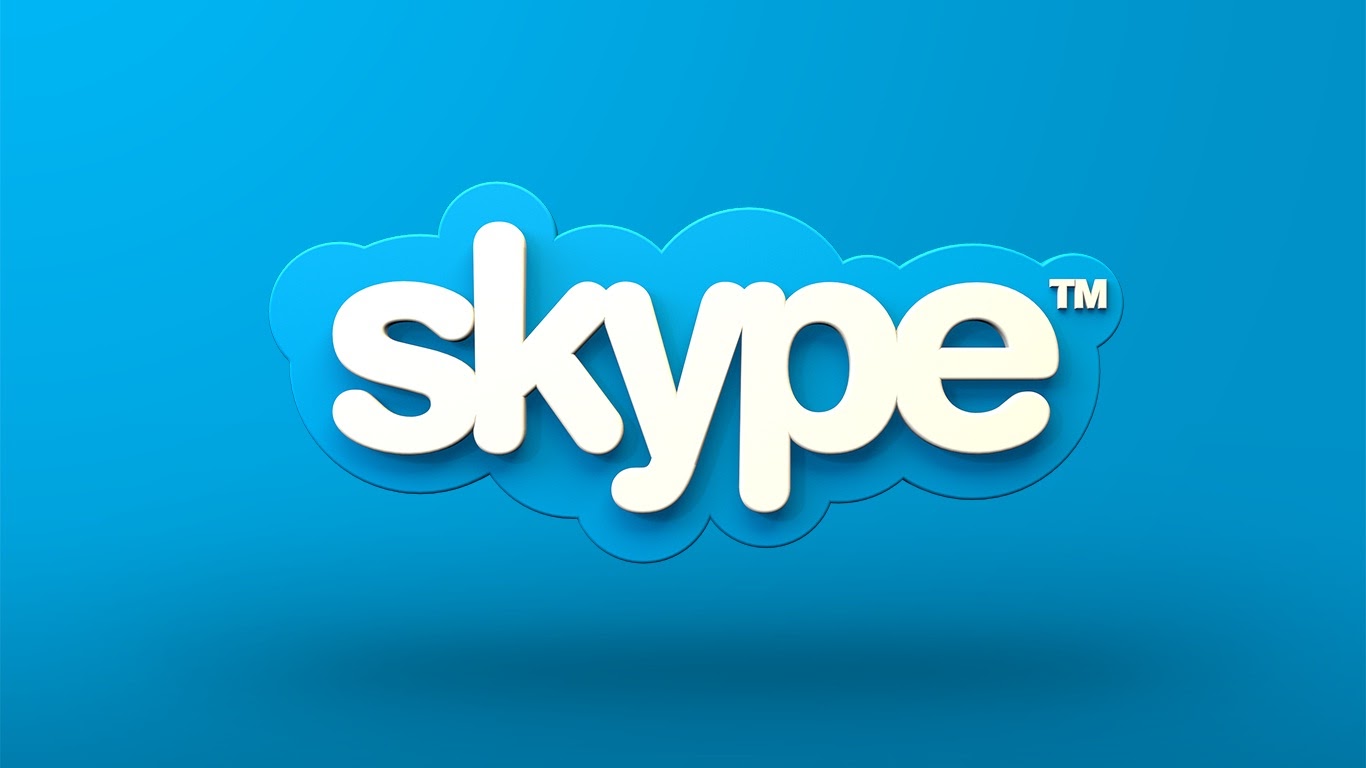 You can easily have up to 25 people connected simultaneously on a call from anywhere in the world. Get Skype for iOS devices from the App Store, and for Android devices, you can download it free of charge from Google Play.
With affordable subscription options that range from under $3 to less than $8, you can have even better communication options.
Fuze
With this straightforward video conferencing software, you do need to be worried about compatibility. Simply use it on any device you have available.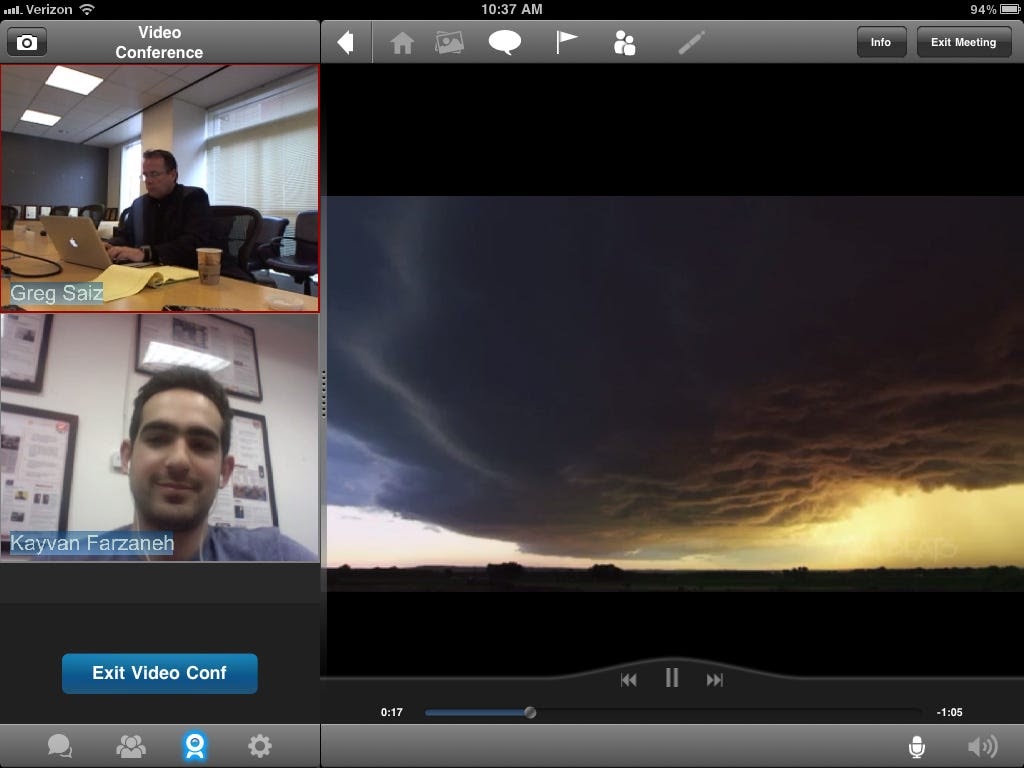 You have high-quality video conferencing and chat available to make online business meetings easier and far more realistic in real-time. There are a variety of plans available for small and medium-sized businesses to help you stay in contact with your employees all the time.
This app can be downloaded from the Google Play Store or from the App Store for a quick and easy download and complete installation.
Slack
With the Slack instant messaging app, you can easily keep track of your employees and stay in contact with them.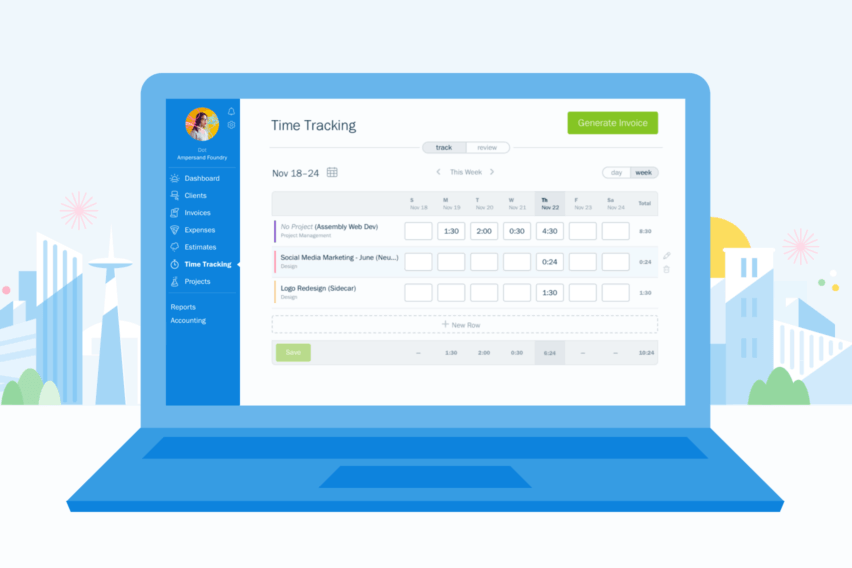 You can message or call anyone in your team publicly or privately while organizing your communication on different topics or different projects.
Download and install the Slack app from the Google Play Store or the App Store for easy installation and setup on all devices. While the app is free to use, there are several monthly subscription options that provide more features for your business.
Tripit
When you need an assistant to keep track of your appointments and travel arrangements, this app will do it with all of it in just one itinerary.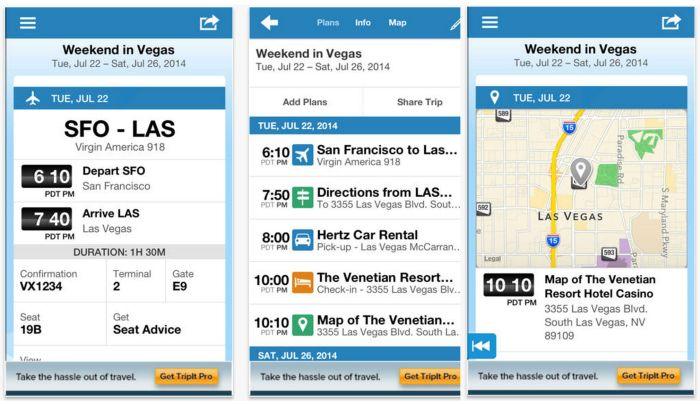 You have quick and easy access to all your travel plans from anywhere and from any device, no matter where you are.
Get the Tripit travel planner from the App Store or Google Play for free with several in-app purchases to choose from. Simply forward all your travel emails to the app, and it will take care of the rest for you.
RescueTime
To keep track of all the time you spend online and on activities, or anything related to your business, this app will do it.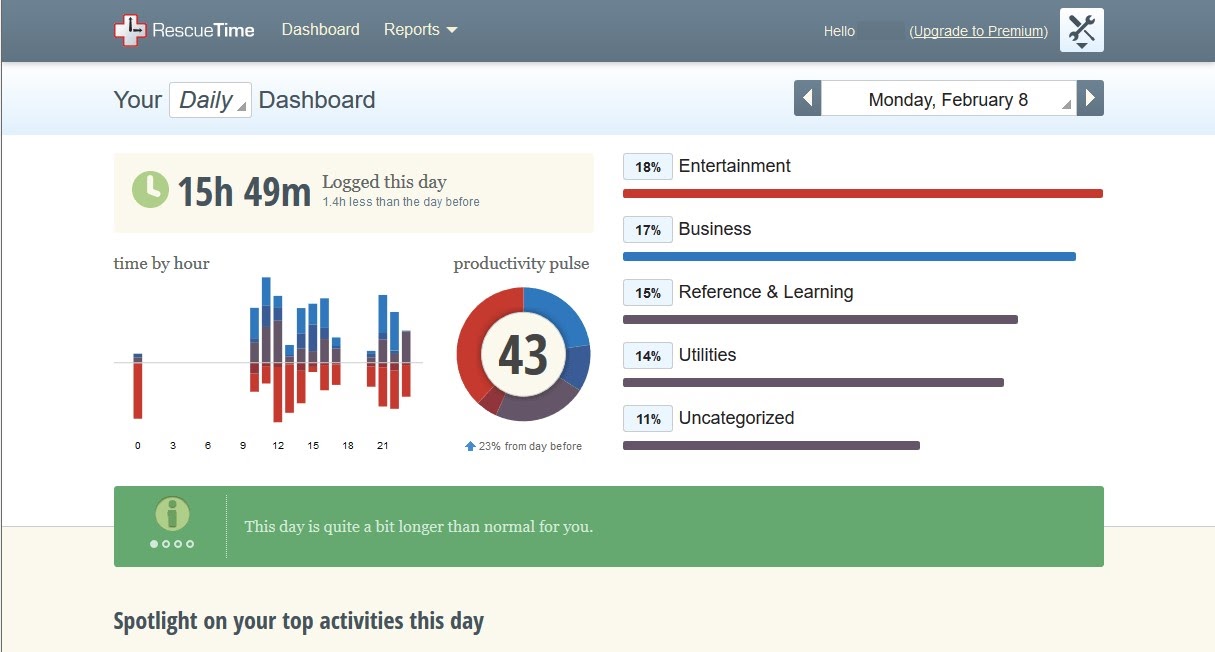 This app will help you build better habits, so you will spend less time scrolling and on the screen for better productivity.
There are monthly and yearly subscription options available from this app to improve your time management and keep you focused all the time. Get the app from Google Play and get started managing your time fruitfully with this app.
OmniFocus
Even though this app is only available for the Apple iOS platform, it will still help manage your time.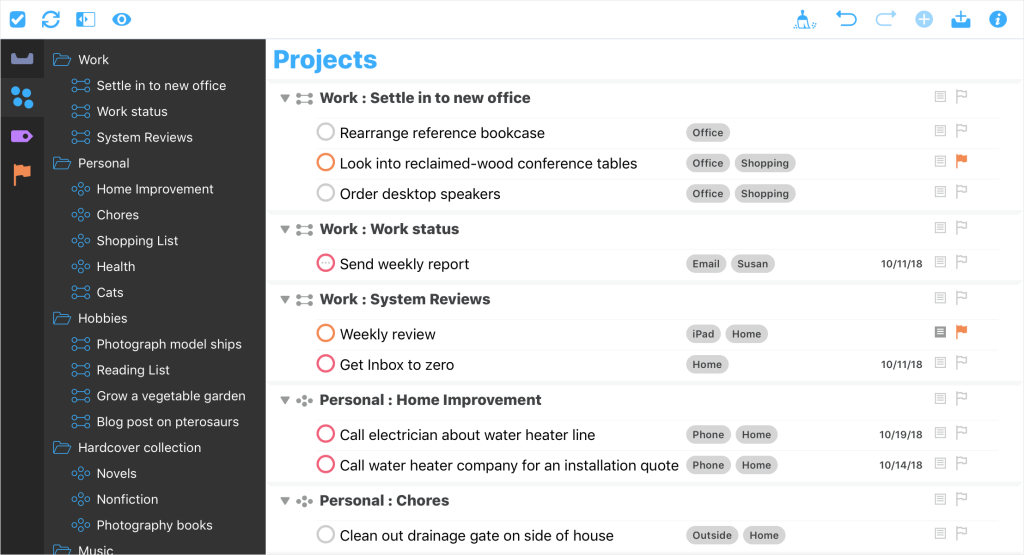 Get the app from the App Store and start creating to-do lists to easily divide your time to improve productivity for your business.
A variety of plans are available from the app's supplier to help your business grow and be more productive. To improve your overall business time, get some of the plans to help you stay focused on the more important things.
Paypal Here
This app will help your business to get connected to a PayPal reader for instant payments of services and products provided to your customers.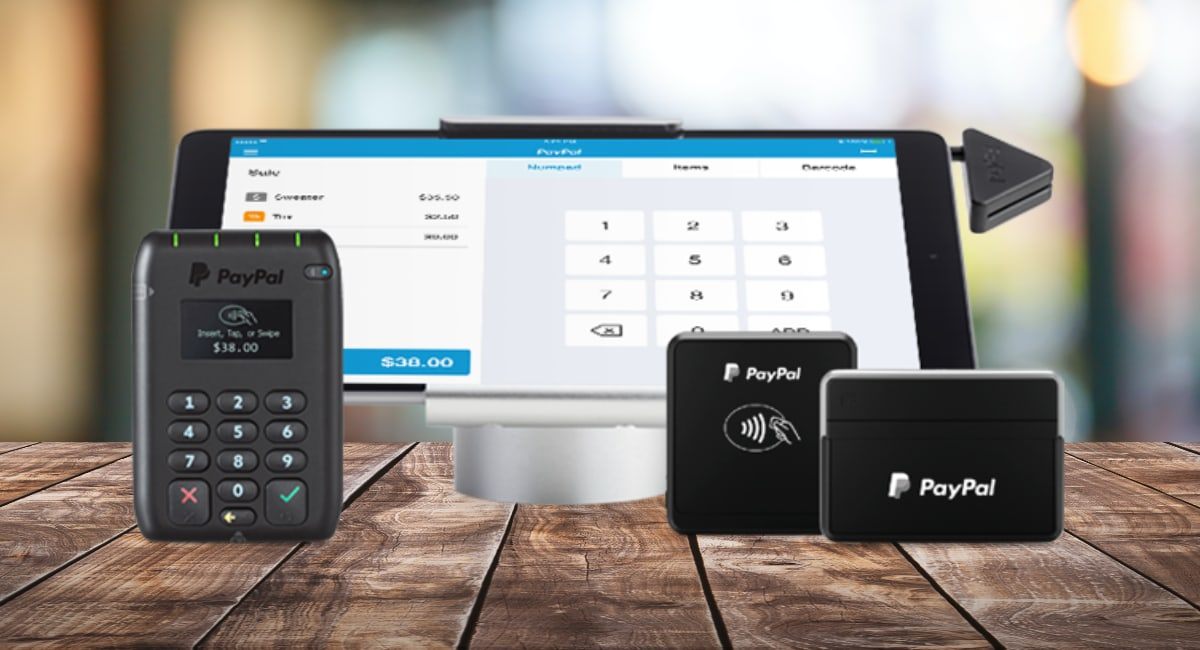 This app will help you get paid on the spot, meaning you will have a much better cash flow for your business. To download the app free of charge, simply get it from the App Store or the Google Play Store for your device, and you will be ready to go.
With the point of sale app for your business, you will have secure payments quickly.
Square
This app is great for businesses with a shop front or a brick-and-mortar building to provide you with a cash register in the shop.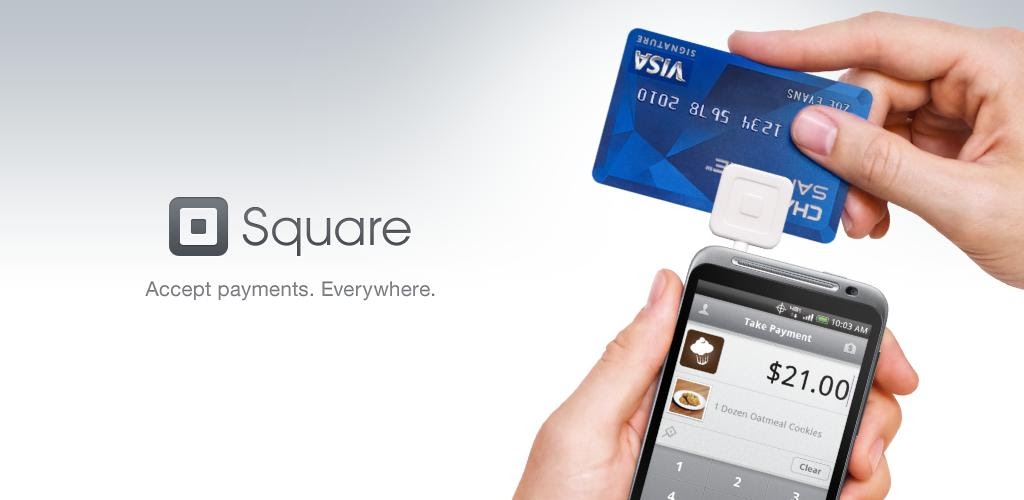 You get a portable card reader with the app to quickly and easily organize and finalize all the point-of-sale transactions.
The app can be downloaded for your devices from the Google Play Store or the App Store for free, but there will be transaction fees. The Square app dashboard will seamlessly sync with your card reader to efficiently operate and manage your sales.
Asana
This app is designed to make your business administration and organization much easier to manage and keep track of your systems.
You can download the app from the App Store or the Google Play Store to improve your business's collaboration and communication. To help improve your business organization, try the app out for a free trial and take a look at the available plans.
These plans will include a variety of features such as unlimited tasks and projects as well as unlimited storage and many more.
Trello
This project management app will keep track of the team's workflow to keep you on top of all business-related matters, and the app is so easy to use.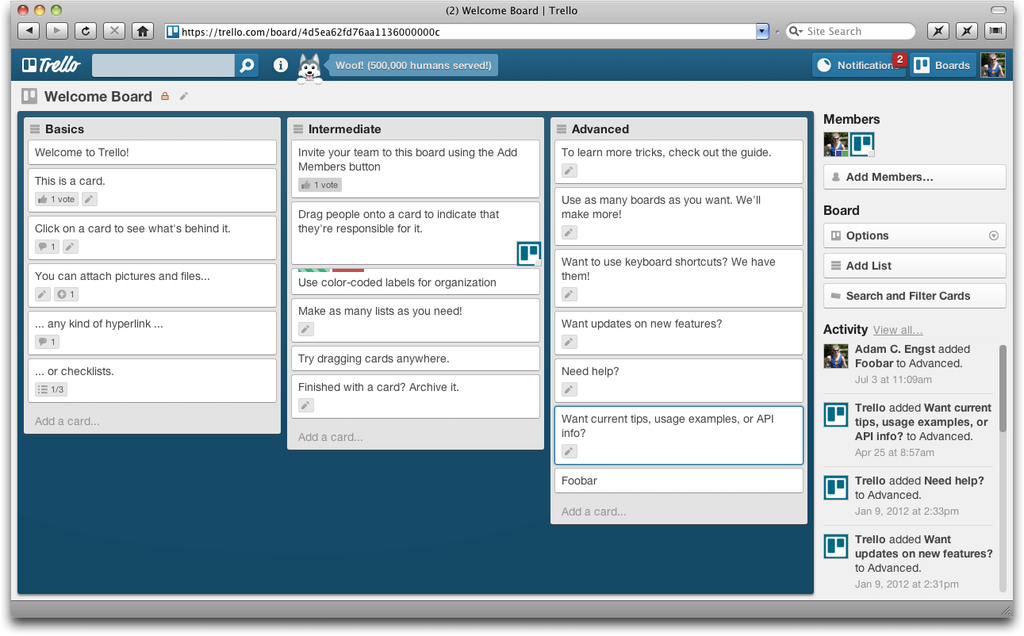 With a wide variety of available plans in the app, you can move your business forward with this app. Whenever there are changes made in the app on any card, all members will be notified immediately to keep them up to date.
You simply need to download the app From the App Store or Google Play to organize the company's workflow on the go.
Evernote
To keep the business notes organized in one place, this app will help to do that and make your filing system so much easier.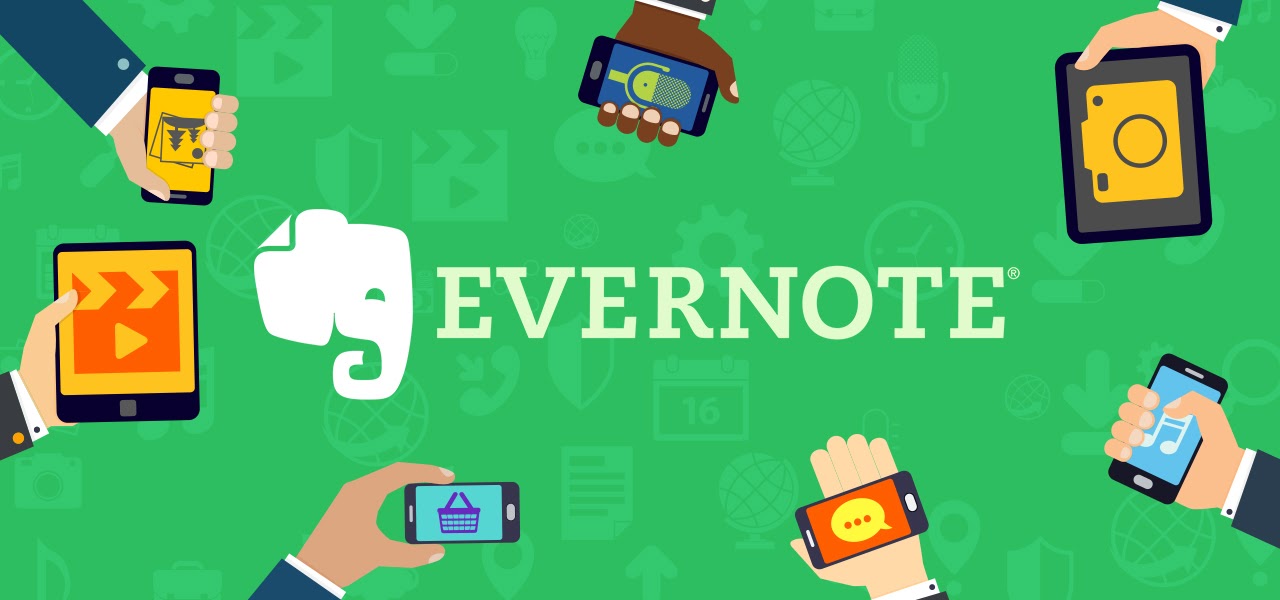 All to-do-lists can be stored or shared with any company employee to keep the communication channels open.
The Evernote app can be easily downloaded and installed on all your devices from Google Play or from the App Store, and it is also available for your PC. The Evernote Basic plan is free, while the Premium plan will cost you $3 and the business plan just over $6.
Mailchimp
Any business needs a mail list to move forward in this digital age where emails are the way to communicate with business partners.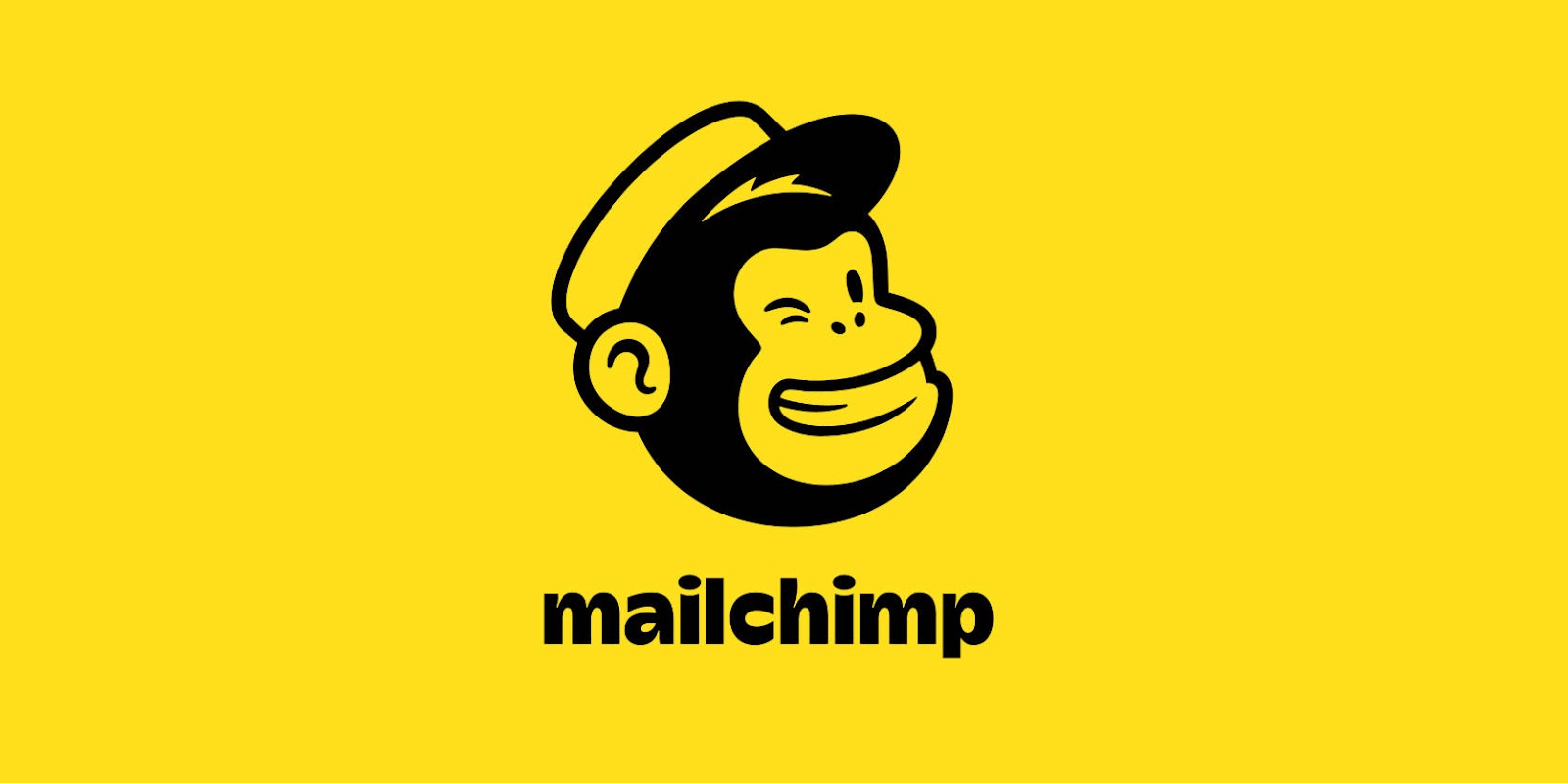 With Mailchimp, you can easily create these mail lists and send newsletters to all of your customers quickly and easily. Mailchimp is available on all platforms, so you can get the app from Google Play or the App Store to install on your device.
There is a list of great plans available for the app that will provide you with smart marketing features for your business's quick growth.
Expensify
Keeping track of your business's expenses and receipts will be so much easier and less painful with the Expensify app.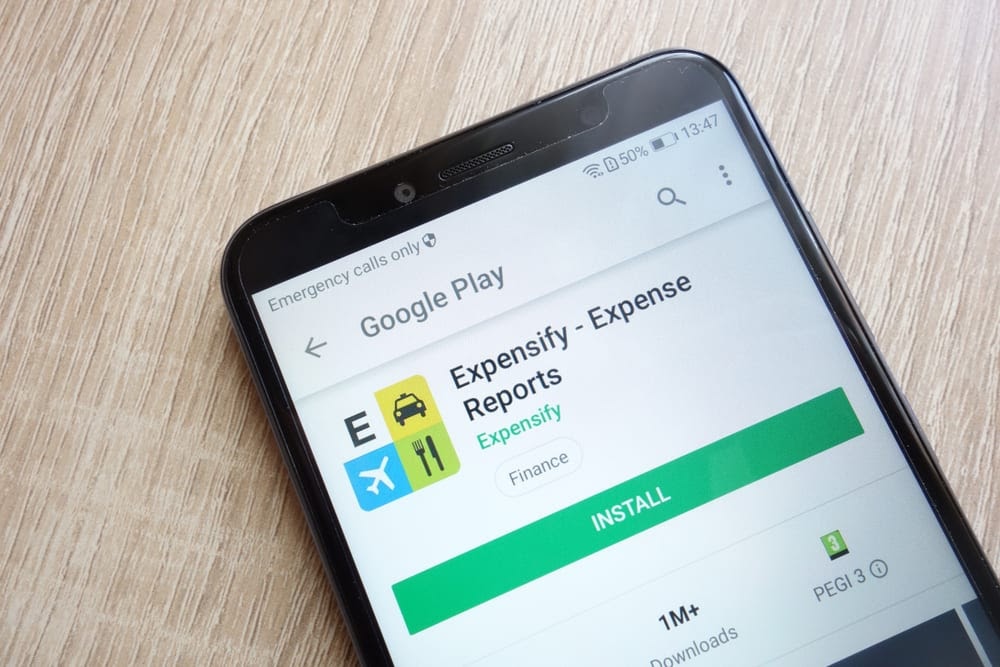 There are great plans available in the app that will help keep a record of your business expenses.
You can easily take pictures of your receipts with your smartphone; they will be filed, and the app will extract all relevant information. To get started, get the app from Google Play or the App Store and make your life much more comfortable.
Dropbox
To store and share files on the cloud will be more manageable with the Dropbox app to provide secure storage.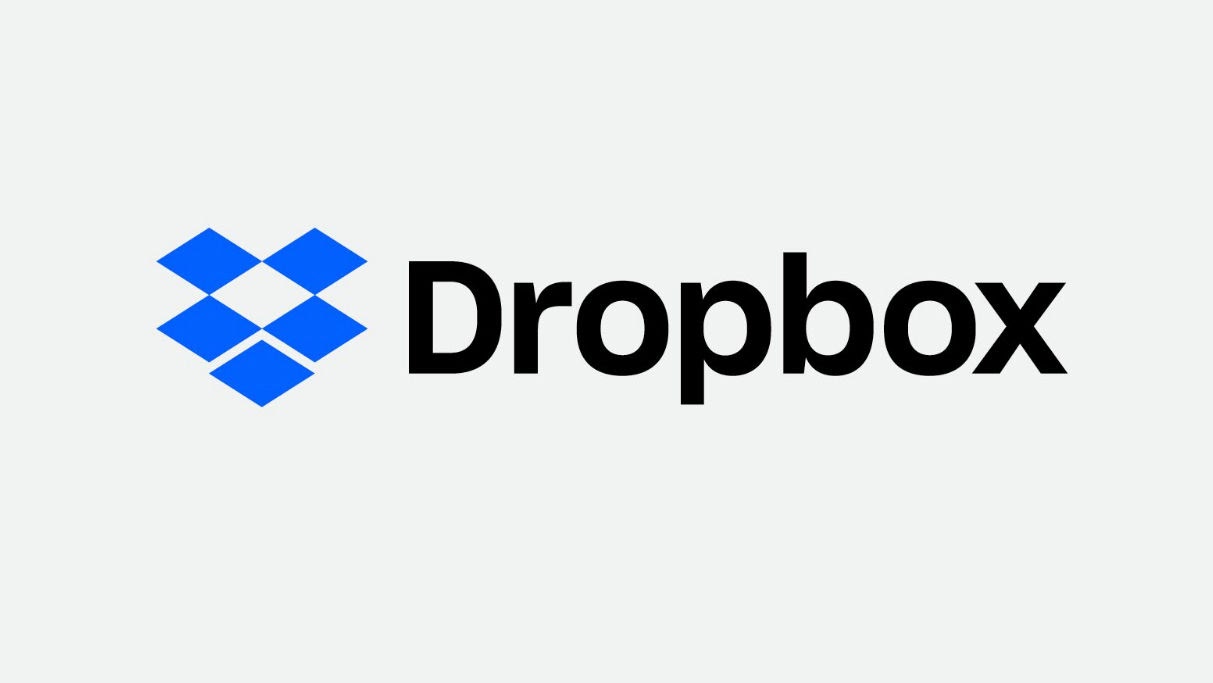 While not all companies have telecommuters to share files with, it is a safe offsite location to keep your information protected.
Dropbox can be downloaded and installed quickly and easily on your devices from the App Store or the Google Play Store. Even though the app is free, there are in-app plans available ranging from $9.99 to $20 per month with great features included.
Summary
As you can see, these mobile apps will help you and your business in many ways to make the tasks so much easier and faster.
With so many apps at your disposal, it will become much easier to manage your business to leave more time for essential things.
Last updated on December 23rd, 2022 at 07:50 pm