In casual face-to-face conversations, grammar can be the furthest thing from many people's minds. However, written or typed conversations can easily highlight grammatical flaws. So, whether you are casually chatting with someone or you are crafting a professional written communication for work, you might need some help polishing your grammar.
Thankfully, you can rely on Grammarly to make sure that your grammar is almost perfect. While the Microsoft Office add-in is helpful when using MS Word or Outlook, you might be looking for ways to use this tool on other platforms.
You can start by installing this service to your browser in the form of an extension. By doing so, you can use this helpful tool on many websites. Interested in adding this to your browser? Here's what you should know.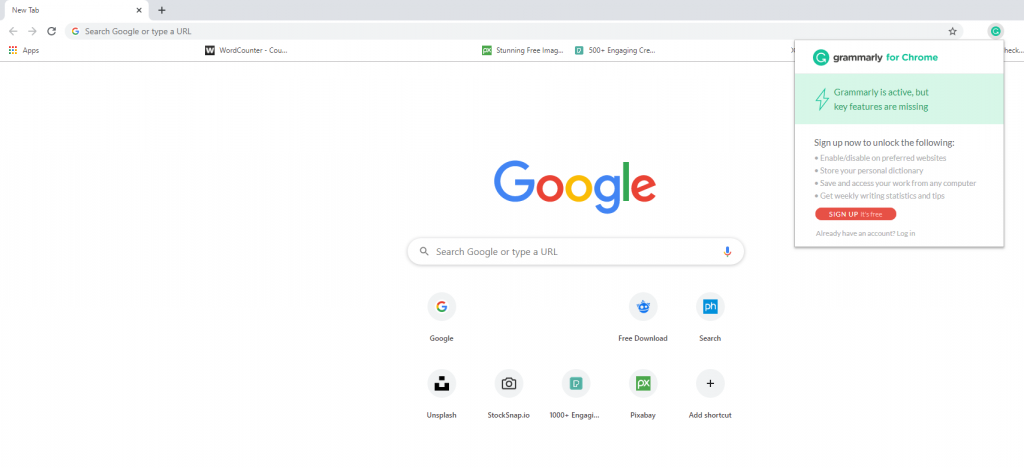 Why You Need Grammarly On Your Browser
Before we proceed with a detailed guide on how to install Grammarly to different browsers, you might want to know what specific things this tool can help you with. Let's begin with some of the most common activities you do that might require proper grammar. Check them out below.
Using Google Docs
For many people, a word processor is the best way to type academic papers, organizational letters and many other types of word files. However, you might encounter situations in which your computer simply refuses to let you use the processor you prefer using.
The solution? Just use Google Docs. This lets you process works just like MS Word or other similar products, but with the added benefit of having it automatically saved online. If you are concerned about lapses in spelling and grammar, worry not because Grammarly works with this service.
Drafting Emails
Whether you are a student or an adult in the workforce, you want to make sure that you write professional-sounding emails, and one important factor of this is grammar. Remember, to you, one lapse is a simple mistake. In contrast, to the receiver, it can be seen as an error and taken as a negative point against you. Moreover, giving instructions with lapses can cause a lot of confusion.
By installing this tool, you can make sure that your correspondence looks impeccable in the grammar and spelling department.
Replying In The Comments Section
Compared to the first two examples, this is a much more casual situation, especially if you are only writing a comment for a Facebook or Reddit post. However, consider the context. Are you writing a comment on a social media discussion about academic, political or other relevant issues? The other party might be inclined to dismiss your points if you have grammar and spelling lapses. Grammarly can help you with that.
Even if you are not discussing with strangers on the internet and you simply want to practice writing with proper spelling and grammar, this tool will be useful for you.
How To Install The Grammarly Extension On Your Browser
Now that you know why you might want to get Grammarly for your browser, you may be wondering how you can do so. Below is a simple guide that will help you install Grammarly.
Chrome
Simply go to the Chrome Web Store. Once there, type 'Grammarly' into the search box. This will give you the official extension. Click on the 'Add to Chrome' button to download and install the service.
Firefox
Firefox add-ons page also carries the browser extension specifically for Firefox. Just find the app then click 'Add to Firefox.'
Safari
You will need to go to the Mac App Store to get the tool. When you get to the official extension for Safari, select 'Get' and then 'Install' to download. Then, open the extension to start the installation process.
Edge
If you are using the default Microsoft browser, you can also use Grammarly with it. To do this, go to the Microsoft Store and look for this app. Then select 'Get the app' to download.
Opera
Those who prefer Opera might be disappointed that the Opera add-ons page does not have Grammarly. However, you can still use this service by installing the Install Chrome Extensions.  Then, you can go to the Chrome Web Store using Opera to look for this tool and install it.
Keep in mind that you will need a Grammarly account in order to use this tool on your browser. To create one, simply go to the website and register. You will need to provide an email address and a password to successfully sign up.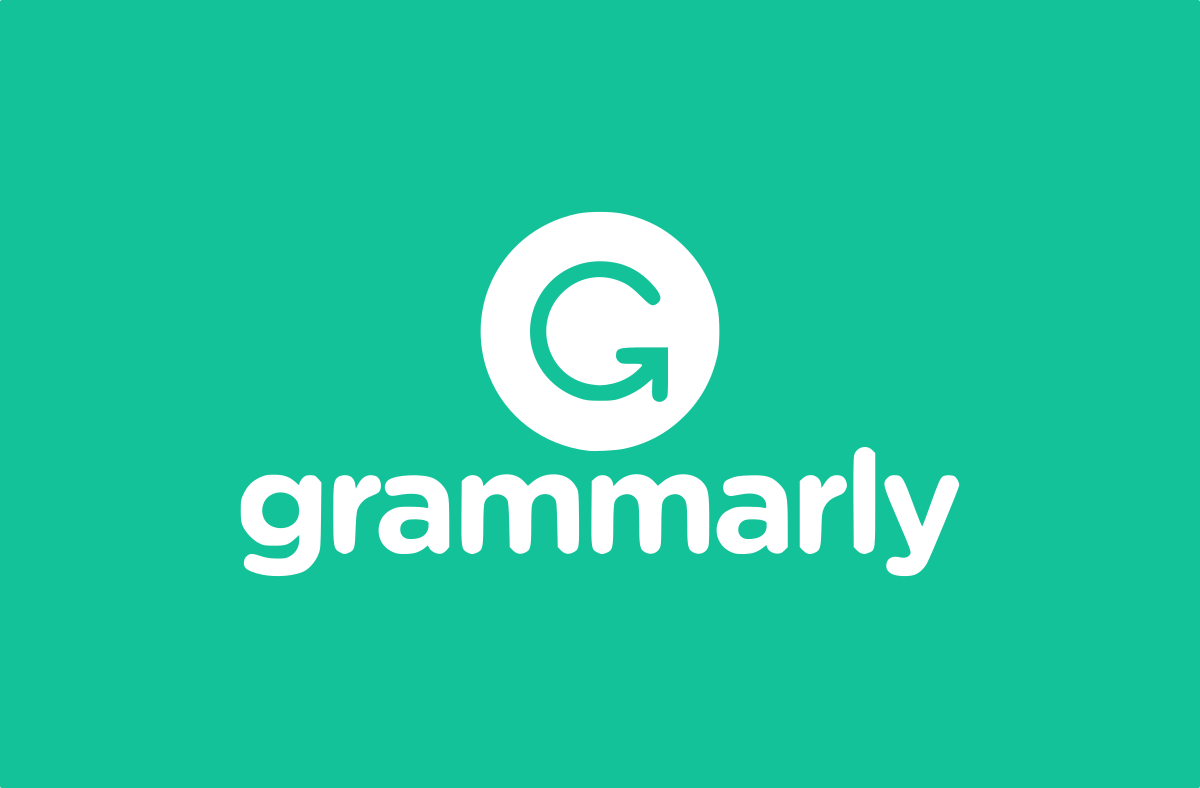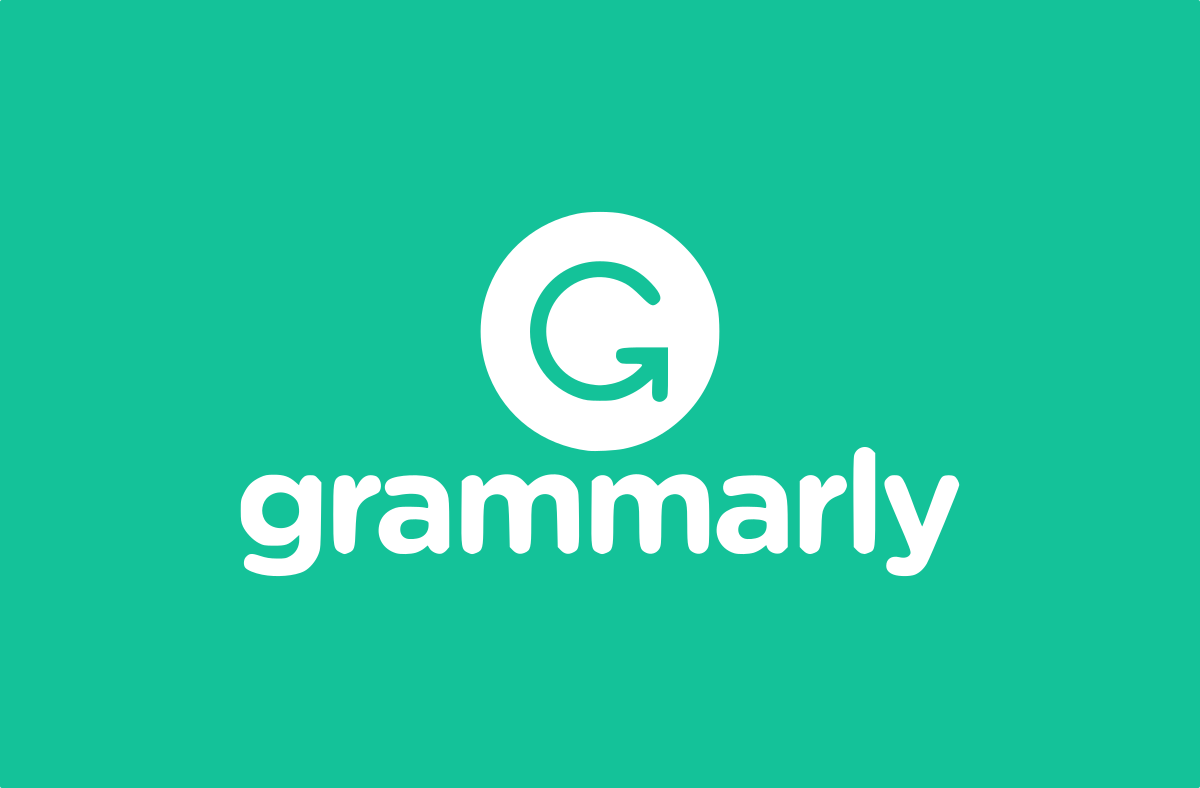 Conclusion
Grammar is definitely not a measure of one person's entire skillset and abilities but it does matter in certain circumstances. With Grammarly installed on your browser, you can improve your writing, which can greatly affect how you project yourself to others.
Last updated on December 26th, 2022 at 06:28 pm