These days, telecommuting is being widely used around the globe. Apart from boosting employee efficiency, studies show that adopting this approach in the workplace boosts the morale of the company and improves overall productivity. The only downside to this is the lack of intimacy that comes with in-person human interaction.
Thankfully, there are some programs that help bridge this gap and address the continued demands of telecommuting. One of these available programs is video conferencing apps such as Zoom. Here, users can finally meet with clients and customers without leaving the comforts of their own home.
The upside to using these services is that these avenues also provides screen sharing capabilities. This feature makes it easier and more convenient for individuals to easily get their ideas across and to show visual content. Want to know how to use this? Continue reading to learn more!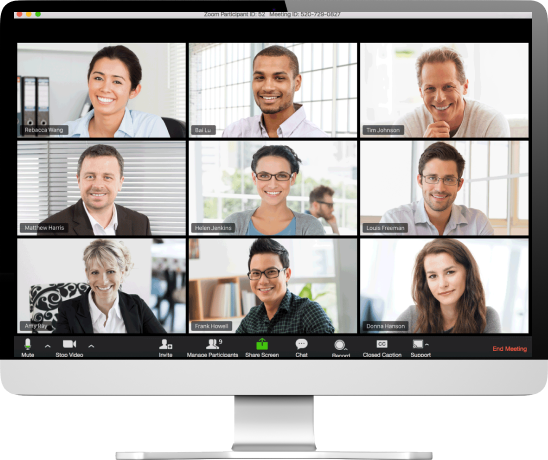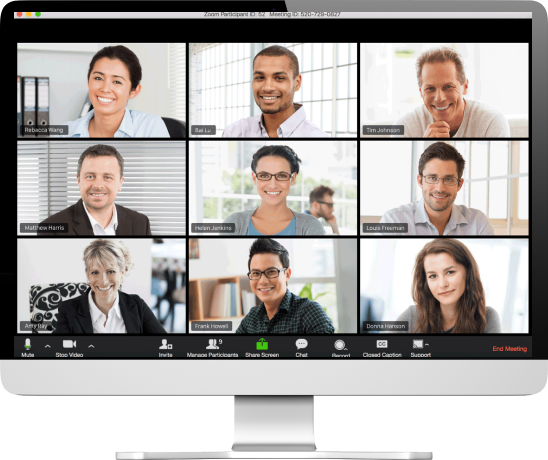 What is the Zoom Video Conferencing App?
First and foremost, Zoom is a video-conferencing application designed to help individuals disclose content with one another whenever and wherever they need it. With the ability to work with any device from the market, Zoom brings technology to a whole other level. Using cloud computing technology, Zoom offers remote conferencing opportunities that allow users to conduct meetings online and chat using their platform.
Benefits of Using the Zoom Video Conferencing App
The main benefit of video conferencing platforms such as Zoom is the revolutionary screen sharing ability. This allows users to bring the information on their devices closer to their audience by showing the files real-time through meetings conducted via the software.
Moreover, this platform also highlights the ability for users to remotely view documents, photos, videos, and more, alongside remote control capabilities. Whether the app is being used for education purposes, sales and marketing promotions, or client meetings – this program serves as a wonderful and helpful tool for people of all ages and across all lifestyles.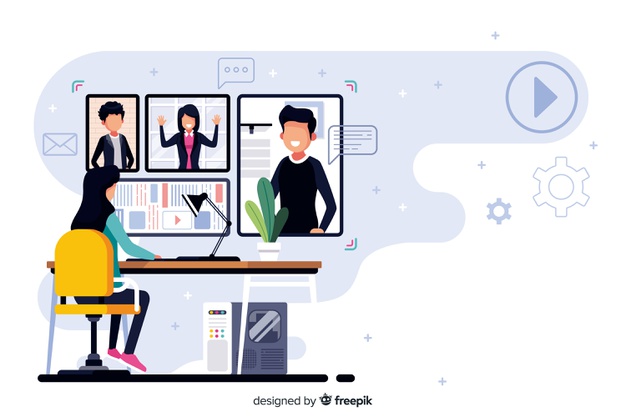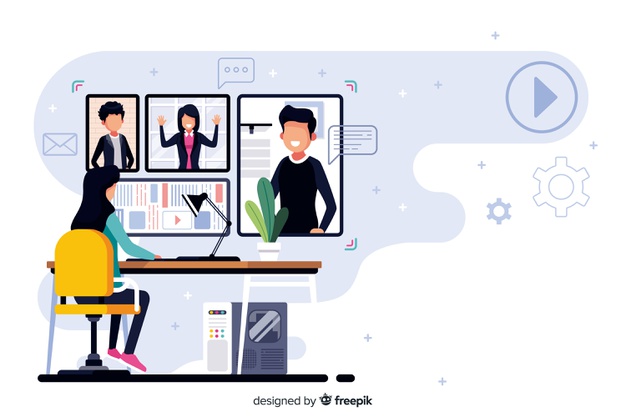 How to Share Your Screen Using the Zoom App
Zoom is available for both Android and iOS devices. However, bear in mind that screen sharing works best with both accounts having the Zoom desktop client or mobile app.
For Windows and Mac users, the following steps should be observed.
Log in and go to the dashboard.
Then, click the 'Share Screen' option found on the dashboard or within the meeting controls.
After selecting this option, pick the screen you wish to share. Under this step, you can choose between programs currently open on your computer, your iPhone or your iPad.
Enable the features that you wish to use. If you want to share sounds and recordings played by your computer, tick the 'Share Computer Sound' option. If you wish to share video files in full screen, tick off the 'Optimize for full-screen video clip' option.
Once you have enabled the features you want, simply click 'Share.'
For Linux users, a slightly different approach should be taken. Below are easy steps you can follow.
Select the 'Share Screen' option on the dashboard or the meeting toolbar.
Choose the screen you want to share. This applies to applications open on your computer, the desktop, or a whiteboard.
After selecting, click 'Share' and then you will be sharing your screen.
Sharing Screens on Android and iOS
Sharing screens is also possible for both Android and iOS users. Bear in mind that Android users must have version 5.0 or higher for the program to work. Meanwhile, iOS programs require iOS 11 and up with Zoom versions 4.1.18611.1228 or higher.
For sharing the screen with fellow Android and iOS users, you can easily start by clicking on 'Share' in the meeting controls/dashboard.
After doing this, pick the 'Screen' option.
Click 'Start Now.'
One screen sharing starts, allow Zoom to run in the background to continue enjoying its service.
Select the app and service you wish the other party to view.
If you wish to make notes or annotate the meeting, pick 'Annotate.' This will bring you to the annotation tools.
At the end of your session, tap on the 'Stop Share' button. You will be redirected back to the meeting control and main dashboard.
The Bottom Line
Now that you know how to share your views via the Zoom video conferencing app, you can utilize this platform to your advantage. Whether it's for school or work, programs such as this allow you to use highly advanced technology that makes meetings and learnings more convenient.
Last updated on December 26th, 2022 at 06:30 pm