Are you currently a student that's juggling different classes and projects every day? Or are you handling a large-scale project that needs constant status updates, streamlined processes, and well-defined goals? And do you find yourself struggling to keep everyone up to speed with the updates at work?
If that's the case, Notion is a highly recommended app that would solve all your problems when it comes to managing your projects, studies, and even your personal life. Find out more about Notion, how to use it, how to download the app, and how it can help you improve your workflow with the information down below.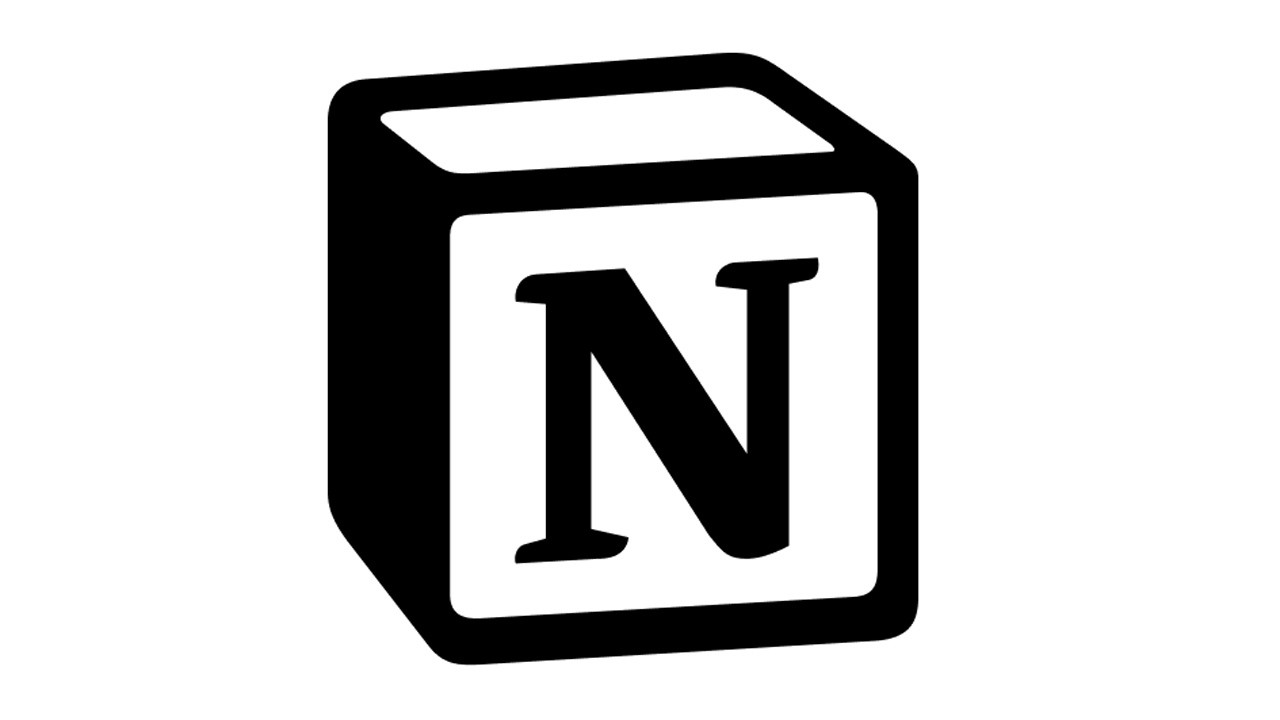 What Is Notion?
Notion is an app that lets you consolidate all the work tools that you have into your phone. Most of the time, you find yourself having to bring up different work tools such as emails, calendars, and many other apps on your screen. Notion brings together all the tools that you need to make your work and personal life much easier.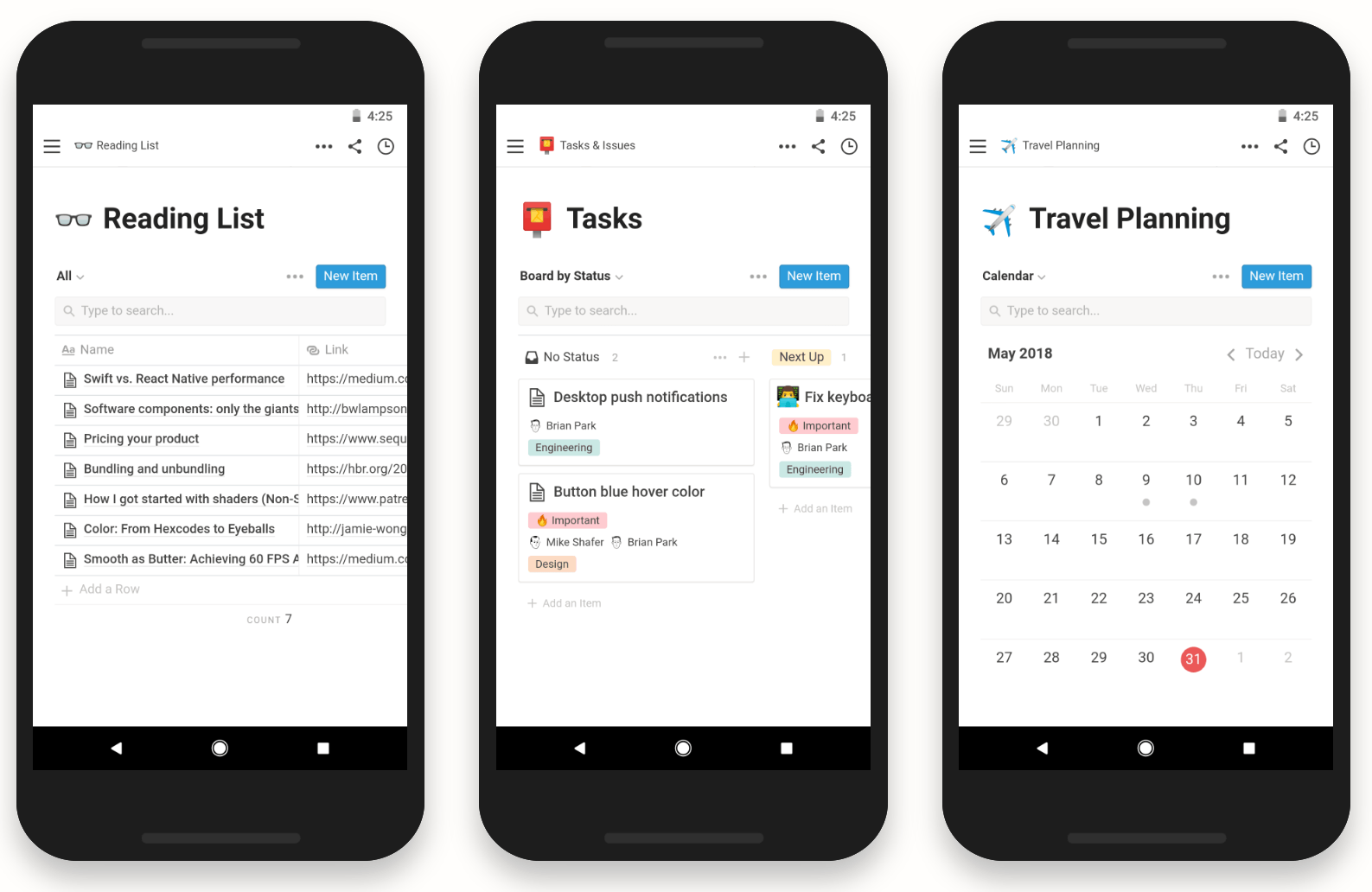 Think of the Notion app as an all-in-one app for work and personal stuff. You can create almost everything within the app from a to-do list to large project boards. It's easy to use and pretty much easy to understand.
How to Download
Notion is currently available for download on different mobile devices such as Android and iOS. Simply search for Notion at the Google Play Store or the Apple App Store and download the app. Launch the app once it is fully installed on your mobile device.
To start using the app, make sure that you have registered an account for the service. Log in using the details you have used to register your account. Don't forget that you can look for the referral code and invite your friends to use Notion and get rewards when they buy stuff.
Getting Started
Once you launch the app, you will be greeted by a page with options to choose from to get you started in making all the tables and databases that you want to make. The basic options that you have include Text, Headers, To-dos, Images, and Tables.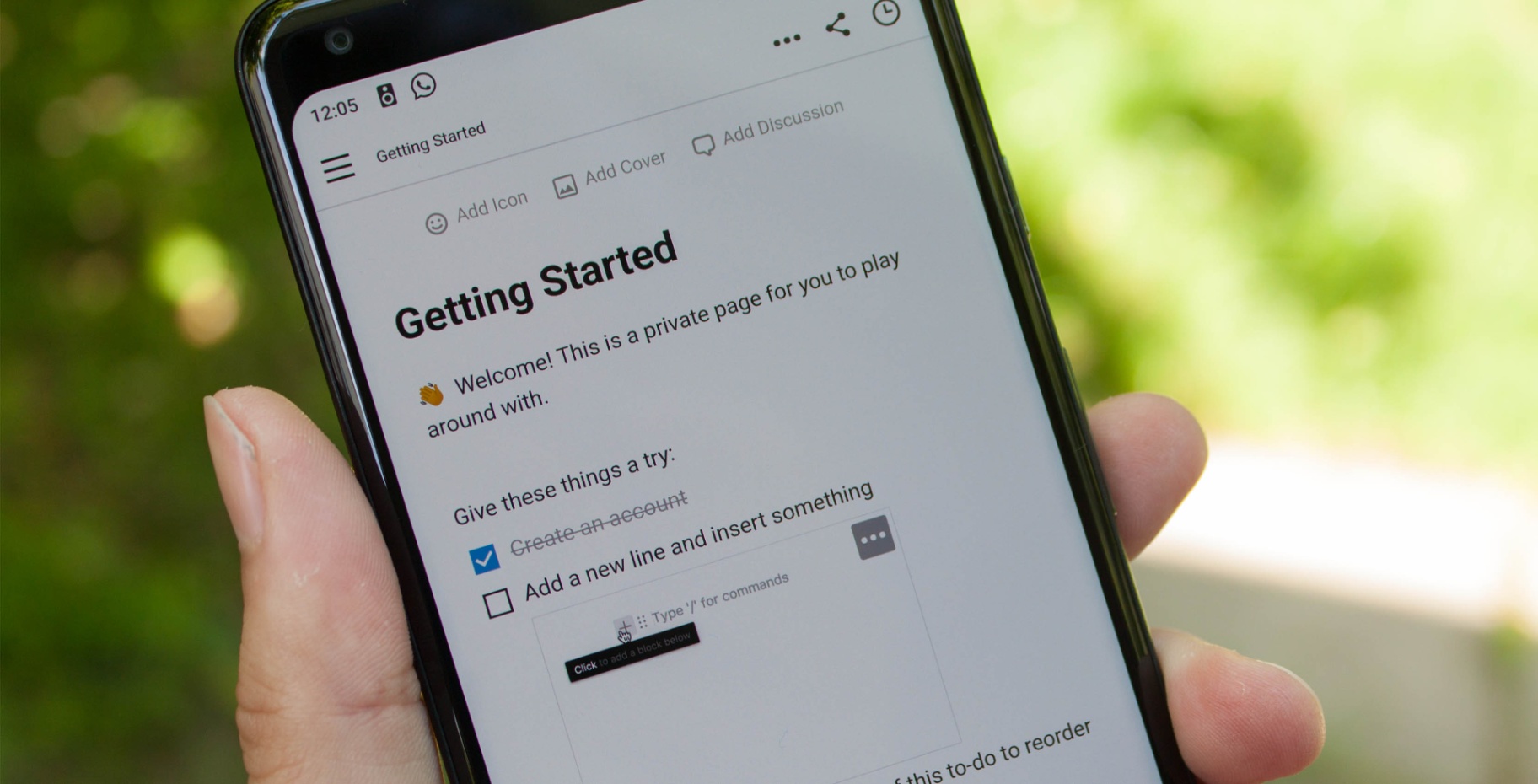 These basic options are relatively common to many note-taking apps. You can tap on the option that you want to choose and start using it. Notion also has a feature called Templates where you can find a gallery of templates that you can use for work, school, or in your business.
The Notion Plans
Notion's basic features are free to use. However, if you want to increase your work capacity then there are different plans that you can subscribe to every month. The basic plan is free but it allows just 5MB worth of file uploads along with up to 1,000 Blocks.
A Personal Plan which costs around $4 per month has unlimited storage and has no file upload limit. Meanwhile, the Team Plan offers unlimited storage, no file upload limit, advanced permissions, priority support, and access to admin tools for $8 per member per month.
For those who want to expand to even more features, you can contact Notion to find out how you can unlock them.
Tips on How to Use
Notion's ability to create anything from notes to an entire database is highly advantageous for any workplace or university. The tools integrated within the app are also one of the most versatile in the industry making it one of the best.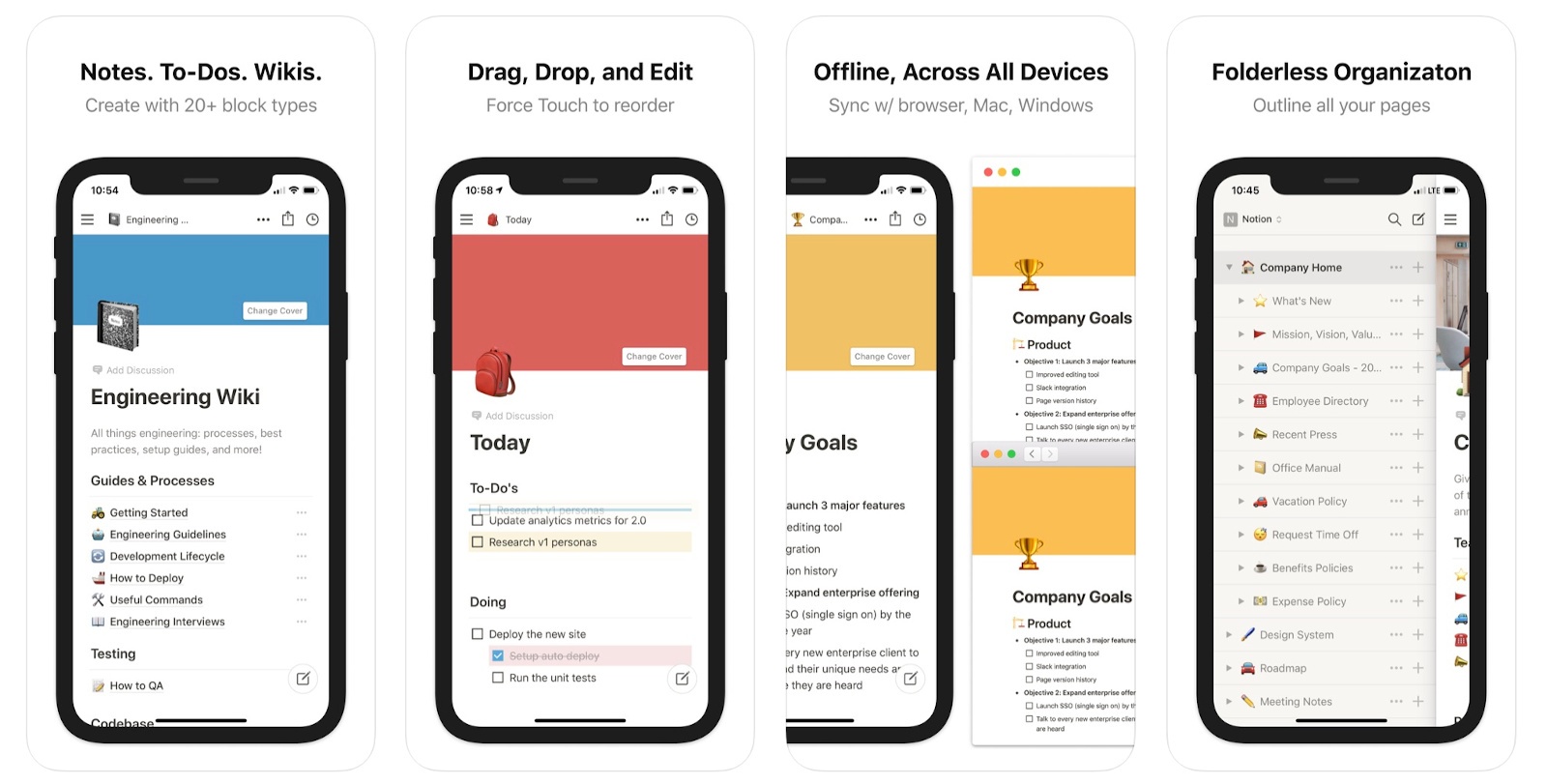 Since Notion is currently available on almost all platforms, learning how to use it effectively and proficiently would allow your productivity to skyrocket fast.
With its availability on all platforms, moving from one platform to another is seamless. This means that if you want to move your work from your office workstation to your mobile device, you can easily do so by just logging in your details.
Your data is automatically synced so you don't have to worry about losing all of it.
Create a Kanban System
A Kanban system is a system used to track the progress of a project. This will help you view each phase of the project and determine which parts need to be done on a set of deadlines or which ones need to be delayed. Having a Kanban system allows for a better flow of work.
To create a Kanban system within Notion, simply create a new page and type /board to open the Notion board options. Select the Inline option to create the board and label them accordingly. Next, fill out each board with information about the recent updates from your project and begin working
Integrate Notion
You can easily integrate the mobile app into every aspect of your life. Whether it is for work, school, or personal use, Notion can be part of your daily routine. By simply adding all your tasks for the entire day, you can manage all of your activities for the day and remove them once done.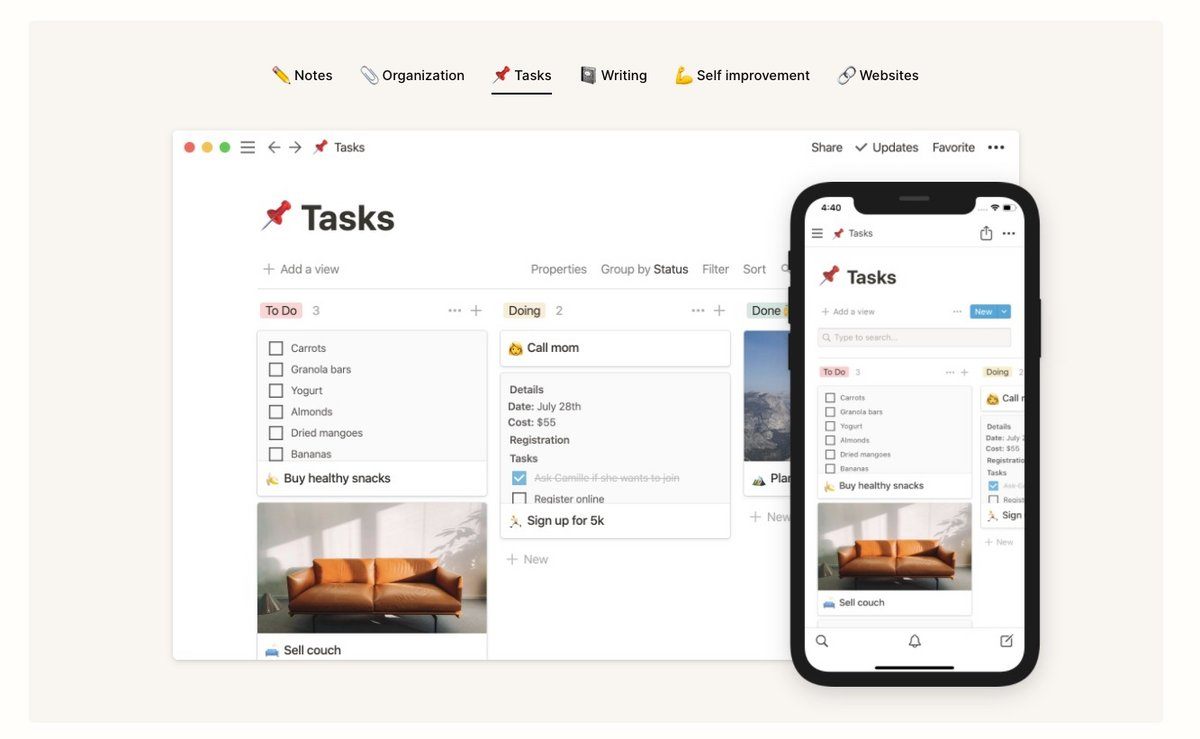 Of course, you would have to make it a habit to use Notion as part of your routine to make it work. By integrating Notion into your daily routine, you will begin to find it more convenient to use and all of your workflows begin to feel much easier.
Take Advantage of Templates
Notion has a series of templates in their template gallery that can be used for different types of scenarios. Whether you are at school preparing for your next presentation or you want to create a workflow for your client, Notion has all the templates needed for you to make your job easier.
The base templates cover a wide variety of industries such as Marketing, Education, and many more. Apart from its readily available templates, you can also copy another user's template if they are available for sharing and then customize it to fit your style.
Benefits of Using Notion
If you want to improve on your productivity in the office or at school, the Notion app is the best way to help you with your goal. Everything you need is in one very accessible app. Stay in touch with your team or classmates and share notes no matter where you are.
One of the best benefits you get when you use Notion is the accessibility of all of your documents. Everything is stored within the app so you don't have to open different apps or documents just to find one that you need. Simply use the app, look for the document that you need and pull it up.
Tasks and projects become easier and searching for a specific document within your database is a lot more convenient now that you have Notion with you at all times.
Your Task Manager
If you are looking for another way to fit all of your tasks within the day, Notion can help. Notion's streamlined process in helping you get to your tasks immediately makes it very convenient for people who are always on the go. Let's say your groceries are your concern.
You can create a grocery needs list and then easily consult it when you get to the grocery store. You can then jump from the grocery store to the restaurant to pick up the food that you ordered a while ago. Then, come back home and work on the rest of your tasks on your to-do list for the day.
Notion also provides you good long term management skills with its calendar. If you want to be reminded of a certain schedule a few weeks from now, simply put it on the app and you will be notified on time.
Manage Your Projects
Work can sometimes be very messy especially when you are cramming for that deadline. Documents and sheets can get interchanged and you find yourself having to look for the specific document and that could take a lot of time off your timetable.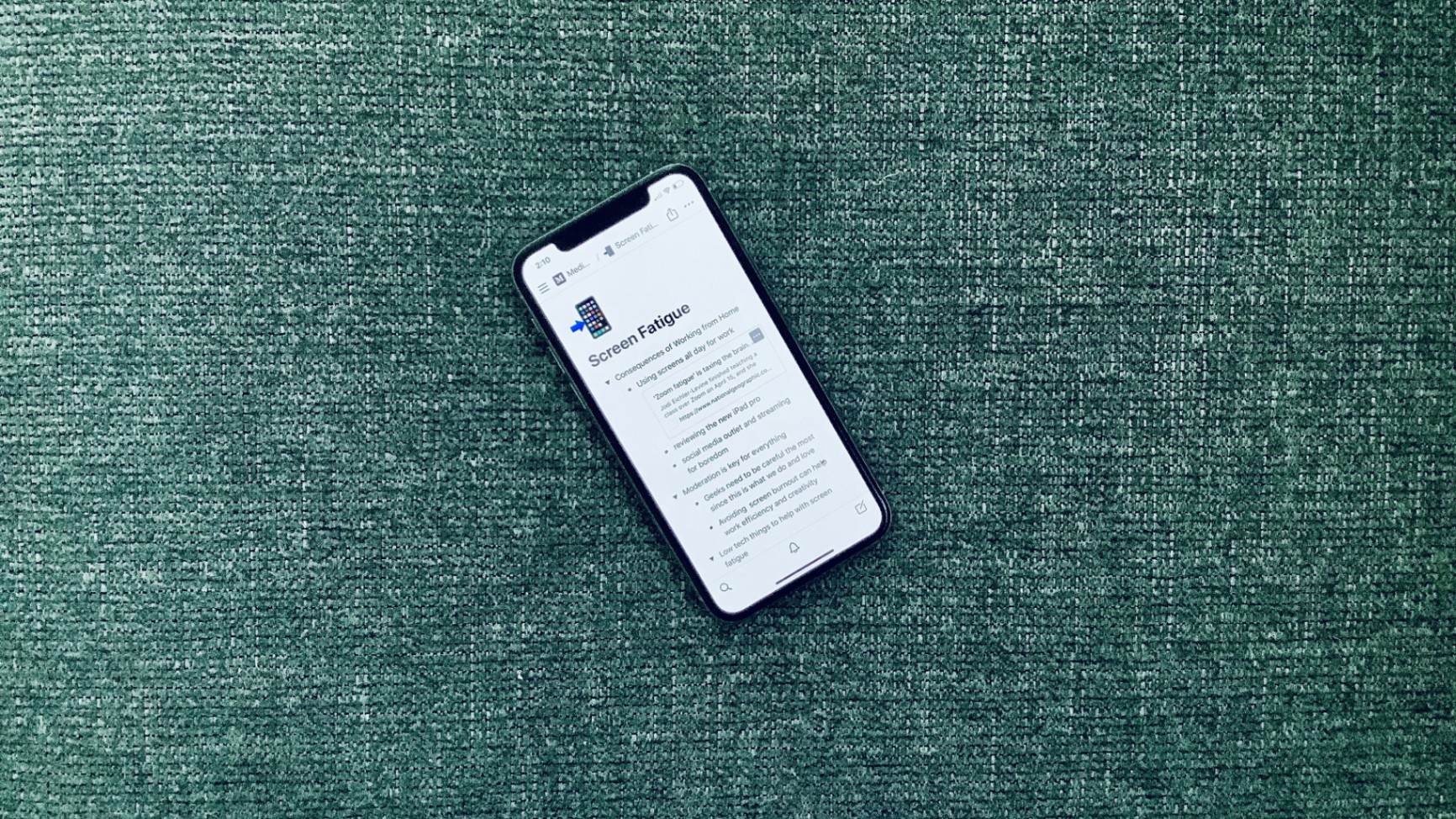 Make sure that you don't ever get your documents mixed up because it requires a ton of time to get them sorted. Notion gets the job done by helping you manage your projects.
The flexibility that you get from managing all of your projects means that you can always arrange them whenever you want from where you are into one neat system.
Notion's highly customizable interface and a myriad of options make building a knowledge base and other information very easy.
Streamline Your Processes
If you're a business owner that wants to streamline all of your internal processes and ensure that your employees are on the same page, use Notion as a way to disseminate information across the board.
Master your business processes and ensure that everyone follows through with the help of Notion.
Notion is the perfect way to centralize all of your internal information and allow everyone access to tools and processes at any time. Users who are fond of documenting ideas and data will know how useful the app is.
Conclusion
The use of Notion in the workplace, at school, or even at home can really improve the quality of your life. The need for careful management and proper dissemination of information is important especially if you are handling a large-scale project or working on your own business.
This is why Notion has become the go-to app for those who want to make both day-to-day life as a mom and day-to-day life as a CEO convenient.
Last updated on December 28th, 2022 at 06:32 pm