The past decade has been a witness to the booming industry of mobile apps of all sorts and sizes. The improvement in technology has given rise to a mobile-first approach that allows people from all over the world to have what they need with just a touch of a button.
And it turns out that based on this list of the most downloaded apps ever, what people want is to be able to stay connected to family, friends, and the world around them, easily, for free, and sometimes as creatively as possible.
Here we take a look at the most downloaded apps of all time, what features they offer that make them so popular, and how you can download them, too.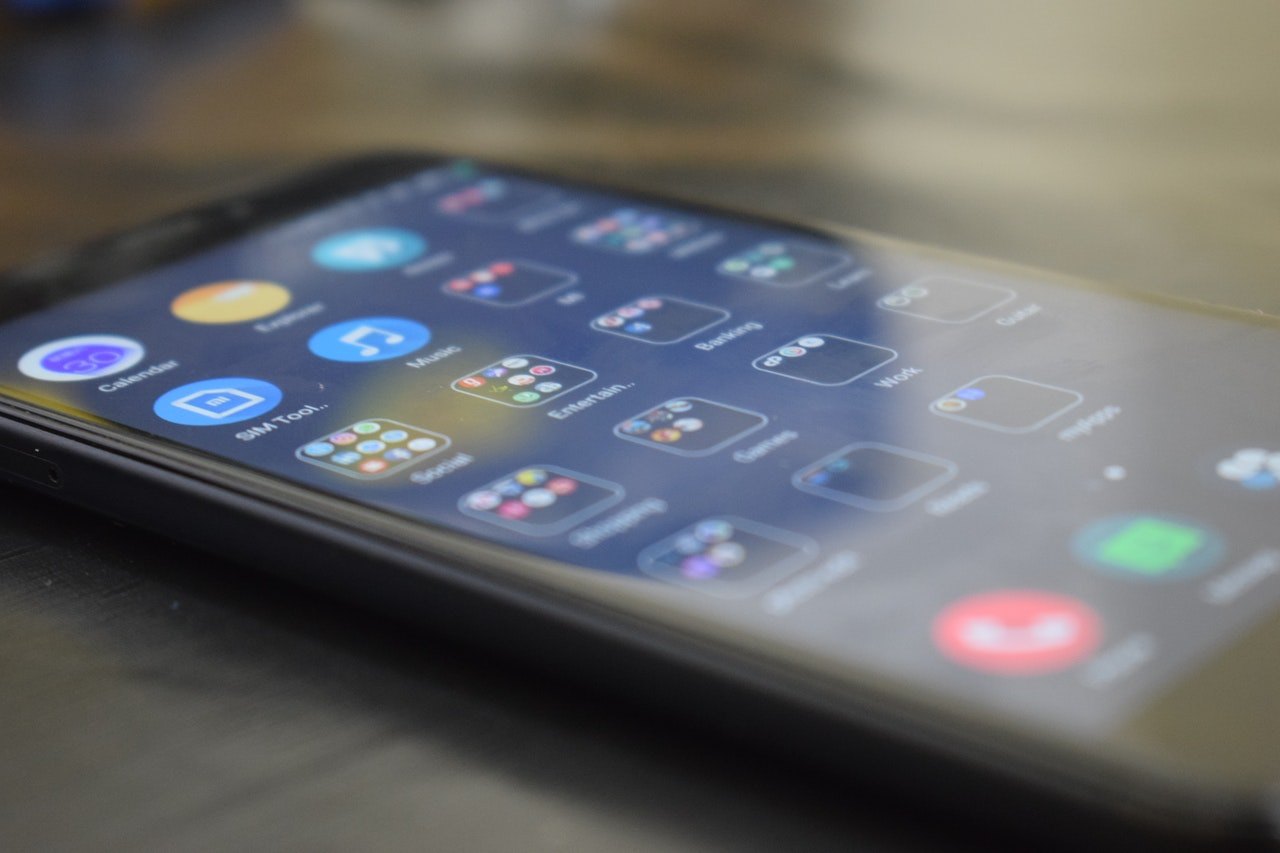 WhatsApp
WhatsApp Messenger is a messaging service that is largely popular around the globe. Now owned by Facebook, part of its appeal comes from its free messaging service that ensures end-to-end encryption.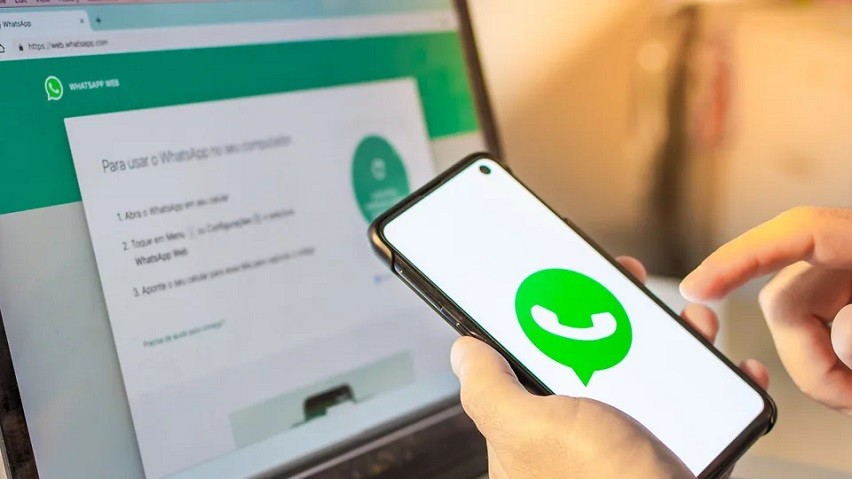 With more than 4.3 billion downloads at just the end of 2020 and more than 130 million downloads from the Google Play Store alone, WhatsApp gives individuals access to real-time messaging in a safe and secure manner, including photos, videos, and voice messages.
Besides this, WhatsApp makes connecting with friends and loved ones easy and convenient by allowing users to call one another for free. This means that there are no international charges that come with the app, and users will always receive messages even when they are offline.
Another unique feature of this program is that it lets users share their location information with other people, a great function for meeting up with others somewhere new. Users can customize their WhatsApp chats with personal backgrounds, dark or light themes, and changes to the font size.
How the App Works
WhatsApp mainly works by using an individual's cellular data connection, or a WiFi Internet network, to send and receive text messaging and voice calls. Once the app is connected to the Internet, users can easily call or message anyone they wish.
Free for use and download, the application can be found by Android users on the Google Play Store and the App Store for iOS users. While the app is free, data charges may apply when using the app, depending on the data provider.
Facebook
Facebook has amassed around 4.6 billion downloads in the past 10 years as of 2019. This is perhaps the most downloaded app on this list, and for good reason. This social media platform bridges the gap between people all over the world by allowing users to connect more personally with others online.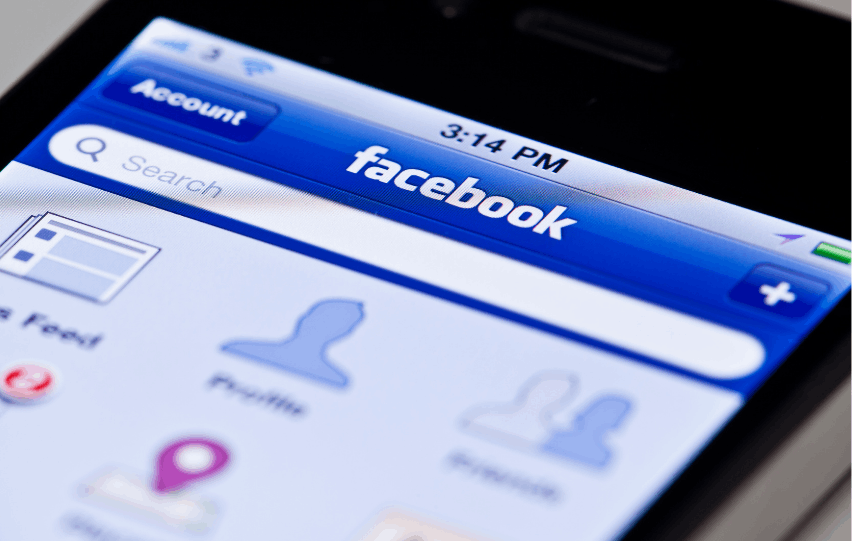 This social networking site and application is great for keeping up with contacts and connections. After all, it gives individuals the chance to share photos, videos, music, articles, status updates, as well as ideas and opinions with the people on their contacts list.
Perhaps one of the most interesting features of this community-centric app is that individuals can join groups where they share the same particular interest or activity. Here, members can discuss, post their thoughts, and contribute by posting, commenting, and interacting with fellow members.
Most recently, Facebook has launched a stories feature where individuals can share clips and photos. These stories will remain visible for 24 hours for contacts to see.
How the App Works
To take advantage of Facebook and what it has to offer, individuals need to have their own profiles. This can be created for free and can be customized based on the preference of the user. Once a user profile has been created, individuals can send friend requests to other people.
As mentioned, individuals can use Facebook to share tons of information. From uploading photos and videos, arranging photo albums, and many others, users can do just about anything on the application, even purchasing items through the help of Marketplace.
Facebook is downloadable through the Google Play Store for Android users for free. It is also available for iOS users on the App Store.
Facebook Messenger
Another Facebook-owned software on this list is the Facebook Messenger app. This is a chat-style messaging app that allows you to easily text with your Facebook contacts for free. Originally built into the Facebook app, Messenger was launched as a stand-alone app in 2011. To date, it has 1.2 billion downloads.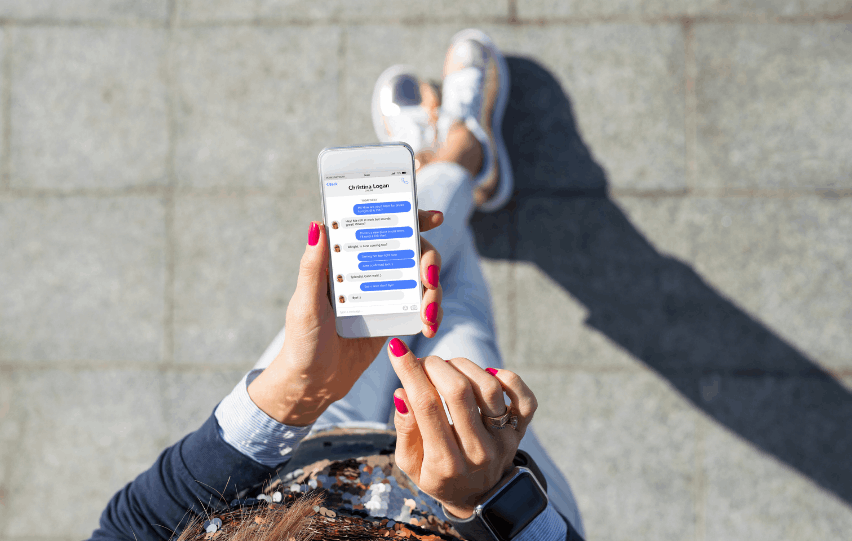 Messenger makes it easy to connect with its free phone-calling or video-calling feature. Another cool feature of this app is that it provides privacy to users by giving them the option to send messages that can disappear with 'vanish mode.'
Moreover, Facebook Messenger is also ideal for hanging out with friends and family. It boasts of fun and exciting activities and filters that people can use to make their chats livelier. It also comes with AR games and watch parties which everyone in the chat can participate in.
Customization remains at the core of Facebook Messenger. Aside from reactions and emojis, chat themes, colors, and the like can also be personalized to suit the user's preferences. Another feature, though not yet widely available, is the ability to send money securely to other app users.
How the App Works
Facebook Messenger is often connected to the Facebook app. It syncs with the address book and the contacts section, giving people a more seamless user experience when it comes to sending messages to other individuals.
To send a message, individuals open the app, find or enter the name, number, or email address of the person they wish to communicate with, key in their message, and press 'enter' to send. A list of options also allows them to view contacts' Facebook profiles in the Facebook app.
Facebook Messenger is available for download on the Google Play Store for Android users and the App Store for iOS users. Using this app is free, provided individuals have a stable Internet connection. There are other data providers who may charge depending on their respective user agreements.
Instagram
Instagram is perhaps the hottest photo and video-sharing app today. Another Facebook-owned application, it had around 2.7 billion downloads by 2019 alone.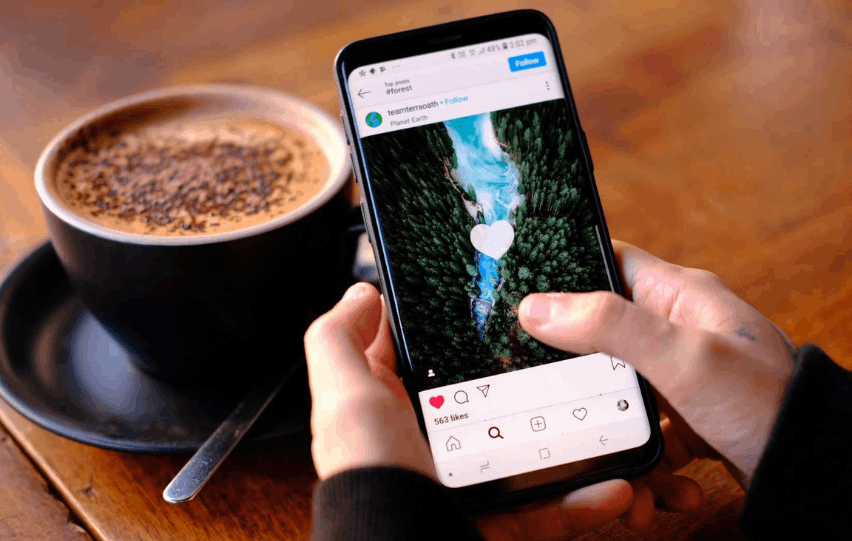 Instagram allows users to upload photos and videos to their own profile or 'feed.' Here, their followers can interact with them by leaving 'likes' or comments. What many people love about the app is that it offers an extensive range of filters and photo-editing tools to enhance video clips and images alike.
Photos and videos do not have to remain just on the feed. These can also be posted through the Stories feature, where clips or photos remain up for 24 hours.
In addition, Instagram also comes with a direct messaging feature, allowing individuals to privately message other users. An Explore page also comes in useful for finding content from across Instagram related to content you've already interacted with on the app.
How the App Works
Instagram is available for free. It can be downloaded on the App Store and the Google Play Store. Individuals who are interested in using this app must sign up and create their own accounts. They can either use their existing Facebook account or register new login credentials.
Once individuals have created an account, they can start by posting photos and videos. They can also use the existing filters, editing tools, and add interactive components like location, GIFs, and emoji stickers.
They can also start following and subscribing to other profiles and users. Searching can be done by using hashtags (#) to allow for more curated content exploration.
Twitter
Twitter is the only app on this list that is not owned by Facebook. The app has amassed more than one billion downloads since it launched in 2006. This is one of the best apps when it comes to staying current, as just about everything can be posted here, including the news.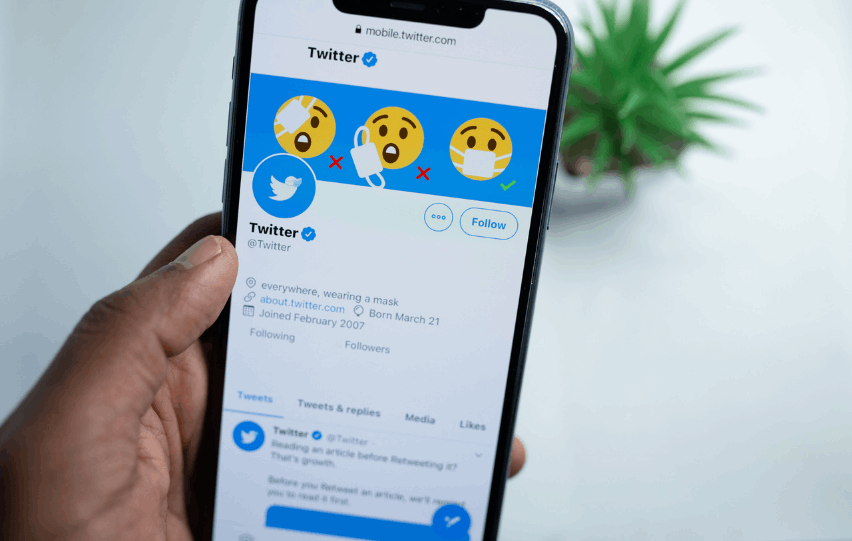 Simply put, Twitter is a microblogging platform that permits users to post their thoughts and interact with others in just 280 characters. Moreover, individuals can also comment on other people's tweets and begin threads. This app also makes retweets possible in just a few taps.
Twitter makes timely and relevant happenings more up-to-the-minute than ever, with it allowing live commentary to be possible on just about anything. Trending events and topics can be discovered by tapping on the 'trending topics' area or by clicking through hashtags.
Twitter has also become a popular way to stay connected not only to family and friends but to your favorite celebrity, pro athlete, author, or business. These days, everyone has Twitter, and they want to keep you updated.
How the App Works
Like the other mobile apps on this list, Twitter is available for both Android and iOS users. This app is available for free and can be downloaded on the Google Play Store and the App Store respectively.
To use Twitter, individuals must sign up and create an account, allowing them to make their own unique Twitter handle and name.
Once an account is created, users can tweet whenever they wish. They can also follow people, trending topics and news, and the like.
The Bottom Line
In many ways, the world's most downloaded apps certainly changed the way people around the globe communicate and reach out to one another.
As another decade begins, one can only imagine what the app market holds and what more there is to come for not only these apps, but even more popular apps someday.
Last updated on December 28th, 2022 at 07:07 pm